If you had seen me before, you would have already know that I have very dry and frizzy hair.

It's in the genes because my mom has very fizzy hair as well. On top of that, my hair undergo chemical treatments a few times a year which makes the hair even more frizzy than it already is.

Just yesterday, I went down to review a
"Oxydant Hair Therapy + Professional Hair Scalp Analysis + Precious Hair Essence Oil" by D'Image Group

It was more than just pampering omg!
I thought that it would be just-another-hair-treatment-thingy but it's SPA quality.

The dark ambiance and professional therapists were really comfortable and good.
I nearly fell asleep when the therapists was massaging me.

Really love the interior of the second level of the salon where it is catered to SPA or scalp services.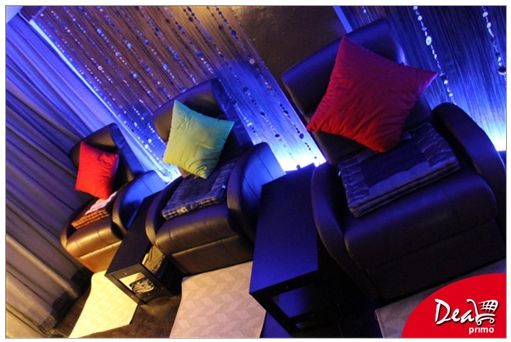 Images are from DealPrimo.com
Back to level 1 to blow dry the hair after treatment. There was no tangle even before combing and blowing dry :O
Raymond was the one who attended to me.
According to the staffs there, he has more than 10 years of experience.
And he is really patience with my tangled and dry hair. He also kindly explained the rational of every step to me.
2 thumbs up for his services.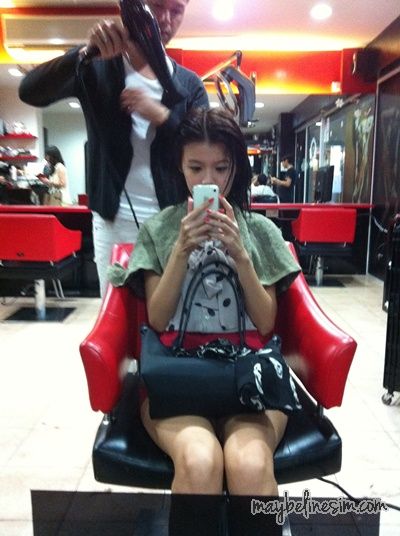 Five Major Effects for this treatment:
1. Repair damage cuticle
2. Deep moisturizing hair
3. Efficiently promote infiltration
4. Enhance effects of treatment
5. Anti-dandruff & hair loss
I could see the instant effect after 1 treatment! Look at the picture below.
My hair is no longer frizzy! To maintain this, you would have to do the treatment once every 3-4 weeks.
Look at the ends. No longer dry and ugly. True to the picture!
Happy girl is now happier.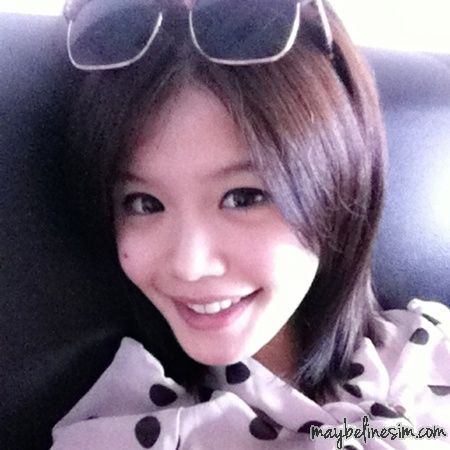 Usual Price
$394.00
Primo Price
$48.00
Savings:
$346.00
Thank you DealPrimo, Thank you D'Image.
You can find the deal by click on this link '
Deal
'.