In 1972, PHYTOMER invented marine cosmetics: a new form of skincare that offers the best of the sea to your beauty regime.

The STAR ingredient of PHYTOMER products is OLIGOMER® is a sodium-reduced seawater concentrate. It is 100% natural, contains all the active ingredients of seawater, notably 104 trace elements necessary for the balance and vitality of the skin. The ingredient delivers remineralizing properties to strengthen skin and recharge it with energy.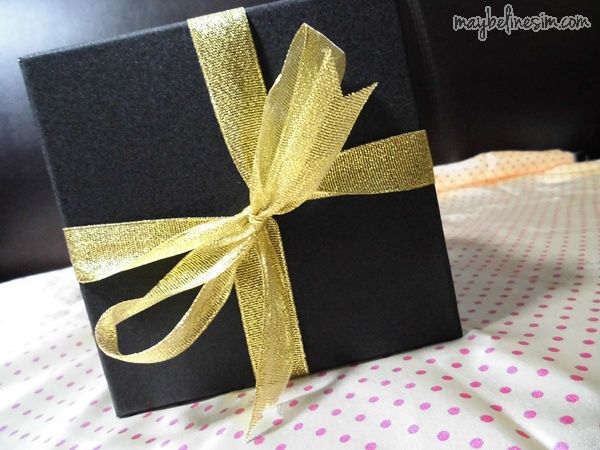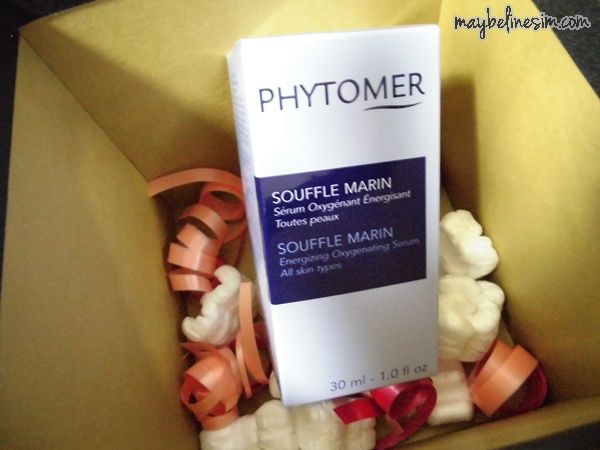 SOUFFLE MARIN Energizing Oxygenating Serum
- Lights up your complexion like a walk in the sea air!

I have dehydrated skin, and the weather is making my skin even drier so this came just in time!
Yay to PHYTOMER!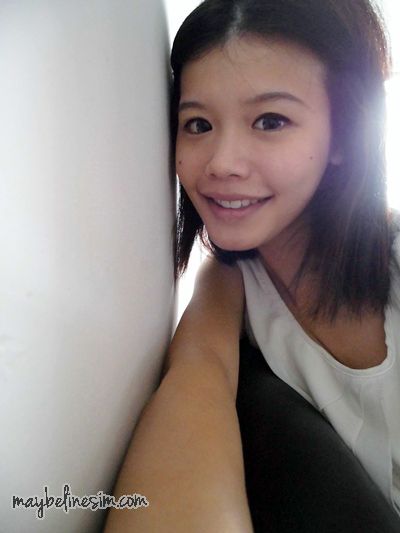 We now live in a polluted environment filled with cigarette smoke, UV rays, stress, climatic changes and fatigue which put our skin out to the test.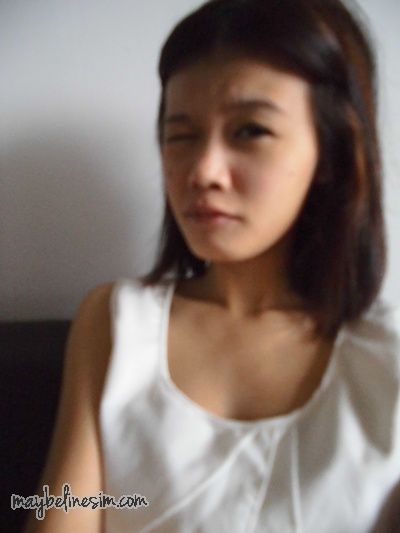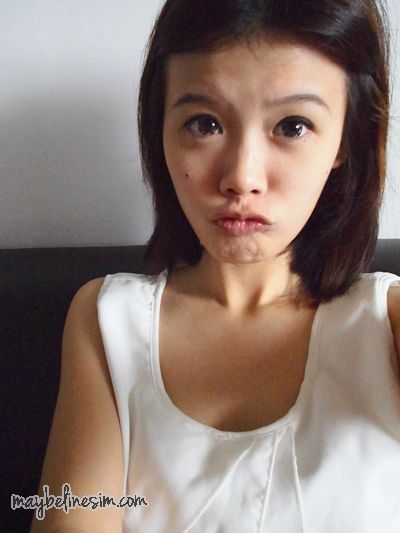 Therefore, our skin requires additional source of oxygen due to the daily pollution and also to increase cell growth. Dull and dehydrated skin are the results of lack of oxygen for the skin.

With so many confounding factors, hydrating the skin is no longer sufficient. In order to re-energize it, we must also remove the toxins that asphyxiate it.

So SOUFFLE MARIN Energizing Oxygenating Serum is here to rescue you!

All you have to do is to grab the grabbed size bottle and press the bottle head.
You don't have to squeeze it, making it more convenient and easier for you.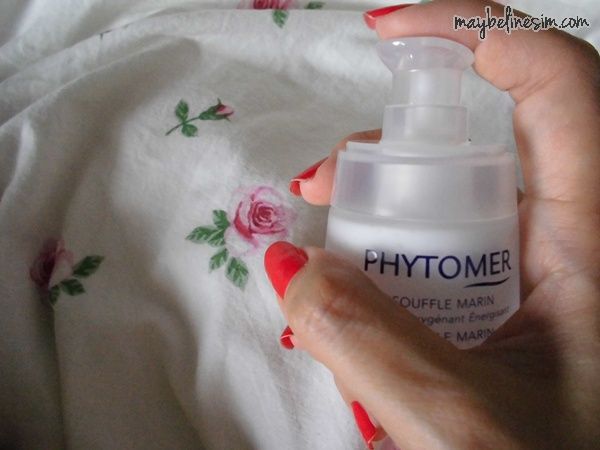 Accidentally squeezed more than what I need *heartache*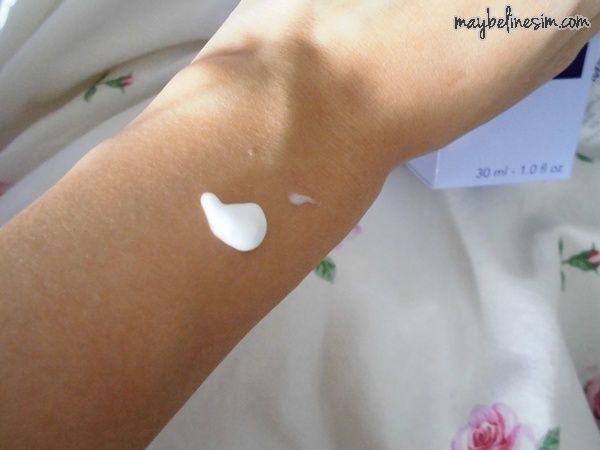 Just continue rubbing and it will dissolve into your skin in no time.

*rub rub rub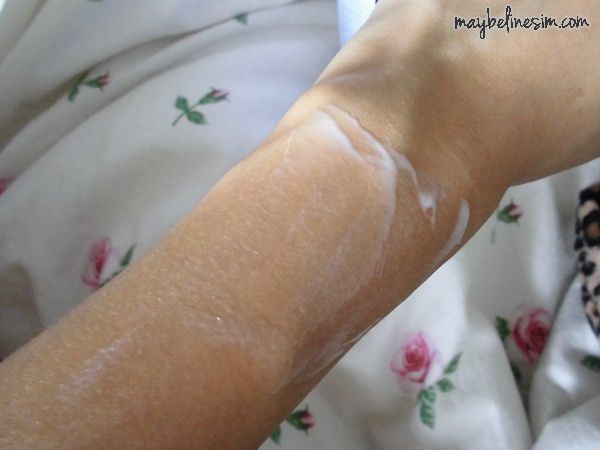 Because my area felt soft and smooth almost instantly, I went to apply it to my face immediately after washing off the makeup base.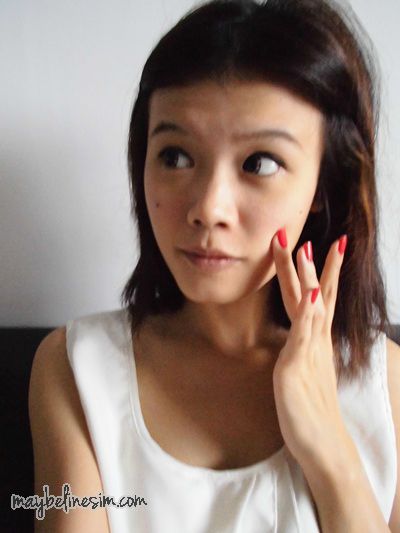 The soft and smooth effect came really almost instantly.
All you have to do is to apply it twice a day. Morning and night.

That is exactly what I have been doing!!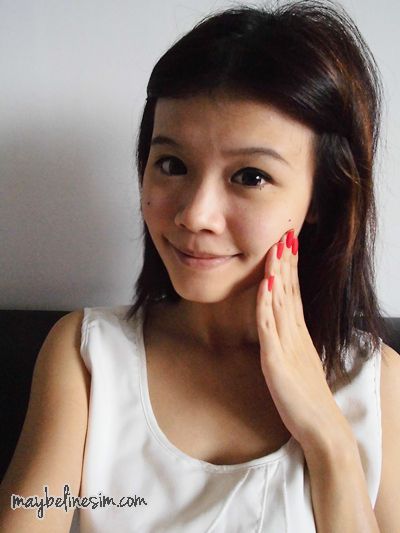 This serum contains active marine ingredients which neutralize harmful pollutants, enhance skin's natural defenses and help it to breath - for a fresh complexion and toned skin.

Formulated with marine extracts, this serum protects against environmental pollution and free radical damage.

Three main function of the serum:

1. Oxygenate
Instantly delivers oxygen to the skin, allowing it to breathe freely providing the cells with vivid rejuvenation.
2. Regenerate
Skin feel soft and invigorated - the complexion glows with radiance.
3. Defend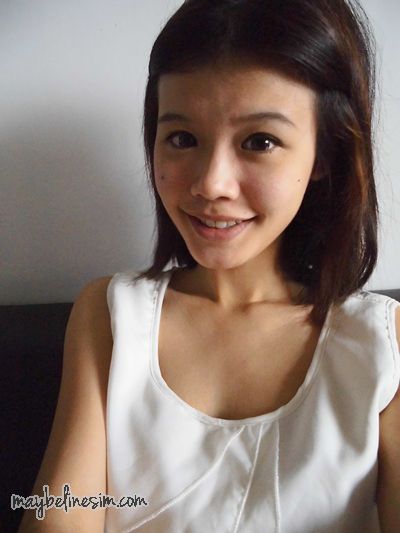 Ingredients of SOUFFLE MARIN Energizing Oxygenating Serum
Armeria Maritima extract, a seaside plant with pink flowers - Capable of detoxifying the face and protect the skin against pollution and cigarette smoke.
Phormidiane - Protects the epidermis and improves cell renewal.
Oxygenol (Laminaria digitata) - Oxygenates, improves cellular respiration.
OLIGOMER® - Delivers an optimum dose of trace elements and minerals, fortifies the epidermis and prevents cellular fatigue.
So many benefits, and all of them are in this small bottle.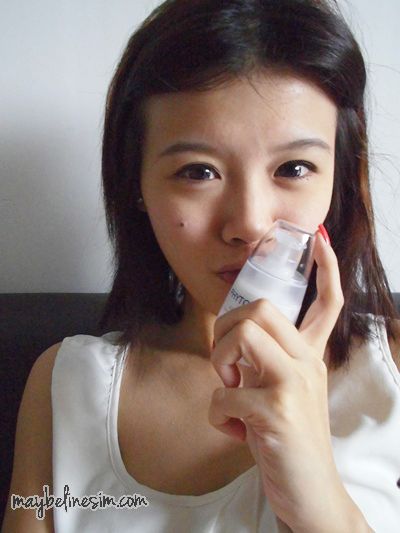 I am amazed by how much this bottle can do.
Thank you PHYTOMER for saving my skin! *blow kisses
Available exclusively at Guardian Marina Bay Sands and Paragon at $119 for 30ml.