Do you know that



1. Inefficient cleansing will lead to build up of dirt and chemical traces of UV, make up and etc?

2. Harsh cleansing agents will penetrates the skin and affects the skin balance?



All these can interrupt the skin's 28days natural renewal process and leads to



1. Dryness
2. Clogged pores
3. Pimples

Skin Renewal is crucial. Therefore, it is important that you pick the right facial foam.



Nothing is photoshopped except the white clumps on the borders to cover the ugly background.








I want baby skin too! I want Skin Renewal!





1 minute is all you need




Cleanses & Improves

- Biore




Biore Facial Foam is the first cleanser that supports and boost skin's natural ability to self renew.

It has high cleansing ability VS competitors and low irritation as their chemical does not penetrate skin. It is also the first cleanser that works to rebalance skin - reduce oil at T-zone and replenish moisture at U-zone. First, up, Biore Facial Scrub which is suitable for all skin type.

The benefit of it is that it clean, smooth and refine your skin after 14 days!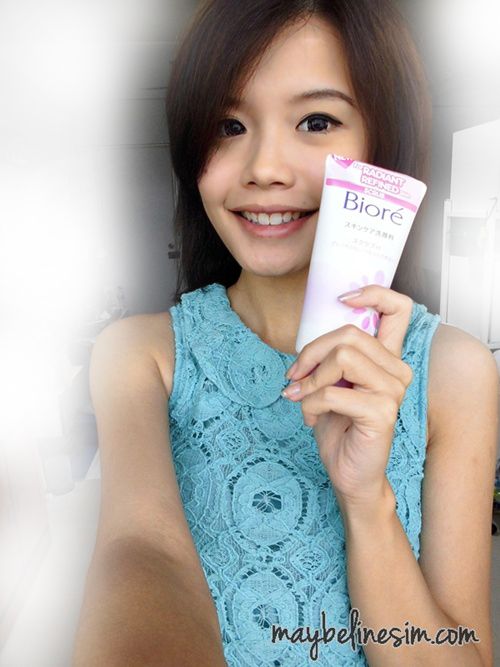 What I like about it is that the bits in the scrub are really small unlike the other facial scrub on the market where they can be so rough and harsh to the skin.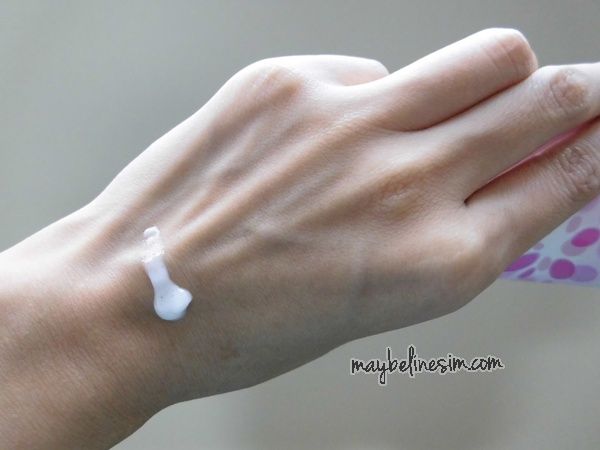 Bits are still not really visible after scrubbing.
No dry or oily tinge on the face after the scrub. GOOD!


Next up, Biore Facial Foam.
I got the normal skin type, which is the mild series although I have dry skin,
but I don't want extra moist just incase my face gets too oily :)

Dry & Dehydrated or Blemish prone skin types are available too.
The texture is neither thick or oily.


After usage of 14 days, softer and smoother skin are both achieved. Check check!
Oh, and more hydrated too! :D
Only eye makeup was not removed. No other make up is on the face.


Both the scrub and facial foam have some kind of baby powder scent in my opinion and I really like it.
PS: I have no idea why some pictures are in yellow tone :(
But I don't want to edit the contrast and etc to prove just so that you can witness the actual skin for the review.
The Biore Facial Foam series was launched on 03 Jan 2013.
Get a bottle, try it and you'll know that I am telling the truth!
:)