I am a huge lover of dog and I would love to do my part to help those poor dogs. As much as I would love to help out, I am currently tied down with all the assignments, projects and exams from university.

Just 2 months ago, I liked a page in D.O.G.S - Dogs Owners Guidance Support and saw that an adoption drive would be coming up!!

I wennnnnnt! The first sight wasn't a happy sight because I saw a lot of furless skinny puppies with skin problems waiting to be adopted. My heart sank. Then I thought "Their life would be better from now on since they are already rescued! Better food and medical treatments yay!

The volunteer was constantly changing their newspaper cause they keep peeing non stop.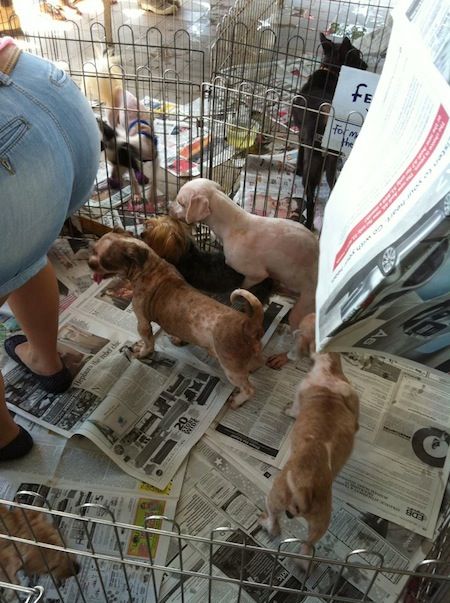 I was then attracted to these 3 shihtzu at the side and I couldn't stop playing with them because their fur are so SOFT. WAY TOOOOOOOO SOFT.

They youngest puppy is only 9 months old. All her shih tzus were adopted. They had skin problems and all but look, they are cured and so cute now!!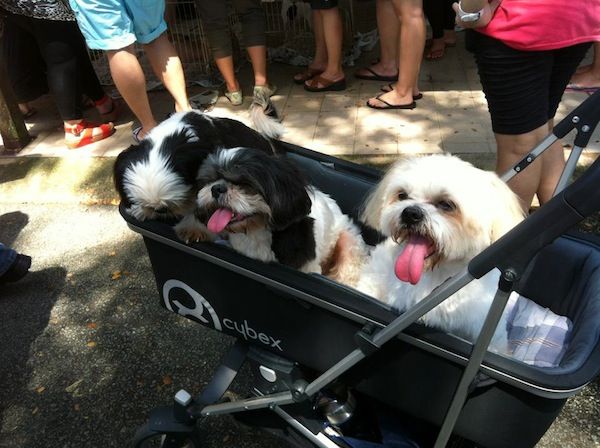 When I look up, OOPS. It's Pierre Png and wife Andrea D'Cruz's puppies.
Andrea is a huge lover of shihtzu. She told me that shihtzu has the ability to make themselves vomit just because they want attention.

NOW I GET IT. Sometimes Roro vomits out of nowhere, making me panic, call the vet, call my dad.
So all he want was my attention. Lesser on the computer, and more on him.

Her oldest puppt (I forgot the name) at 9 years old.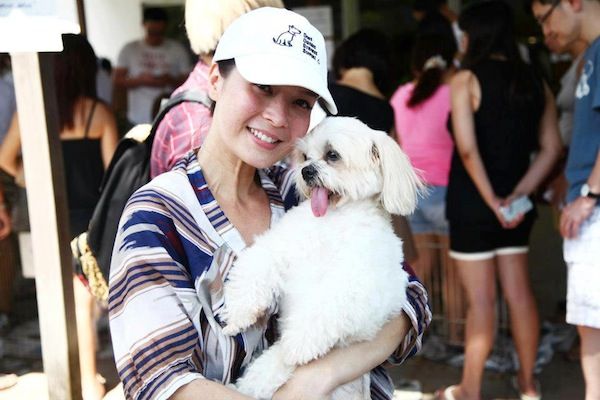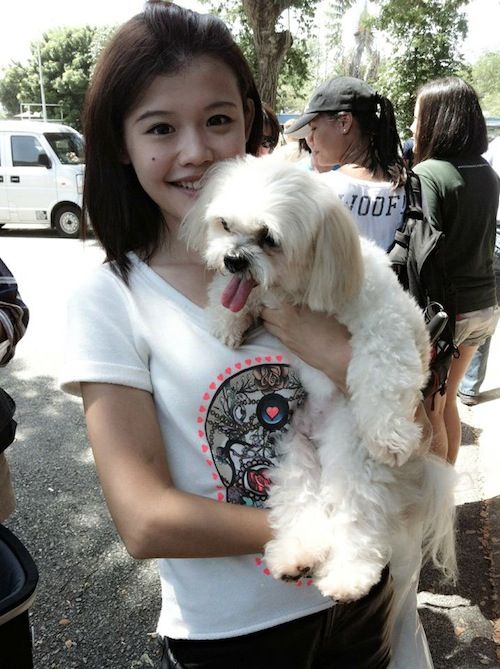 Them and the volunteers behind D.O.G.S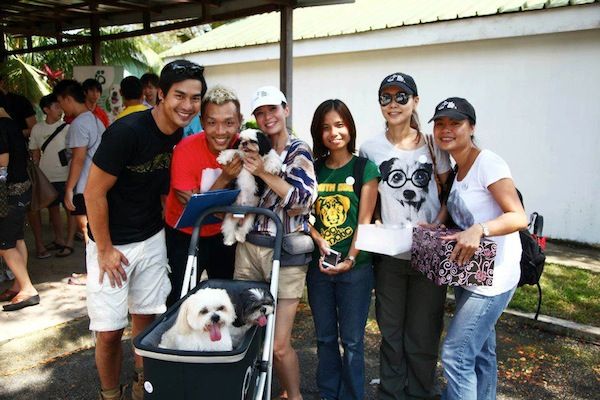 More dogs are waiting to be adopted. Don't judge them based on their condition now. Cause they are still undergoing medical attention. Once their skin problems are cured, they can grow beautiful fur again.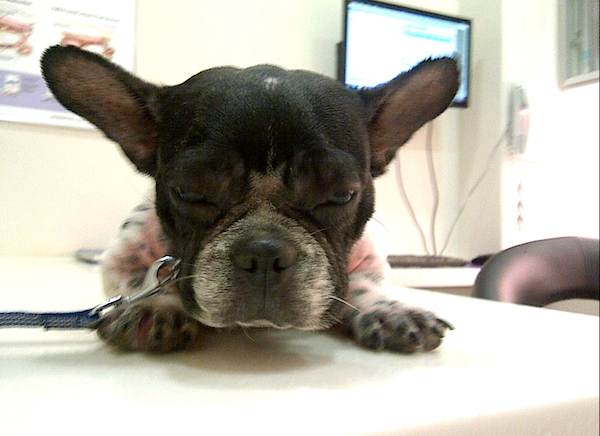 After the whole play time, I cabbed to Bf's place and off we went for fishinggggg - his favourite hobby.
CNY + Anniversary + Valentines' are here soon. WWWEEEEEEEEE~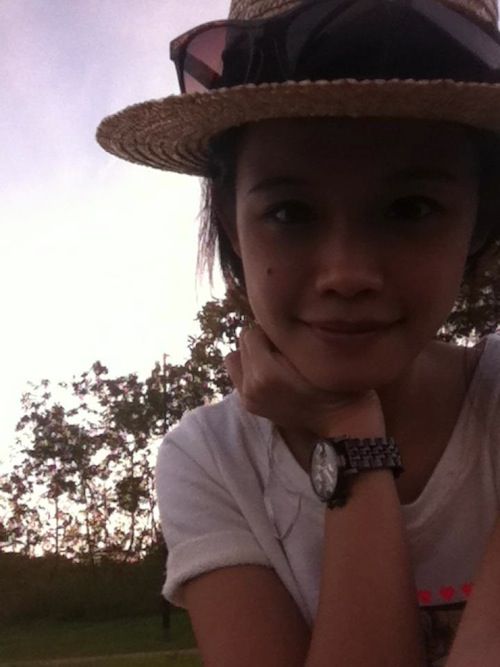 Outfit of the day:
Top: New Look @ Newcastle
Shorts: H&M
Shoe: Bugis Village/Far East Plaza
Shades: Rubi
Watch: Fossil
Straw Hat: H&M
Leather tote: Brandless @ HongKong


PSSST: I'll be picking the winner of the Optrimax 5 Day Plan ($228) on Wednesday.
Hurry up and participate now!