Some pictures from my Instagram :D

It's the exams period right now and I know I still have some posts to go.
Again, please give me some time. I am juggling with exams + reviews + personal stuffs.

Some time ago... Fell sick with cough + fever + eye infection and I had to wear specs for a week.
Like a sick cat.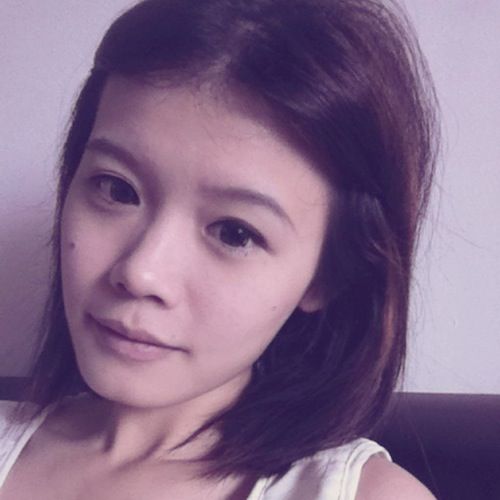 Wanted to start on my school assignment but this niapper wouldn't let me.




Knowing that broccoli is his favourite food, I got the toy version for him as well. Couldn't resist because it is sooooooo cute!!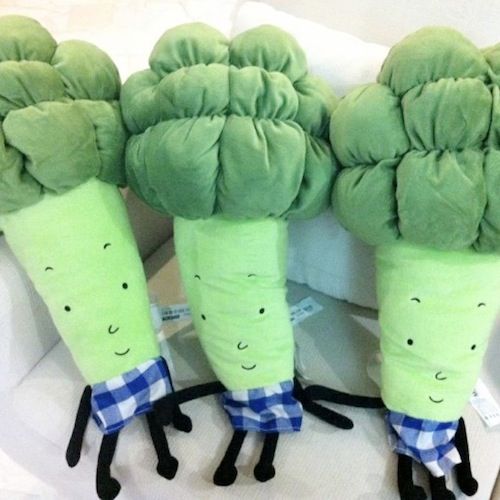 Dinner with Jerry. Damn, he sure is as bad as the role he played in It Takes Two, Ryan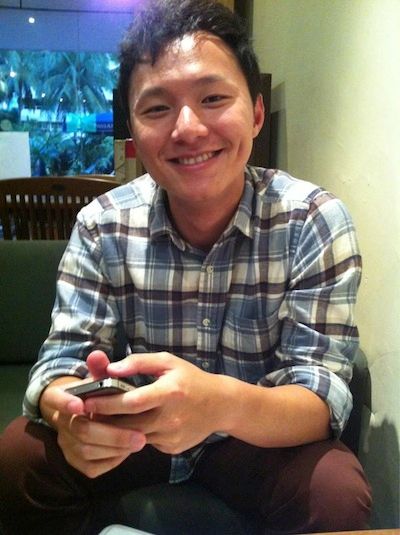 Secretly, I have this boy inside me. And I am so going to get the rest of the avengers as well.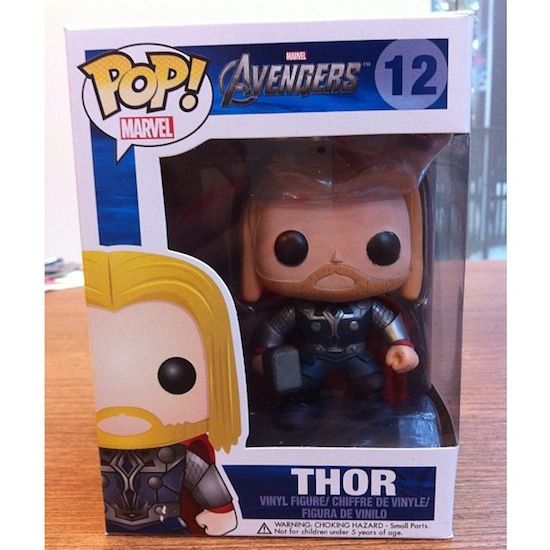 At Zicra with my girlfriend on my birthday which was about 6 weeks ago.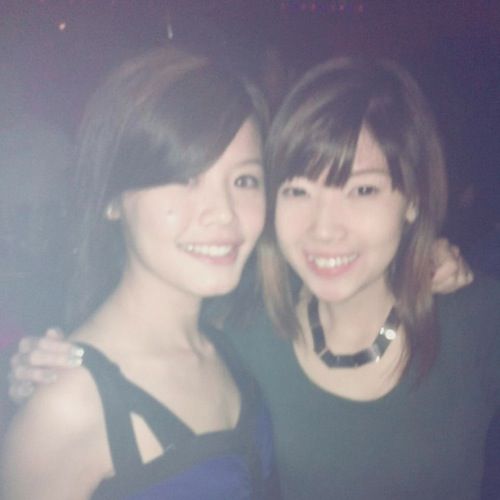 Birthday nails. Speaking of this, I need a pedicure really soon.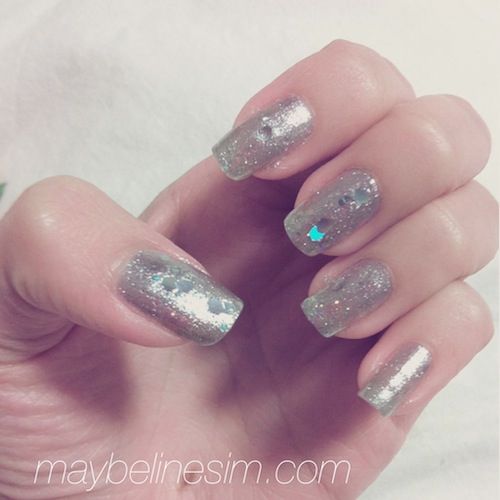 Last Friday's dinner, Creme Brulee.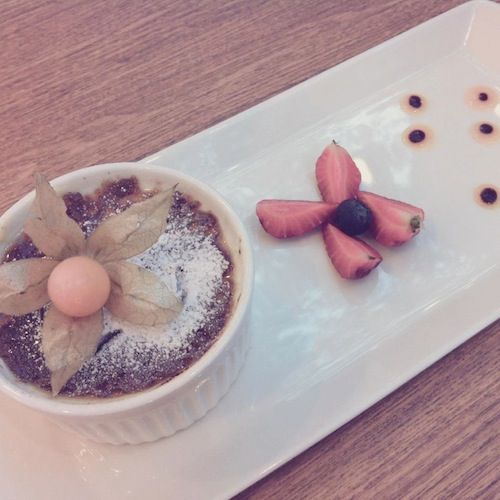 My cousin's poodle, Aiko (koko) came to stay for 5D4N. One little sweet thing!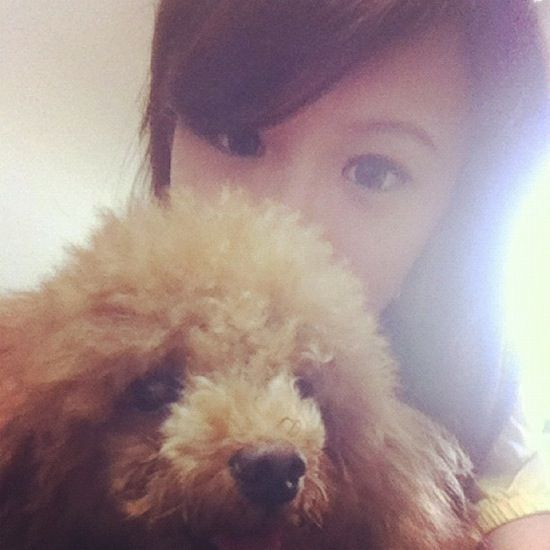 Boyf and I got this batman shirt for Roro for Xmas. HAHA.
More like for our own joy than this little rascal's gift.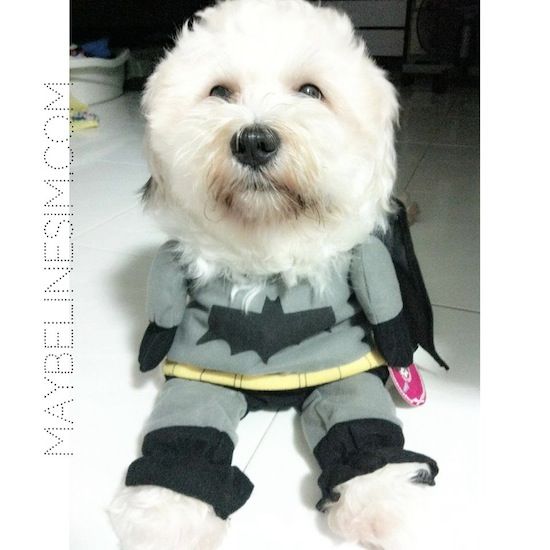 Modeled for a blogshop.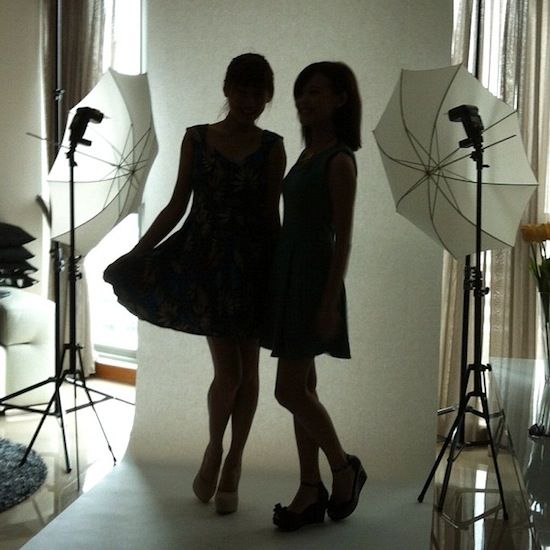 A small Christmas present from Faith, one of the PR company.
Isn't she sweeeeeeet?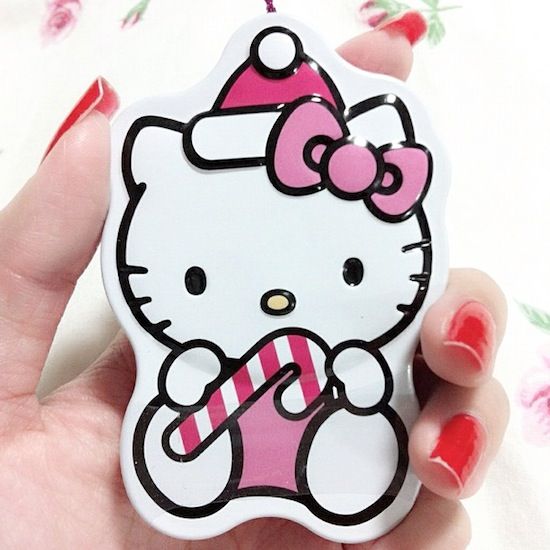 He got me these limited edition Vodka from his trip for Xmas because I wanna collect them.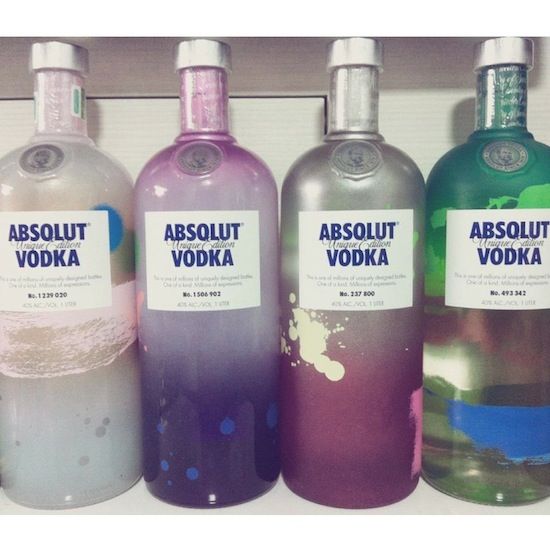 Bought this Kitty casing because it's Hello Kitty. Hehe.




First thing in 2013, got the cousins to help me buy this Aigner watch from SQ inflight since they are taking SQ. New watch!! :D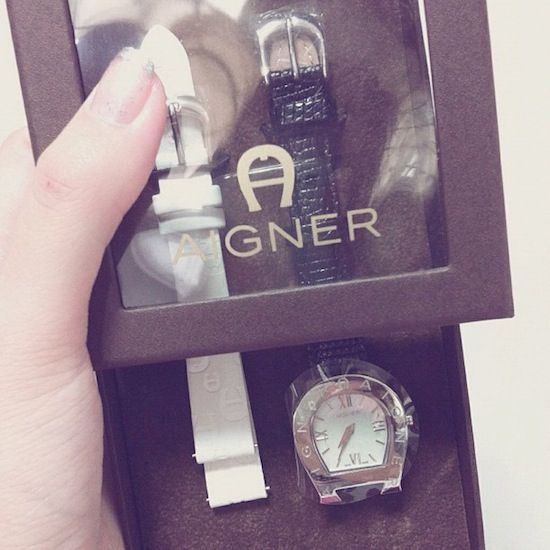 Spent the last few hours of 2012 with my parents & boyfriend. Simple yet fulfilling.

2012 was a totally disappointing year and I am very much looking forward to all the happenings in 2013.

Graduating from the university this year *keeping my fingers crossed*

So it will be a total change from 2012, because yours truly, is finally stepping out to the working force this year.

May 2013 be good, not just for me, but for everyone else as well. xoxo.