I have one round of exams to clear before shopping for CNY goodies & clothes.

The first paper starts tomorrow and the last paper ends at 22nd Jan, 11am. Bless me!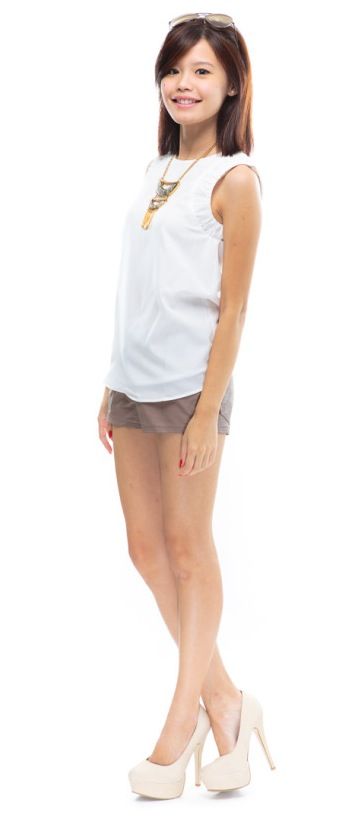 I want lots & lots of clothes & shoes & bags!

Girls, we can never get enough of them can we? :D

Clothes, both sponsored and bought.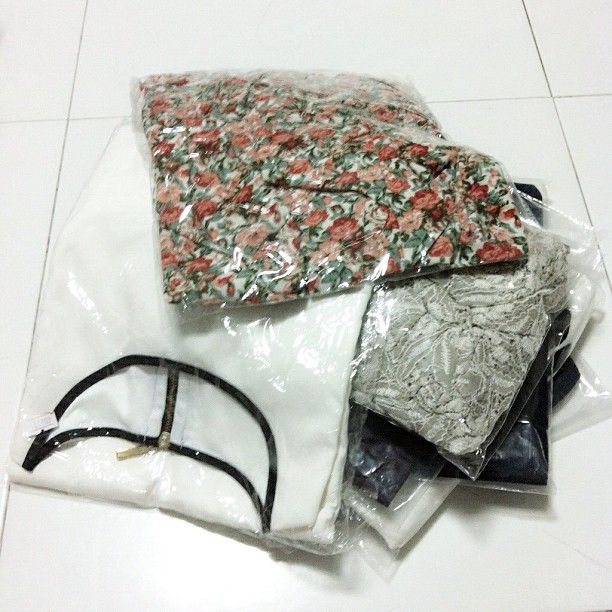 Suitable for CNY?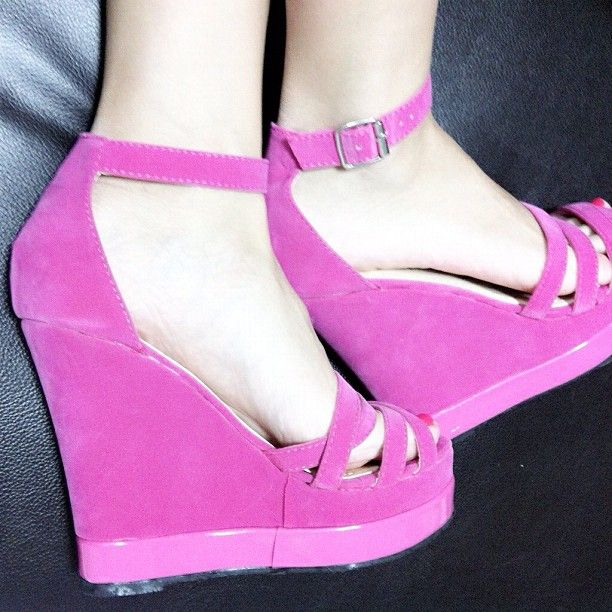 Meow. Leopard prints again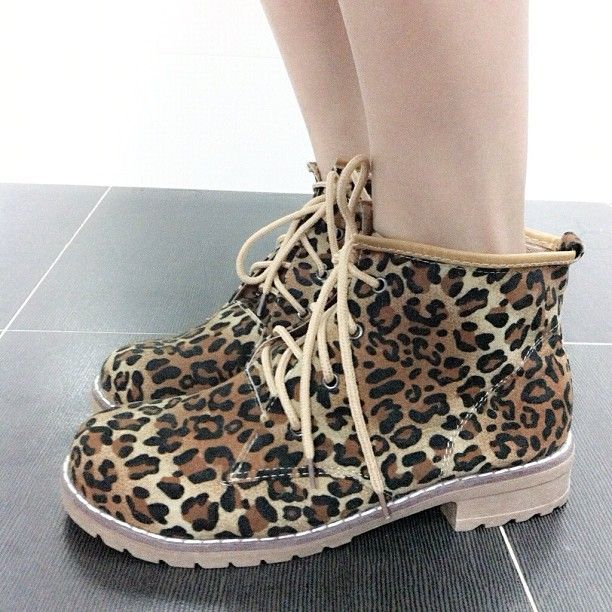 Next up, Bio-essence Spring Water Review + their generous giveaway for 3 readers.
Thank you Bio-essence! :)