A new but not new snowflake dessert store is here for you!

Why do I say that it's new but not new?
They were first founded in 2008 but ceased operation after that due to some reasons.....
and now, THEY ARE BACK AGAIN WITH A NEW LOCATION!

263 Tanjong Katong Road
#01-03, Suites@Katong
Singapore 436050

It is a 10minutes walk from Dakota station.


Snowflake dessert is definitely suitable for Singapore's humid weather,
thus, it will make a good dessert.
*wipes sweat already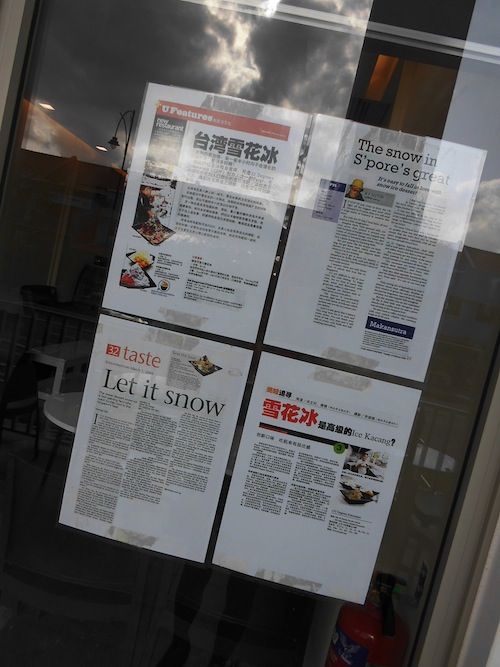 The interior of the cafe is not this plain.
The tasting was organized before the actual operation's date and the wallpaper was not up yet.
It is actually filled with bubbly yellow, red and orange spots.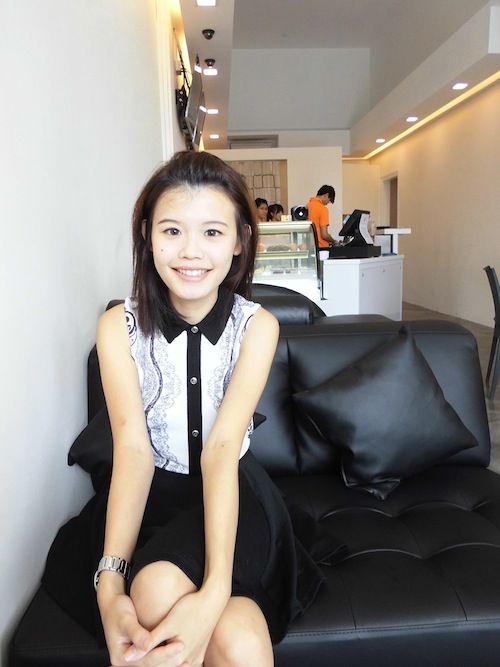 This is cooookieeeee.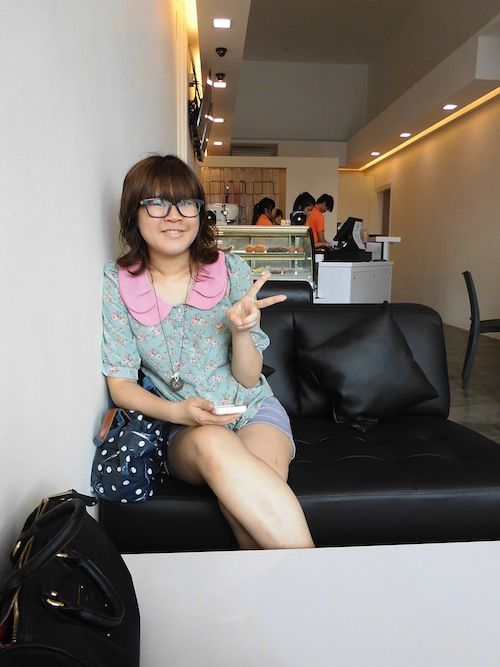 The counter staffs were quite friendly too :)
First up, my mango smoothie and Cookie's watermelon smoothie.
I like the Mango one because it is fairly thick and not overly sweet.
Not from syrup but from fresh mangoes!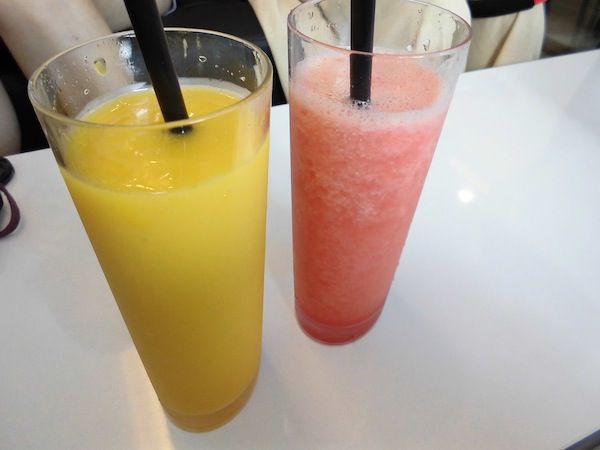 Sky Snow is HUGE.
Maybe you can't tell it from the picture but it serves 4-6 pax.
It includes a base (16oz), 4 portion of fresh fruits and 4 toppings of your choice.
Priced at $18.80
Isn't it extremely affordable? A dessert for 6 pax for only $18.80 :O
I like the cookie crumbs. Yums.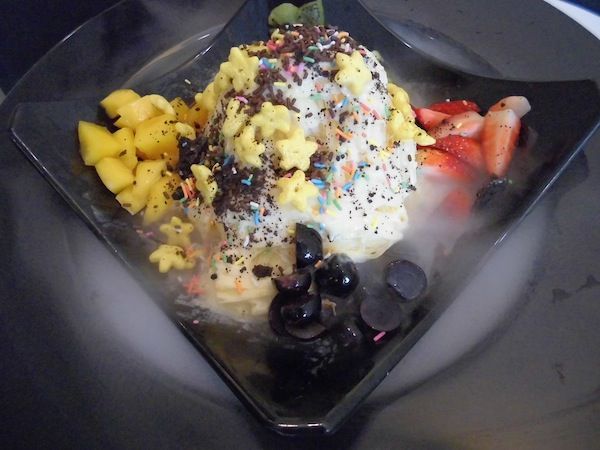 Ting ting!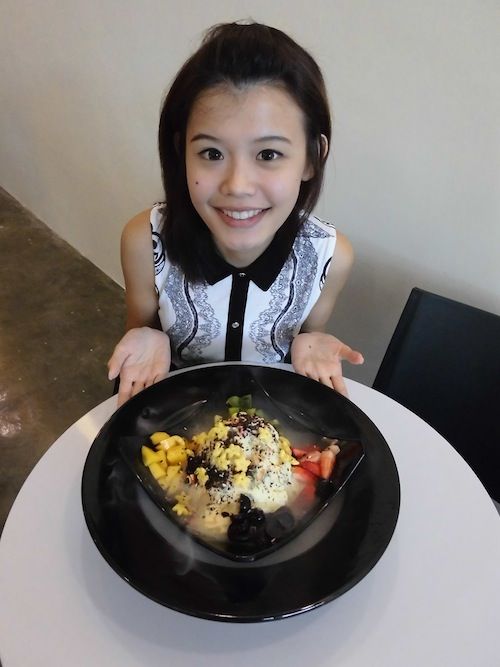 Lover's Concerto includes a base (8oz), 2 portions of fruits and 2 Toppings of your choice.
Priced at $9.90

Serves 2-3 Pax (in my opinion).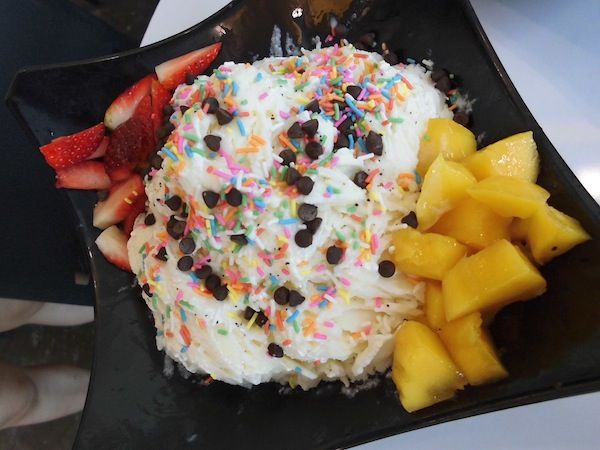 Green Tea snowflake with honey stars. Unique enough?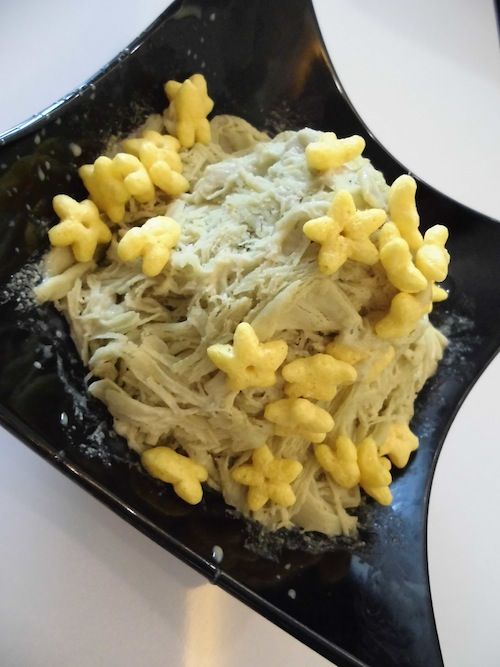 If you find snowflakes too chilling, you can try out their different smoothies.
They have more than these, so I believe it can take you weeks to try all of them out :O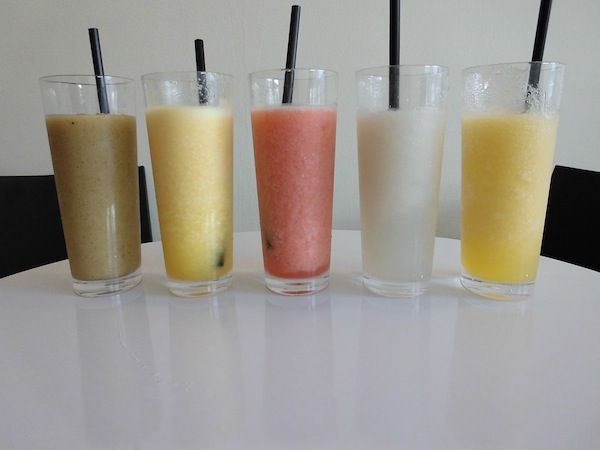 I have 6 x $10 vouchers to give away on courtesy of 32 Degrees Fahrenheit.
All you have to do is to :
1. Like their page at http://www.facebook.com/32cafe
2. Like my page at http://facebook.com/maybelinesimpage
3. Tweet me to know that you did the 3 steps!
You can take this chance to give 32 Degrees Fahrenheit a try ;)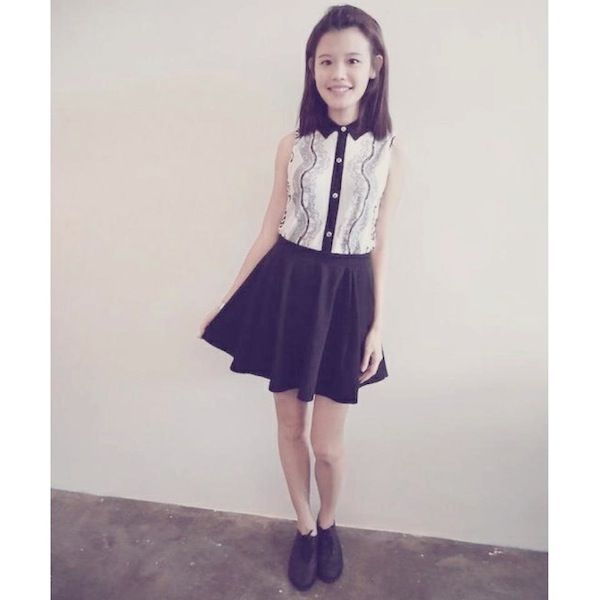 Outfit of the day:

Top: Primark @ London
Skirt: Cotton On
Shoe: FEP

Watch: DKNY