Firstly, Happy Valentines Day to all my lovely readers and dearest boyfriend :)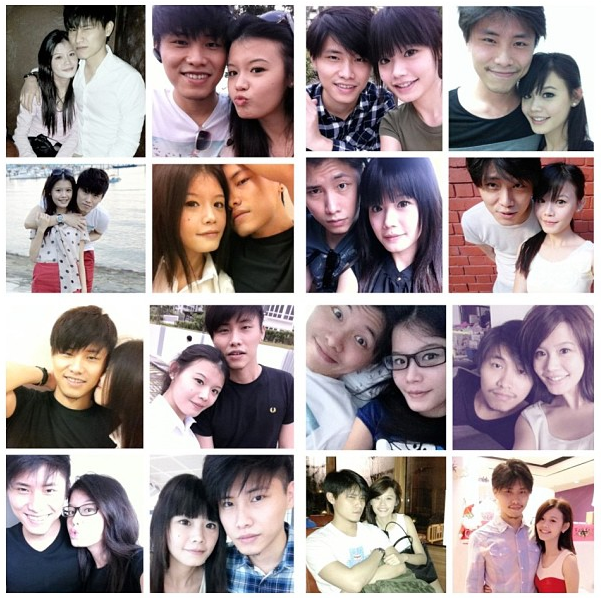 .
.

Been lagging behind quite a few adverts due to the busy visitings :O
Sad to say, this year angbao wasn't really a lot and Adel, I miss having you around.

Anyway, CNY Day 1's outfit.
This photo was taken after half a day of visiting and running under the rain from the carpark to the void deck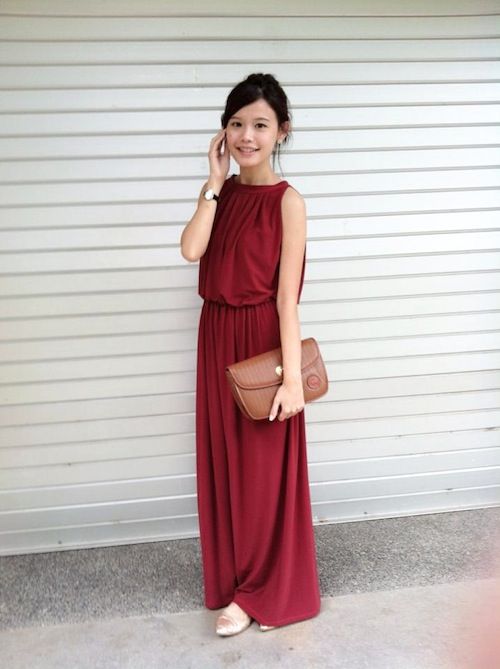 Outfit of the day:
Maxi Dress: Far East Plaza Basement
Shoes: Online
Watch: Aigner
Earstuds: Far East Plaza
Auth Leather clutch: Flea

Not only do the family members wear new clothes, my lovely botak puppy wore his new outfit out too!
Picked by mom & me and paid by dad.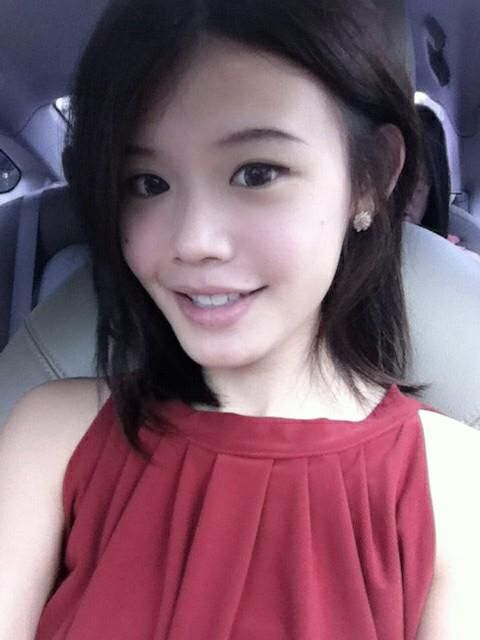 Favourite Aunty's cooking!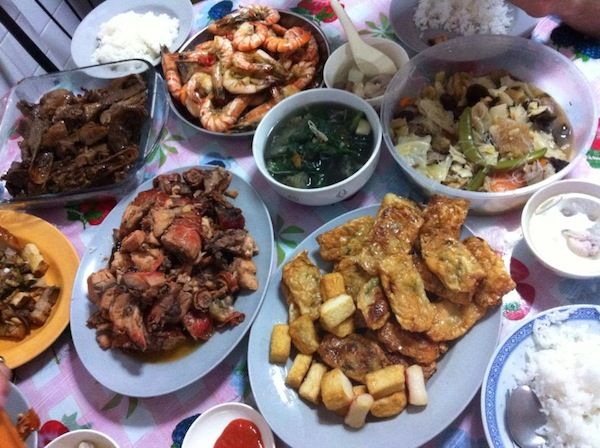 Her Koko who still recognise and stick to meeeeeee!!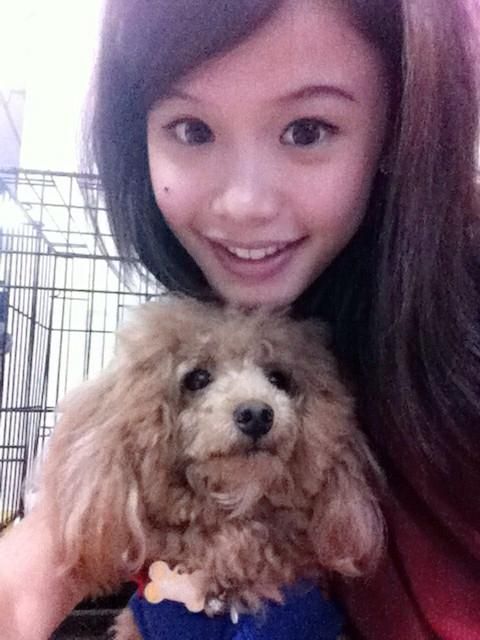 CNY Day 2 outfit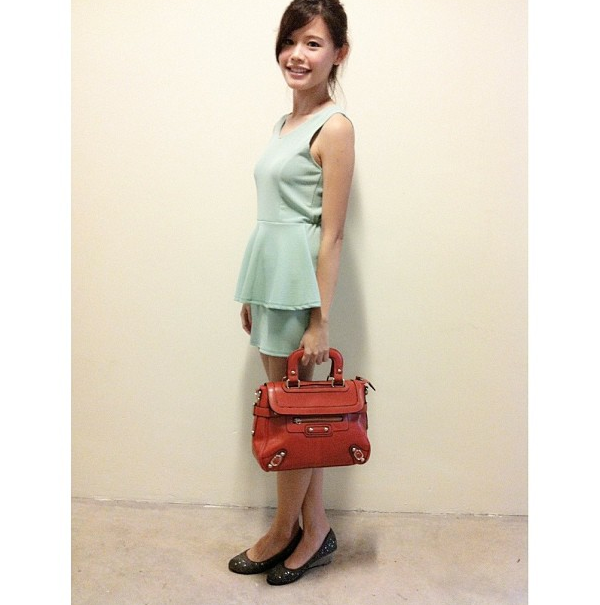 Outfit of the day:
Dress: Bugis
Shoe: HongKong
Tote Bag: HURS

Hugo; the extremely fat miniature maltese who look miniature in length only.




extremely overweight but damn cute!!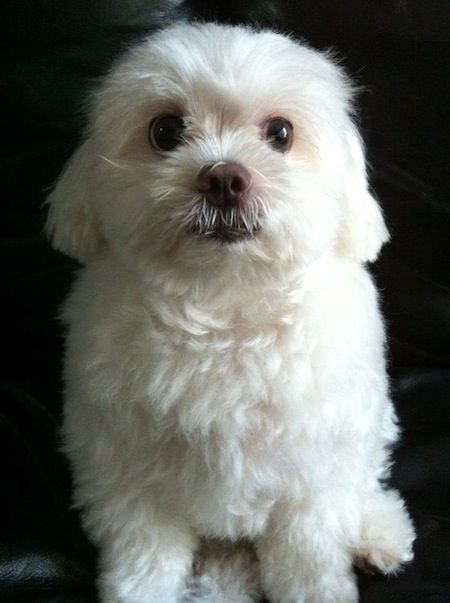 Another visiting, Boyfriend's good friend's miniature maltese. Really very very tiny. Xiao Bai




.
.

Some random photos coming up. HAHA.

Bought 2 new casing on the eve of CNY because I went to Paragon to collect Yu Sheng for the family.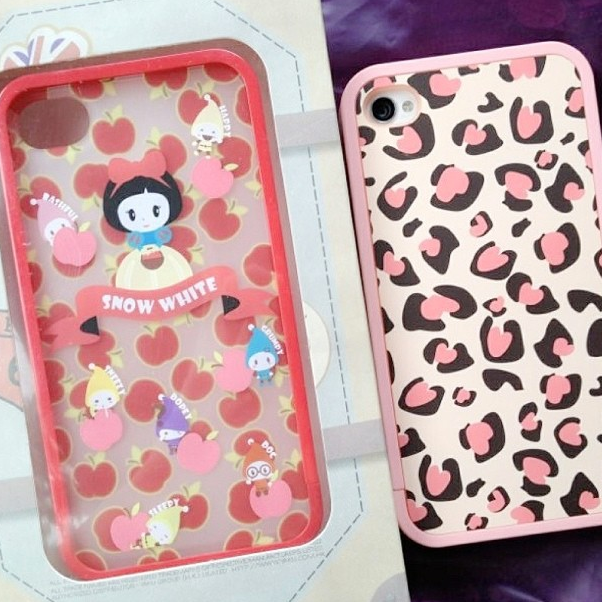 Rushed like mad because we had to send Adel her share of reunion dinner too :)
.
.

On this random day, Baby and I decided to order 3 sets of pasta for the 2 of us.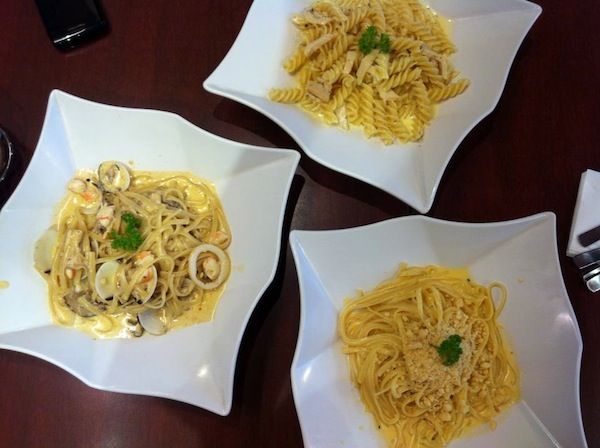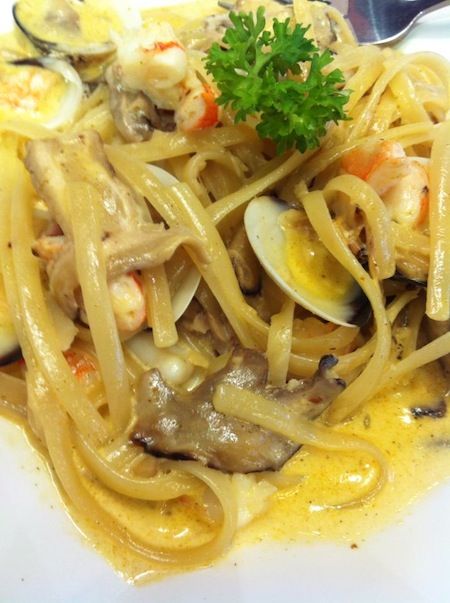 .
.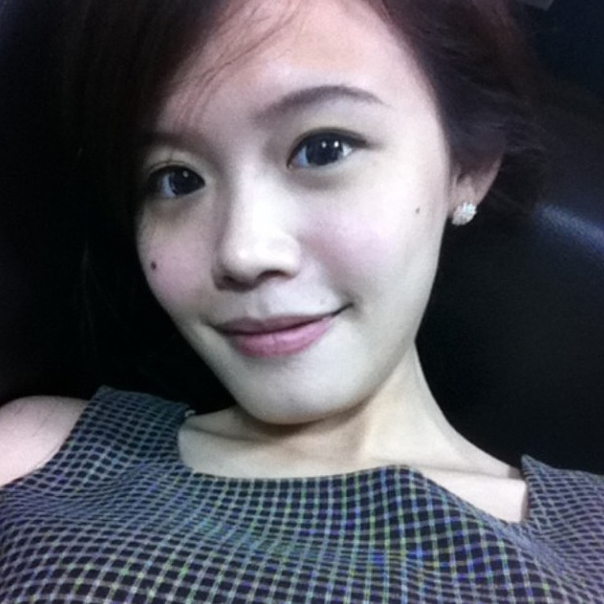 That's all for now.

I'll probably come back with another advert tomorrow.

Hugs and Kisses*