Bata Singapore unveiled their Spring Summer Collection 2013 which includes bags and shoes. Just like their usual style, the new collection is also comfortable, fashionable and affordable.

I believe Bata is a very familiar brand to Singaporeans although they are originated from Czech Republic more than a hundred years ago. I would say that I grew up with Bata because Bata was my only shoe shop for my different outfits when I was still a kid. I used to buy my Bubblegum toddler's and school shoes from them!! But Bata has now changed. They are not only known for school shoes.

Just so you know, their designers keep up with the trend by playing with the colours and design for every of their collection.

We were first introduced to the different styles for both men and women.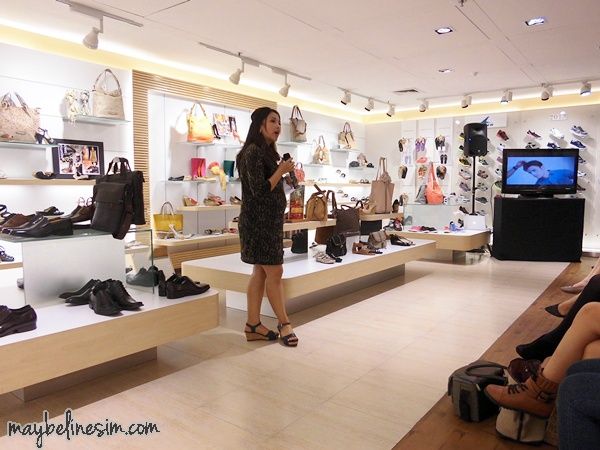 Now, let us take a look at some of their Spring Summer Collection for 2013.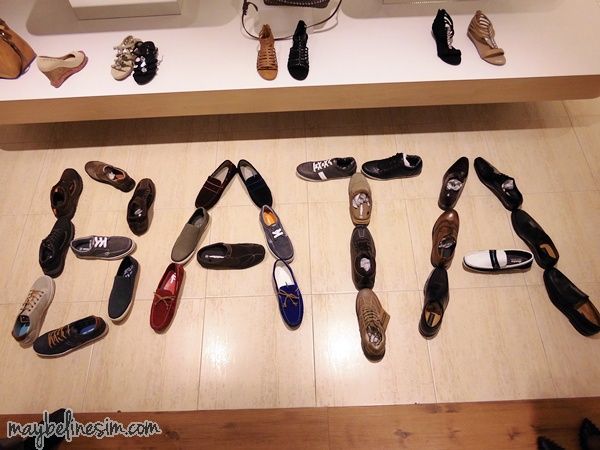 I bet the bloggers who attended the event were too lost and have no idea which to pick because there were too many to choose from!

For the guys;

For formal to dinners of PU leather. One thing about PU, it is CHEAP and available in different shades.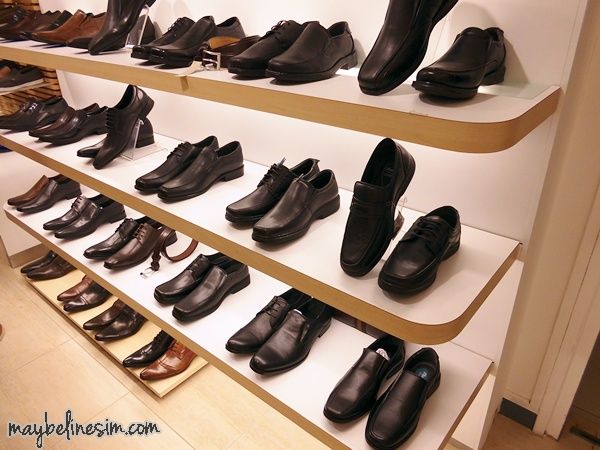 The more premium collection of authentic leather.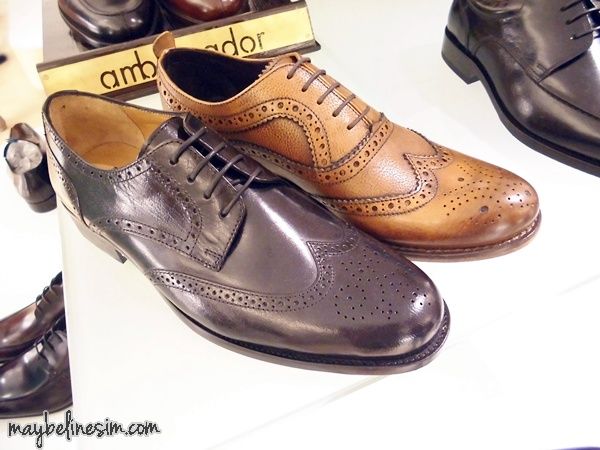 For the casual.

It was love at first sight with the red one and I almost wanted to pick this for my brother (Picture don't do justice to the shoe).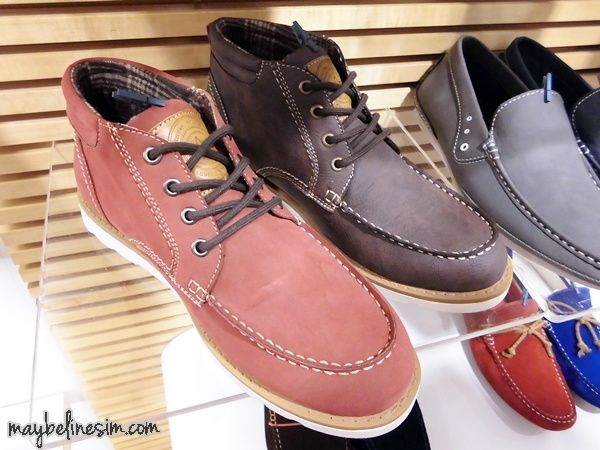 I love simplicity too.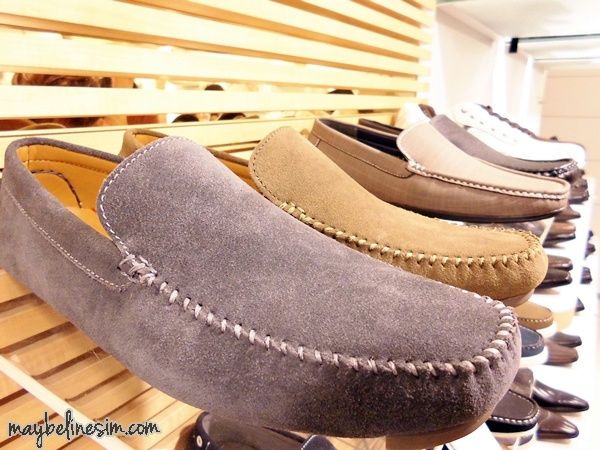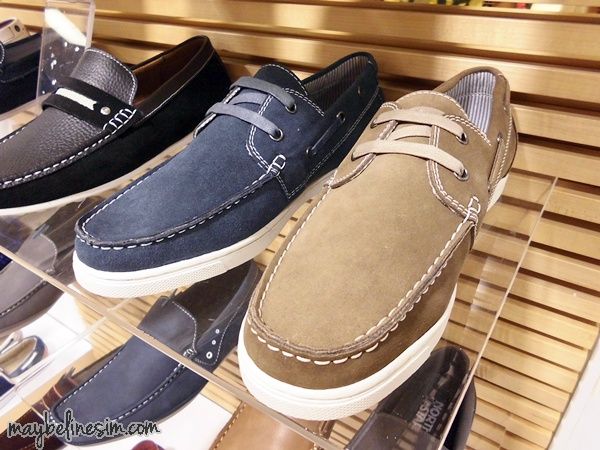 There were quite a few bags available as well from for business to casual.
This is one of their briefcase from the collection.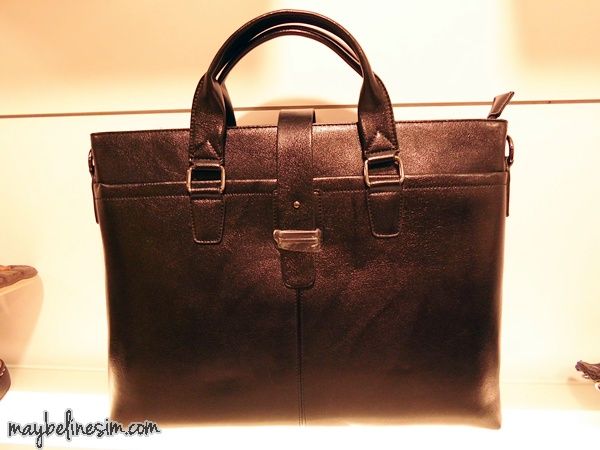 For the ladies;

Likewise, new bags and shoes are available.
I kind of like the combination of the colours for the pair on the left.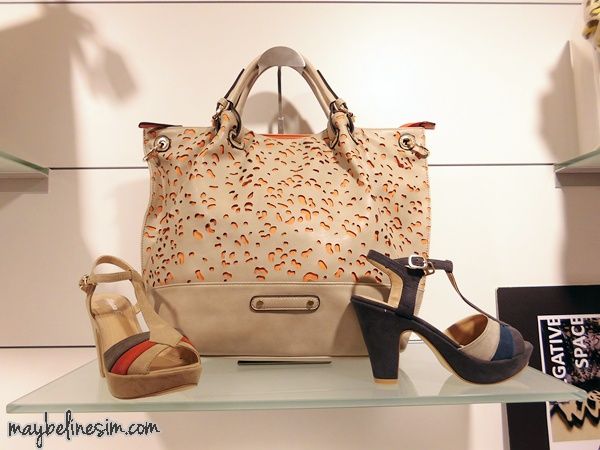 Isn't this cute?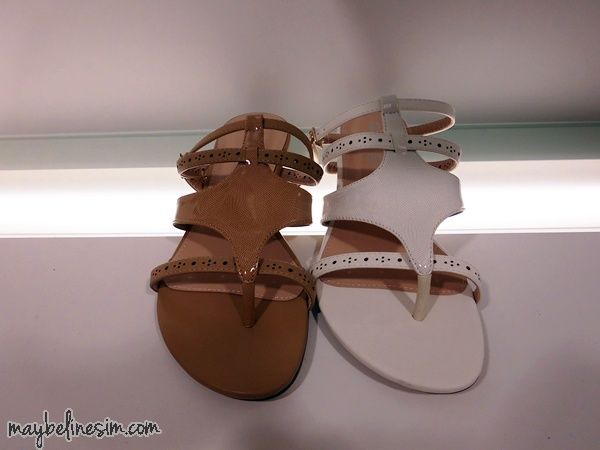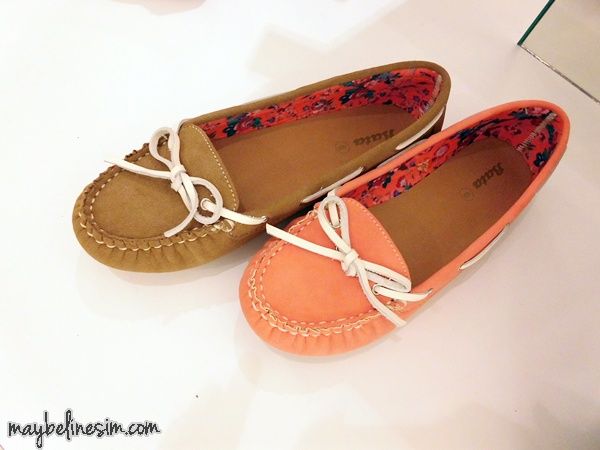 Ballerina flats of different colours to match with the season and you can never go wrong with them.




One of the black studded sling bag which some of the bloggers picked.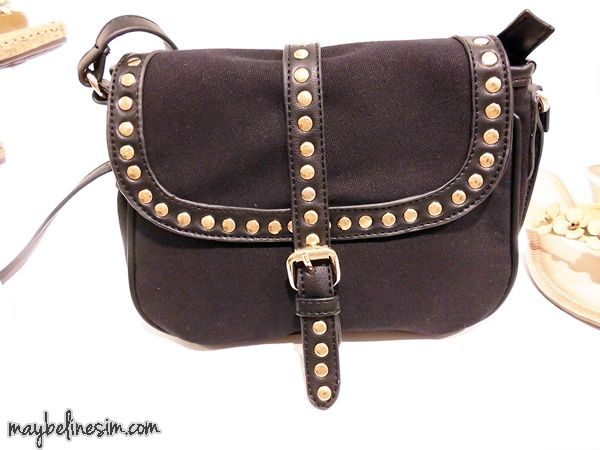 My pick at the end :)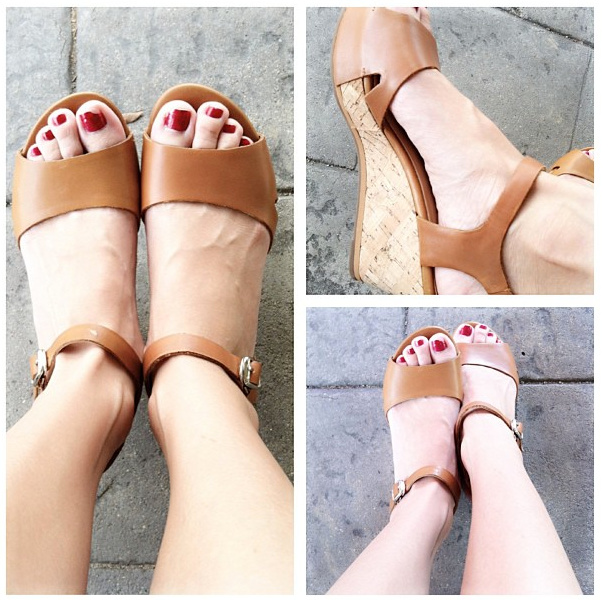 EXTREMELY love this pair because of it's simple yet trendy design and it is made of real leather.

The plus point for this is that my feet don't even hurt after walking for more than 8 hours in them despite a little height. That's how comfortable it is!!

I can hardly find shoes with height that allows me to walk for more than 5 hours. Not that there aren't, but it's just rare (for me because my pain tolerance is pretty low).

I also picked a bag for my dad for his work because his bag kind of give way the other day and I saw something that he might like!! I was labeled a Daddy's girl by some bloggers that night. HAHAHA.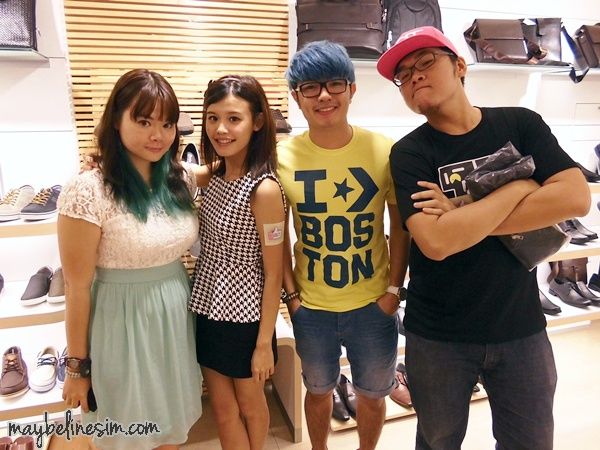 A contest will be up on Bata Singapore's Facebook page for the look that we had created.
Remember to cast a vote for me when it is up okay? :D I WILL REMIND YOU!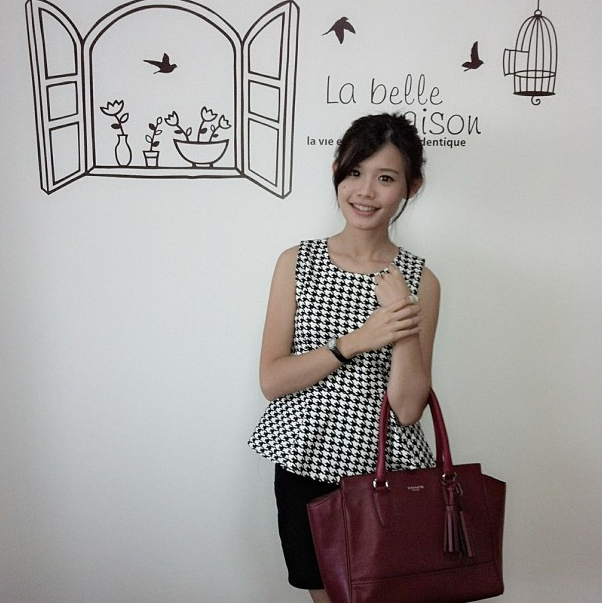 Outfit of the day:
Top: Labellavita
Bandage skirt: Can't remember
Watch: Aigner
Tote: Coach
The Bata Spring Summer Collection 2013 will be out in stores from 1st of March onwards. Happy shopping!