Have you been hearing about the benefits that NS45 is giving to all the male Singaporeans?





YES! I KNOW YOU HAVE! AND I AM JEALOUS CAUSE I DON'T HAVE :(

But then again, the servicemen truly deserve the vouchers because of all the hard work they had undergone.
(Credits: techielobang)
Just in case you still have no idea what is NS45,
let me introduce SGT Maybe to you and she will brief you about it.
"Roger, SIR!"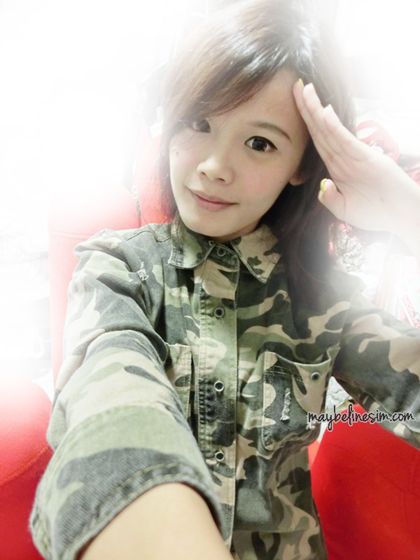 *in a high pitch tone voice*
In celebration of the 45th anniversary of National Service, NSmen will receive some benefits from MINDEF.
Everyone who have served NS or are serving NS will benefit from NS45.
HOW?
1. Every National Serviceman will receive vouchers worth $50 to $100.
2. NSmen who are currently serving Operationally Ready National Service, or who have completed their ORNS training cycle in full, will also be offered a year's free SAFRA membership.
What/How much you will receive is based on your status.
Example A: My brother is still currently serving NS and will ORD in March therefore, he will receive $50 worth of SAFRA vouchers.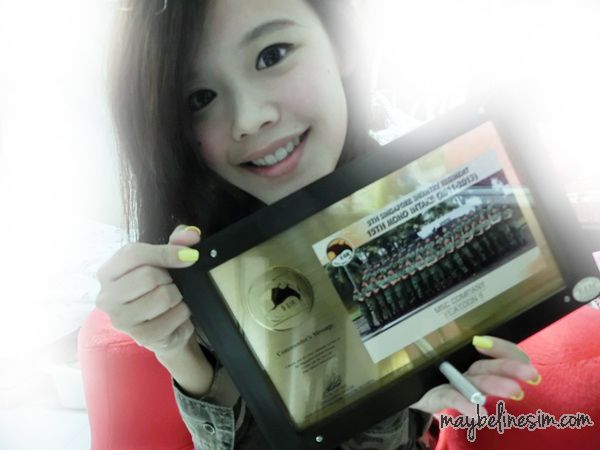 Example B: My dad has already past statutory age and have not completed ORNS training cycle, therefore, he will receive $80 worth of SAFRA vouchers.


All you have to do is to look out for your NS45 eligibility mail in the mailbox from now till Apr 13 and login to http://ns45.safra.sg to register using your NRIC number and Date Of Birth.
You will be asked to make your selection (if you can choose), and the web also shows what benefits you are qualified for.

Tell you hor, the benefits are

so much

that they required a few pages of the phamlets.
See already eyes also blur. Just like this picture.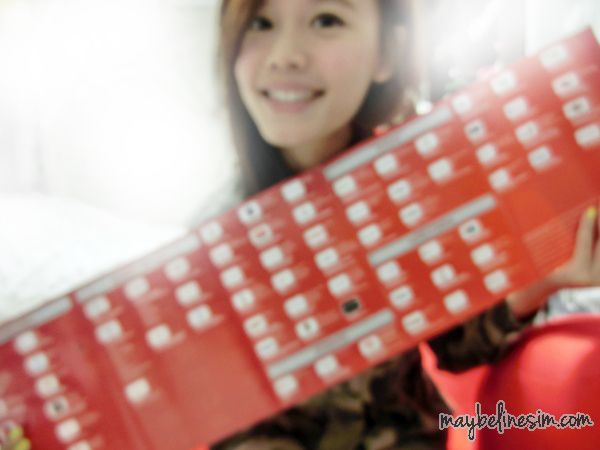 But see already also will grin from ear to ear.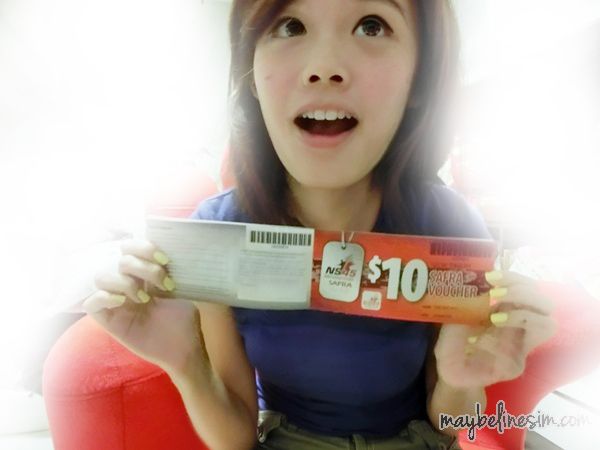 So what can my Dad and brother do with the vouchers?
Mmmmm.. Of course must include my Mom and me in also!

Let me brainstorm...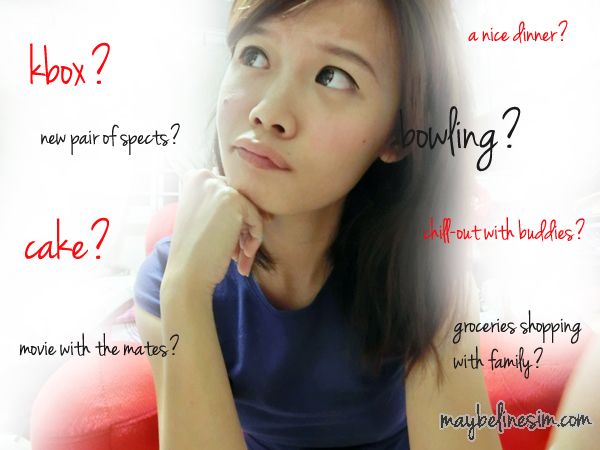 Make a pair of spects for my lovely mom?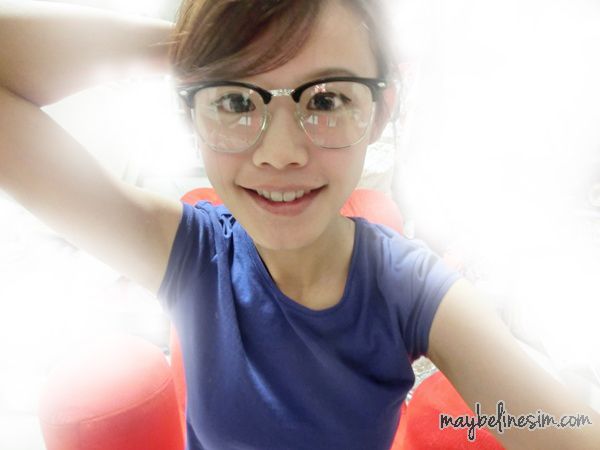 Mmmm.. No no. Not "family" enough.

Groceries shopping time with family?

Sounds like a plan!!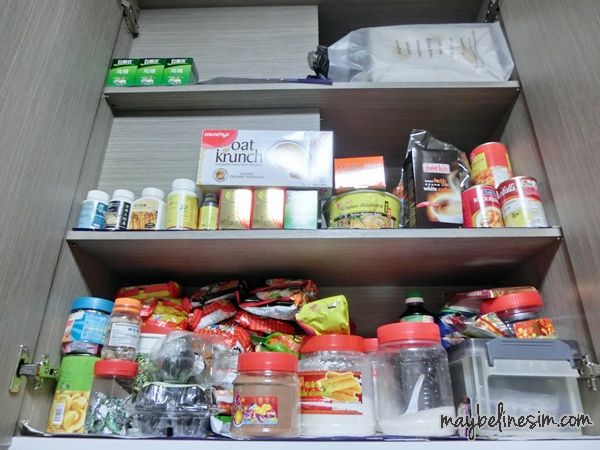 Not just these. If you're entitled to a year of SAFRA membership, you must make full use of it!!



Do you also know that SAFRA clubs are located in quite a few places?
They are located at Jurong, Mount Faber, Tampines, Toa Payoh and Yishun to satisfy the lifestyle needs of more than 220,000 SAFRA members and their families through the provision of good value facilities, activities and benefits.
You can enjoy discount perks like Bowling, Swimming, Dining,




15% off 6" or 8" whole chilled cake from The Icing Room,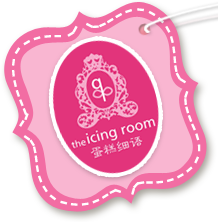 or a staycation at Bayview Hotel, Singapore with your family at discounted rates of Superior room @ $170 (Single/Double); Deluxe room @ $180 (Single/Double)




and even CLUBBING!! I know most NSmen enjoys this right?!?!?!

Free entry daily at St James Powerstation for all SAFRA members and friends and up to 20% off food and bottles.

(This picture was taken 2 years ago when I was at Powerhouse with my friends!)


My brother often visit SAFRA to play LAN or chill out with his mates because of the SAFRA card that they are holding.
Such activities that the card offers can help to make the bond between friends closer.

There are more than just these. You can visit them at safra.sg to find the full list.

Not only do they enjoy all those discounts and benefits,
SAFRA also organizes activities and courses for members to participate like the SAFRA Singapore Bay Run, Army Half Marathon and Singapore Biathlon.

Aren't they considerate?
Other than strengthening the bonds of friends, they also strengthens the bond of our family ties.
To everyone who have already served your NS or are still serving your NS,
your contributions to National Defence are not blind and that is why NS45 are doing so much for you.

.
.

Saw my lips and ears? They are almost touching one another. I must stop grinning!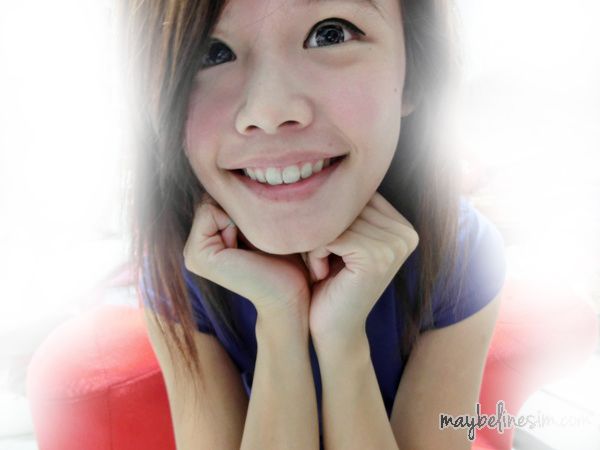 So don't forget to register at http://ns45.safra.sg to enjoy all these benefits!

Who knows, YOUR GRIN MIGHT BE BIGGER THAN MINE!!

NS45 Facebook: https://www.facebook.com/ns45.sg
SAFRA Facebook: https://www.facebook.com/SAFRAsg