Who says high SPF sunscreen equals to stick and thick or even clog the pores?

WHO? Biore is here to prove you wrong with their latest UV Aqua Rich with SPF50+!!

This is so cuteeeeeeeeee~

Biore sent over their latest UV Aqua Rich, a lemon and a glass bowl!


We know Singapore is an ultra sunny place to live in.
Therefore, sunscreen is essential in order to have healthy skin to prove them from UV rays.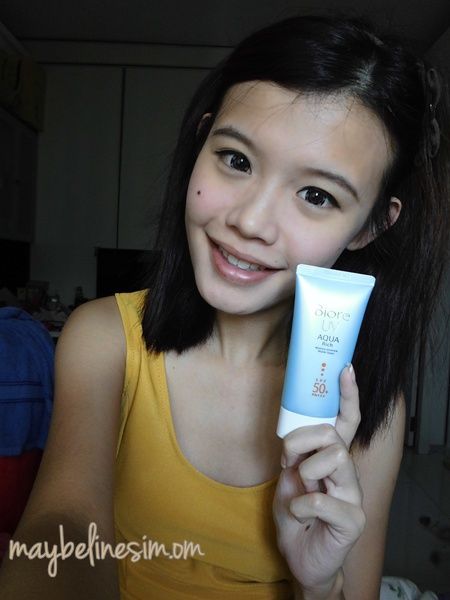 Like I said, high SPF doesn't equivalent to sticky.
One unique selling point for this is IT IS LIGHT and REFRESHING!
I am not kidding about the light. The texture is almost like having just pure water on your skin.
That's why it's called AQUA rich!!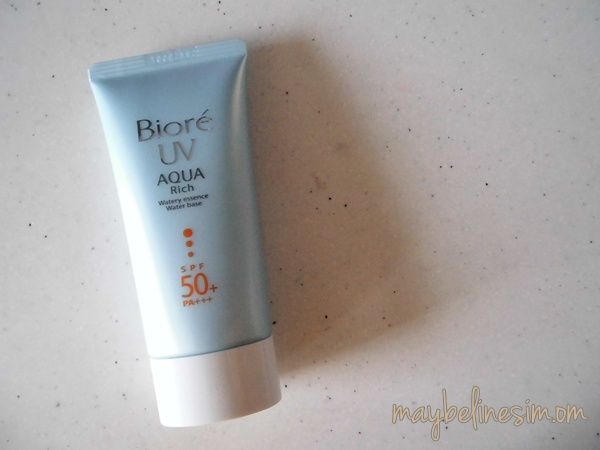 1 little squeeze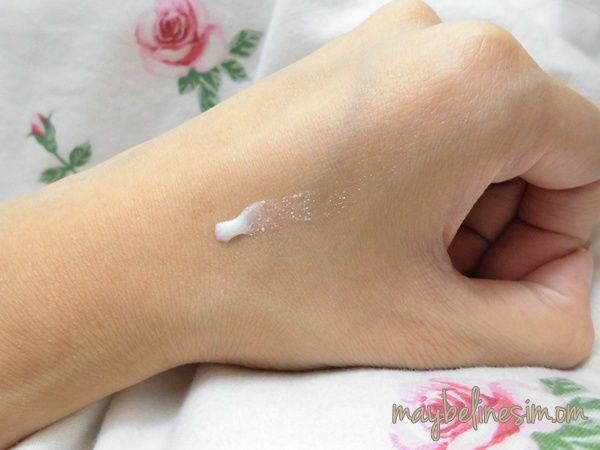 Other than just sunscreen, it hydrates your skin as well as it contains hyaluronic acid and citrus extract.
OH! No wonder it came with a lemon! No wonder so refreshing! :D
2 rubs and it's almost gone. It would disappear by the third rub.
It feels like nothing on your skin. Just like how you wash your face with water.
(I have to emphasize this again!)
Zero stickiness, Zero greasiness.
100% light and refreshing.
The absorbability is totally fast. It disappears in just 3 rubs (for me).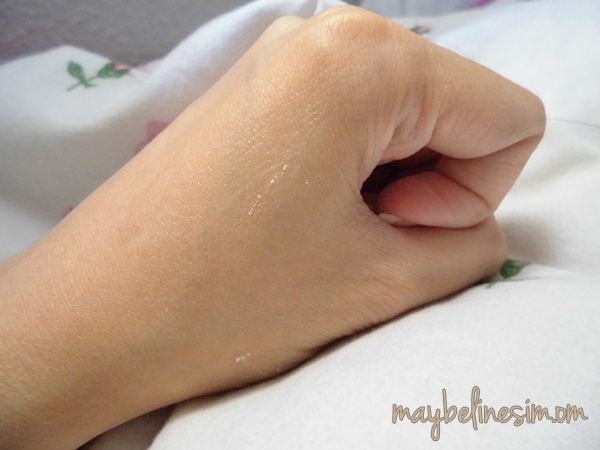 This award winning sunscreen is the number 1 sunscreen in Japan since 2011.
It is also superior long lasting double UV block, so you don't have to apply it a few times in a day.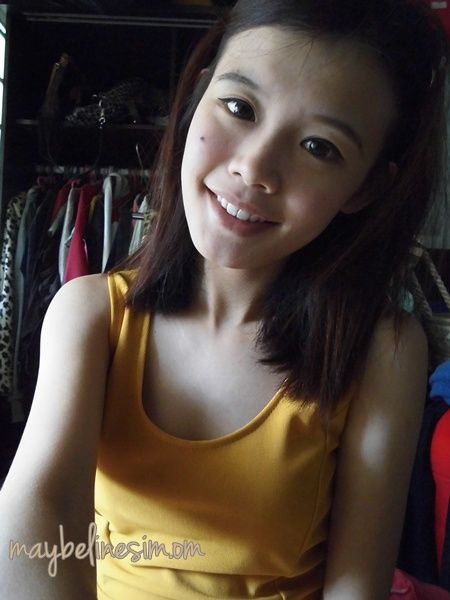 Thank you Biore! I am ready to head out for some shopping or to the beach now~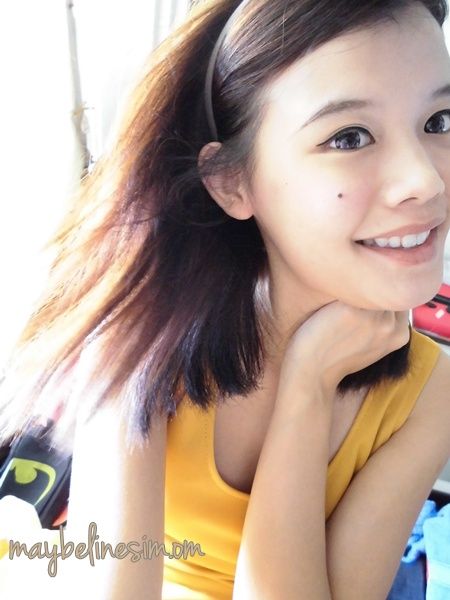 The recommended selling price at selected hypermarkets, supermarkets
and leading pharmacies is only at $18.90 for a 50ml bottle.