Beauty comes from within. Other than slapping your face with plenty of make ups, toners, moisturizer and all the other face related stuffs, do you know that the inner health plays an important role as well?
Mmmmmmm.....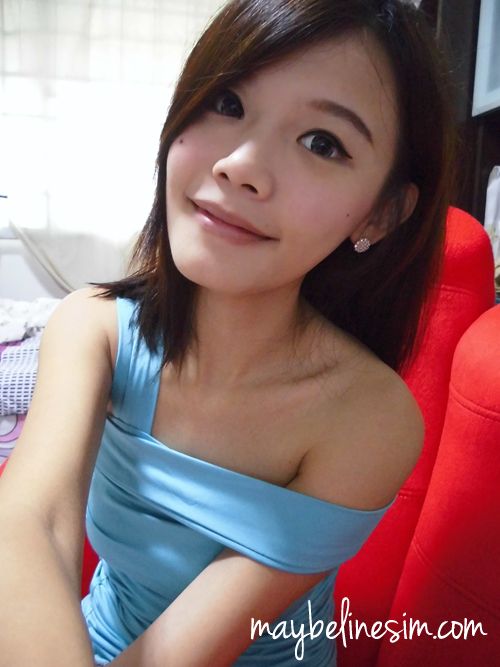 Vita Green Lingzhi is a tablet that you can consider to take if you want to be/look healthy and beautiful!
Just so you know, Lingzhi comes in different colours and white is for lungs, green for liver and eyes, black for brain and kidneys, violet for replenish vital energy, red for joints skin and heart and yellow for spleen and intestines. Vita Green Lingzhi is made up of all 6 of them!
1 box serves all the different functions and benefits. It can be taken as a general health tonic or to help the body fight illness.


So this bottle can help in anti-aging, antioxidant, reduce allergy symptoms, reduce white hair, reduce age spots, help sleep and BEAUTY.

Just to add on, this is the best selling Lingzhi product in Hong Kong (Ranked no.1 for 9 years) according to a market research carried out by The Nielsen Company.

It contains the highest amount of wild Lingzhi with each capsule containing 3.3 grams which is the dose recommended by medical experts.

Suitable for both male and female of all ages.

Ingredient: 100% wild Lingzhi (Ganoderma Lucidum)
Recommended Usage: Take orally, 1-2 capsule(s) daily.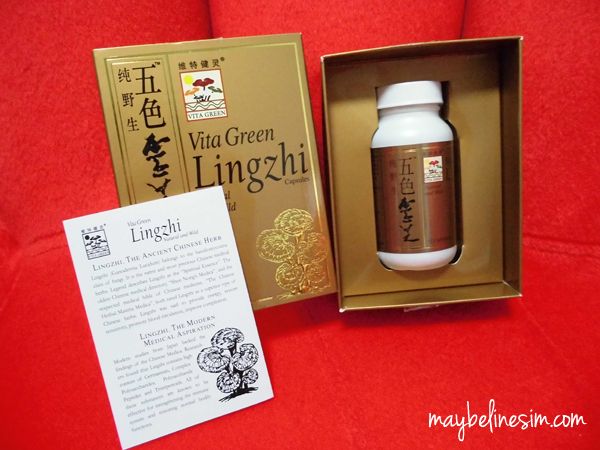 My take on Vita Green Lingzhi;
I could taste the strong taste of Lingzhi with just 1 capsule because I didn't flush it down with water right after putting the capsule in my mouth.
Not sure if it's psychology or what, but I do feel that I feel more energetic every morning and I don't get fatigue easily nowadays.
Before consuming this, I had sleeping problems. I can toss on the bed for hours (up to 6am since 1am) before falling asleep but now, I don't see such problems. Or maybe, I don't have to toss up to hours, maybe 30minutes max?
So my bioclock is kind of back to normal already :O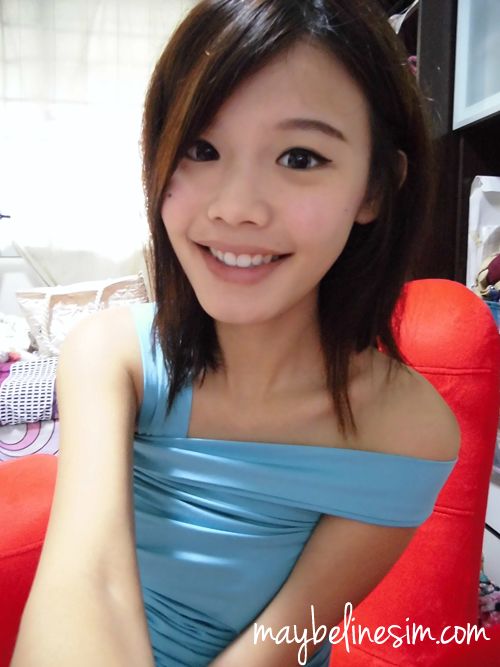 I guess such products don't work wonders like improving your skin after 2 weeks of usage but with proper sleep, rest and vital energy, your skin condition will improve too? :D
Do I look more radiant?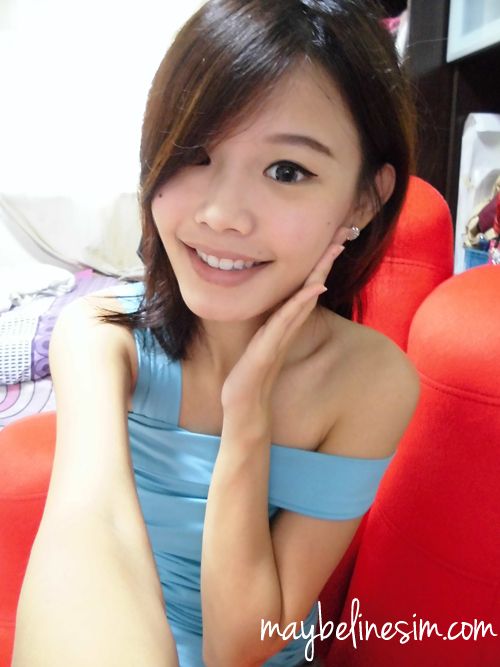 Available at Guardian at $129. But there is an introductory offer at the moment at $109.
Do not miss this offer!