16th March 2013 was the official start of Community Games 2013.
It was held at Yuhua CC and gosh, it was so crowded that day!

I had to park the car outside the CC (HDB area). Thank god it wasn't a far walk. It was just directly outside.

You know when I reach, the first thing that caught my attention was these cutie pies (with most of them from Japan)!! I wish I could go back to such young days again. Hahaha.




There were a booths for everyone to take part. And by everyone, I mean the young and the old.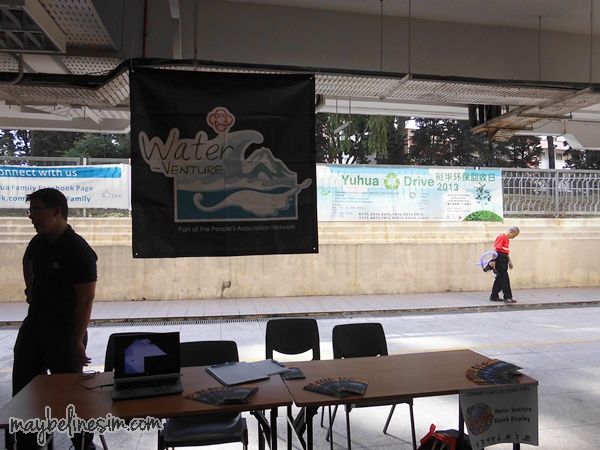 Had always wanted to try Water sports but 1. I don't know how to swim and 2. I don't wanna get tanned.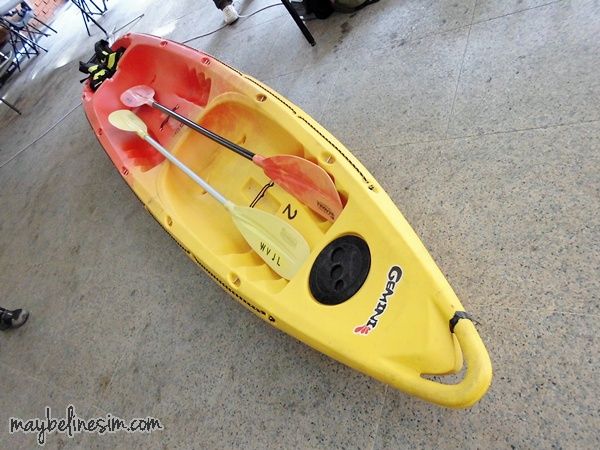 Angie and me. Apple Pie.




The balloon booth was probably the most crowded one! A lot of ah ma(s) were queueing up for balloons for their grandchildren. Angie and I took quite a few too because I wanted to give them to some kids.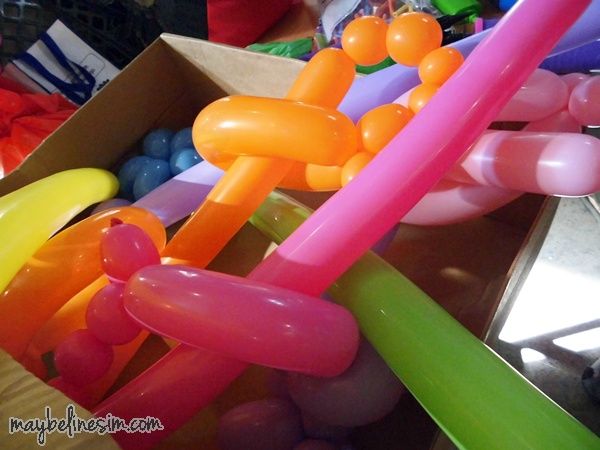 And the Kinect. I think kinect is actually a good way of bonding with strangers.




Some kids were dancing and playing.
This booth did not only attracted the kids because I saw some adults dancing too. LOL.




ZUMBA! I was inside watching them dance for quite long and almost all of them had a smile on their face throughout the dance.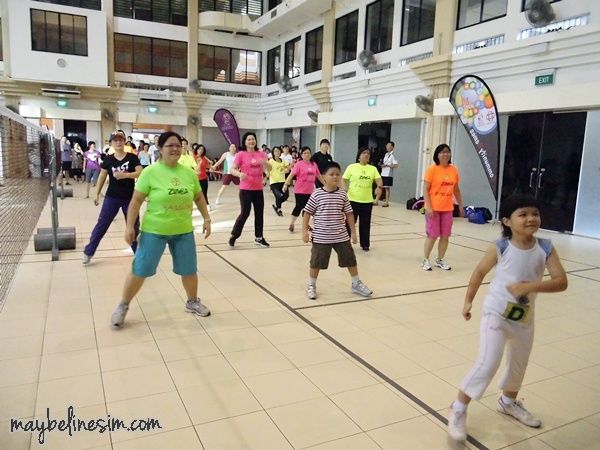 Spot the yellow baby at the top left corner. He was practically dancing around the whole hall all the time. LOL




Mr. Tharman, our deputy prime minister was also there to witness the opening of the community games for 2013. For your information, he is also my MP. (AHHH. Now you know where I stay. But then again, he's not only in charge of 1 place :D)

Although this entry is about CGSG2013, I would also like to take this opportunity to thank him for his help with regards to my Sister's lawsuit since I am mentioning him here :)




The cutie pies again! Cheerleading for the official opening.




Gaahhh. I also wanna cheer with them LOL.




Hello Nila! I like your sparkling eyes.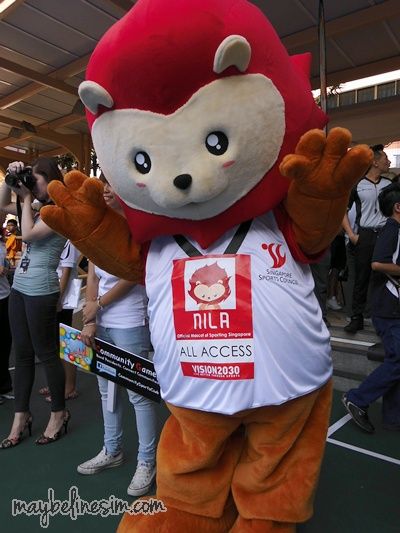 I know you like me too :P




The first competition to start for CGSG2013 was the basketball match.

It was a match between Yuhua CC and Taman Jurong CC.
GOGO~ GO XXCC!!

From where I was sitting with Calvin and Angie, I could hear lots of cheers for TM and people were really enjoying the match.

And to be honest, the match was quite intense!




Shortly after that, I went to watch an indoor badminton match.

I used to play badminton once every 2-3 weeks but I am too tight up with school to even go for a short run now.




While the matches were going on, Angie and I, together with other bloggers, went back outside for more balloonnns and food. :D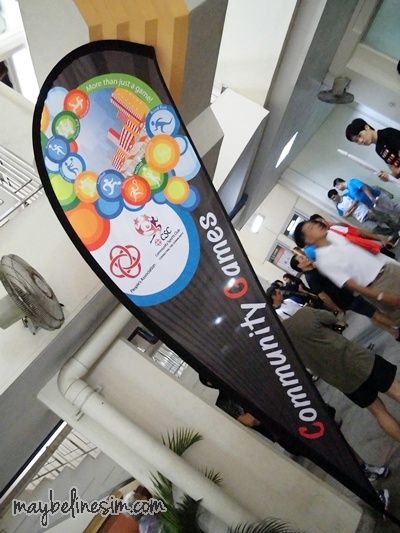 Community Games, It is really a good way to encourage people to exercise despite the very busy life that most Singaporeans are leading. I like this concept. It's like working towards a healthier Singapore.

For more information, Please visit: https://www.facebook.com/CommunitySportsClub