tokidoki, which translates "sometimes" in Japanese is the vision of an Italian artist Simone Legno and his partners.

Now, the distinctive art of tokidoki's Simone LEgno is paired with SOL REPUBLIC's signature interchangeability, amazing sound, and virtually indestructable design to create the new tokidoki and TKDK Tracks HD headphones.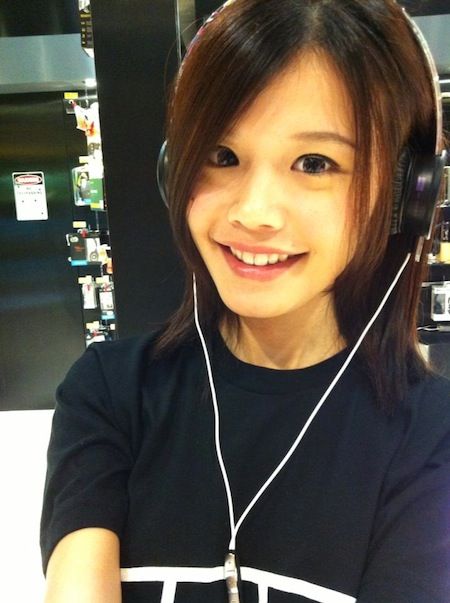 It comes in a For Him (on the right) and For Her version (on the left).
If you ask me, it was love at first sight for me for the For Her version.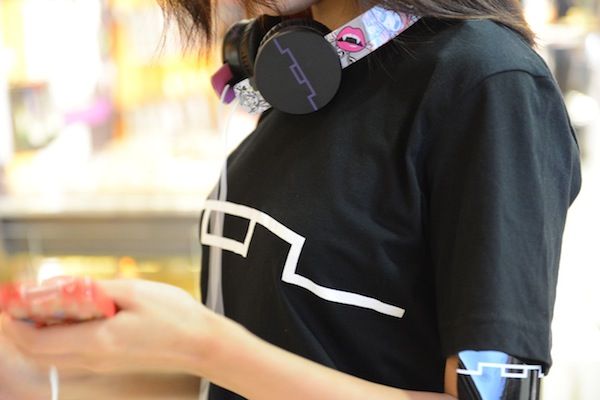 SOL REPUBLIC headphones comes in v8, v10 and v12.
tokidoki is the v10 SOL REPUBLIC sound engines that deliver deep and controlled bass, clear and present cocals and highs, which is ideal for punk and electronic dance music found in Simone's playlist.
Like all SOL REPUBLIC headphones, this series also offers unique interchangeable soundtrack headbands and cables. allowing users to create endless custom styles featuring many of the favorite characters from tokidoki culture.
Say if you want to change the headband to match your outfit, you can buy the headbands indivually at $59.90 each! (as tokidoki is limited, it is not available for sale separately)
Here are some colours which may interest you: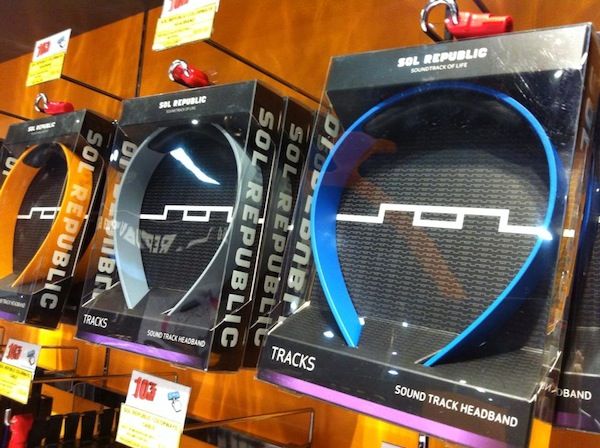 You can also change the color of the cables too. The cables are retailing at $39.90.
SOL REPUBLIC is also famous for its nearly indestructible design which is also found in TKDK and tokidoki series.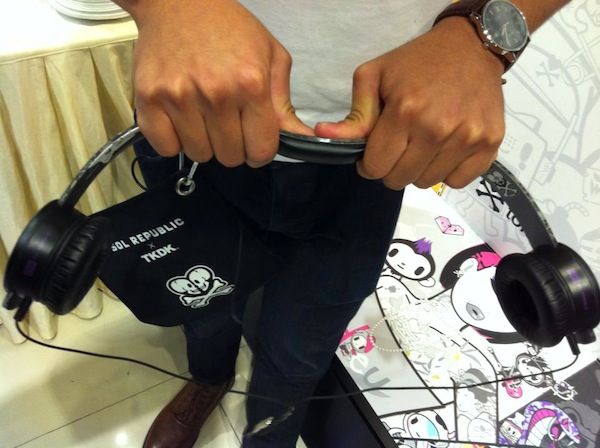 Colin, Amanda and me.
'Models' of the day.
Colin is wearing For Him and me, For Her.
Muttons were there as well! And I was told that I look like a hipster in this picture.
I can be a rocker/punk too yo!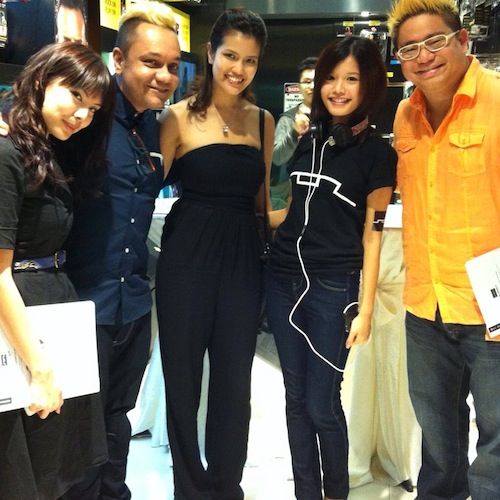 The headphones are available exclusively at Stereo Electronics Store in March for $279 and will be available in all other major electronics stores in Singapore starting April 2013.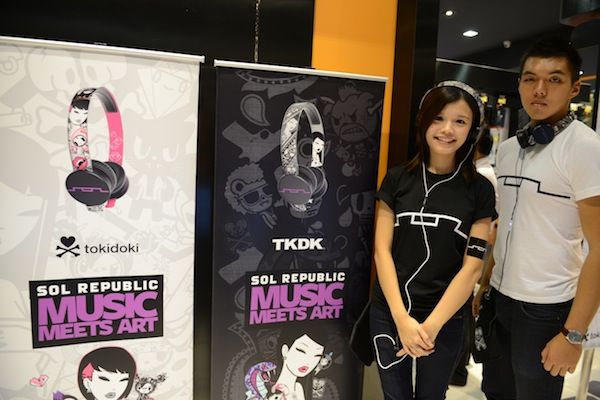 Credits: Only some photos are taken by me. The rest are from the PR company.