The celebration of the 10th anniversary of Goldwell's Colour Zoom was at Dream (old Zirca).

As one of the world's top color and hair care brands, Goldwell is highly regarded as an industry leader in the latest hair fashion trends and for 2013, Goldwell is kicking it up a notch with its Color Zoom BEAUTIFY Collection of new hair trends, created by its Global Color Zoom Creative Team.

Brought my bestie along for the event. You will be seeing more of her in my event posts now :D




The stage. And my my, Dream looks like a good place to party.




Cranberry Vodka.




Girls always do what they do best while waiting :D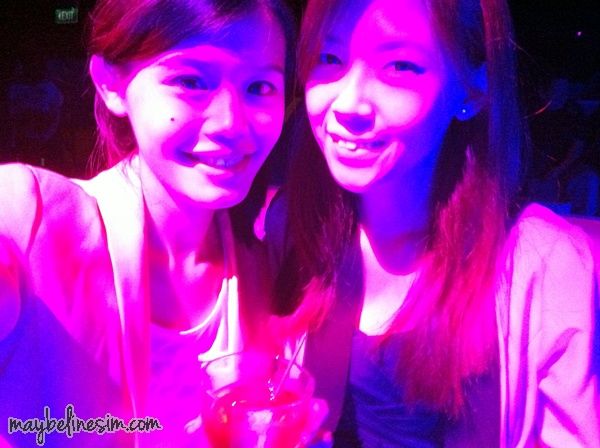 With flash. Thank god our face aren't too oily even though it was already night time.




The Color Zoom Global Event is an annual phenomena since 2007. Within the Color Zoom 2013 BEAUTIFY collection, moderate shades are mixed with unconventional colors to create unique effects. All color schemes show a flowing transition by merging different shades: Earth, rusty shades are combined in an innovative way while pastel candy colors give blonde-hair an unexpected appeal.

First up was the opening segment by Ken Hong (Singapore).
He is the Goldwell Regional Ambassador for Asis as well.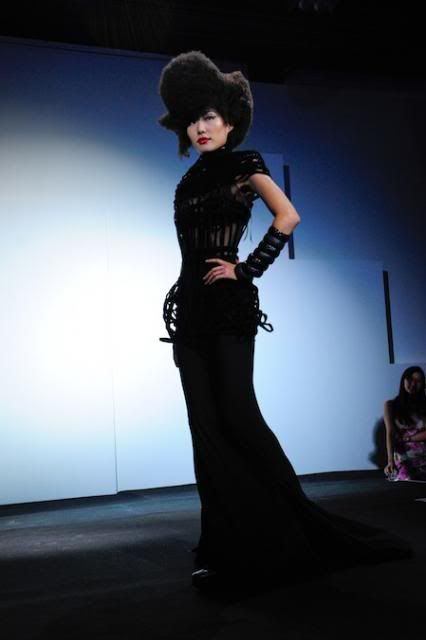 Followed by Fascinature by Delos Oh of Sabun Cabane (Singapore).
Delos was an International Competitor for Coldwell Color Zoom 2012 under the Global Creative Category.

I would say that his work included more colors.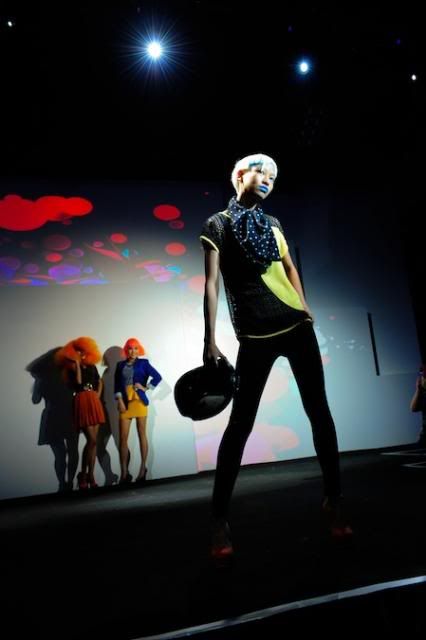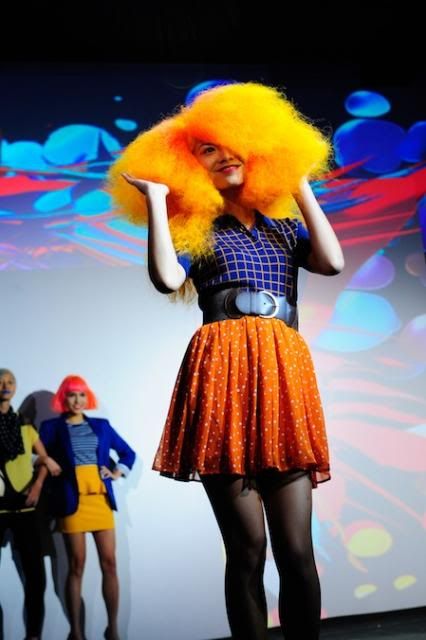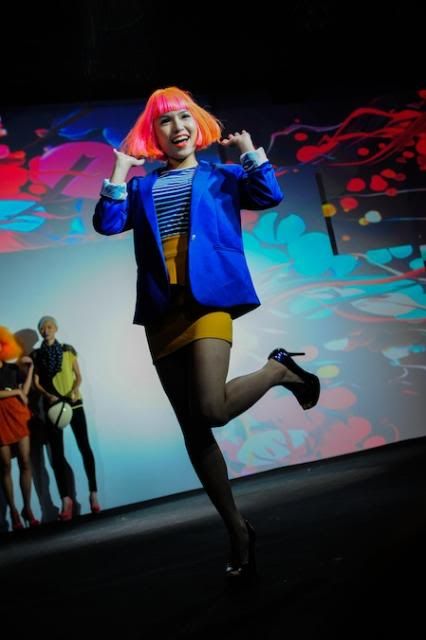 Another Fascinature by Reno Tan of Hairloom (Singapore).
Past national winner for Goldwell Color Zoom 2012 for New Talent Category.

Similar to Delos, they had more colors in their hair works.




I like this blonde coloured hair with a streak of pink.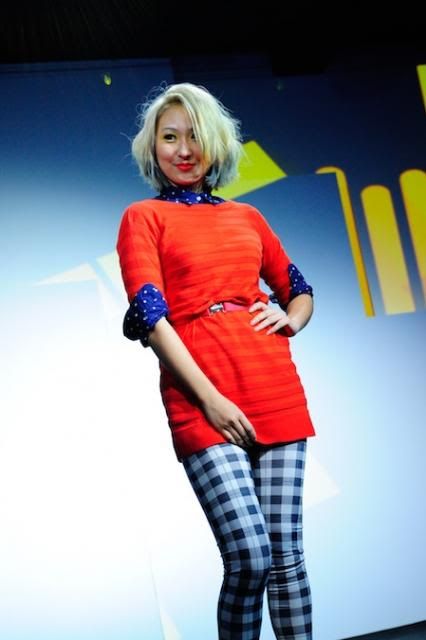 Beautify by Peter Wu (Taiwan).
He's the Goldwell Global Master.

His models that day showed us the lively side.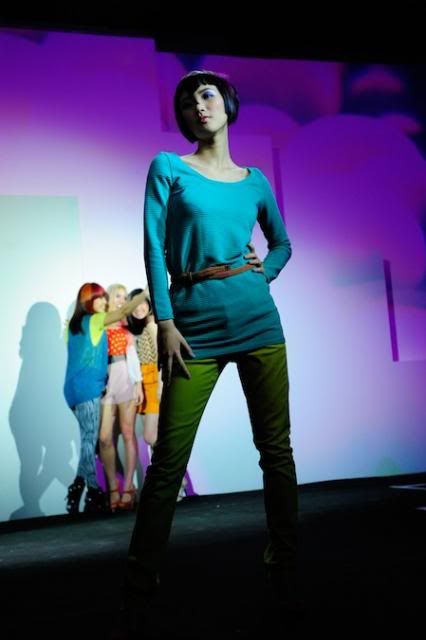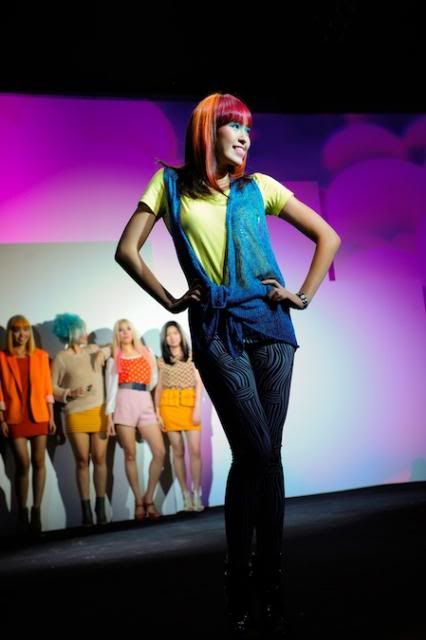 This hair combination (Colour + Style), isn't it stylish and suitable for Asians?




Avante Garde by Mario Krankl (Salzburg, Austria)
Goldwell Global Master

He has been a hairdresser for 28 years. With 20 years of working with Goldwell under his belt, he has been a part of Color Zoom Master Team for 2005, 2008 - 2012.

Being a veteran in the Master Team, he has worked with Challenge Winners who bring about fresh perspective into the Team. With new insights, concepts provided and his experiences, the Global Color Zoom Creative Team develops a trend collection that are relevant to the world of fashion and beauty.

Let's take a look at his works now. And I must say that I really like them especially the first picture below.

They give off the princess-y and doll-liked aura.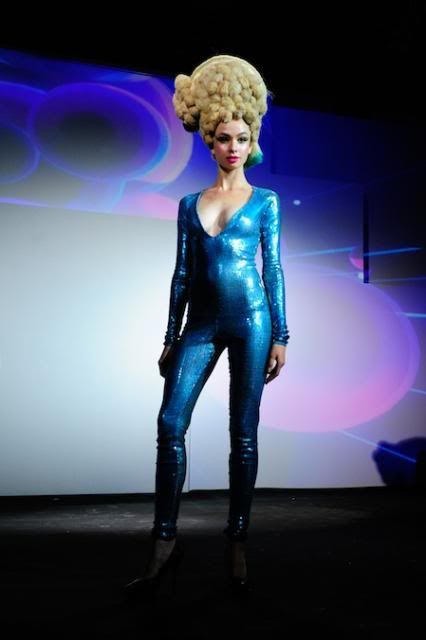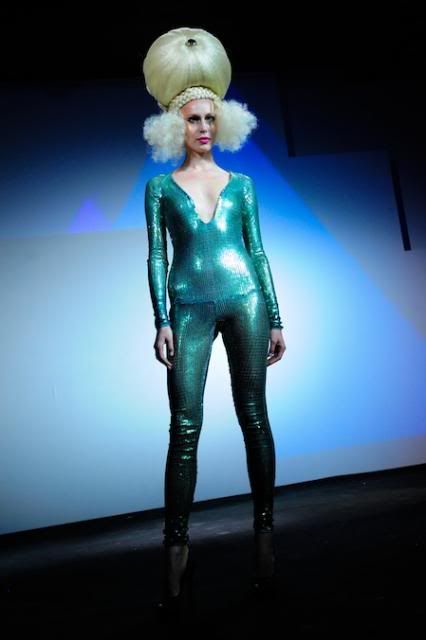 Did you enjoy the show just by looking at the pictures? Well, I did!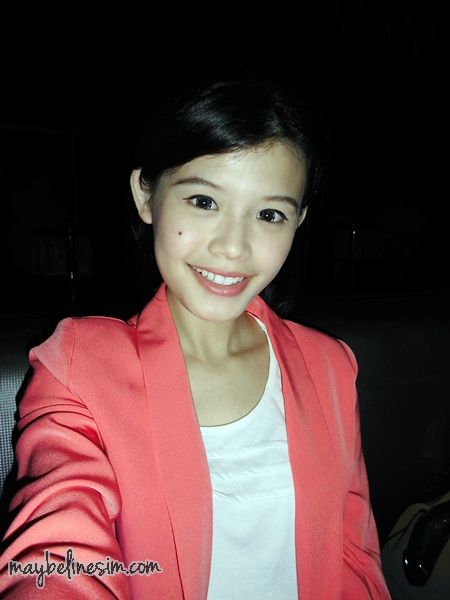 For more information, please visit: https://www.facebook.com/GoldwellSG