Attended a workshop by O'NINE nails some time back. I like manicure, no matter plain or fanciful :D

Grace, the instructor was also present to demonstrate some live nail art designs.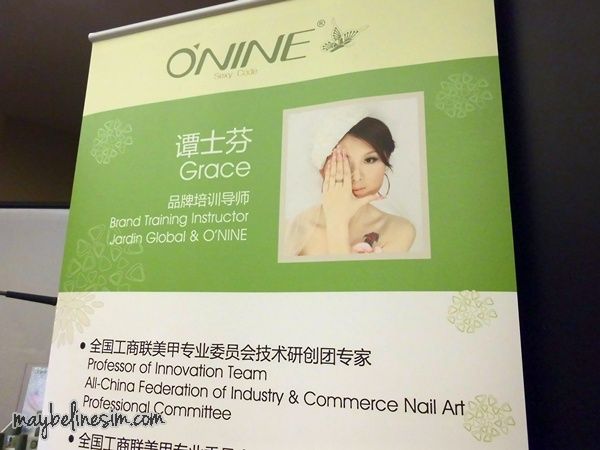 This is what she did on the spot for one of the blogger who was there as well.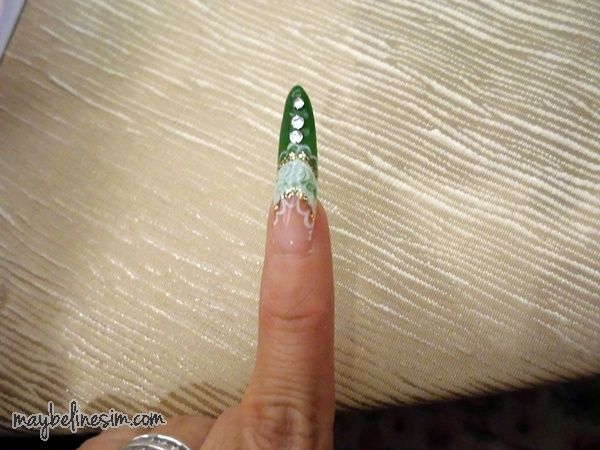 And these are some of the other designs done by her as well.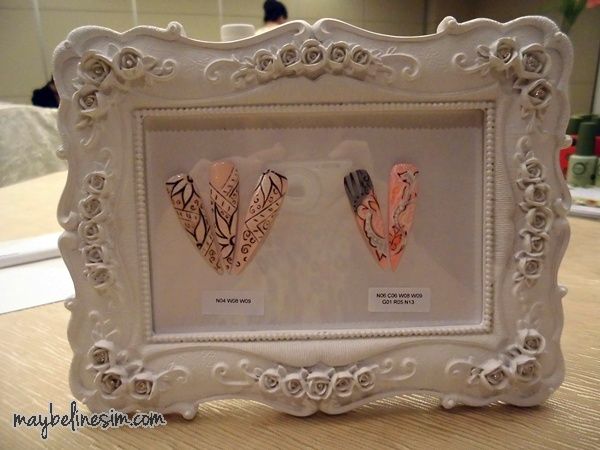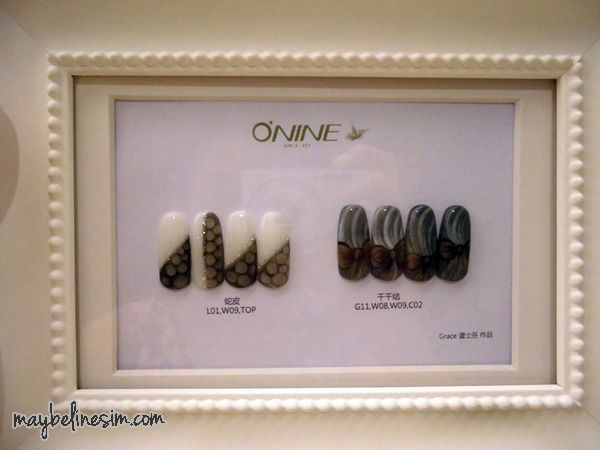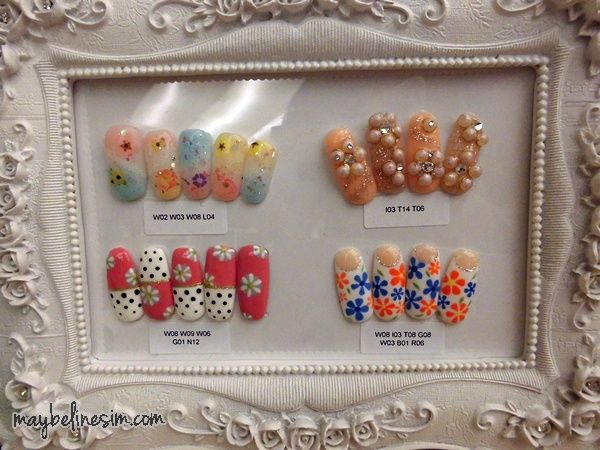 They come in a lot of different shades.

For normal nail polishes, you have to apply at least 2 layers to get the colour even out.

But for O'NINE, nope! 1 layer is more than thick enough!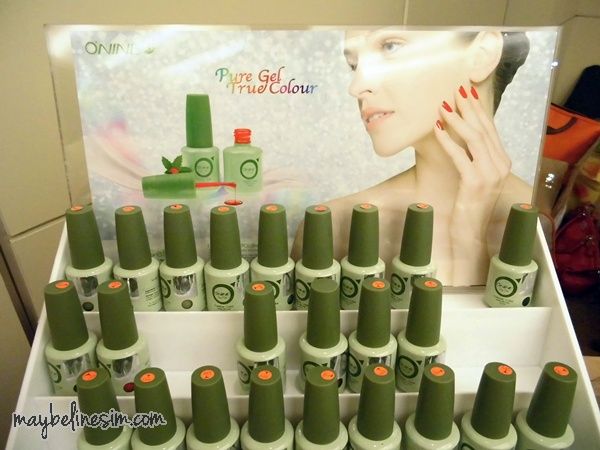 They even have their own O'NINE UV light.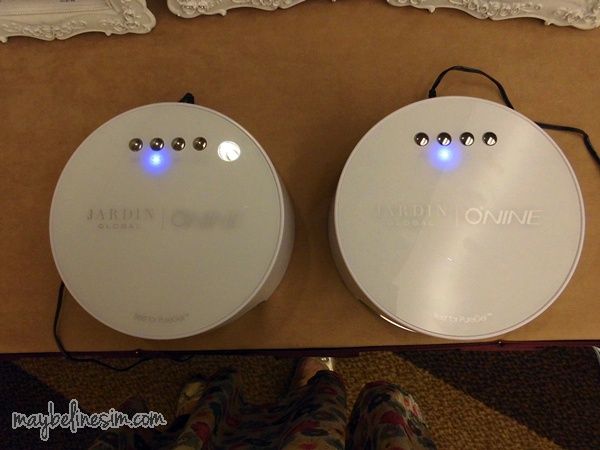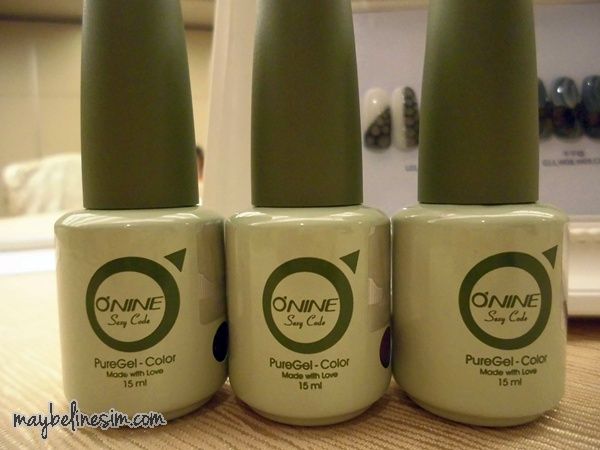 That's me doing my own nails and Verlyn seems happy. HAHAHA.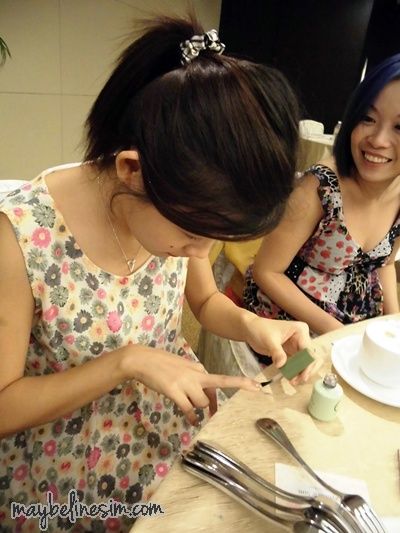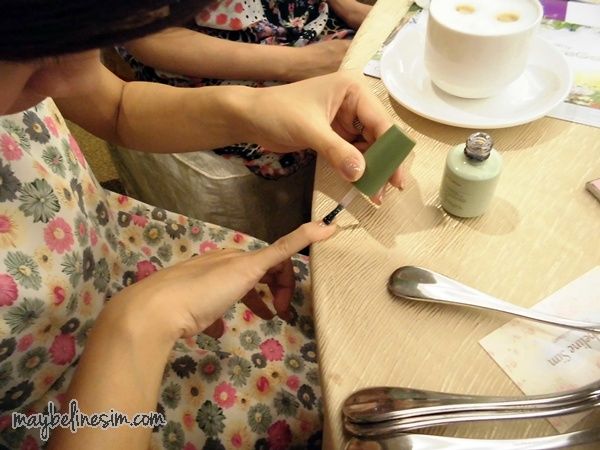 Pretty Elaine~~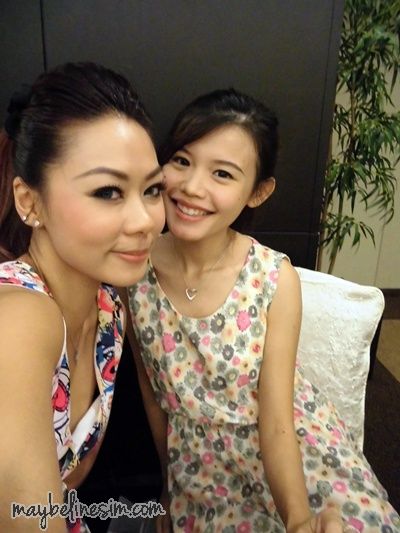 My take on this:
It does not last as long as normal gel polishes BUT I like the fact that I don't have to soak them off. I don't even have to damage my nails.

The color lasted for 2 weeks before I started to peel them off. Yes, Peel. :O

Saved me some $15 for soaking off!