Photo-beauty therapy turns light into a cosmetic ingredient.

The Photo-Beauty Enzyme has the ability to transform light into dermo-repairing energy and repair damaged DNA.

And if you're wondering why this is important....

DNA is the genetic code that ensures the skin function correctly. However, with time and daily exposure to UV light, this DNA alters. The DNA chain breaks, creating gaps which interfere with its code, preventing it from functioning correctly and accelerate the appearance of signs of aging on the skin.

Yes... wrinkles, fine lines, dark spots and etc...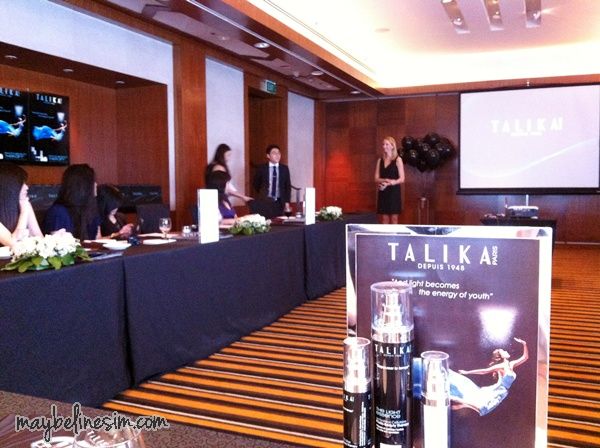 I think black balloons are the sexiest balloon colour ever.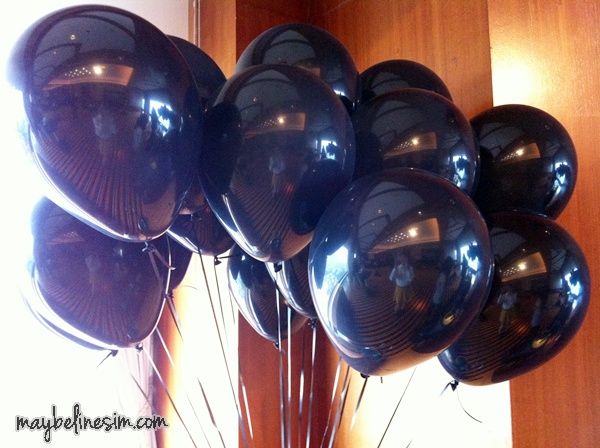 The products contain 0.2% Photo-Beauty Enzyme whose efficacy has been tested on human skin that after 48hours of treatment, 87% of changes to DNA caused by UV are repaired!!




Meow! With Herine the cat!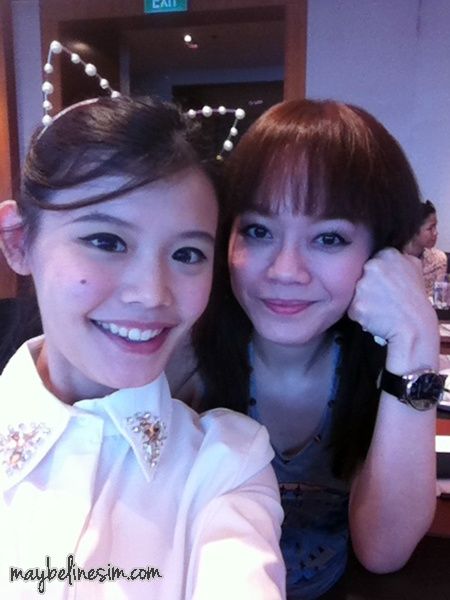 The black packaging products are the ANTI-AGEING while the white ones are BRIGHTENING.
All of the products has the same mild scent which is kind of between floral and soap scent.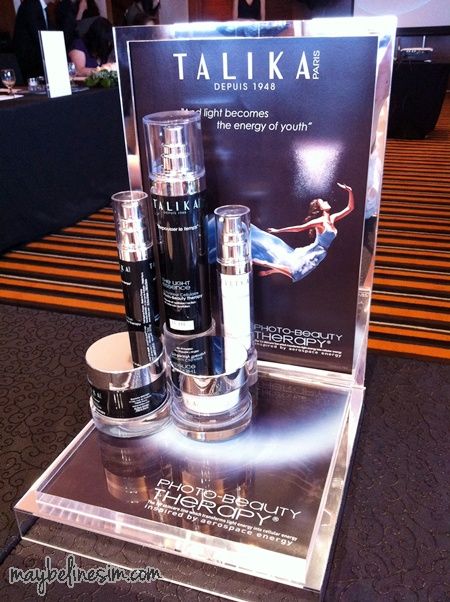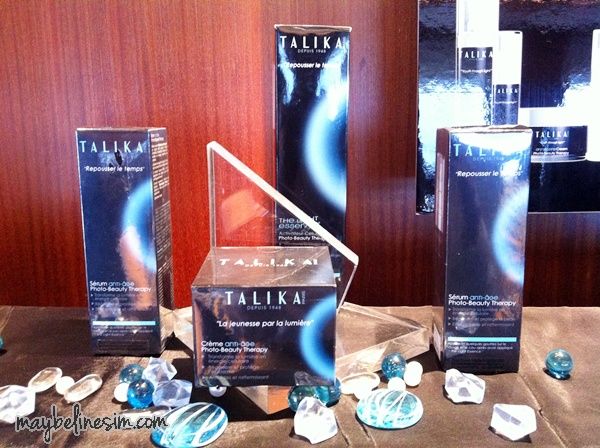 My personal favourite from the launch is this light essence.

It is extremely light and easily absorbed within a few rubs. You can apply it after your toner.
It helps to brighten the complexion and diminish the intensity of dark spots and regenerate and protect the skin's DNA.




Look at the texture. Light and clear.
Most importantly, not sticky at all! Some essence can be sticky even after rubbing.




Now for the anti-aging series. Photo-Beauty Therapy - ANTI- AGEING Serum.
Likewise, it is easily absorb and doesn't leave a sticky feeling as well.

It transforms light into cellular energy. Has anti-wrinking and firming action and moisturizes as it contains rose hip oil and vegetal glycerin.

Signs of aging are said to be reduced after 4 weeks of application.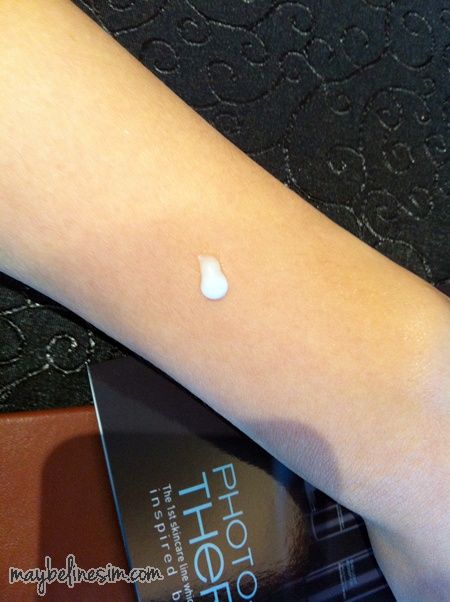 Photo-Beauty Therapy ANTI-AGEING Cream which works the same way as the serum but in cream form. I personally like the serum more :)




The brightening range.

Photo-Beauty Therapy BRIGHTENING Serum.

It also transforms light into cellular energy and helps regenerate and protect the skin's DNA. The brightening range also lightens the complexion, anti-dark spot action and moisturizes.

Like the anti-ageing range, it also comes in serum and cream.




Really love this range of products because of its absorbability.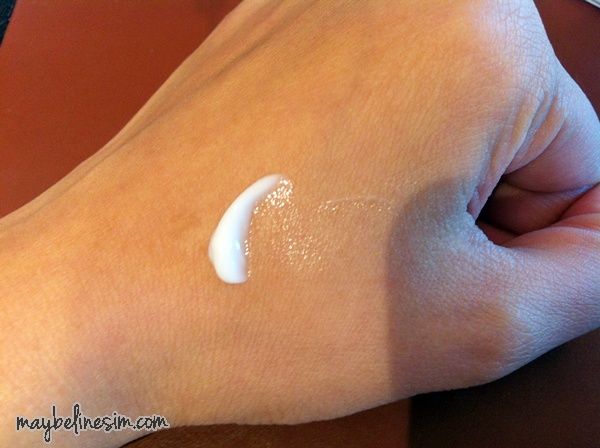 Photo-Beauty Therapy BRIGHTENING Cream.




This cream is slightly stickier as compared to the rest which are not sticky at all.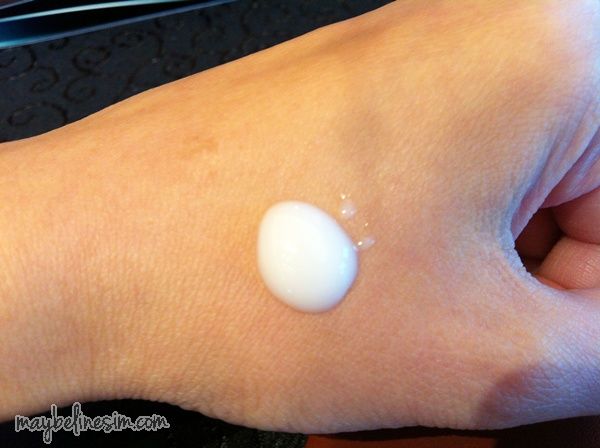 PPSSST: You don't need real sunlight to activate the Photo-Beauty Enzyme. It works well with any other artificial light as well and it takes only seconds to be activated.

For example, 1. Apply the product, 2. Walk to the switch and off the light and prepare for bed.
While you're walking, the enzymes are already being activated. Yes, it's that fast!

After the presentation and try out.............................

My lunch that day was dessert and desserts. Dessert over proper meal anytime!




Yum yum.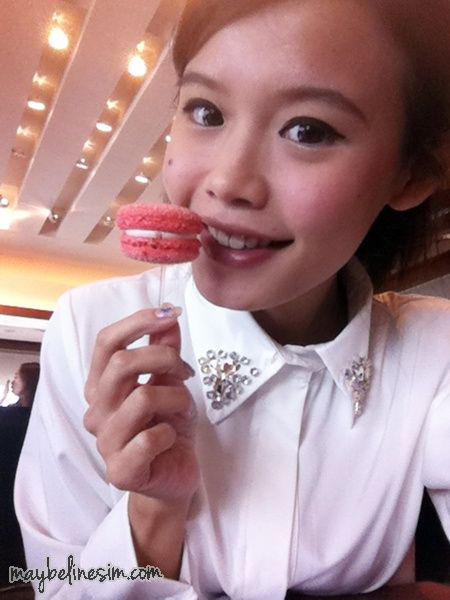 This was really really really good.





Lastly, my outfit of the day :)