This is the restaurant's first overseas outlet and it's in SINGAPORE!!! Just at Plaza Singapura!

On average, each outlet in Hong Kong sells close to 2000 bamboo baskets of dim sum everyday. This is all because of Chef Mak for choosing only the freshest ingredients, made to order concept to retain its flavour and texture.


Chef Mak and me!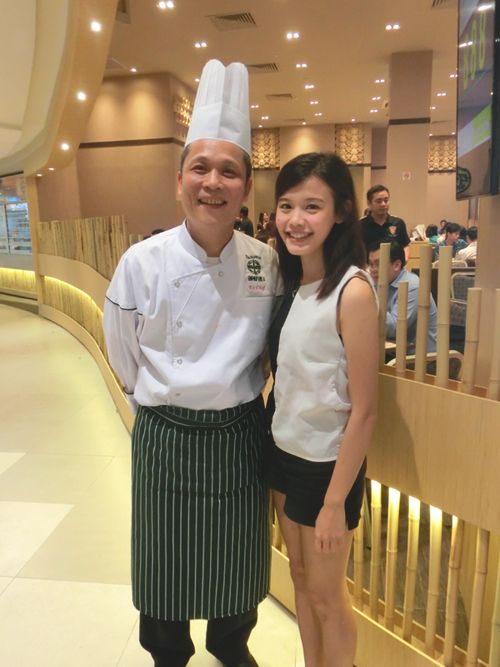 Yes, yes, a lot of Singaporeans are as excited as me. It's official opening is TODAY at 10am!!

It is located right in the middle of the new and old plaza sing at Level 1 #01-29A.

You can enjoy good dim sum without the need of hoping onto a plane and fly to Hong Kong now!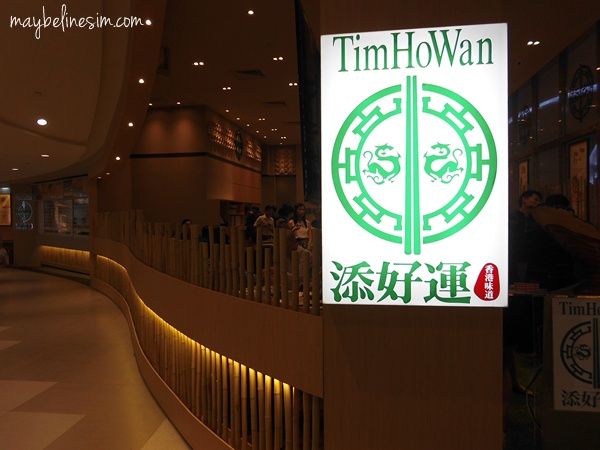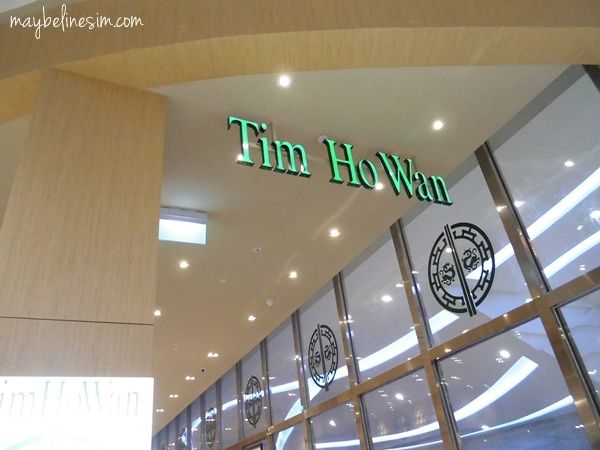 They do not have a very big variety or dim sum, but most of the famous and popular ones are available.
Besides, their price starts from $3.80 only????
In time to come, the restaurant will also unveil special dim sum that have been adapted to local taste.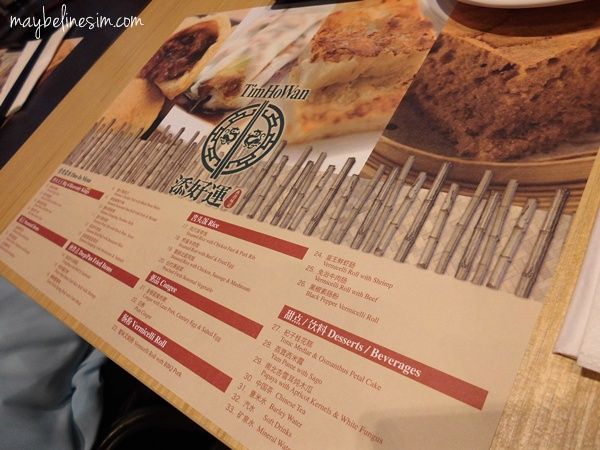 Bought a few blogger friends there but I forgot to take pictures with Jacelyn :(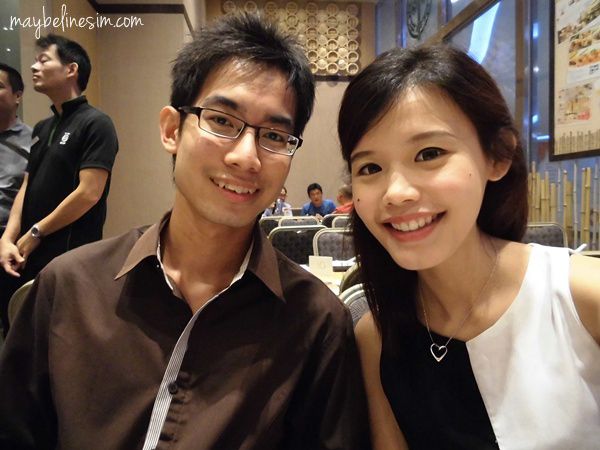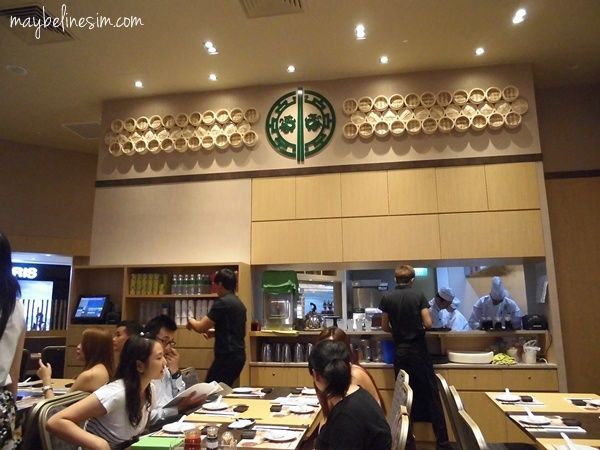 Shall we start with the famous "Big 4 Heavenly Kings"?
天王,不是人人都能当!hahahaha.
Big 1: Pork buns
OMG!! MUST TRY!!! The exterior is crumbly and fluffy and the inside has Cha Siew with oozing sauce. Better than liu sha bao!! So the taste is more of a sweet-salty taste.
3 pieces. Price: $4.50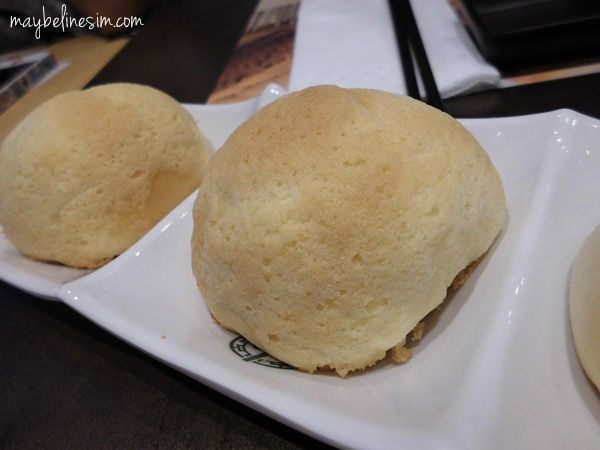 Om nomomom.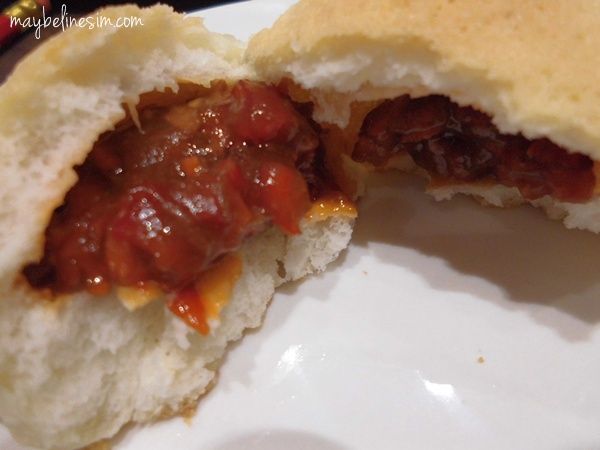 Big 2: Vermicelli Roll with Pig's Liver
The liver is actually soft and tender and rather special as you don't find zhu chang fen with pig liver anywhere else right? Well, at least it's not that common.
It has a velvety texture while the liver lends a gamey flavor.
Price: $5.50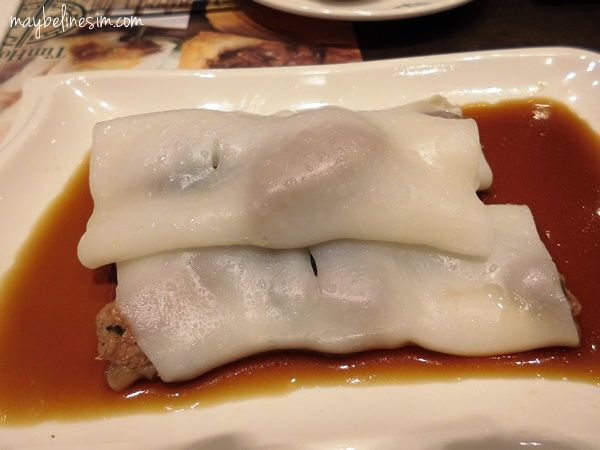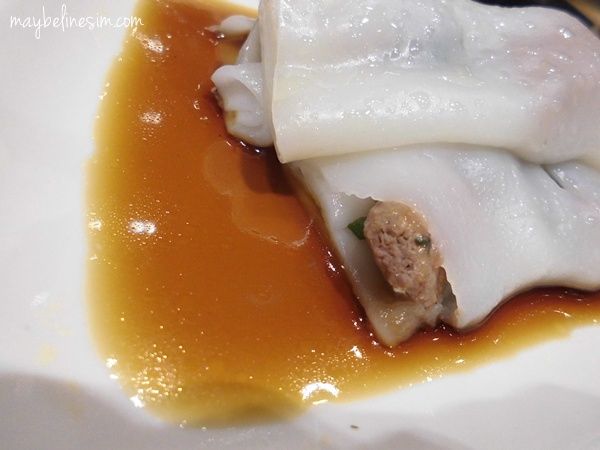 Big 3: Steamed Egg Cake
The cake is light and spongy and SWEET because it is caramelized. I think it's a good choice to buy one and eat/chew it on the go. 1 portion is actually quite big (for me).
Price: $3.80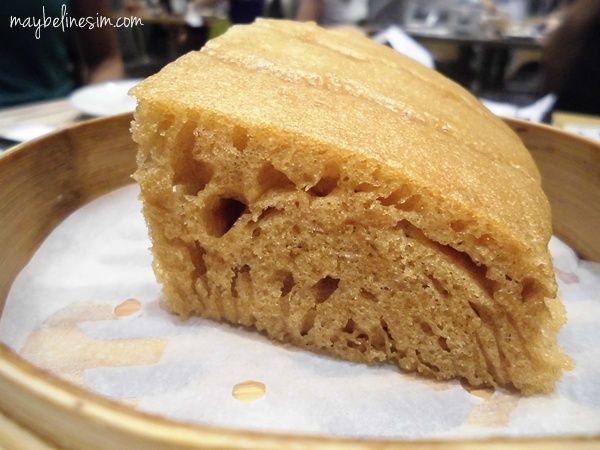 Big 4: Pan Fried Carrot Cake
This is quite special too. It doesn't taste like carrot cake at all. It has big white radish chunks inside.
Yums!
3 pieces. Price: $4.50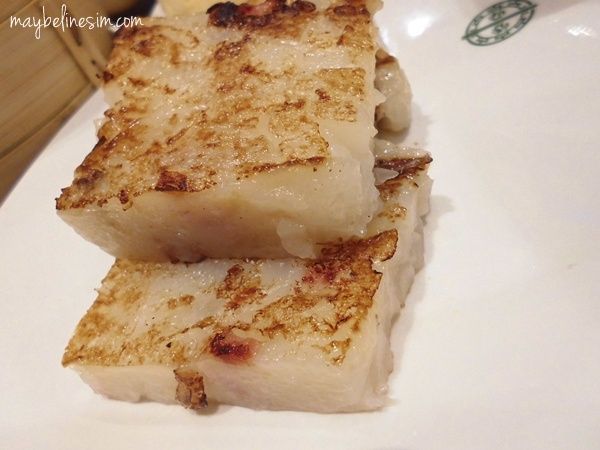 Other than the big 4, here are the other dim sums that I personally would love to recommend!
Prawn dumpling!! I LOVE ITTTT I LOVE ITTTTT!!! It is totally filled with juicy and fresh prawns.
More than 1 prawn per dumpling!!
Price: $5.50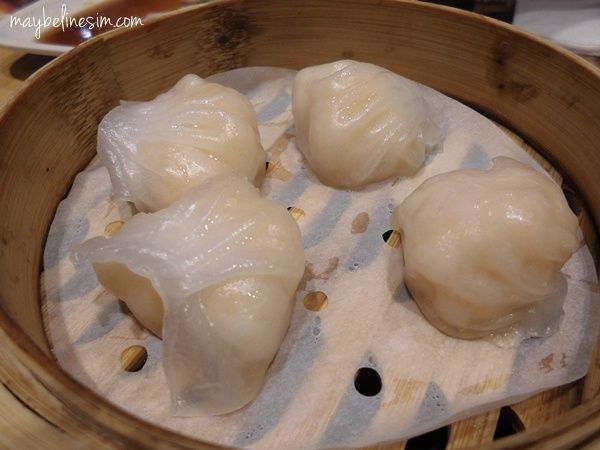 Spring Roll with Egg White. Very crispy. Yes, there's prawns inside too.
Price: $4.20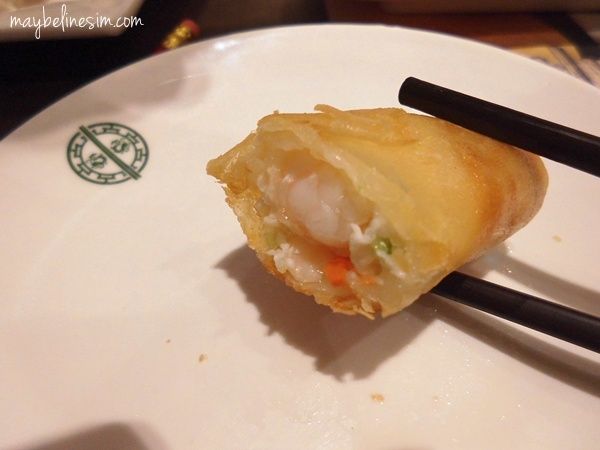 Pork Dumpling with Shrimp. The meat is soooooooo tender!
Price: $5.50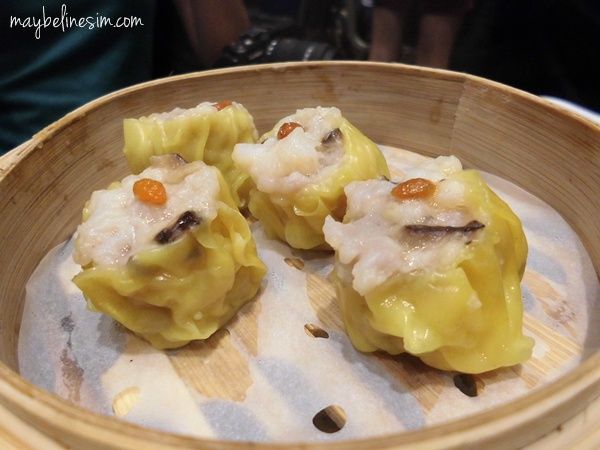 Dumpling Teochew Style. It contains radish inside.
Price: $4.00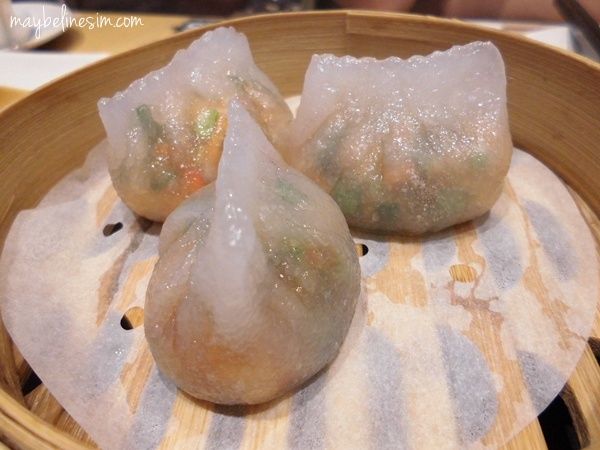 Beef Ball with Beancurd Skin.
Price: $4.20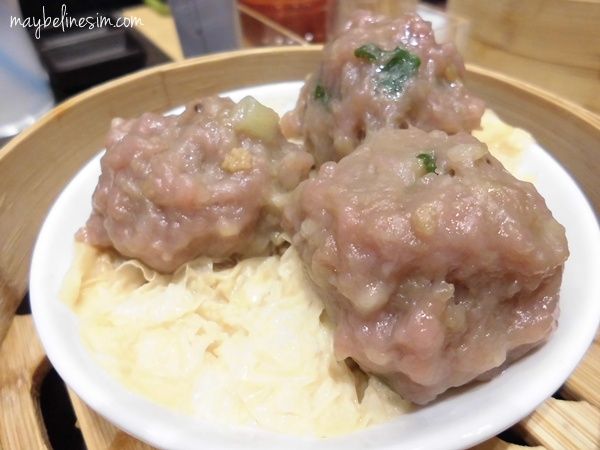 Vermicelli Roll with BBQ Pork.
Price: $5.50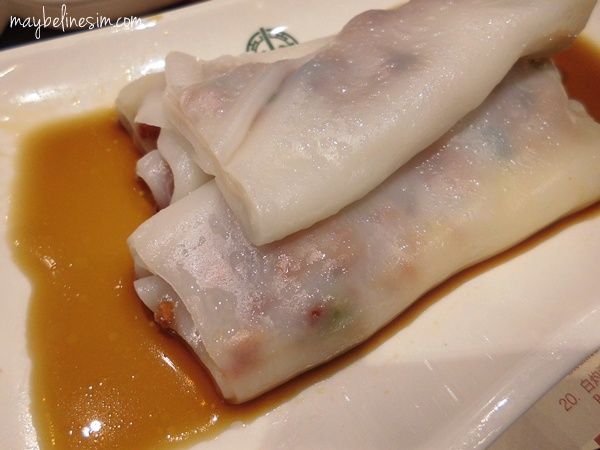 YUMS!!!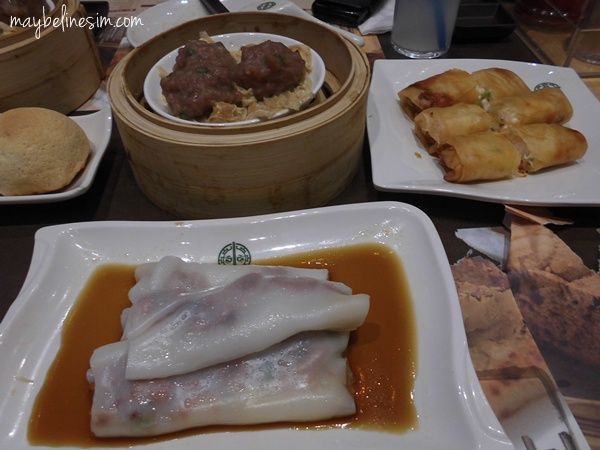 This dessert is quite special. Tonic Medlar and Osmanthus Cake (Cold).
It has this sweet floral taste that I don't know how to explain but I quite like it.
Price: $3.50
As you can see from the picture below, the restaurant is divided into 2 sections.
The dine in area as well as the takeaway counter. The dine in area sits up to 100 customers and the takeaway counter offers an express service for customers who wish to bring home their food.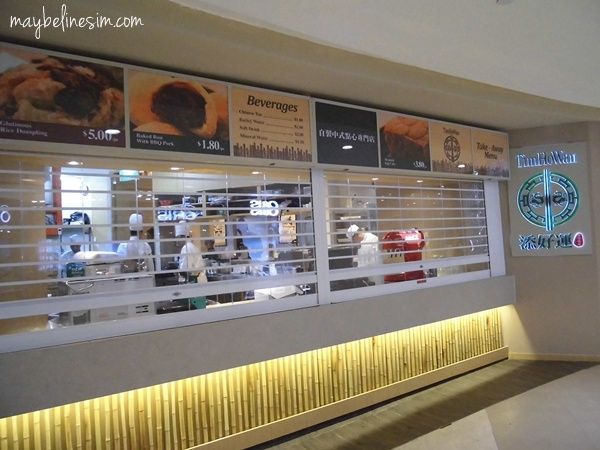 The takeaway counter also caters to express customers who eat fast (eg, rush hour, lunch hour) with the area in the picture below.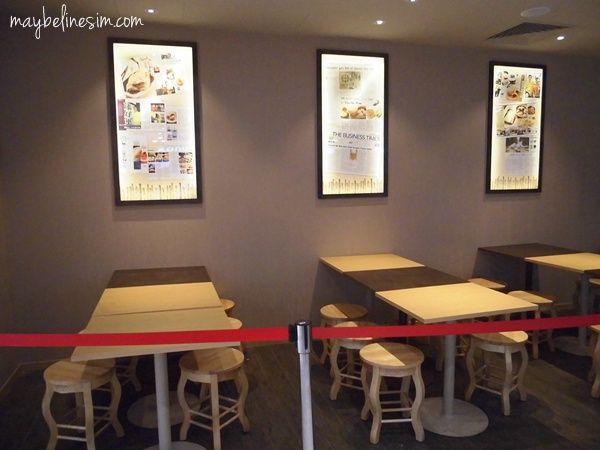 Tim Ho Wan believes in giving back to the society so on the 28 April 2013, they will only be selling Pork Buns and all proceeds will go to The Straits Times School Pocket Money Fund and aid the underprivileged children in Singapore.
Ohhhhh, how nice!!
Their opening hours are from Monday to Sunday, from 10am to 10pm.
For more information, please visit:
http://facebook.com/timhowan