I am one of the official bloggers that will be covering Singapore Dance Delight Vol 4!!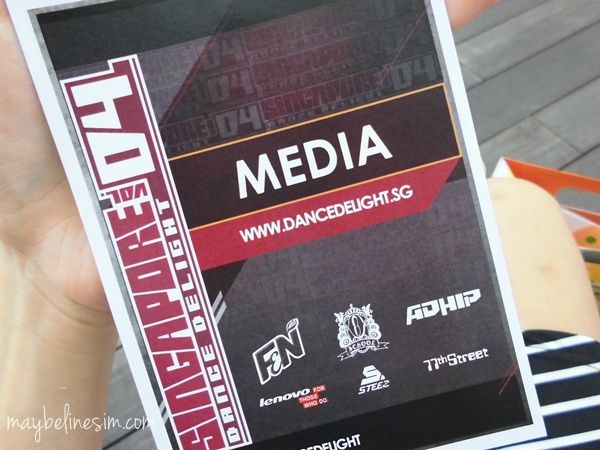 Like the rest of the bloggers, I went to VIVO to watch the preliminary rounds.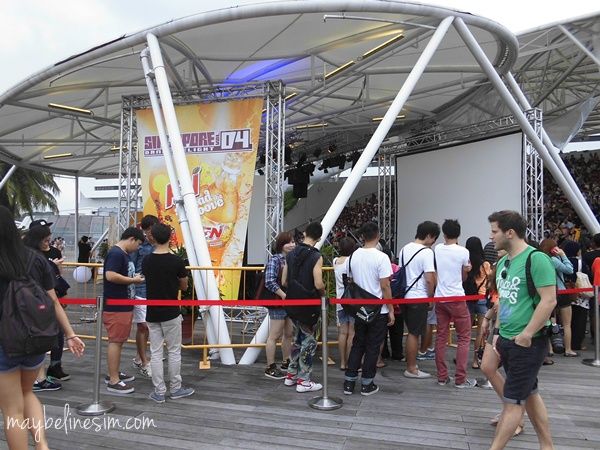 The atmosphere was WOW WOW WOW. There were still so many people outside queueing to come in even though it was already full and they don't mind standing at the side to watch. The picture above was still early. Like 1 hour before the start?

The stage... If you think it's empty on the inside.......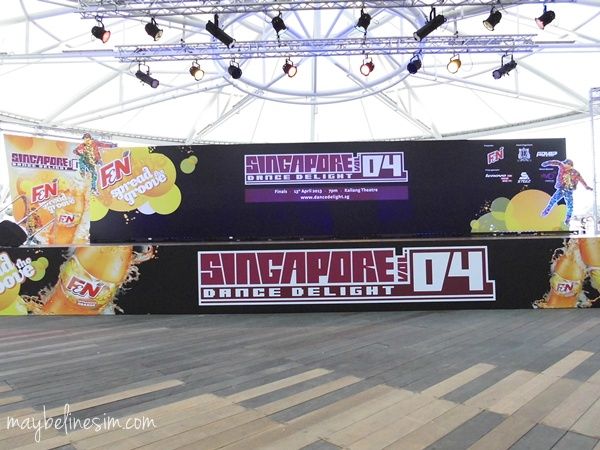 As this entry is way too long (due to pictures, please click below to view the full entry). .
.
.
.
.
.
.

WOWOWOWOWOWOWOWOWWOWWWW!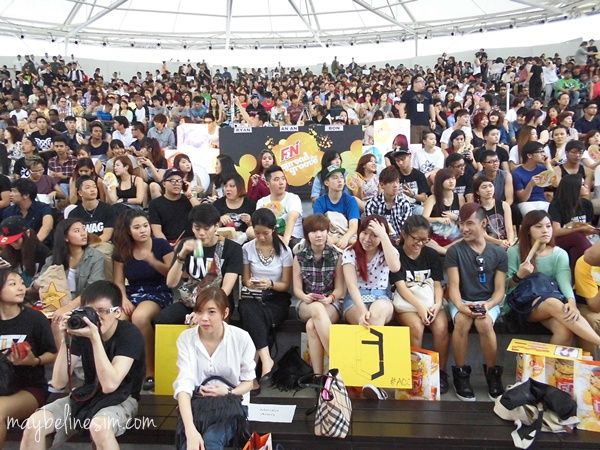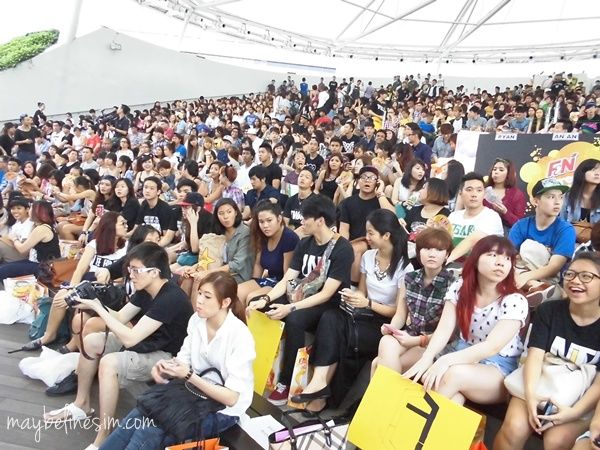 38 dance crews from Singapore, Indonesia, Malaysia, Thailand and Philippines performed during the preliminary and only 12 crews will be moving on to the Finals that will be taking place on the 13 April 2013 at Kallang Theater.

Only ONE crew will be representing its country to compete in Japan Dance Delight Vol. 20 which will be in Osaka, Japan!

The judges this year are Ryan Tan, An an and Bon.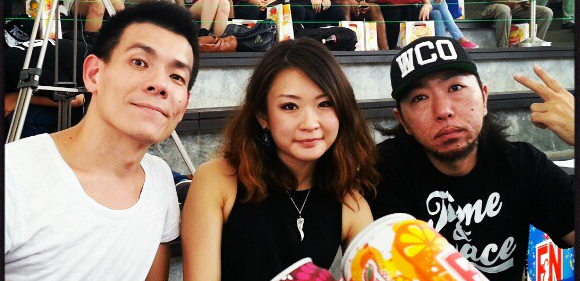 (Image is taken from Ryan Tan's instagram at ryanoldman)
Below are some pictures taken that day.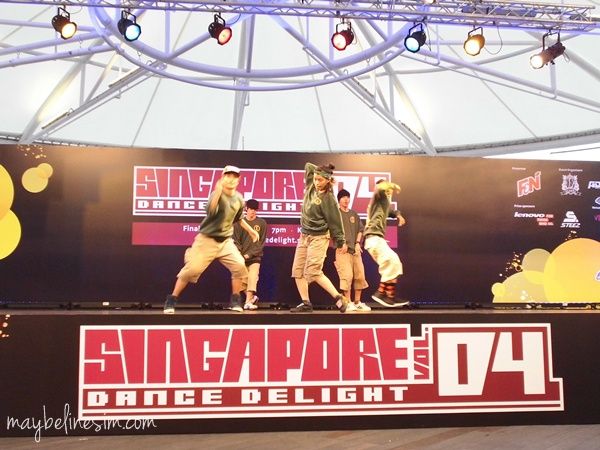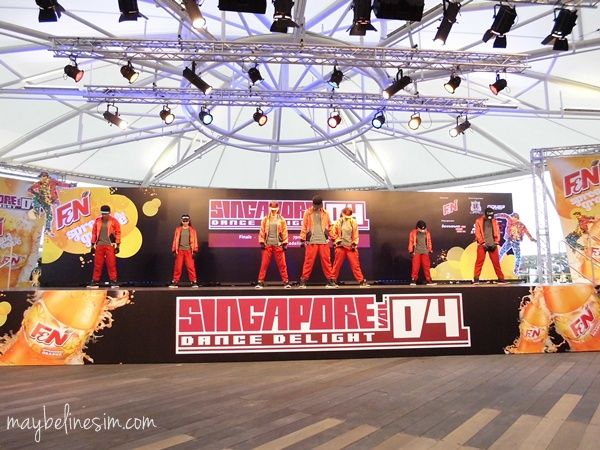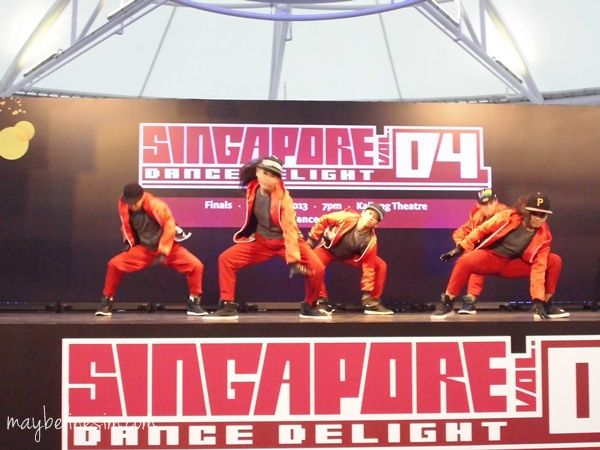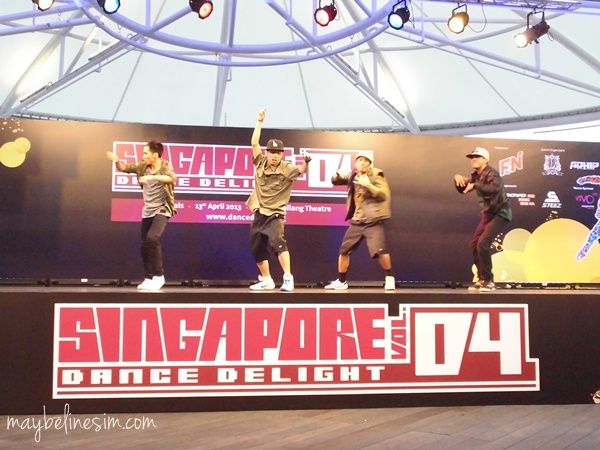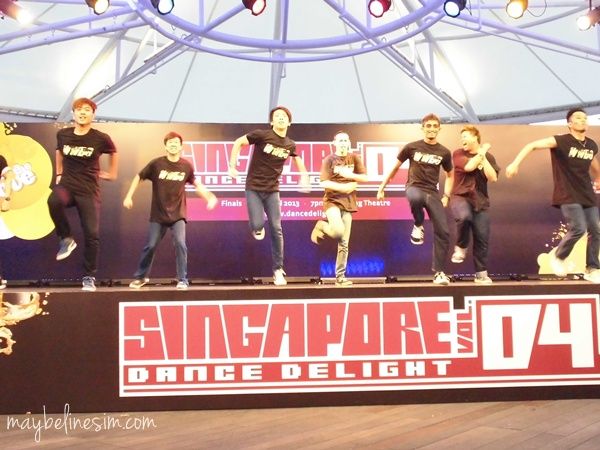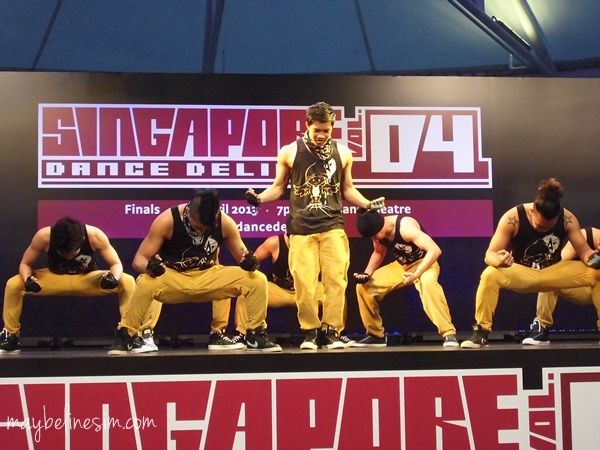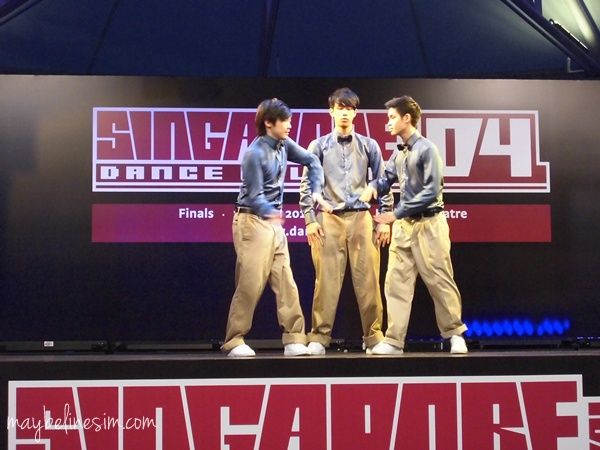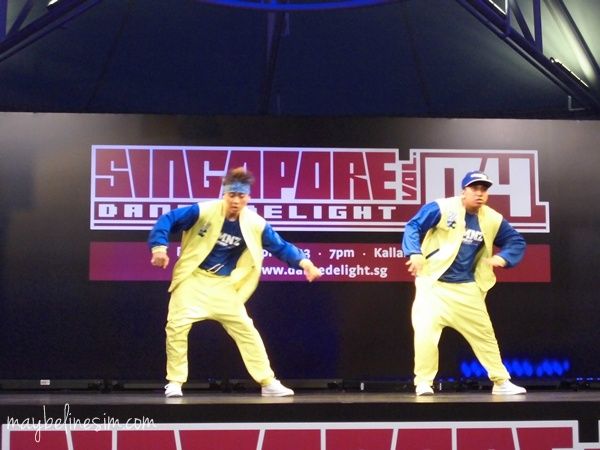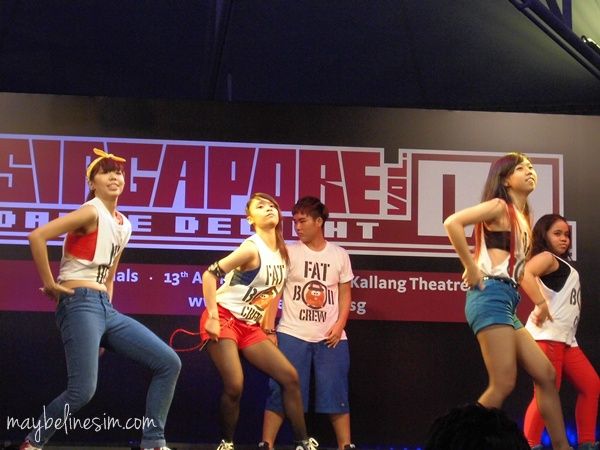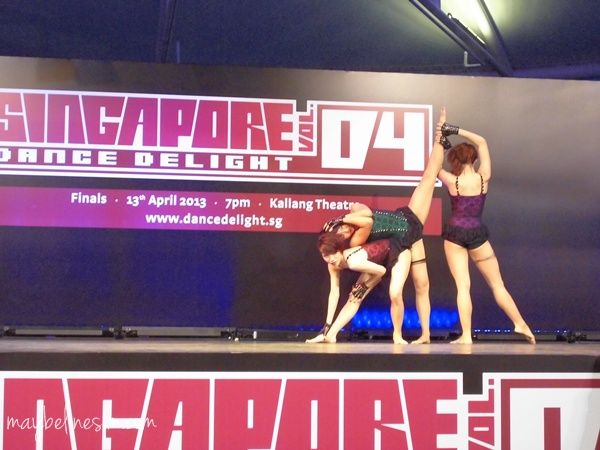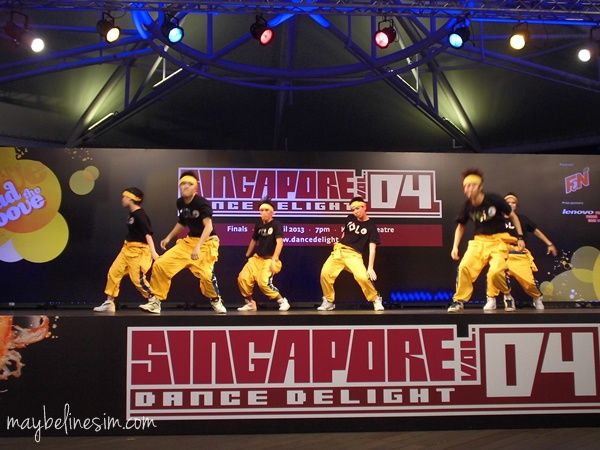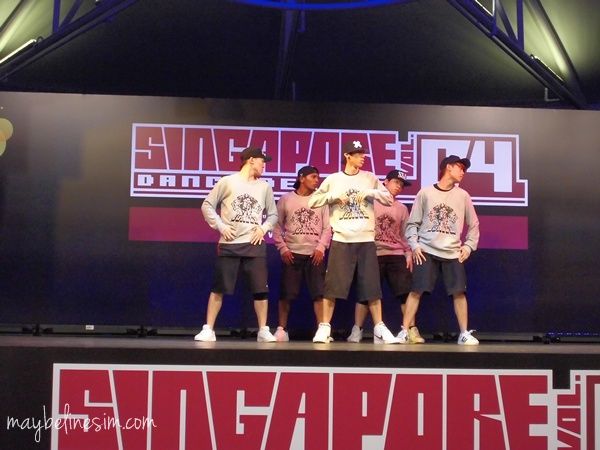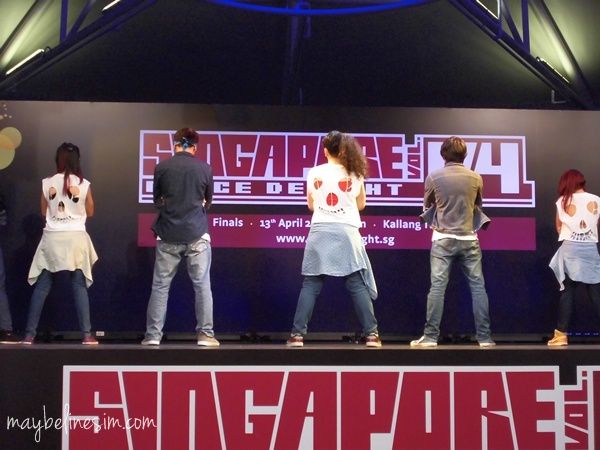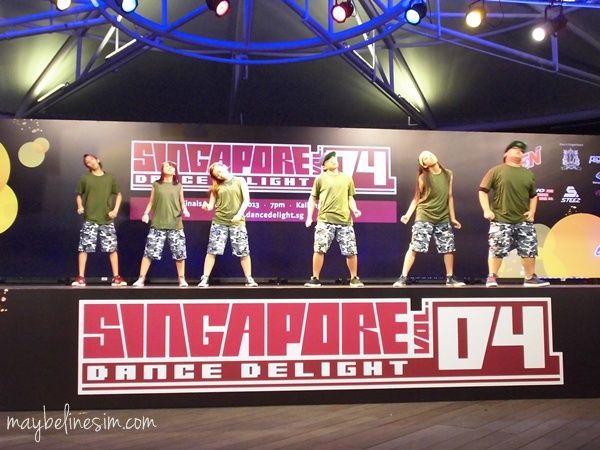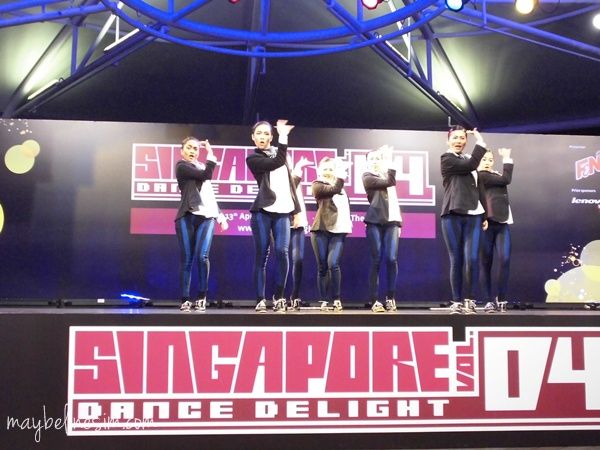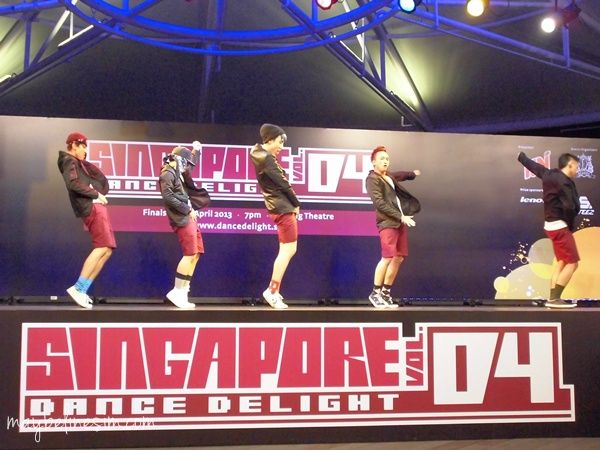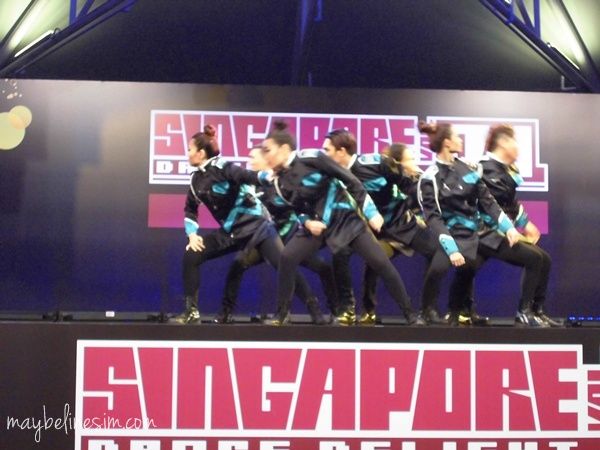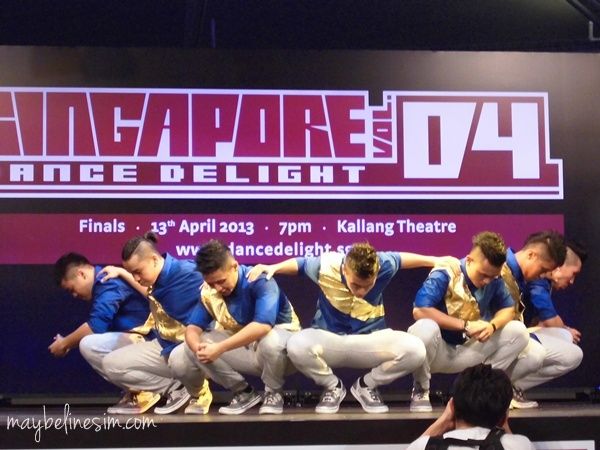 Despite the awesome performance from all the 38 teams, only 12 teams were selected.
The 12 teams that made it to the Finals are: Decada, Comradery, Kool kidz kru, Roosevelt, Megamint, The Basic 5s, Le Flair, Yes Yes Yo, GDR, FreekzyBots, AOC, Bla.que.neez.




FNN Singapore Dance Delight Vol.4 Finals:
Date: 17 March 2012 (Saturday)
Time: 7pm
Venue: Kallang Theatre
Price:Tickets are at $20 (Stall) & $15 (Circle) FREE SEATING

For more information on Singapore Dance Delight, please visit
http://www.facebook.com/FnNFuN
http://www.dancedelight.sg/