Home owners looking to furnish their nests can now look to LG Electronices for their dream home.

They have refrigerator, washing machines and lots more!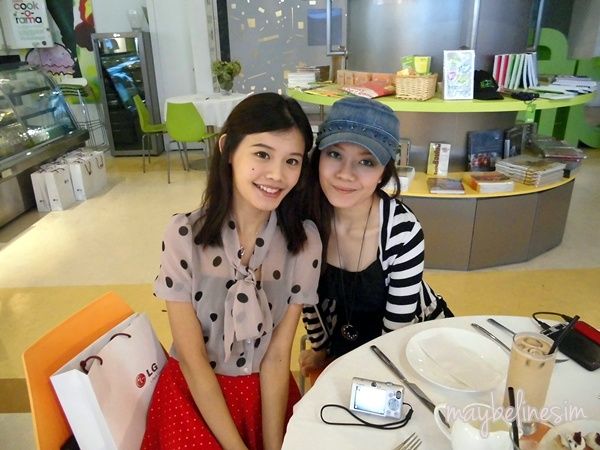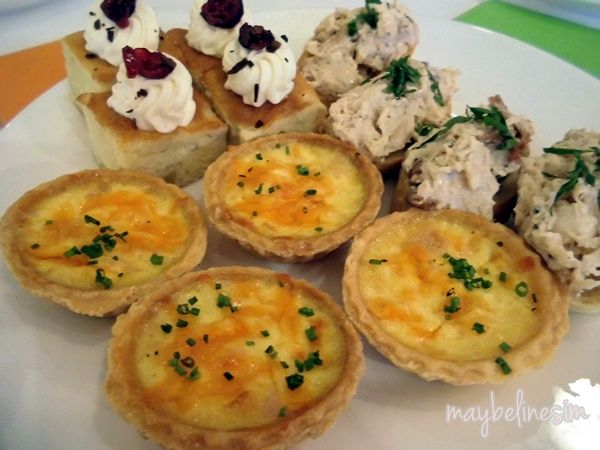 LG GR-j237agxv is a side by side refrigerator. It also has a practical and handy feature like door in door. Door in door provides convenient access to the home bar within the refrigerator.



Maximsing usuage of the home bar reduces up to 50% cold air compared to when opening the main refrigerator door thus reducing energy consumption.

There is this health guard which has ginseng extract to delay food spoilage as well.




Power packed with a number of features and top of line technology, the premium range of LG washing machines, both top and front loads are equipped with features such as 6 Motion Inverter Direct Drive.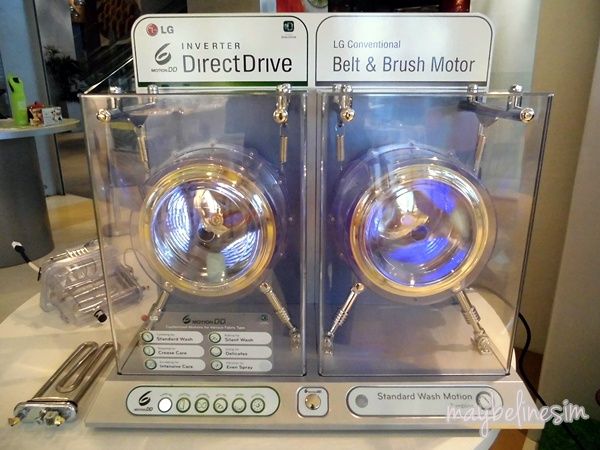 LG's microwave technology is designed to make life good, or in this case, taste good. With the latest lightwave technology and Charcoal Lighting Heather in it, food can be heated healthier, fuss-free and with multi-level cooking capabilities, allowing it to retain it's natural flavors and goodness.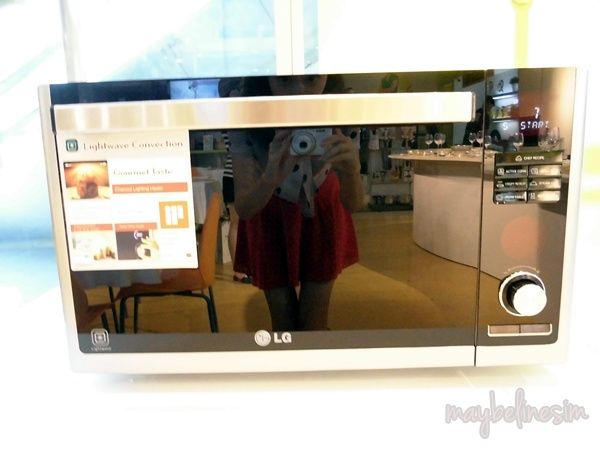 We used this microwave to prepare a Mango Mousse Parfait and Bibim Naengmyeon-Korean Spicy Cold Noodles.

The preparation of the dessert was quite easy and fun!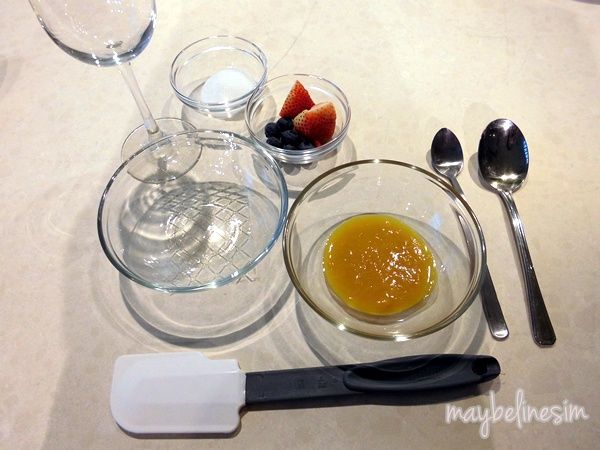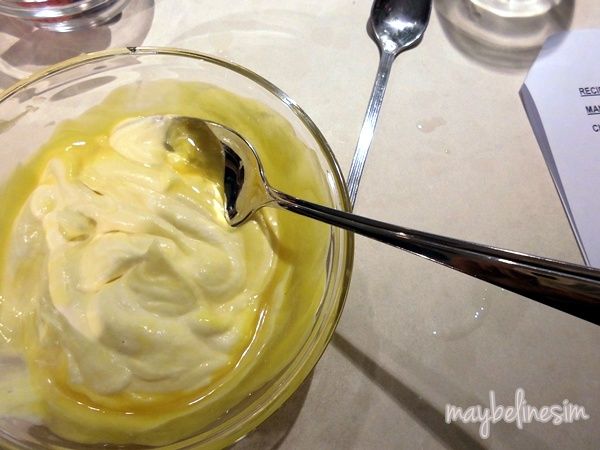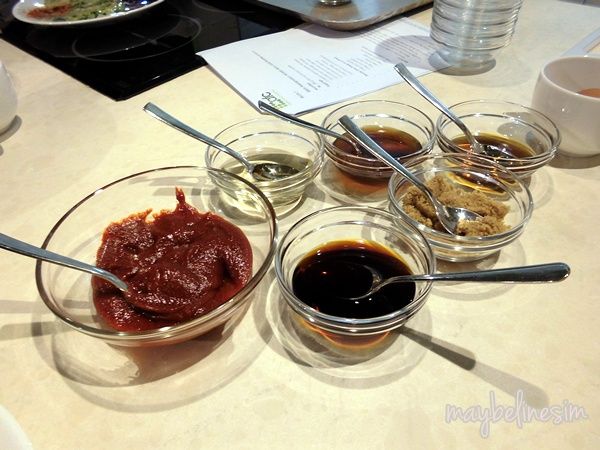 Take note of the egg wrapped in plastic. It was not boiled or fried but cooked using microwave.
This is something new to me. I have never tried cooking egg with microwave before.
Perhaps that is how convenient LG microwave is!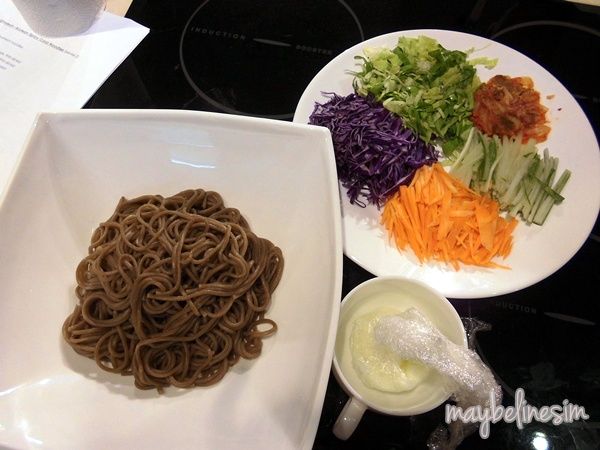 Okay, take a break from cooking and camwhore again. LOL.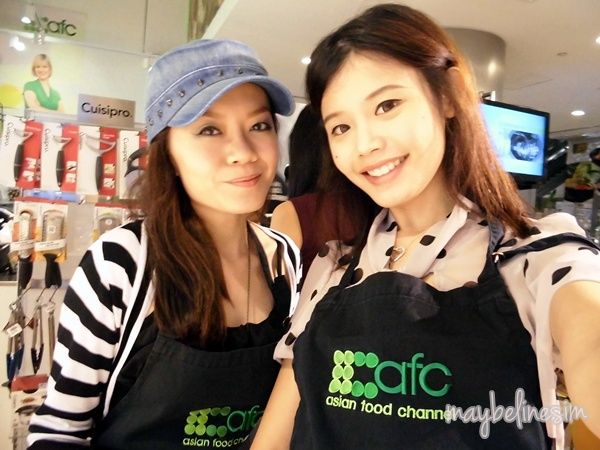 LG appliances can be found retailing at Audio House, Best Denki, Courts, Gain City, Harvey Norman, Mega Discount Store and other LG authorised resellers.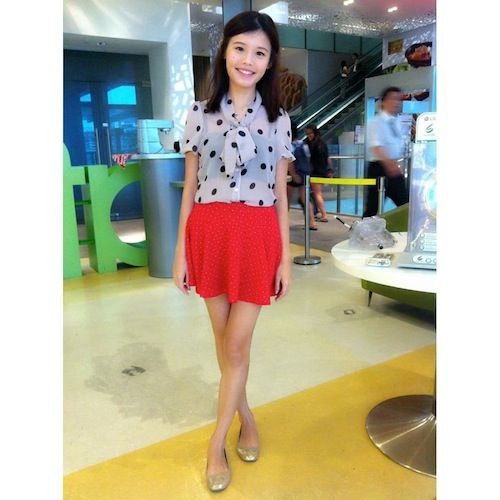 For more information, please visit: https://www.facebook.com/lgsingapore