This hidden cafe is a hidden gem. It is a mixture of bistro eatery and artistic exposure featuring food, retail and art.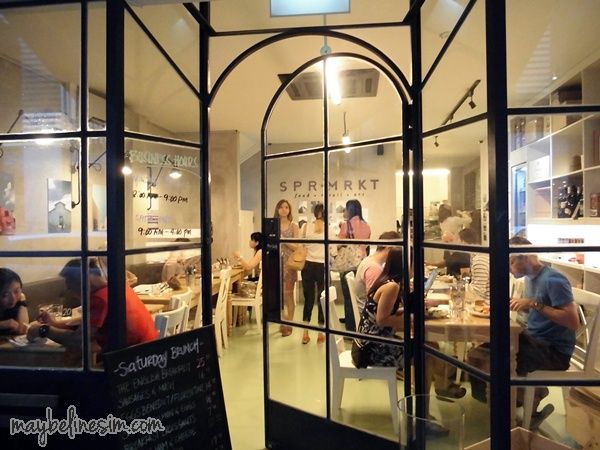 Notice the pictures of the different buildings on the wall? They are taken by Mr. Akai Chew and this is their latest exhibition. Mr. Akai, is an architect by training who professes to love photography. His artworks will be presented for the first time in a showcase hosted by SPR MRKT from 6th April 2013 at 1.20pm onwards.

Guess the building, write down your answer, leave down your contacts and see if you will win a set of limited edition postcards. I wrote! *keeping fingers crossed*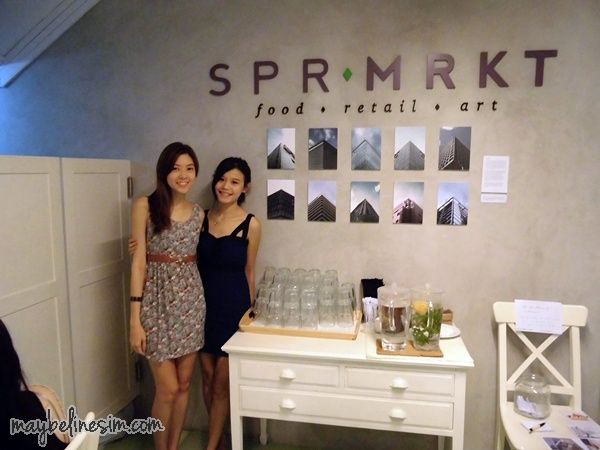 Let us look at the retail and food side of the cafe first before proceeding to the art.
Actually, the cafe itself is an art. If you take a look at the menu board (wait, there's no board), all they had was to paint the area black and used chalk for the menu.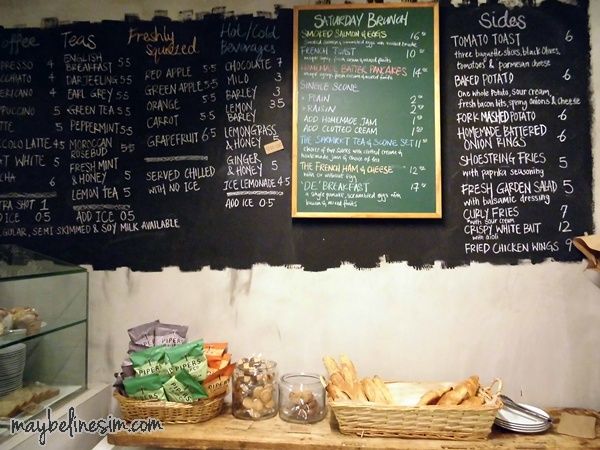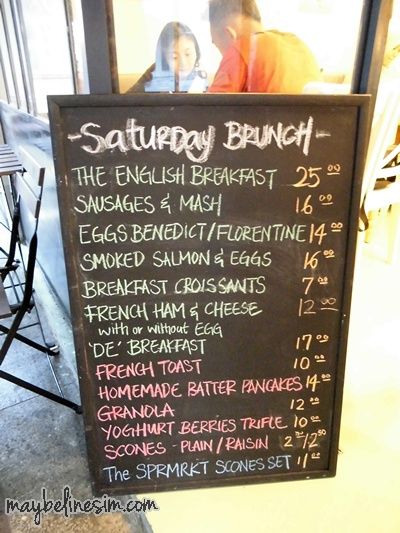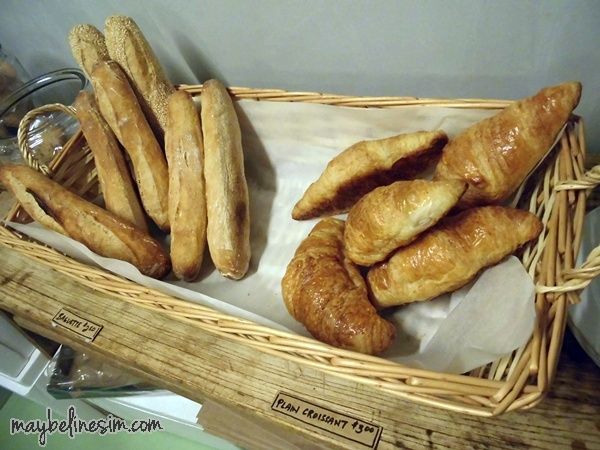 This area caught my attention because of it's artistic photos and unique products.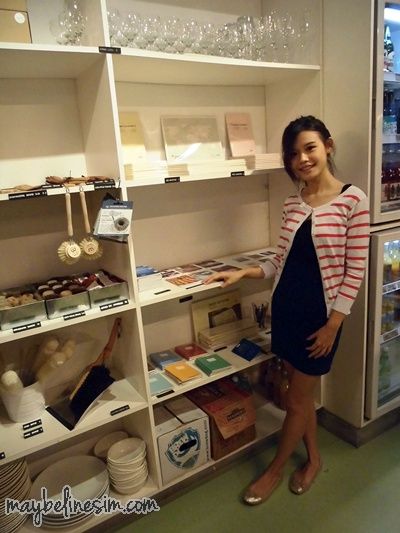 A book of postcards. Ever postcard has a different artistic picture.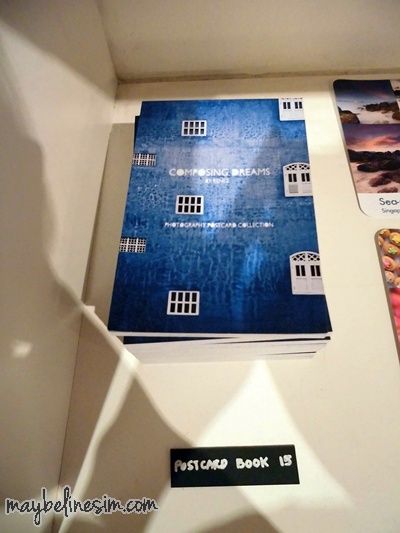 The brushes are made of olive wood (if I am not wrong).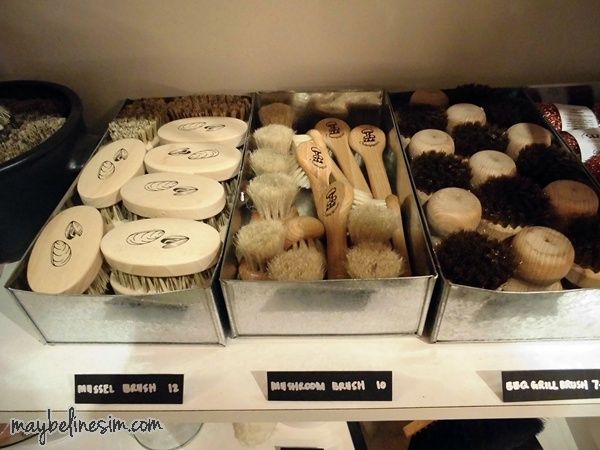 There were more stuffs on sale but I didn't have the access to them because there were customers in the cafe.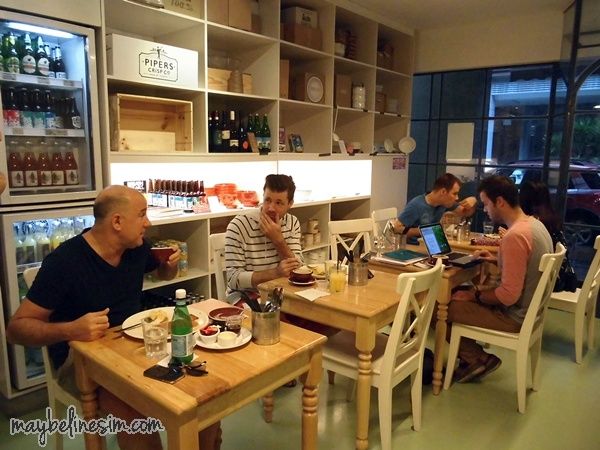 Notice the photos on the wall too?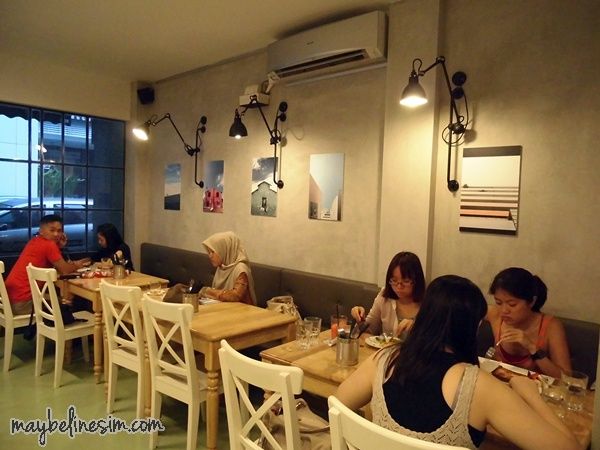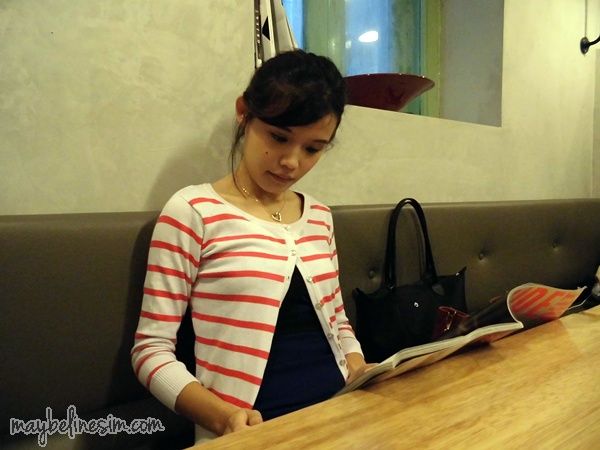 They are all taken by Mr. Akai.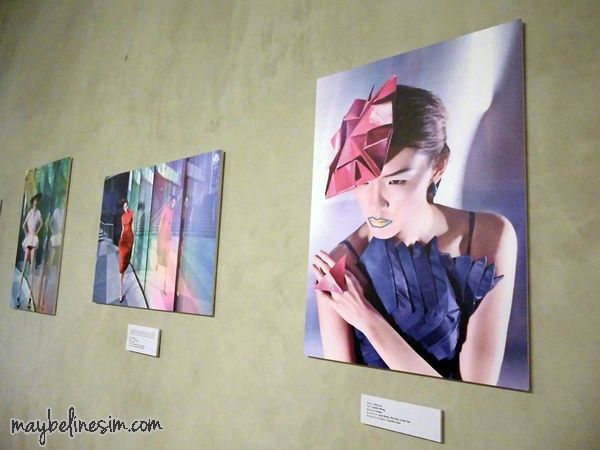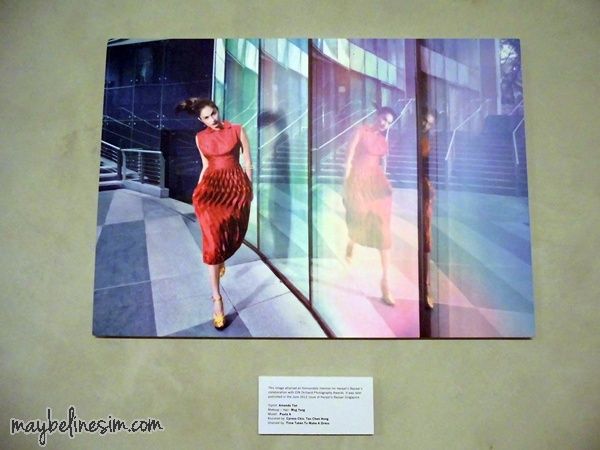 Here is us with Mr. Akai. Looks young doesn't he?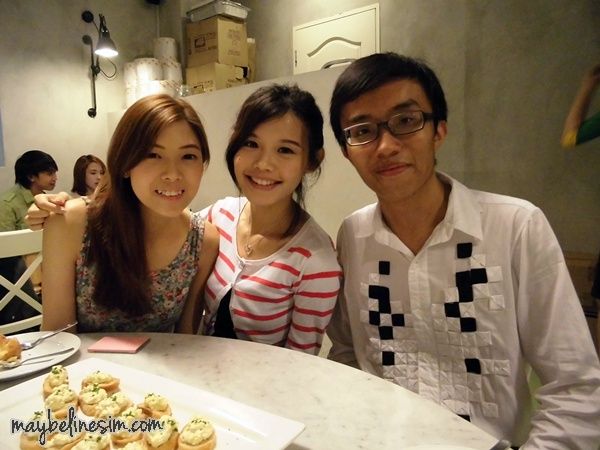 Damn good food. The bread was very crunchy and I couldn't stop eating.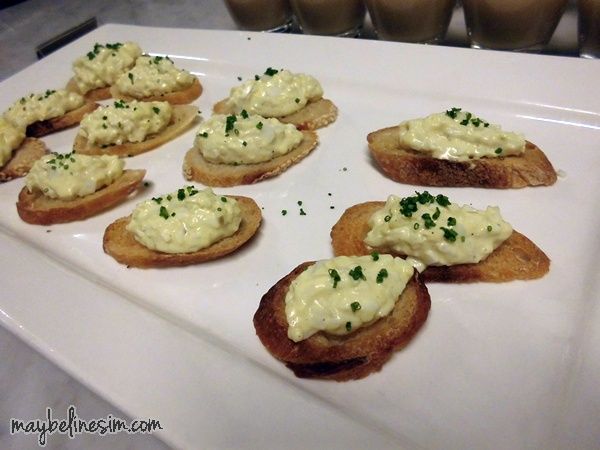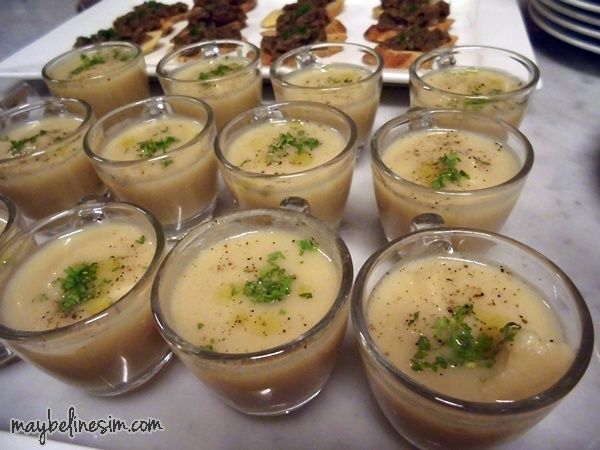 In the upcoming exhibition, it will be focused on Mr. Akar's achievements thus far with Fine Art in Architecture and Fashion as the themes.

3 campaigns themes will be crafted from his art launch and each will run for a week.

Let us proceed to the first theme:
Snap a low angle photo of a building of your school or workplace.

"[PICTUREEEEEEEEE] #ARTwithMaybelineSim #ARTbyAKAI #Task1 @maybelinesim @SPR_MRKT"

I know it's a bit long but try to include everything okay?

There will be a total of 5 winners from each blogger. Yes yes! 5 from me!

Prizes include, artwork to be printed and displayed in SPR MRKT for the length of exhibition, Akai's limited edition postcards and drinking vouchers!

Start snapping away~~~