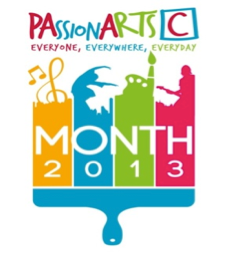 PAssionArts Month 2013 is all about bringing together people, creating the spark to ignite their passions for the Arts. May it be musical performances, Paper Cutting, Finger Painting, a series of bear-making workshops, Ceramic Arts and Balloon Sculpting.
Immerse yourself in the local Art scene and take a well deserved break!
I think art is a very beautiful and relaxing thing. Art is actually a passion which brings different group of people together. However, there's one special thing about them, which is that they share the same passion. The best thing about art is that it involves no age limit. Young and old can get together so long as they share the same passion. Just like Phantom of The Opera, both youngsters and elderly can appreciate it. They are not really targeted to any age.
"Everyone can make a difference (M.A.D), and be an artist, or musician in their own way, as long as they have a PAssion for the arts".
Life is a journey, take a break and let Arts take the centre stage this 27th April at 3 different location!
o Kampong Glam Arts Village @ Bras Bersah Complex
o Harmony thru Arts @ Novena Square, Velocity Mall
o Dream – Kolam Ayer @ St Joseph's Institution Junior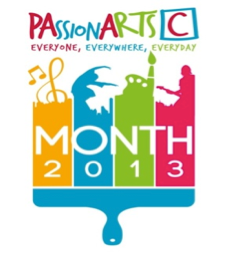 Kampong Glam Arts Village
Date: 27th April 2013
Venue: Bras Basah Complex, 231 Bain Street, Level 1
Time: 11am – 6pm (Exhibition)
Time: 11am – 3pm (Stage Show)
A Festival of Arts brought to you by Kampong Glam residents for the residents.
A series of artworks presented by students of Mr Leo Hee Tong, 梁其栋, who is known for his Nanyang and Asia Heritage series with more than 50 years of art journey.
Kampong glam residents will display their creative artworks which consist of lovely bears and paper cutting art pieces made by the residents themselves through a series of workshops.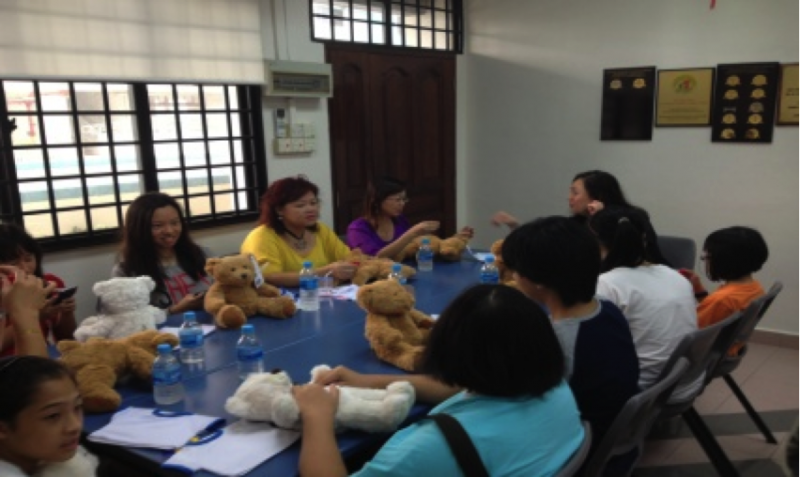 Kampong Glam's photography club will be showcasing their photos taken around the neighbourhood displaying the theme of Family Harmony.
Take a photo with your family & friends from the beautiful Balloon Sculpture displaying the theme of "Under The Sea" & take back free sculpture as souvenirs from Kampong Glam Balloon Sculpting Interest group.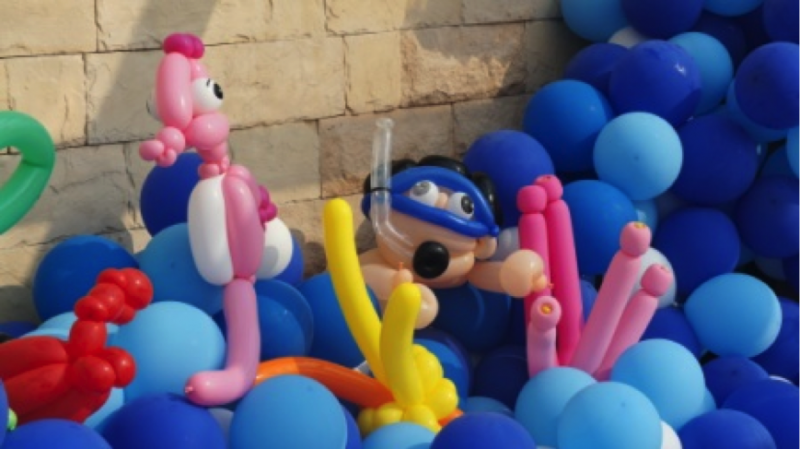 Be intune with a lunch time concert featuring Intune Music School performers. Be delighted with their renditions of cover and original songs.
Local jazz singer- songwriter
Elaine Lam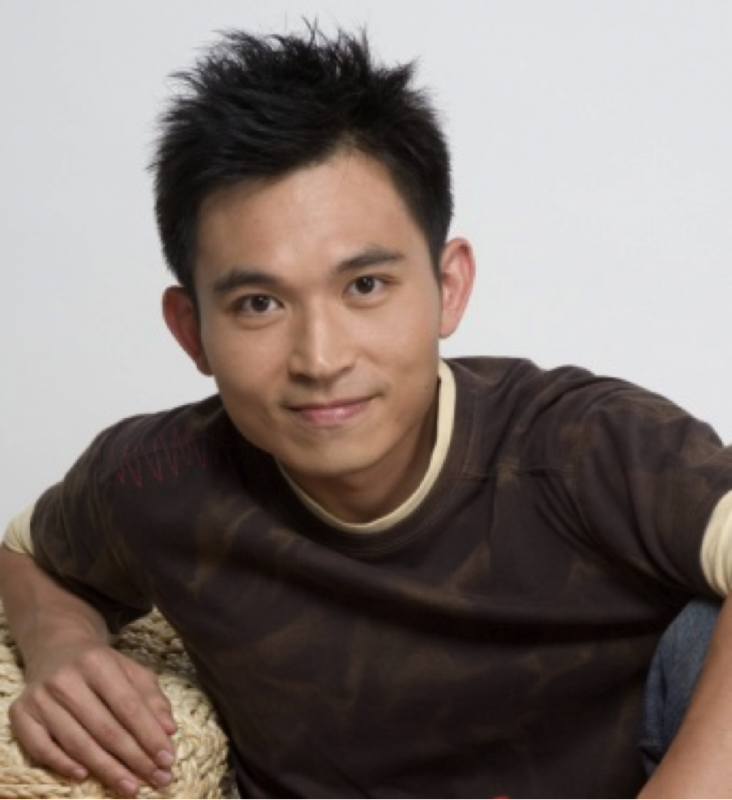 songwriter-pianist
Peng Chi Sheng
.
How to enrich your retirement life in a fun, engaging inspiring & fulfilling way? Learn to use recycling materials & transform into a theatre props, share your life experiences through the art of theatre act by
Glowers Drama Group
.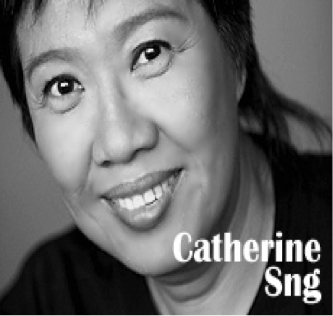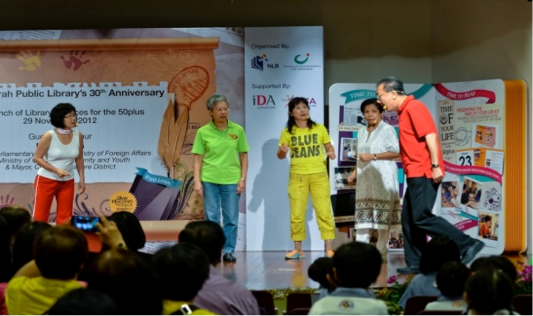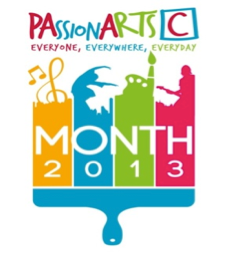 Harmony thru Arts
Date: 27 April 2013
Time: 4 – 8pm
Venue: Velocity @ Novena Square
This April, Moulmein PAssionArts will be taking arts and culture to the community and bringing harmony thru the arts presented by the Moulmein Grassroots Organisations.
You will be dazzled by a spectacular showcase of music, dance and culture. Immense yourself in the vibrancy of colourful ethnic performances by the community of residents and Moulmein Interest Groups such as Moulmein Ukulele and Tanglin Music Club as they put on a treat for the senses at the Moulmein Arts Village in celebration of PAssionArts month 2013.
Get ready to be mesmerized by several stage performances and many hands-on booths such as Chinese Calligraphy, Clay Art and Balloon Sculpting. This is your chance to get up close and enjoy the arts like never before!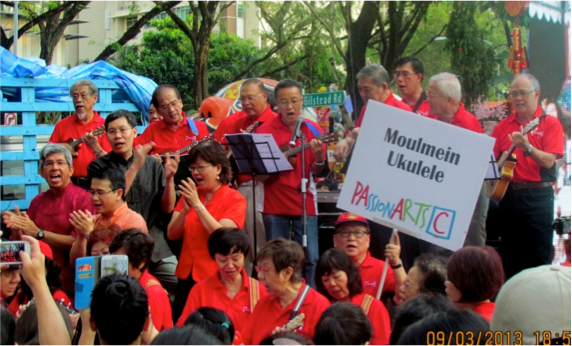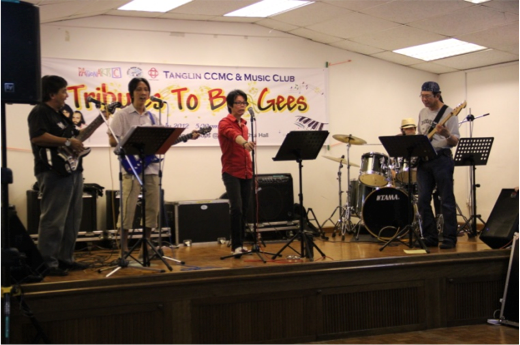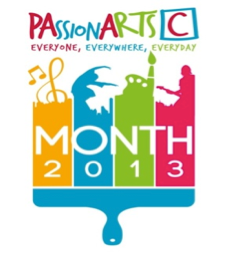 Dream @ Kolam Ayer 梦幻哥南亚逸
Date: 27 April 2013
Time: 6.30pm – 9.30pm
Venue: St Joseph's Institution Junior, 3 Geylang Bahru Lane
Experience 'Dream – Kolam Ayer' this 27th April!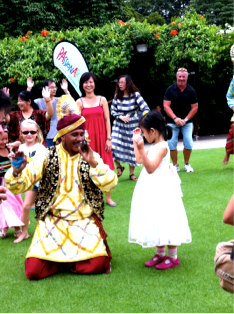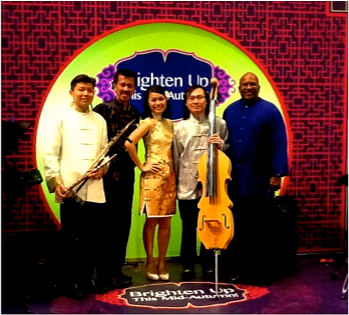 Spend an evening of the artsy tour with enchanting showcases of Chinese Opera myths, joyful dance numbers, lively musical extravaganza, all brought together by residents for residents. Be spectators to a glamful Talentime and cast your votes, making DREAMS come true for our hidden talents.
Try your hands at our special Mini Art Clinics such as Bhangra Dance, K-Pop and Ukulele and let-loose your artistic restraints and fill your world with exuberant colours. Also, take a walk through the adventurous Visual Arts exhibition curated by our very own talented Artists.
Leave your prints and make alive the 'Kolam Ayer Community Tree of Life. Bring the ARTIST out in you, try designing your own tote bags, D-I-Y home decorations and many more! Do not miss the vibrant flea market, filled with colourful art and craft knick-knacks, snacks and pre-loved items!
Bring your families and friends and get up –close with a dazzling array of colours and cultural diversity, promising to Tease your senses and delight your souls, featuring guest performances by local Stars, such as BDS Jazz Band!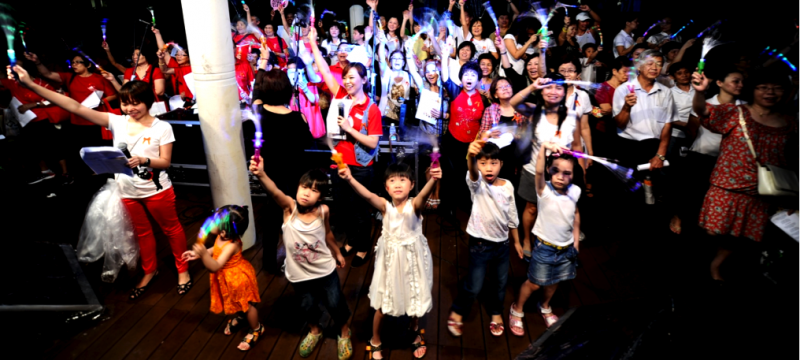 The lunch time concert featuring Intune Music School performers sounds interesting as they will be doing original songs too. Don't you just support talents?
So you will be there to support them? :)