Due to my constant juggle with events, school, family and friends, I rarely have the chance for a proper rest and this made me a victim of dark circles, eye bags and some other problems that will be discussed later.

Hence, I am on a mission to babify and save my skin with The SPA-Lon!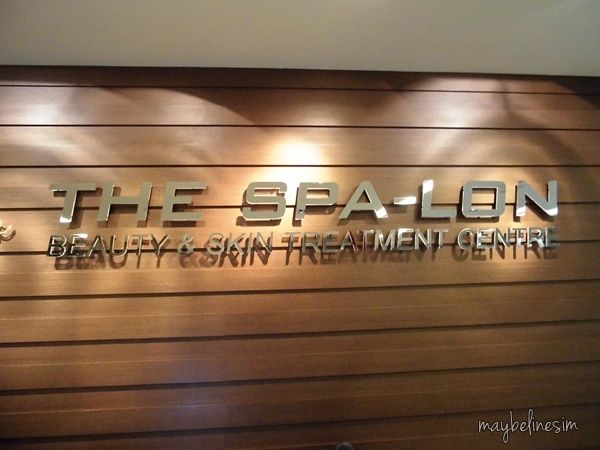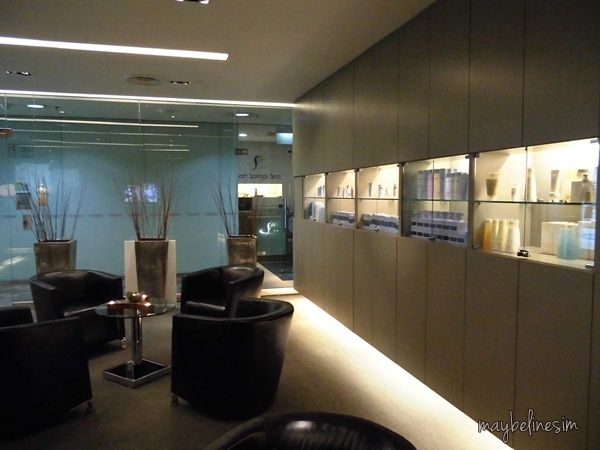 I could see visible results just from the first session! (Pictures as evidence. 100% without photoshop)

On my first session, I was consulted by the senior beautician, Irene, and was told that I have quite a few areas of concern.

1)Dull complexion (due to congested skin, not properly cleanse)
2)Dehydrated Cheeks (due to poor circulations)
3)Dead skin cells (on forehead, chin)
4)Laughing Lines (caused by sagging muscle)
5) Dark circles (caused by late nights)

You know, all along, I thought that the only problem was probably my dehydrated skin because I hate drinking water. I never knew I had so much problems. I guess they are not really visible or major like acne for me to notice and that is probably why I always thought that my skin is pretty good except a little dry.

We all know that with better complexion, comes higher confidence.
And with The SPA-Lon's help, I can be confident! :)

To me, The SPA-Lon is a very comfortable, classy yet relaxing place.
No tension, no noise, just pure relaxation.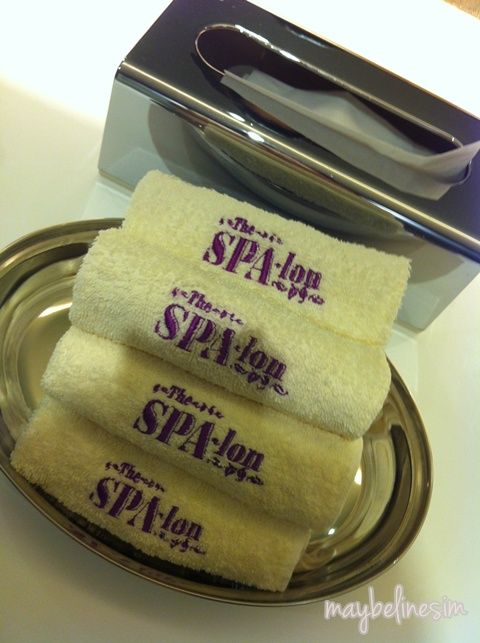 This was a corner of their toilet. You can choose to take a quick shower there before starting on the facial. Isn't it always better to feel clean rather than lying down with a long day sticky body with a clean face post facial?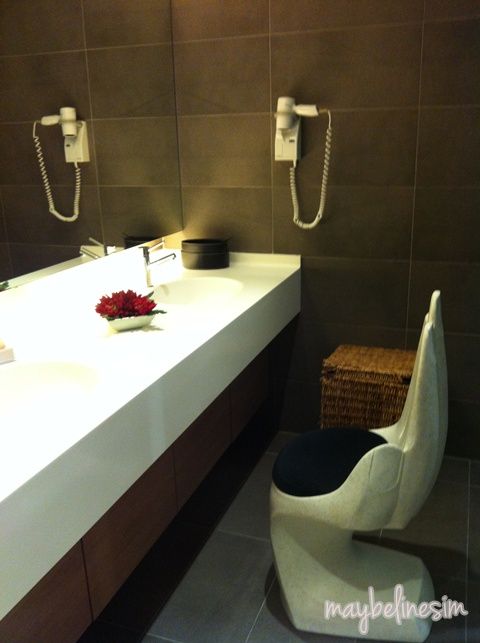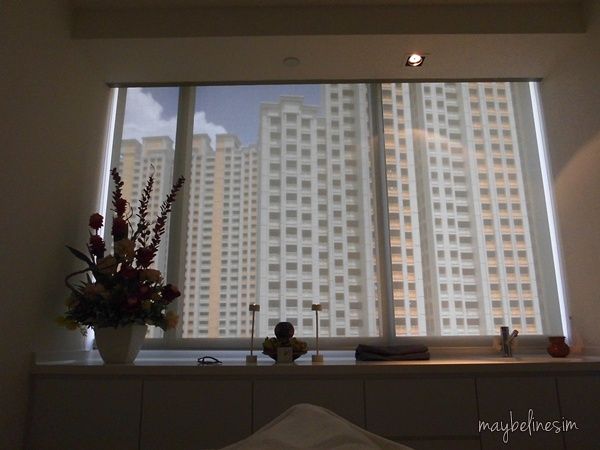 Before the lady began the whole treatment, she massaged my head, neck and shoulders a little to loosen me up. It was so comfortable that I almost fell asleep.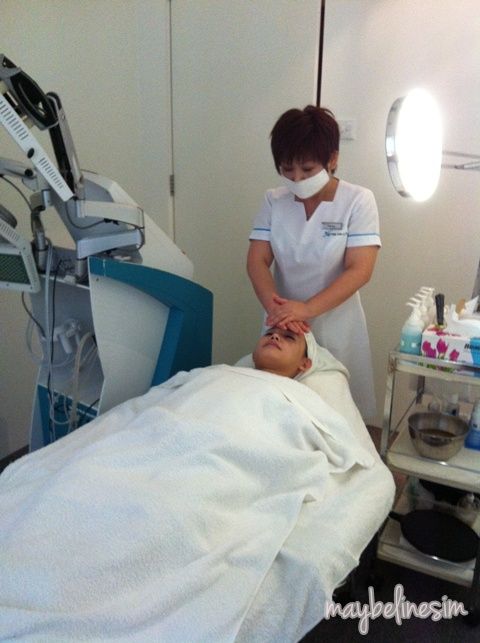 Cleansing the face.




After cleansing, I was quite afraid of the huge equipment beside me because I have low tolerance for pain. I was told that I would be doing Micro-peeling as one of the procedure and the word peeling hurt me a little. LOL.




In the end, the micro-peeling was probably lesser than an ant's bite. PHEW.

Here is a picture of the before and after with Left being before and Right being after.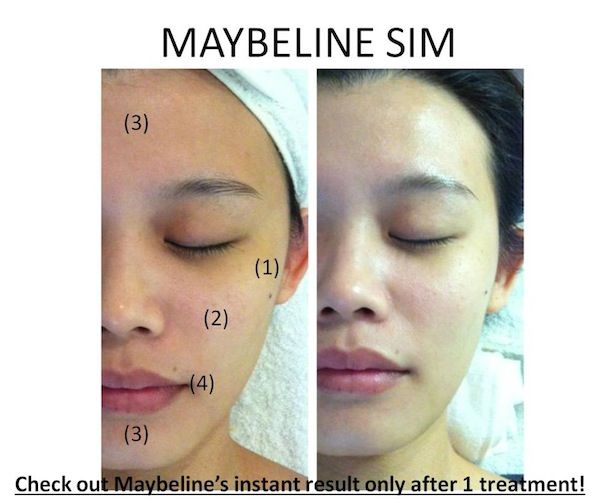 This picture is probably the best evidence for the visible results after 1 treatment. Can you see the glow on the post-treatment picture on the right?! :O

This is just the first session. So you can still see some flaws on the close up picture.




Another point is that my face was ultra smooth. Yes, super was an understand so I used ultra. Even the application of make ups were so smooth and easy for the next few days - a week. Irene also told me that the treatments should be done weekly (for I am not sure how long), to see more effect. So do look forward to my second entry on my second session :)

Let me give you more details on the treatments that I did that day:
5 treatments to address the 4 main problems that I have.

1) Dull complexion and Dead Skin Cells

Micro-Peeling Treatment - To cleanse the skin and exfoliated dead skin cells together with removing fine lines on the face with minimal discomfort. Pigmentation and dark spots are also reduced to brighten the skin.

Photo Rejuvenation Treatment - Combined with Micro Peeling Treatment so that you can't see any post peeling redness. It also helps in increasing the collagen production and regulates melanin levels (for dark spots and pigmentation), resulting in more radiant skin.

2) Laughing Lines/ Aging

Radio Frequency Treatment - Provides an immediate tensor and lifting effect to the skin and has a filler effect to the wrinkles, combining all signs of aging. Sounds painful but nah, it is 100% un-invasive and pain free. It was like massaging my face and nothing else.

3) Dark Circles

Cryocooling Treatment - Done by a soothing, low temperature hand piece. Eye bags and dark circles were visibly reduced and the surface of the eye contour was smoothened. It was very cooollldddd but comfortable.

Eye-Lifting Treatment - The eye contour was lifted by electromagnetic waves as well as smoothening expression lines and crows feet.

.
.
.

You can compare the old photos in the other blog posts and those which I just took recently. Look at the face contour and glow! :)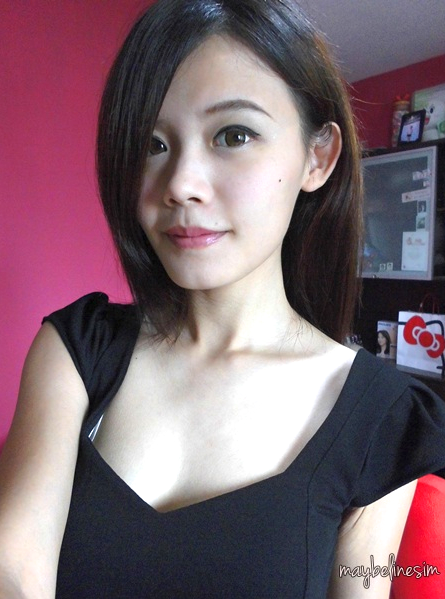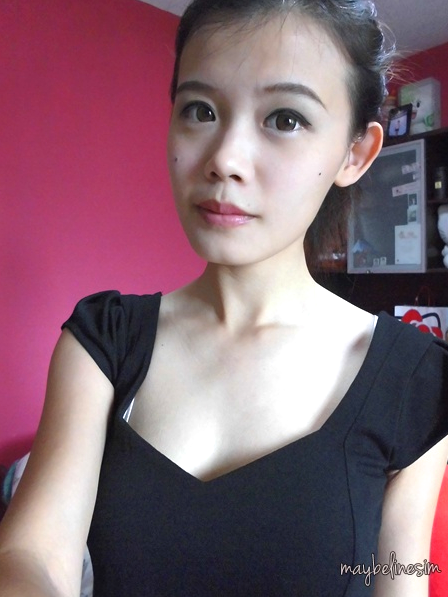 If you're interested, head over to their facebook page to find out more! :
https://www.facebook.com/thespalon