Nails. We all love pretty nails don't we?
How about pretty, cute and lasting but cheaper than the market rate?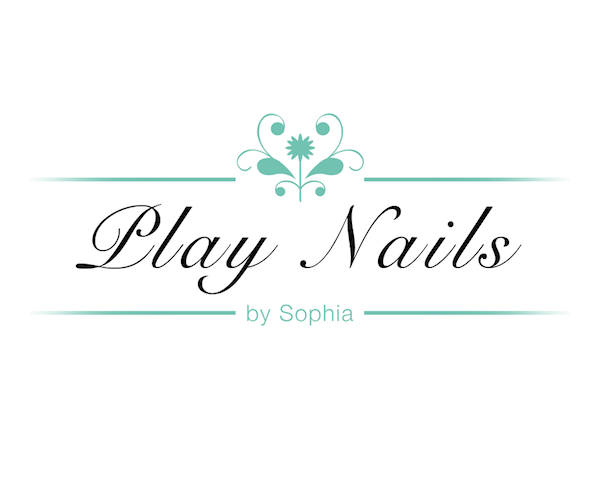 Play Nails by Sophia is a home based salon located in Bukit Timah. Basically, it is quite accessible from Town and various parts of Singapore since it is quite centralized (or just slightly to the western side). Psst: It's free parking as well. So drive up there and don't worry about paying extra for the parking fees.
I told Sophia that I wanted some cupcakes and pastels and this was what she did for me.
MAGIC! MAGIC! MAGIC!! So cuteeeee!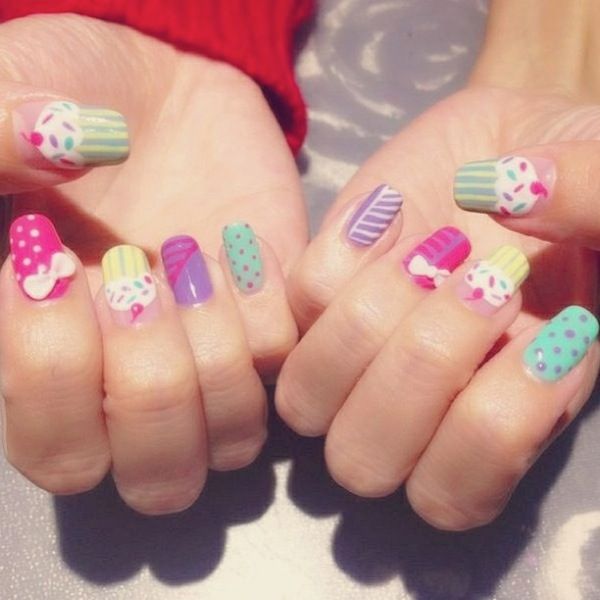 Trust me, this set would have cost you at least $75 for the nail art itself at other boutiques. Say if $75 for the design and $40-50 for the classic gel session? Total cost would be more than $100 or so!
But look at her prices below. She's only charging $80 for the full set, inclusive of the classic session. If you think it's too fanciful for you, you can go for the design on the left. There were shimmering details at the top and it only cost you $40 if you're a reader of mine!
If you really want something really simple, just like a single colour, it's only $30!
Yes, only $30 and it can last you for months.
The French Manicure is perhaps the most attractive one here. A classic French Mani outside would cost you between $25-30. But her Gelish French is only at $40.
Are you willing to pay for a $25 Classic which can only last you a week or a set of Gelish French to last you for at least 2 months? I would pick the latter. And I like french.
Just so if you think it's cheap enough already, look at her mother's day promotion.
2 Sets of Single color = 2 Sets of Mani and Pedi for only $130. What a steal! Take this opportunity to pamper your mom perhaps? :)
Do note that this promotion is only available until 15 May, so book your appointments fast :)
Do not worry about anything else, just enjoy the whole session with Sophia.
She's a really nice and friendly girl.
For more information, please visit:
https://www.facebook.com/playnails