Get ready for a MEGA ULZZANG EVENT at Jurong Point Shopping Centre on the 1st of June!



Celebrity Beauty Blogger Miyake will be doing a "live" Ulzzang Make-up tutorial!




I was one of the lucky blogger to be invited for the private workshop so yay! New skills!

I really really like Miyake's makeup, not overly done but still look damn pretty at any angle.

Had the chance to take a picture with the veryyyy pretttty her.
I know I know, Tired face, heavy eyebags and dark circles and it's all thanks to the exams :(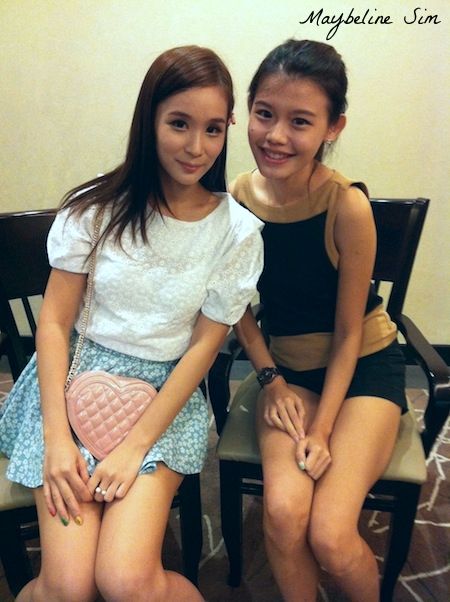 She taught us her Ulzzang make up skills with the make up products sponsored by The Face Shop.
This tutorial session really taught me quite a bit about make ups.
Like applying eyeshadow at the different eye areas for different effect.
I have always had difficulty drawing the Ulzzang brows because they have to thick and equal but Miyake told me "Your brows are sisters, they are not twins. So it's okay!"
True that! :D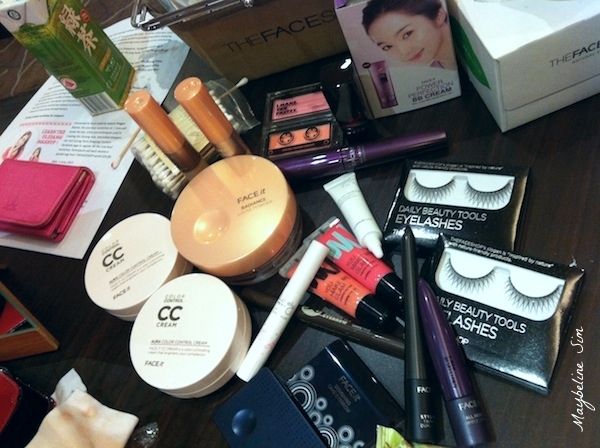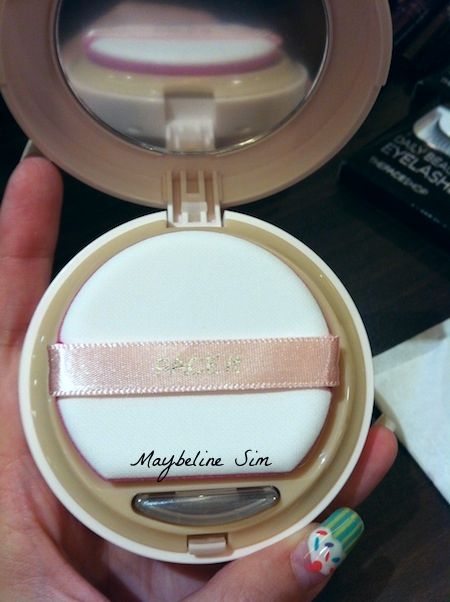 After the whole session,
She picked me as the 'winner' for the make up (hehehe) so I had extra goodies (Chia Seed Special Set) from the private workshop other than the CC Cream.

Thank you thank you!! :D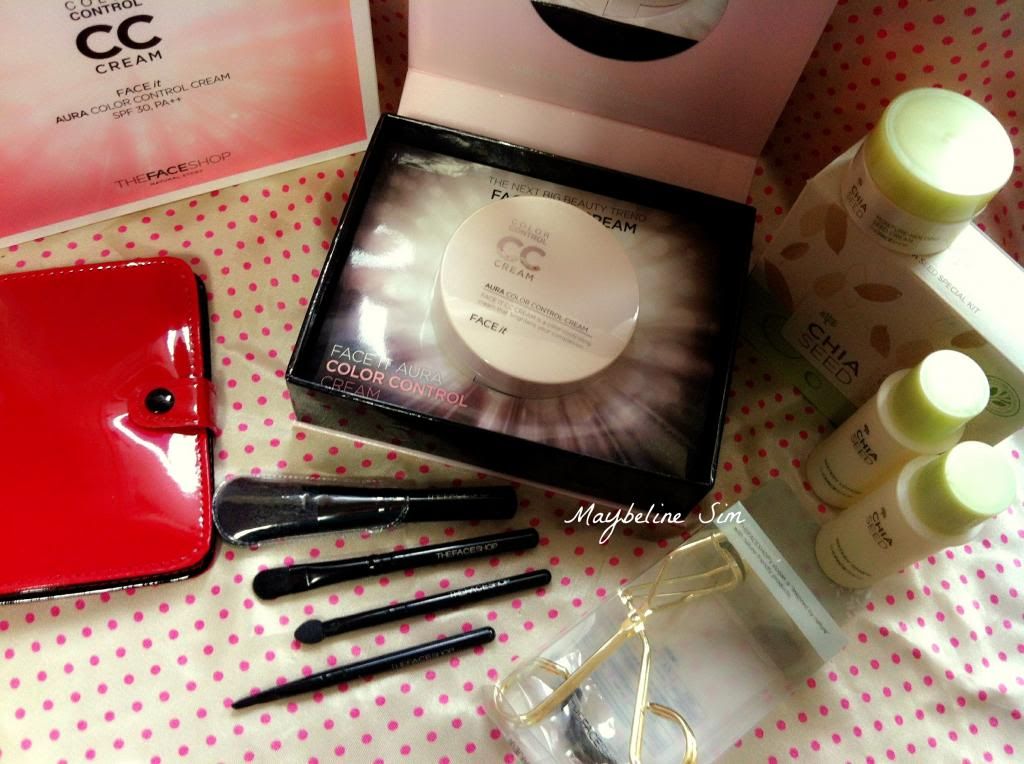 This workshop is also open to public on the 1st of June, Saturday at 4pm.

Venue: Jurong Point 1, Oasis Lounge #02-41.

You can register here and registration is free!

Participants will each receive a goodie bag from TheFaceShop (worth S$35.80)
Registration is open till 29 May 2013 or when the slots are full (either one comes first).

For more information, Please visit: https://www.facebook.com/jurongpoint