Look at how cute the box sent to me was. Cotton as marshmallows!
Soft soft smooth smooth, just like how they want your skin to be.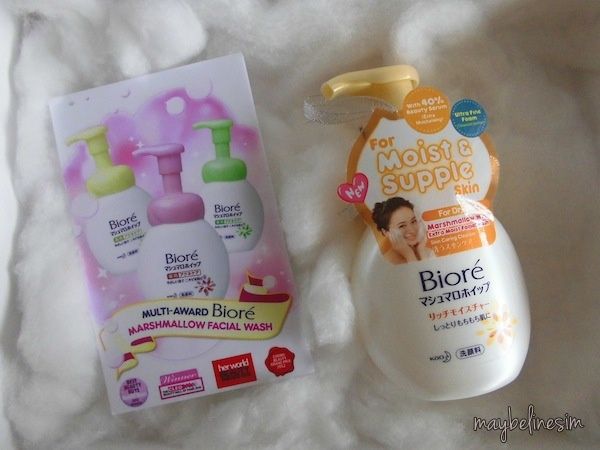 I chose the Extra Moist because of my dehydrated skin.

Biore Marshmallow Whip Extra Moist Facial Wash gives you instant foam with just 1 pump!
With an improved formula, it has Skin Purifying Technology that rebalances and improves skin.




Remove the white blocker before using it.




It also contains 40% Beauty Serum for extra moisturization.
With 800% more micro-bubbles and 8x denser foam, Biore Marshmallow Whip Extra Moist Facial Wash can penetrate into pores to remove all dirt, oil and impurities.

Yes, it's foam, dense and fluffy foam!
So it's less harsher to the skin where you can save on some rubbing.

Just so you know, each bubble inside the foam is smaller than the pores on your face so the penetration ability will be better than the other foams.




It turns to the kind of texture whereby it is no longer foam, but soapy soapy kind of feel,
just like the texture of normal facial cleanser.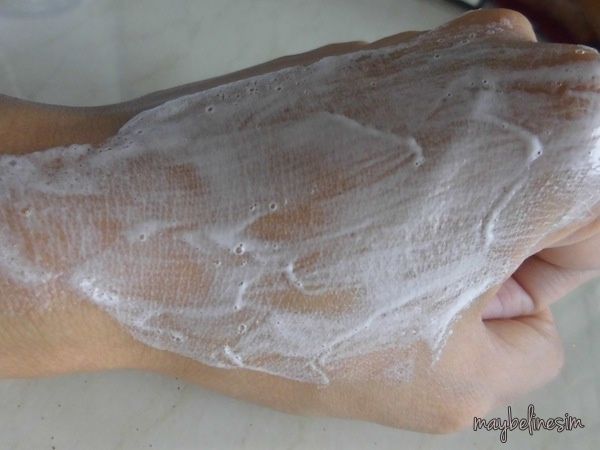 Ting ting! Soft and supple touch finish. All in 1 minute.
Save me 3-5 minutes on the rubbing for the foam!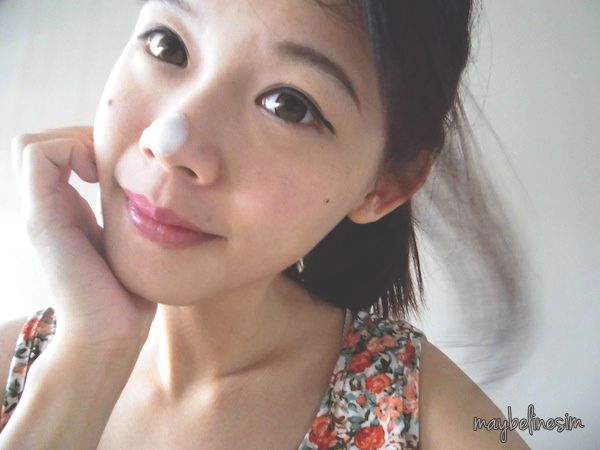 If you don't have dry skin like me, you can go for the normal/combination skin (pink) or if you are acne-prone or is currently facing acne problem, you can use the Acne Care (green).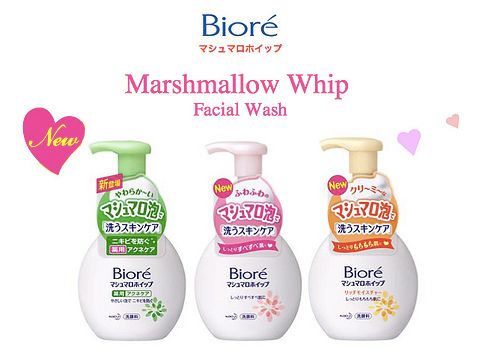 Biore Marshmallow Whip Facial Wash is available at hypermarkets and leading pharmacies now.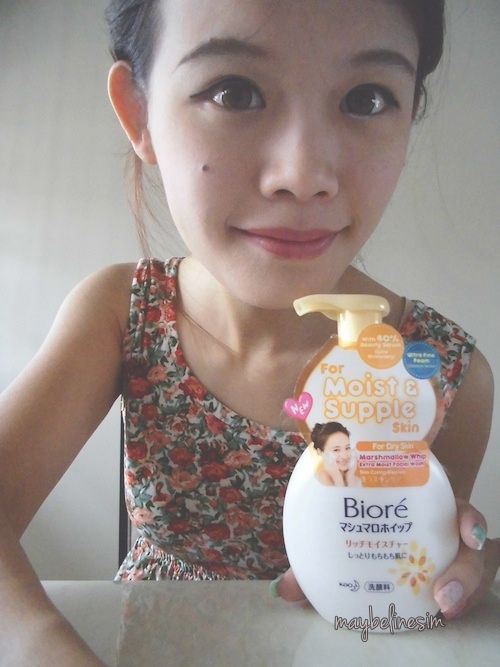 For more information, Please visit https://www.facebook.com/KaoBiore