What kind of skincare products are you attracted to most?

Price? Packaging?
Effectiveness?
Country of origin?




For me it is definitely effectiveness and packaging!

And do you know that Etude house have very nice smelling and pretty packaging products?!

I went "Omg they are so pretty!" when I saw them. I bet you are going to say the same too.

I'll let the pictures do justice for the brand/products.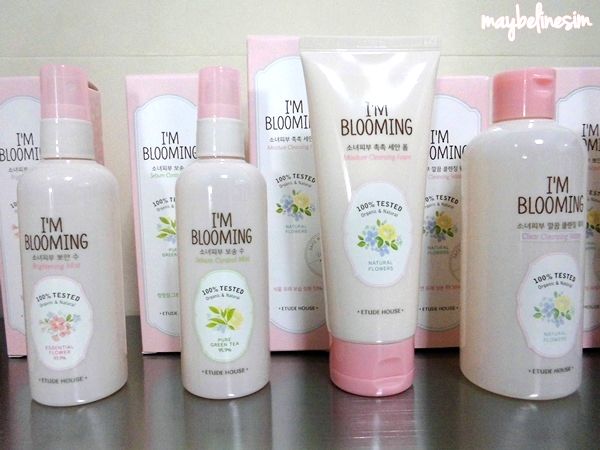 First up, they have facial mist of Pure Green Tea, Essential Flower and Canola Honey.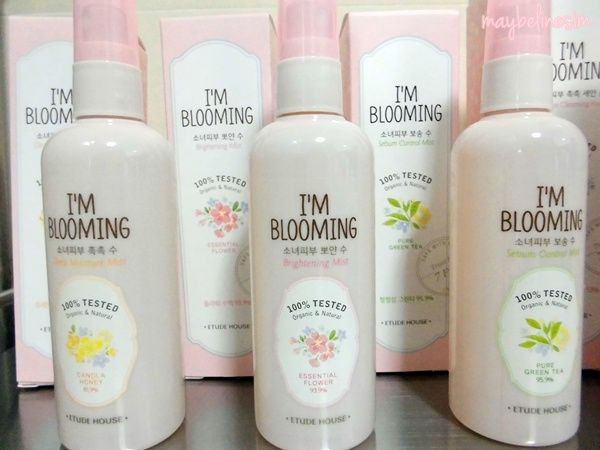 Each mist serves a different function to cater to the different skin type.

Pure Green Tea: Sebum Control Mist
- Hydrates thirsty skin while controling oil and shine, providing soft powdery skin.
- Contains 95.5% of early summer green tea extract that balances out skin's moisture level for a moist inside with a soft, powdery outside.

Canola Honey: Deep Moisture Mist
- Provides instant hydrating relief to skin, locking in long-lasting vital moisture.
- Contains 81.9% of Honey extract that delivers deep, rich moisture and nourishment to skin.

Essential Flower: Brightening Mist
- Brightens up dull and exhausted skin and smoothes out rough texture, providing a clear, milky-white complexion.
- Contains 93.9% of flower extracts that add brightness to the skin.

All of them smells really really nice and I can't really decide on which one is my favorite.
If I would have to, I would probably pick Canola Honey which helps in hydrating my dry skin.




Next is the cleansing series which consist of Moisture Cleansing foam, Clear cleansing water and Brightening water gel.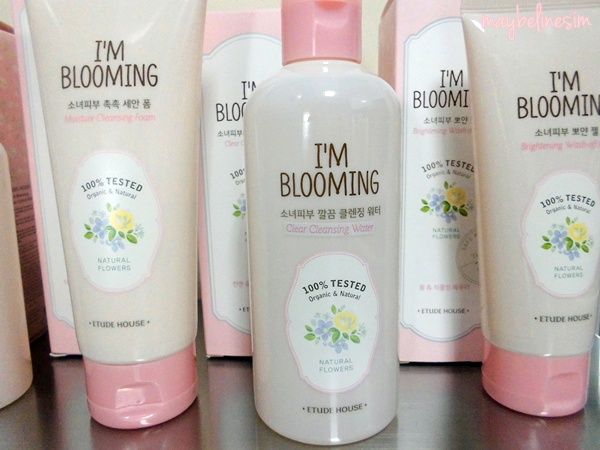 The clear cleansing water contains plant origin surfactant. It is mild (so do not worry about it being harsh or if your skin can't take it). Though mild, it is effective in removing thick makeup.

And know what? You do not need to rinse it off with additional water. Very convenient right?!

Imagine wiping and washing your whole face with just clear cleansing water and cotton pads.
Time saving. Very convenient for people who always reach home late and is lazy to remove full make up.

Brightening Wash-off Gel contains flower and plant-origin powder. Suitable for daily wash and gently removes dead skin cells, providing smooth, supple skin. As you wash your face, it strengthens the skin's natural vitability.

Lastly, the Moisture Cleansing Foam gently removes impurities with its fine bubbles, providing full hydration to skin right after cleansing without any signs of dryness and helps maintain fresh, blooming, healthy skin.




Skincare is not the end. It is also important to use fine and soft pads during cleansing.

Thee cotton pads have 5 layers each and made of 100% pure and soft cotton!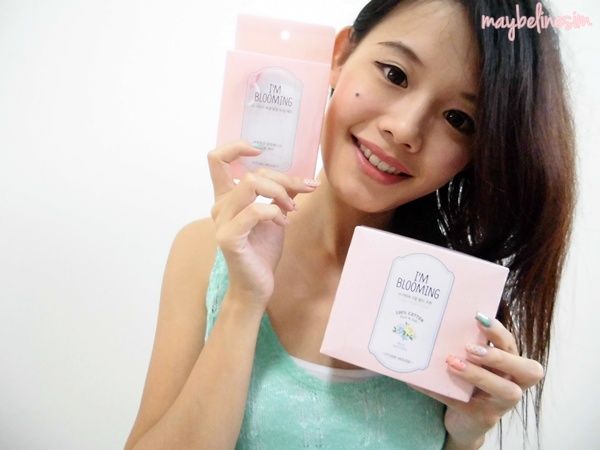 I like this I'm Blooming Bubble Peeling Dual Pad because it was two different textured sides that each have its own function.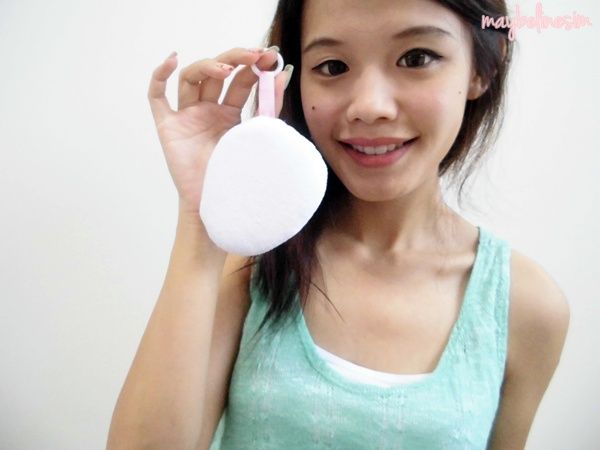 One side with foam mesh for moist bubble cleansing and other side with microfiber texture for effective exfoliation and peeling.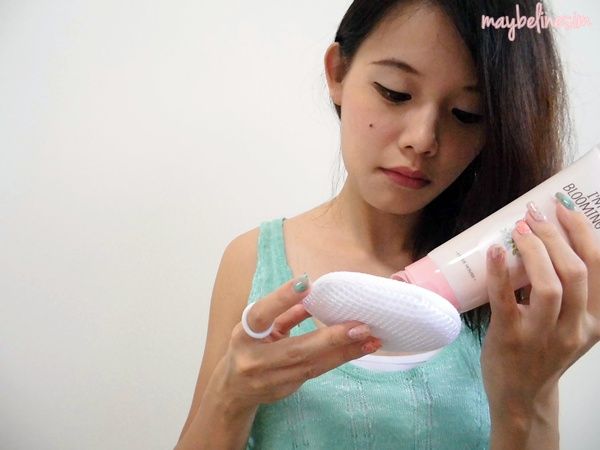 Shall we embark on this blooming journey together?




Let's BLOOM away~

For more information, please visit: https://www.facebook.com/etude.sing