Today's review is Klairs Illuminating Supple Blemish cream SPF 40, PA++

Background information: Klairs is against animal testing as well!

Functions of the BB cream :
- Protection from sun
- Whitening
- Wrinkle improvement
- Sebum control

Each tube of BB cream is 40ml long. Heh.
As you can see from the picture, it is actually quite big. Generous amount!

Because Korean love natural makeups, and Klairs is a korean brand,
I am trying to apply as little makeup as possible for the natural look here :D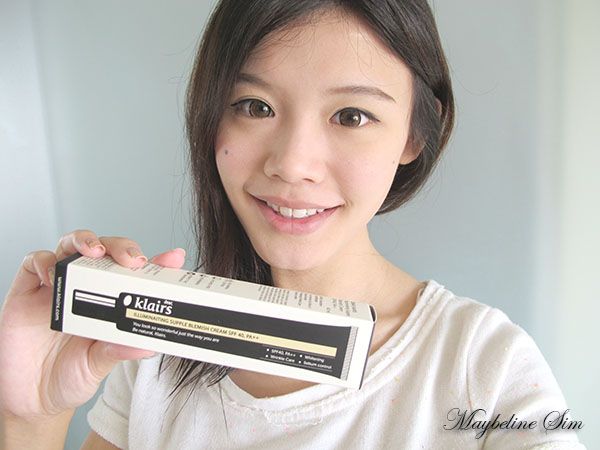 Suitable for both dry, oily or combination skin.
And they do not cause:
- Grey undertone
- Cakey
- Darkening
You can replace your current primer or finishing power with this cream which contains sebum control powder that maintains makeup from morning to the afternoon.
Klair's BB cream is brighter and lighter in colour when you compare it to other brands.
Also, it fits naturally from dark skin tone to light skin tone and it can be re-applied anytime for extra sun protection.
Important: Non sticky.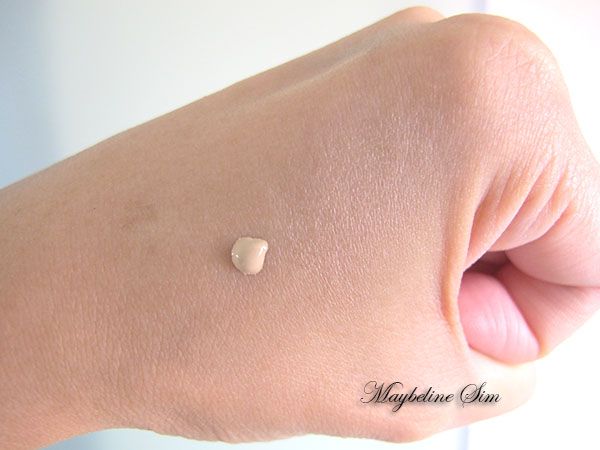 This picture was only taken after 2 rubs to show you how light and easily absorbed it can get.
My hands look so old and wrinkled in these pictures!
So I am hoping for Klair's BB cream to reduce the wrinkles as well other than the face.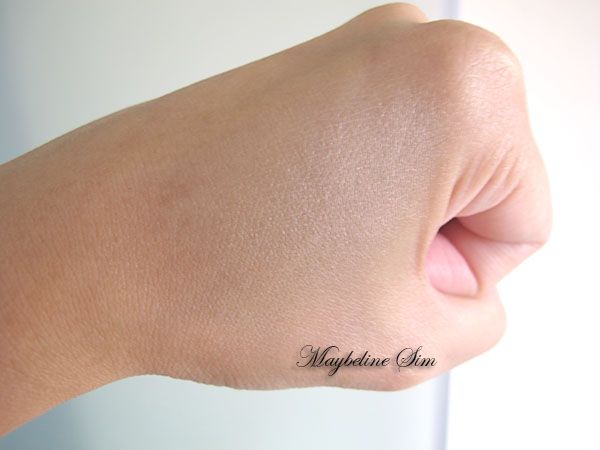 How to apply?
1. Apply adequate amount onto the fingers
2. Blend in from the under eye area to the cheeks
3. Gently dab around the area for blending
For more information, please visit WISHTrend FB page:
https://www.facebook.com/wishtrend.sg