Life with Glossi. Yet again, so far, so glossy.

I brought Glossi out everywhere I go, hoping to capture nice photos with it.

True enough, I had to take the cable car up to Mount Faber. And yes, pretty pictures to describe Glossi.

So in this entry, I am going to tell you why, why do I LOVE THE PAIR OF GLOSSI SHADES?
(with pictures as evidence!)

.
.
.
.

1) Tear-drop shaped

The tear-drop shaped shades made my jaw look sharper in photos and I am guessing it is because my face looks smaller with it.

Tear-drop shaped is suitable for both men and women. This pair that I had picked was a men's design.

Well, who said we can't look good in men's stuffs? They just give us a stronger and bolder look.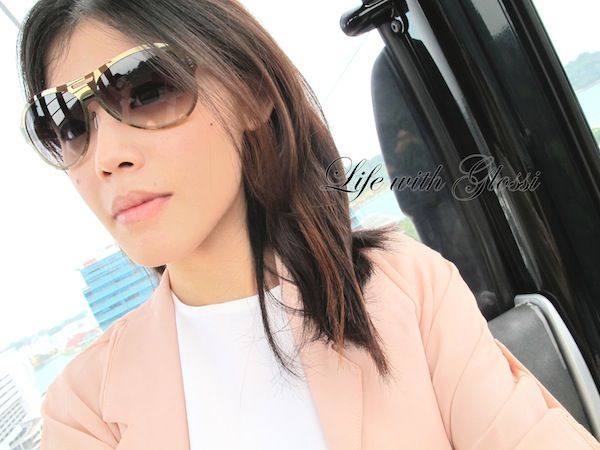 2) Reflective, translucent and bold

Take a look at the picture above.
Take a good look at the light reflection and notice the frontal part of the shades.

Do you notice that the frames look as though they have this mirror and reflective function?

Other than feeling more masculine and bold, I also feel richer (as in the image feel that Glossi gives).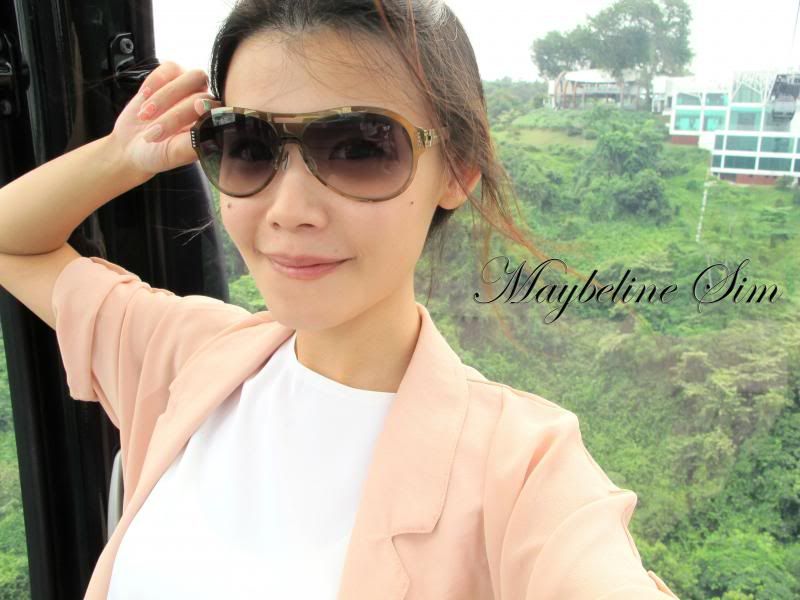 I know people have worries with it being bold and reflective. It's okay, it is not as loud as you thought.

Take a look at the overall look at the picture below, it is not as loud as you had imagine.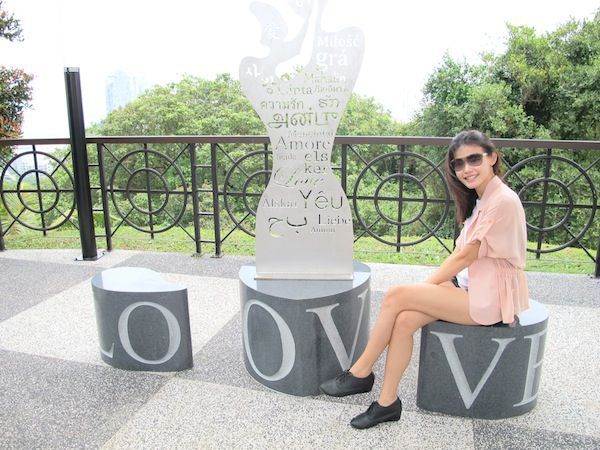 3) Light weight.

Glossi are not made of metals everywhere.
Instead, Glossi frames are made of strong, flexible plastic polymers.

Using logical reasoning, do you think Metal or Plastics are lighter? YES! Plastic!

The flexible plastic polymers also make the frames more durable.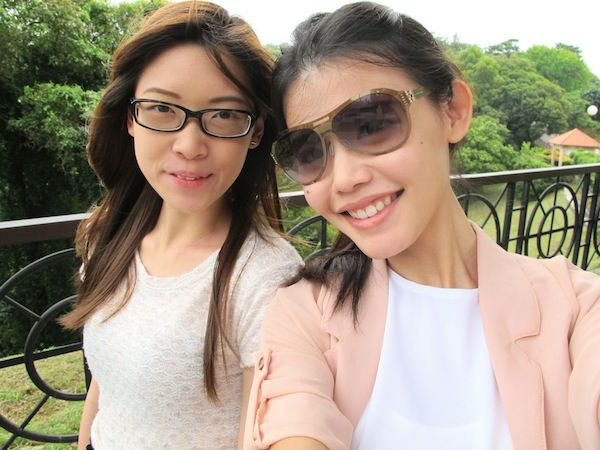 4)No screws.

Yes, this is one very very unique feature from Glossi eyewear. No screws (no loose screws for your loose mind. Hahahaha)

The whole frame was hand-stitched using nylon string!




5) No marks.

Due to it's light weight and cosy year, you will never have marks on your nose area after prolonged hours of wearing.

So yay! See the big smile on my face!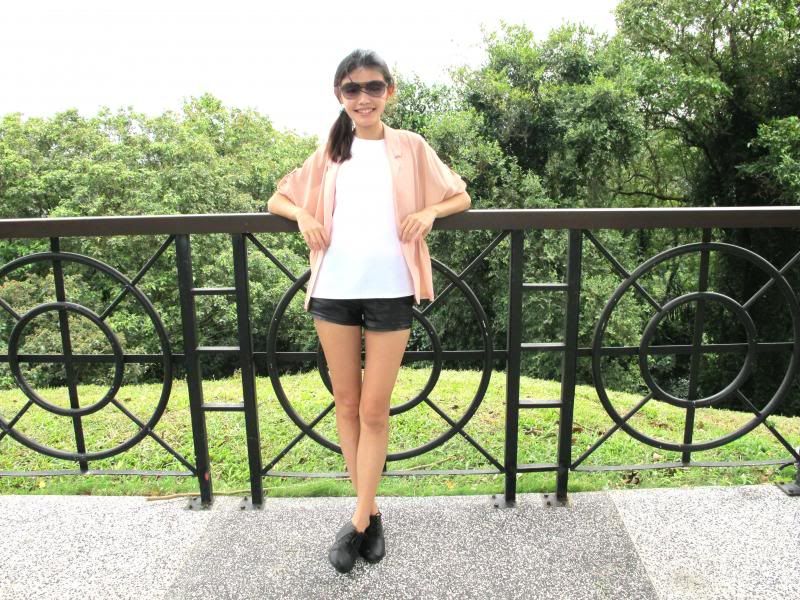 I will come out with the different looks created for Glossi. Hold on!

Remember, Glossi eyewear is only available in Nanyang Optical in Singapore.

Head over to their facebook to find out more at https://www.facebook.com/GlossiEyewear

Ending with........

Remember to vote for your favourite blogger in the modelling category as well! :D
http://sgblogawards.omy.sg/2013/category/?cat=modelling

VOTE WILLINGLY OKAY?? :)