DRx is my new sponsor and I know people will go "Your skin so good, still need to see skin doctor meh?"
Well, I got quite a few replies on that already.

My skin is nowhere near good, not much scars, acnes, pimples does not equivalent to good.
I have dehydrated skin, visible pores and sensitive skin.

Speaking of which, I had an outbreak recently due to the haze. STUPID HAZE YOU.

Majority of them appeared on the forehead while one appeared above the cheek and one below the chin. What an ugly sight!

(Creams were applied to some of the areas in this picture)


You may feel that it is not as bad as you think, but unclear face brings down one confidence, no?
That was how I was feeling during that period of time.

Luckily, I had DRx with me to overcome this ordeal.

Made my first visit there last Wednesday and my Doctor was Dr. Yanni!

She's soooo young and pretty!

Let me feed you with some background about her:

Dr Yanni Xu obtained her MBBS from the United Kingdom and was the silver medalist from the King's College London School of Medicine. She went on to obtain a training in general and plastics surgery and Obstetrics and Gynaecology in various hospitals in Singapore.

She is also competent in a broad range of aesthetic procedures such as Cosmetic Lasers, Botox and Injectable Fillers and continues to attend international conferences to keep her knowledge current.

Life long learning yay! Attend conferences to add on to current knowledge yay!

I was given a tour around the clinic, and they are located not just at level 16 but 14 as well!




There are various treatment rooms for different procedures like facials or other skin related treatments.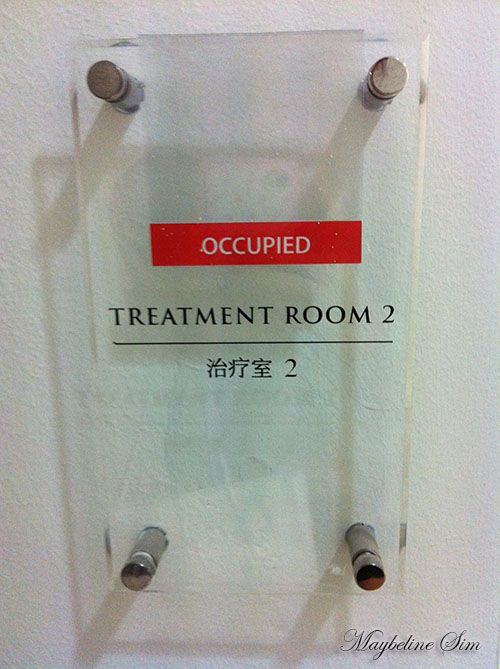 And the wide range of products they have to address the different area of concerns like the skin, body or hair.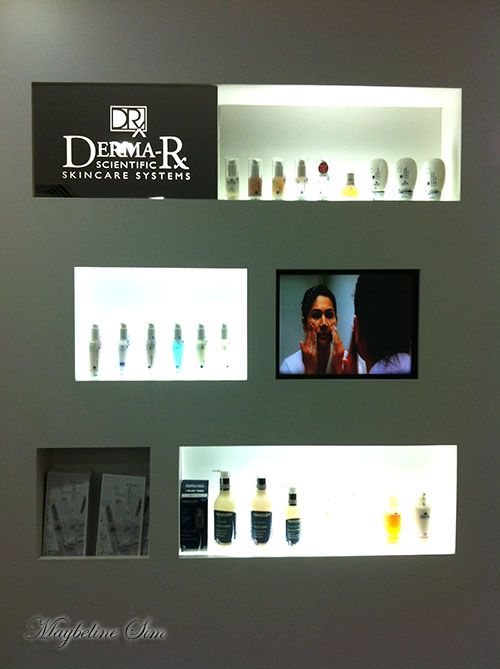 I was prescribed with these products.

1. Milk Cleanser
2. Foaming Cleanser
3. Toner
4. Comedone Formula
5. Max-C
6. Hydrator
7. Acne Spot Lotion
8. Non-Tinted Sunscreen SPF 30+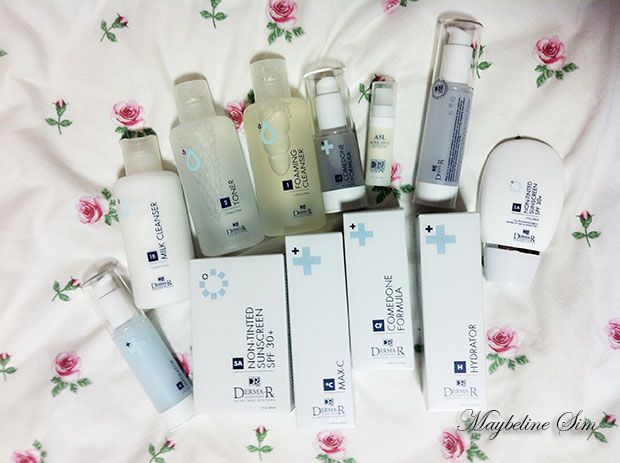 My favourite among the lot was the hydrator and Acne Spot Lotion!

Would you believe me if I told you that all the breakouts were cleared just 2 - 3 days after the visit? It was all thanks to the Acne Spot Lotion!! I kept applying it 3 times a day diligently.

It went from 3D to 2D and then to NOTHING.

Readers of my blog would know that I always emphasize on my dehydrated skin at every product review. But you are not going to see it anymore because my skin is not as dehydrated as before! And ta dah! The hydrator work wonders!

The sunscreen was kinda good as well. Although it is slightly greasy, but it makes the application of make up smoother and stay longer. Would be good if it's a tinted one.

These photos were taken just 4 - 5 days after the consultation. No photoshop! No editing of colours!

Check out how clear my skin is now :X (I was really fretting over the pimples the other time!)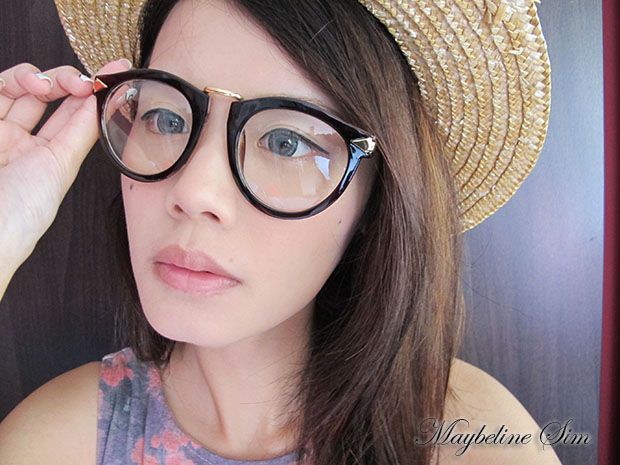 The facial tone also looks more evenly applied now :)




Thank you DRx! Thank you Dr. Yanni!




Location:

The DRx Clinic
302 Orchard Road
#16-01 Tong Building (Between Paragon and Lucky Plaza, I call it the Rolex building LOL)
Singapore 238862

For more information, please visit: http://www.drxclinic.com or https://www.facebook.com/TheDRxClinic