I was approached to do a shoot for L'Oreal latest hair care range for Juice Magazine July edition.

The latest series has 4 new ranges like EverSleek, EverStrong, EverPure and EverCreme. This also meant that there were 4 selected bloggers for the shoot. 1 representing each range.

This series is quite special as it contains no sulphate. To add on, Sulphate is found in your cleaning agents you use at home like dish washer or detergent. Yes, OMGGGGGG!!! Therefore, it can also damage your hair!! Who on earth use cleansing agents on the hair?!?!?!?!




EverSleek: Shine Koh
EverStrong: Maybeline Sim
EverPure: FacesbySarah
EverCreme: HollyJean




I am currently trying the Overnight Hair Repair Treatment (extremely right) right now.

My make up done by the Make-Up Artist for the shoot. Much thicker than my usual make up but it actually made the face look more glow-y. I need to learn how!




On a closer look.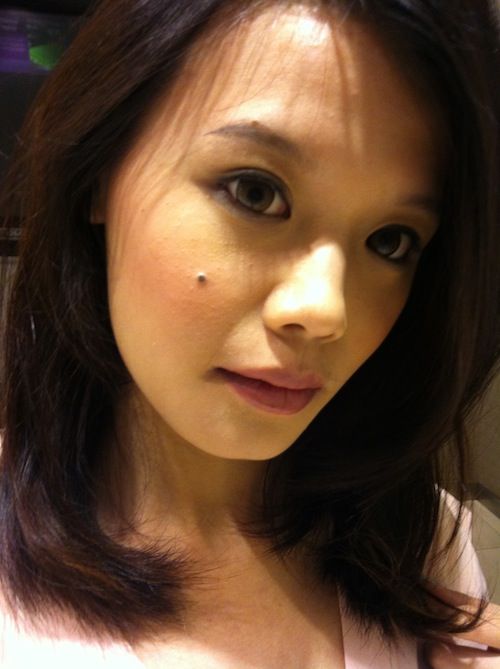 Someone to take care of the hair, someone to take care of the make up, and someone to take the photos.
Pampered + Pampered = I FEEL LIKE A STAR. Haha.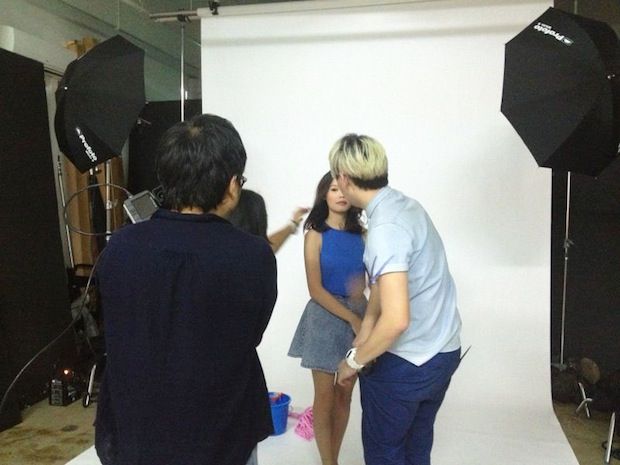 Shine snapped this for me so that I can Instagram :D




In case you don't know, the July edition is already out and Juice magazine is FREE.

The cover looks like this for this month:




And Tadahhhh, I had 1 page to myself with the product :X
(I cropped the legs away here (heh)).




You can also find my review on their website :D




Thank you for this opportunity! :)