Dated the busy boyfriend out for a dinner date at MooJaa Mookata. And I must say that It has been a long time since our last and proper dinner together. We would usually just eat somewhere nearby or our very-usual-dining-place-Ajisen before movie instead of just meeting up for a dinner because both of us live at each end of the island.

I wanna thank MooJaa Mookata too, for this private food tasting session. I really appreciate private food tasting session because at times, all we want is to just eat with people whom we are close with and we can be ourselves instead of being awkward.




I have tried Mookata before and they gave me a different feel from this MooJaa Mookata. Reason being that was probably the ingredients used in the previous place was NOT FRESH. Some places can be quite dirty as well - Well, I am just speaking from my truthful experience.

Steamboat can be messy, smelly and hot. But MooJaa is clean and air-conditioned. I like the fact that it's air conditioned. I am not the one who loves to perspire while enjoying my steamboat LOL.

They have this modern yet thai-ish feel.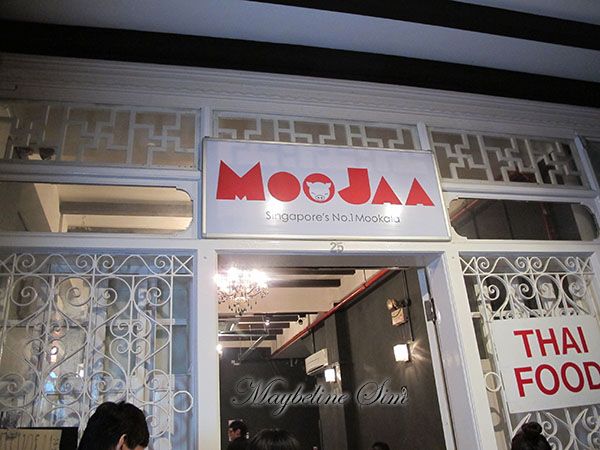 NANANANANA. Their pig logo! So cute! If you're wondering why is it a pig, it is because "Moo Ka Ta", for the uninitiated, literally means "Pork Skillet" in Thai and refers to the special cooking apparatus created to enjoy both barbecue and hot pot at the same time.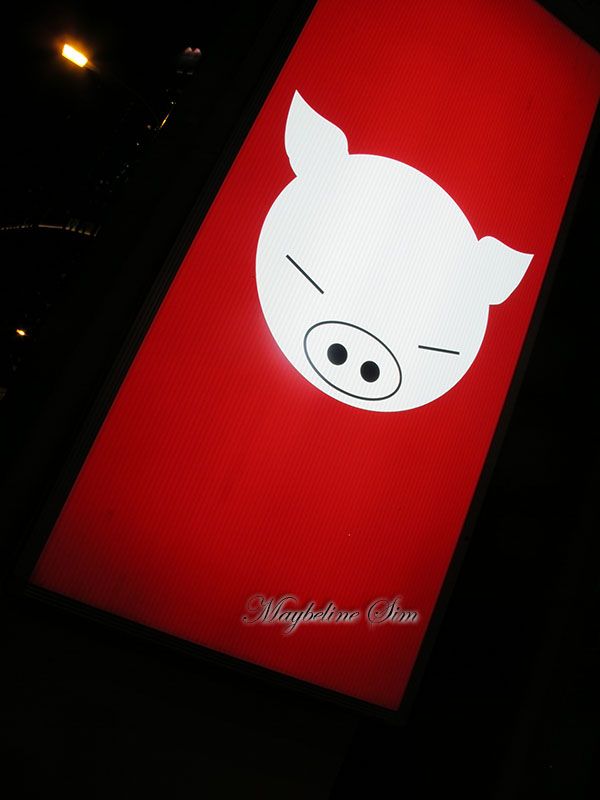 While waiting for our table to be cleared, and Boyfriend (Mr. D) was feeling gloomy because he was very hungry. Mooooo.




Here's a peek into their menu. As you can see, you can go for different sets of Mookata. For me, I feel that 1 set of mookata is sufficient for 3. Probably because I can't eat much too.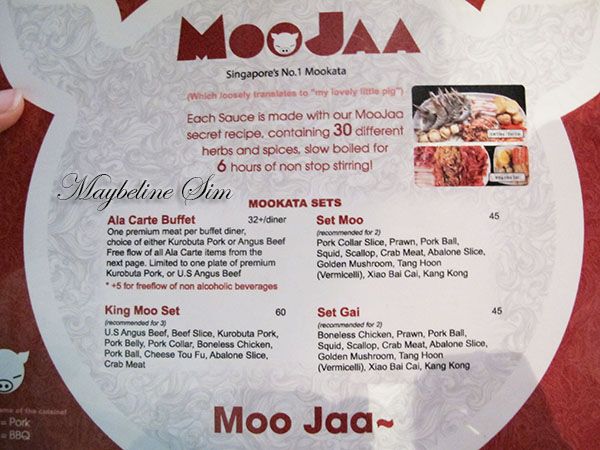 The very thoughtful boss also served us their signature Thai Iced Tea while waiting too. I am a milk tea lover and I must have it EVERY single day. No joke.

The tea is nice. It has a special taste that I can't explain. Mr. D had two cups of it!




Their special sauce which was imported from Thailand themselves! The sauce on the left is the sweet and sour seafood sauce and it GOES WELL WITH PRACTICALLY EVERYTHING. I wish I could bring one bottle of it home.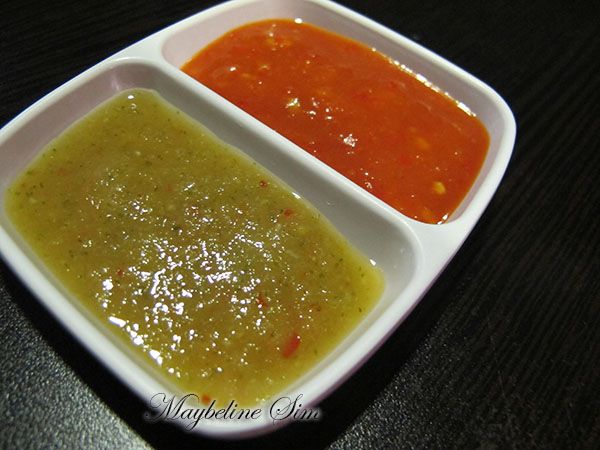 We have eaten cheese tofu, cheesy hotdogs, but what about cheese balls made of chicken meat?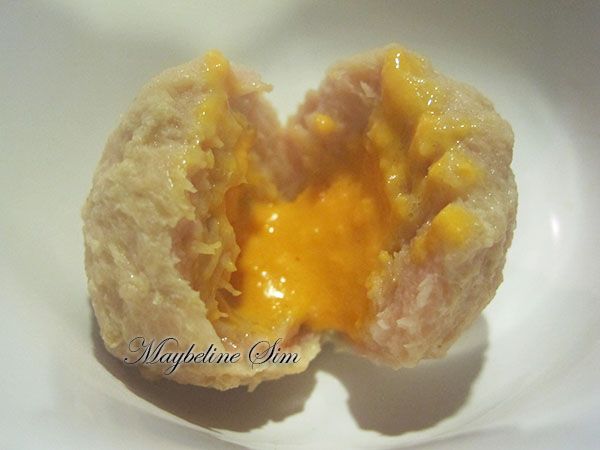 And if you had noticed, they use white (Japanese) charcoals instead of the black charcoals.

It is not healthy to eat Mookata with black charcoals as the ashes and all could get into the food, resulting in your food in becoming more acidic, which could subsequently lead to health problems :/

Thumps up for the good choice of spending more to get these charcoals just to keep us safe!




The soup base for the hot pot section is brewed for five hours to create a chicken and pork bone broth that's tasty and light in the beginning, and turns incredibly flavourful and complex by the middle of your Moo Ka Ta session from all those meaty juices, kissed with a smoky hint from the charcoal fire.

Not that I want to praise this eating place, but Mr. D really love the broth.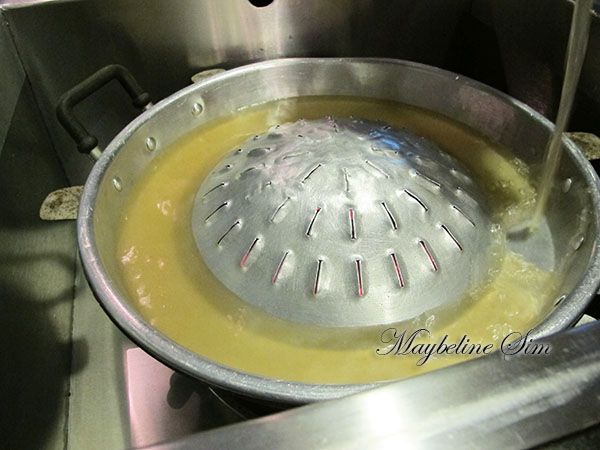 Here comes the most important part: ALL THEIR INGREDIENTS ARE SUPER SUPER FRESH!!

At MooJaa, you never have to worry about oxidized, clumpy meat that has been exposed to room temperature or under-marinated because it's prepared in mass batches. MooJaa's head chef personally handpicks the seafood and meat every morning and then marinates it herself in a secret marinade that is MSG free. The resulting meats are tender, juicy, and bursting with great Thai flavours.




One of the staff will always be there to help you arrange and start the dining experience. You can subsequently add on from there.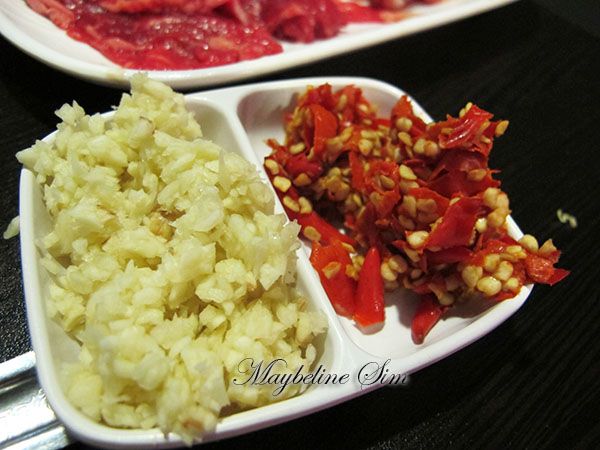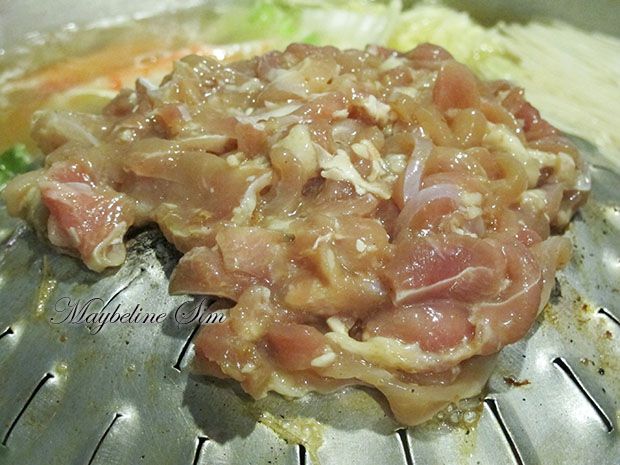 After setting up and waiting for the food to be cooked.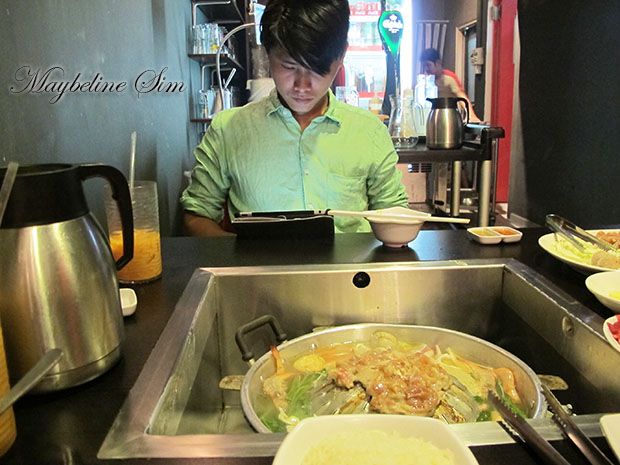 MooJaa also offers more upmarket options for those with discerning palates - Kurobuta Pork and Angus Beef are available for you to Moo Ka Ta.

No luncheon meat or cheap hot dogs – instead, expect Hokkaido scallops and Surimi crab sticks.

Mr. D cleared this plate of Angus Beef :O




Their white rice tasted different too. It tasted like butter rice but it isn't. I just can't explain. But you could just finish the bowl of rice without the need of having other side dishes. (For me, actually) lol.




Our beautiful master piece :X




Check out the picture below for a little bonus!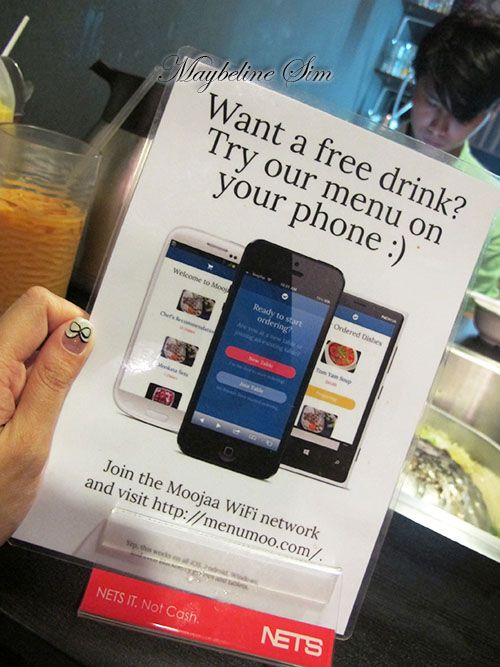 After eating, Mr. D told me to rub his tummy because something was stated on the cover of the menu. Do check it out there yourself if you're curious! Hehe.

Check them out on their Facebook: www.facebook.com/MooJaa.sg
Instagram : @MooJaa_Mookata #MooJaa

Now open till 6am!
Reservations number : 6536 4780
You really have to make a reservation as they are ALWAYS ALWAYS ALWAYS full house. So a call can really help you save a whole lot of waiting time!!

They have only ONE outlet at Keong Saik Road which is of walking distance after alighting from Outram Park MRT Station.