This is one different event as compared to those that I had attended as this requires us to COOK!

Lee Kum Kee has been a trusted brand for reowned chefs and homemakers. It's premium products, such as soy and oyster sauces help create a crescendo of flavours.

Now, they are adding 3 new products to its array: Chu Hou Paste, Pure Sesame Oil and Tomato Ketchup.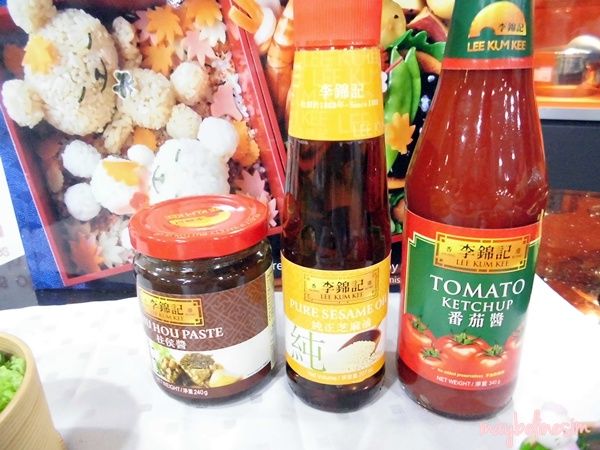 Firstly, the chu hou paste is a convenient cooking sauce, made from quality soybeans, garlic, ginger, sesame seeds and rice wine. It boasts a unique fermented soybean taste and fragrance which was originated from South China.

The pure sesame oil is made from natural white sesame seeds. The seeds are first lightly roasted, a process that brings out their unique and subtle flavors.

Lastly, the ketchup boasts a piquant tomato flavour, one that is richer than most existing products. The thick consistency is achieved by using red, ripe tomatoes. Also, there are no added preservatives or colours so eat all you want!!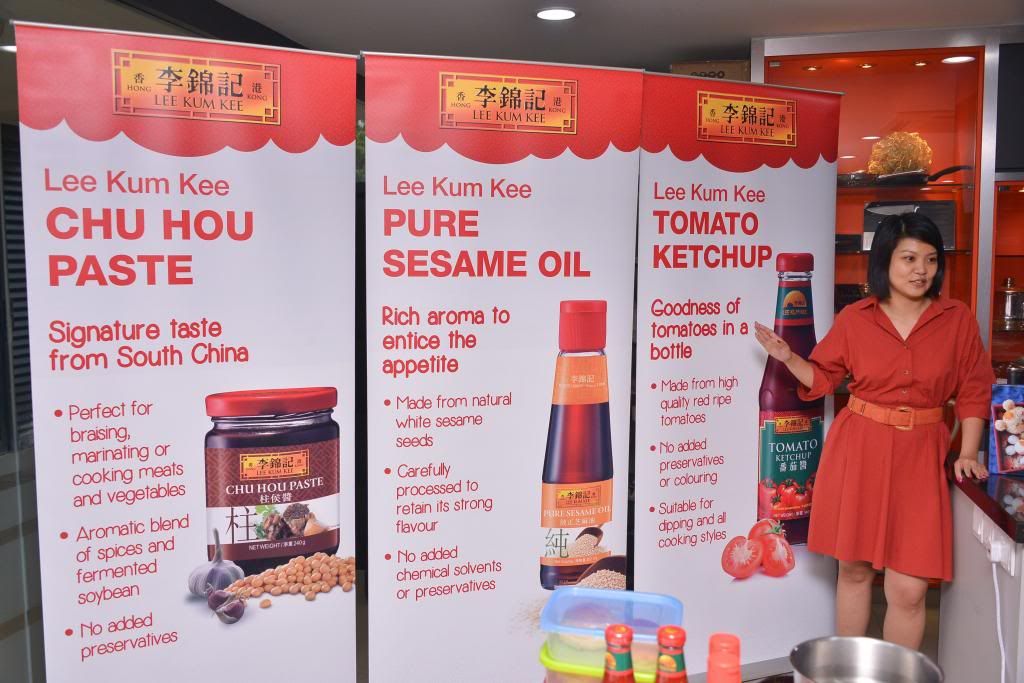 That night, Ms. Shirley Wong, an expert at making character bento boxes showed us the bento boxes she had created from these new sauces.

If only I can create such cute bentos too...... I would probably have a fatter boyfried. HAHA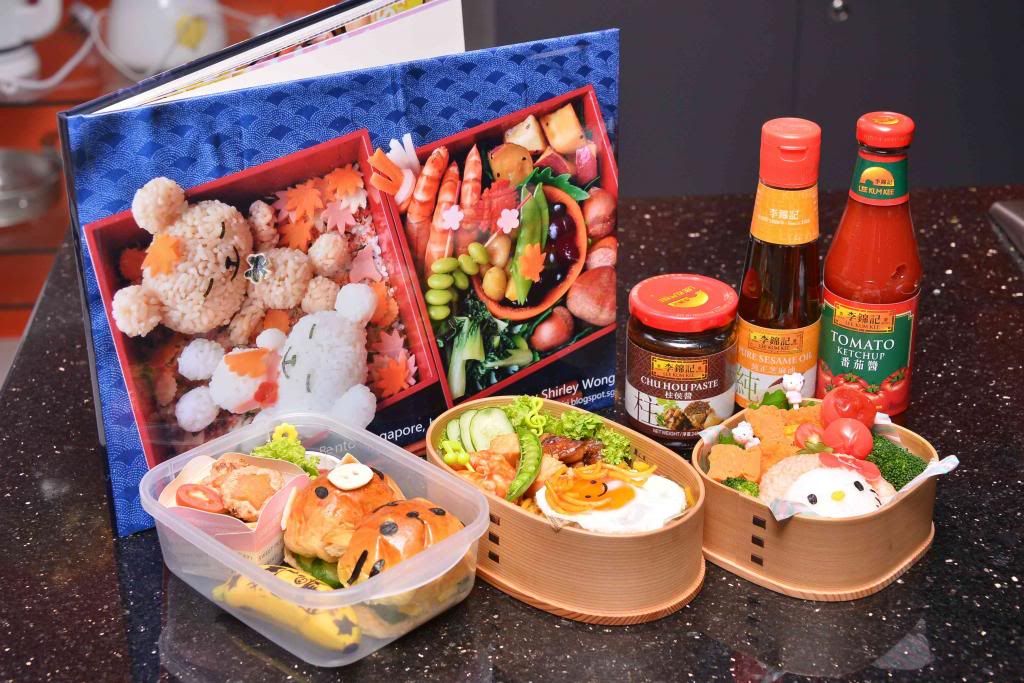 And that night, we were taught how to make simple yet cute bento boxes too.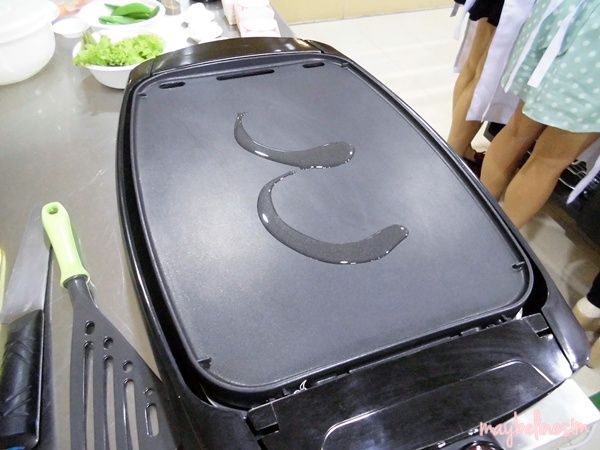 Ingredients of the night. Green, orange and more :D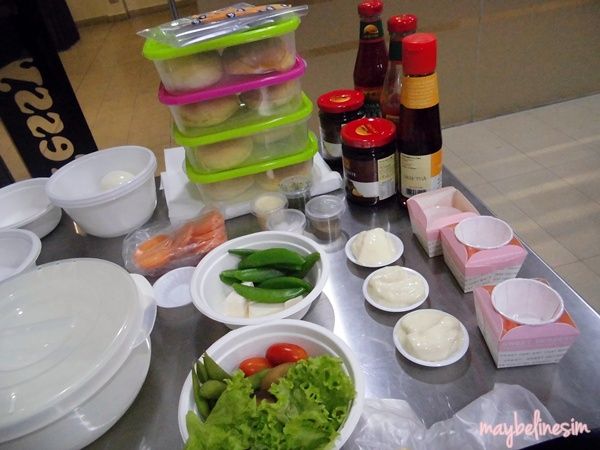 The pasta was cooked with LKK Tomato Ketchup.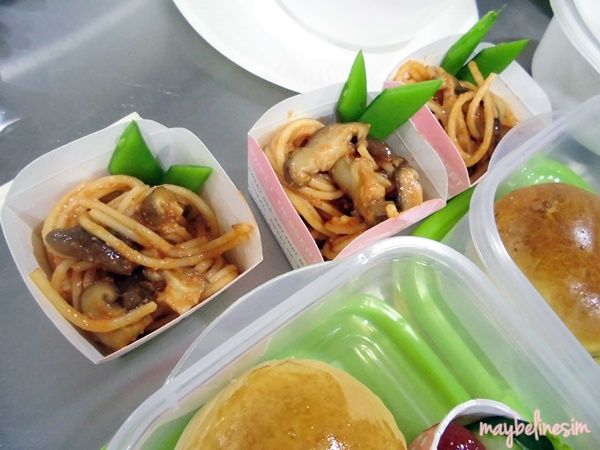 We started off with this plain buns and......




transformed them into cute bears! I called mine the pig bear. Bahahaha.

The words on the banana was craved by a toothpick :)




I can't remember whose bento was this but this was damn cuteeeeeeeeee. The character on the left is one little indian. Hehehe.

The fillings in the bun was egg mayo. The egg mayo was not just egg and mayo but LKK Tomato Ketchup was also added inside to give it a sweeter taste.




Of course, our bentos are nothing as compared as Ms. Shirley. I told myself that one day, I'll reach her level :D




Kitty kitty meow!




Group photo that day :)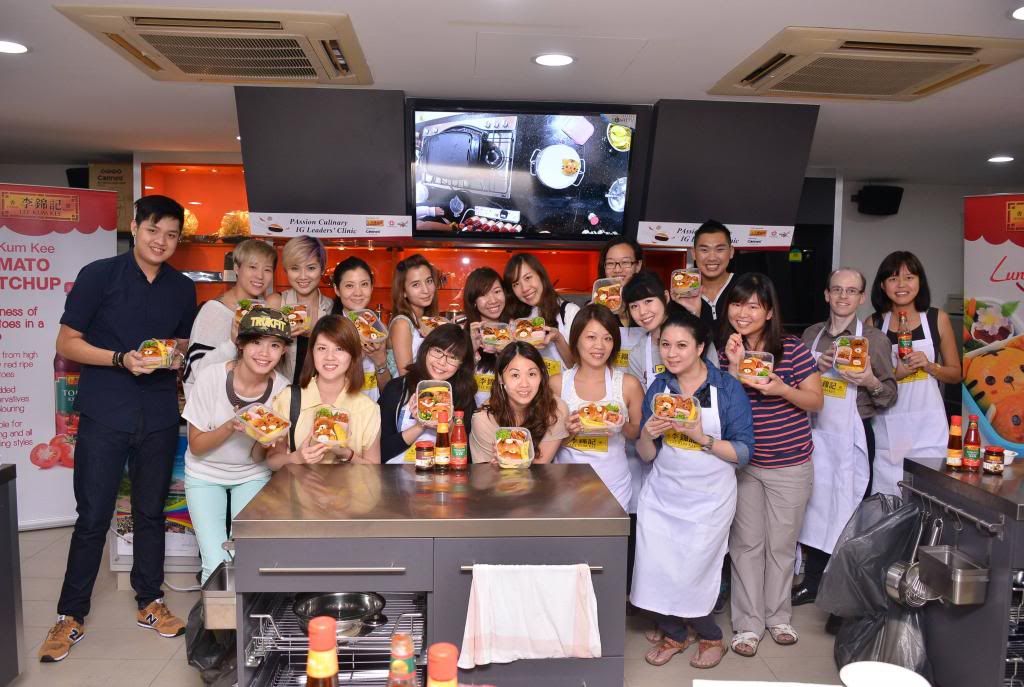 Hope the pictures of the cute bentos made you hungry! :)