Another pretty product from Korea for review.

And it's non other than the highly raved brand - Etude House!

Bling bling Packaging.




This mascara has 4 different unique selling points as compared to other mascaras.

1. Highly elastic pink spiral brush

Most mascara brushes are literally bushy brushes but Lash Perm All Shockcara has 4 way pink spiral brush with highly elastic bumps that makes surreal eyelashes.

This little thin brush can give you both volume and curls.



2. Super Fitting Technology

Autoagglutination powder can volumes, lengthens and curls the eyelashes by increasing the adhesiveness between lashes and mascara.

3. Zero-smudging, Waterproof

Back to point 2, despite the increase in adhesiveness, you don't have to worry about it smudging onto your eyelids at all. The all proof wrapping system strongly protects swear, water and oil by preventing them to get inside the mascara which can last up to 12 hours.

However, it can be easily removed by cleansing with warm water. I tired removing it with my milk cleanser and it works well for me even with normal tap water.

4. Lash Perm All Shockcara has Black Hole Pigment

This can help to express clearer and deeper eye.

Take a look at the Carbon Black Pigment below and compare it with the Black Hole Pigment on the right, clearly, which pigment gives a brighter and darker eye?

The answer is clear. Yes, the Black Hole Pigment.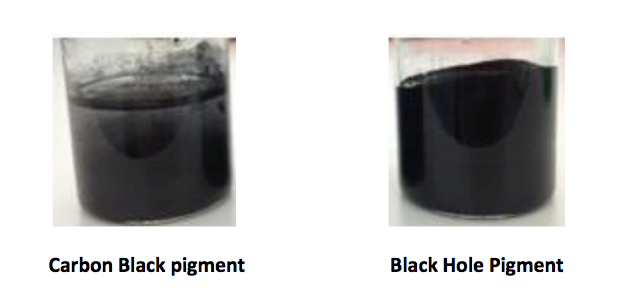 Nuff said. Let's give it a go and put it to test!




With a gentle application of Lash Perm All Shockcara VS No Mascara.

The length and volume was visibly increased even with a gentle application. I don't like too dramatic eyes so I would pretty a natural look.





As for the curls, I didn't curl it up with any eyelash curler but you can clearly see that it is curling upwards in the picture.




Alright, Lash Perm All Shockcara has passed the test!

All in one perfect mascara for volumizing, curling, lengthening and waterproof. YAY!