Look of the day for K-Palette - Sweet as Chocolate Event.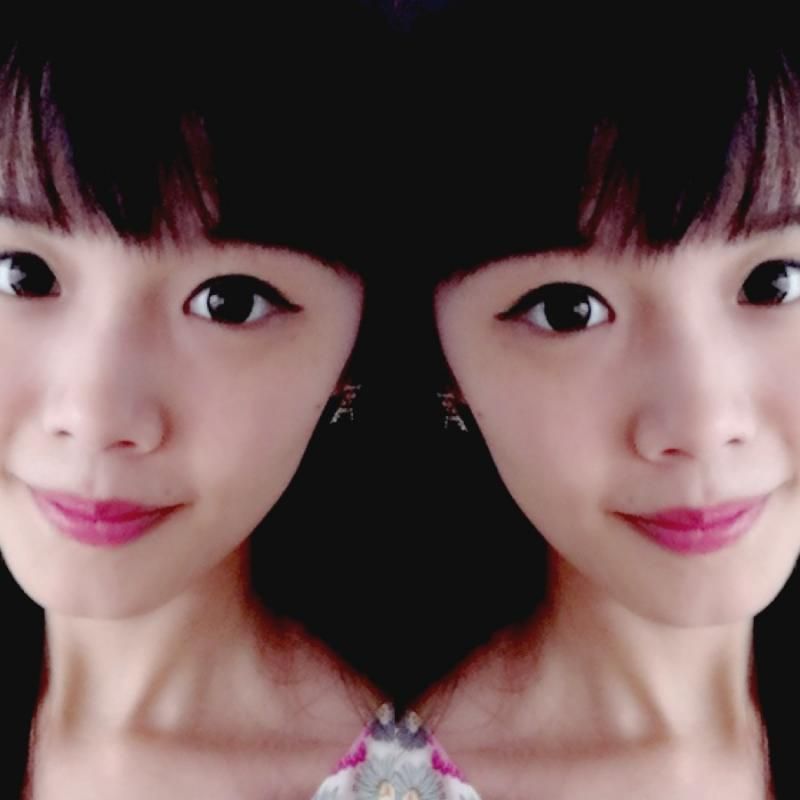 The event was held at Bliss House and I guess nowhere else would fit the theme as much as the venue it self! The whole decorations was so cute and there was this tea party kind of feel.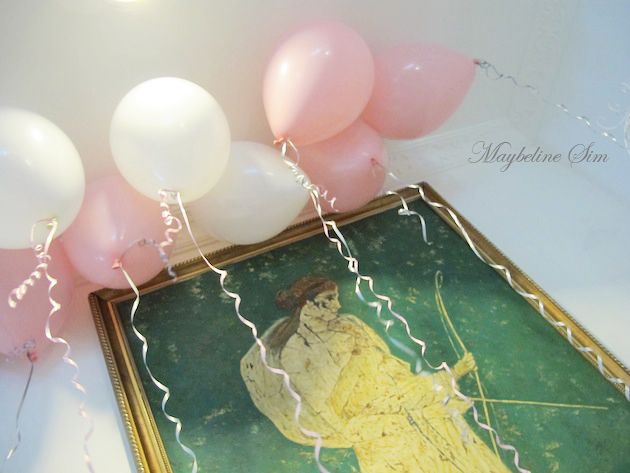 Could resist and had to pose with some balloons.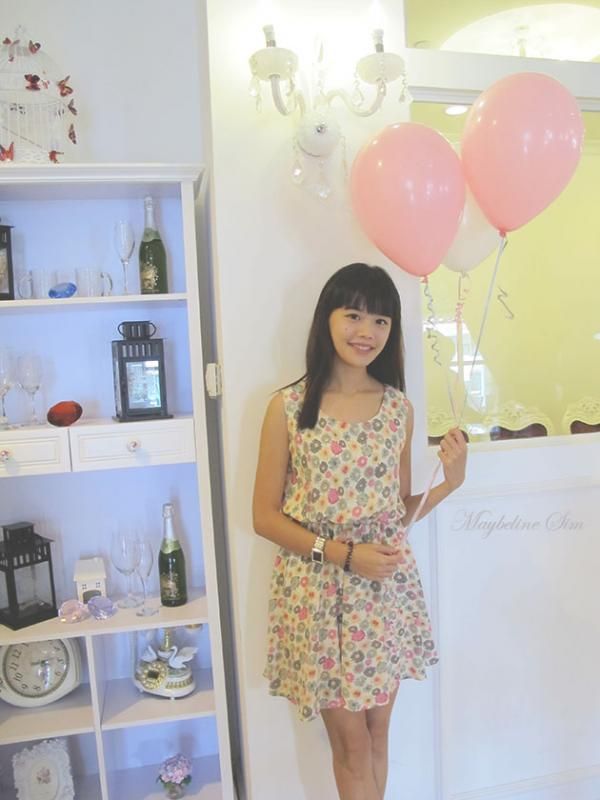 I have never tried K-Palette Kuma Concealer despite hearing raves about it.

This event has broaden my views about K-Palette and given me opportunities to try out all their Sweet as Chocolate products.
Had always wanted to try brown eyeliner to see how it would look on me.
Note: Contrast from the black eyeliner that we normally use, apply brown eyeliner can give a soft look appeal.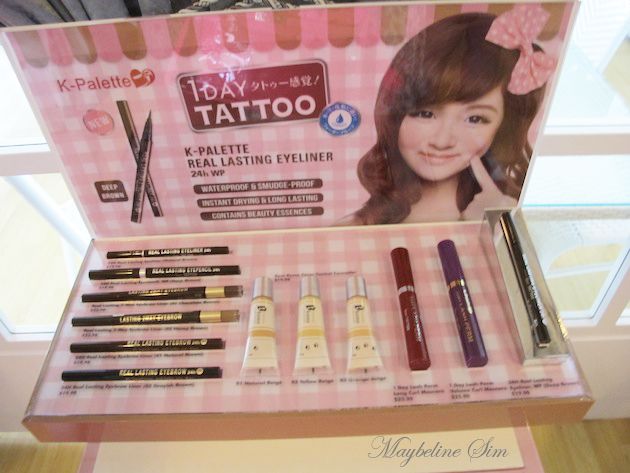 You have got to give it to them for their way of presenting their products! Too cute!!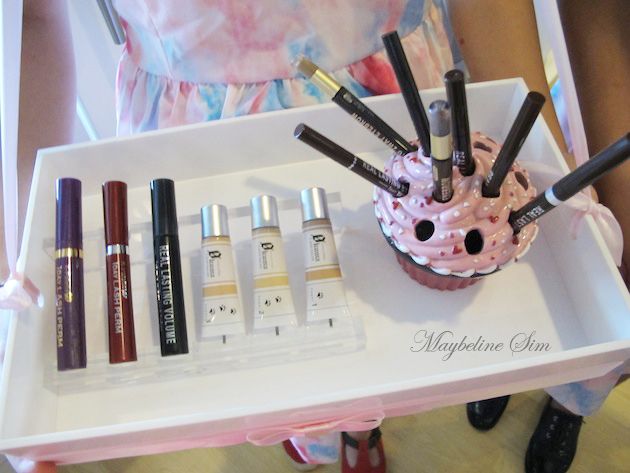 The brown Real Lasting Eyeliner wasn't as light as I had thought (thankfully).

I don't want light brown eye liner on my lids.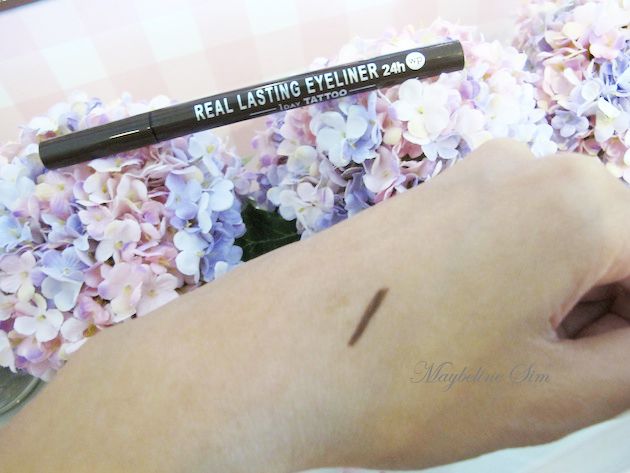 Totally dig every little detail of the accessories.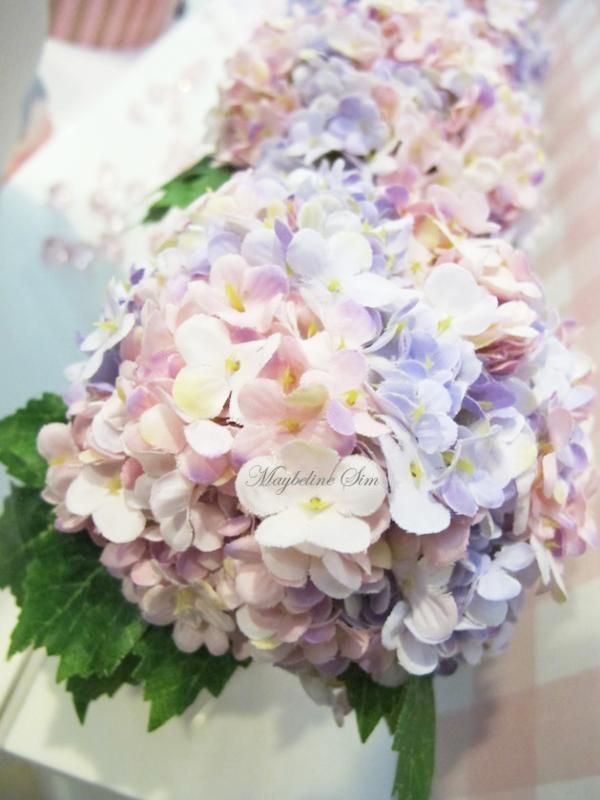 As usual, a group picture with the fellow beauty bloggers.
Jacelyn, Jamie, Joyce and me. With Chantana, the cat behind.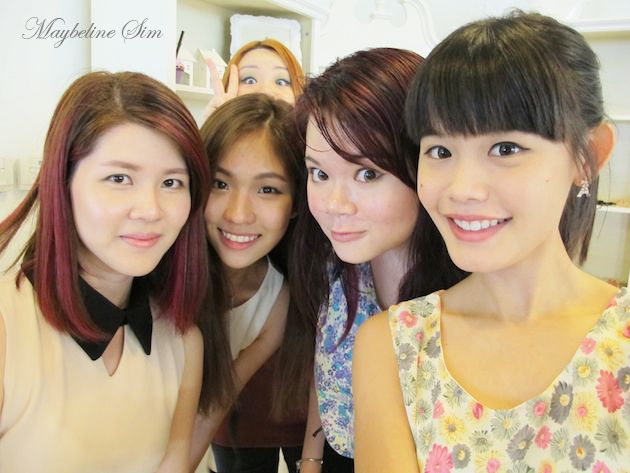 Desserts to keep us filled while the K-Palette competition was taking place.
The final 3 from Cosmoprof Academy were vying for the first position.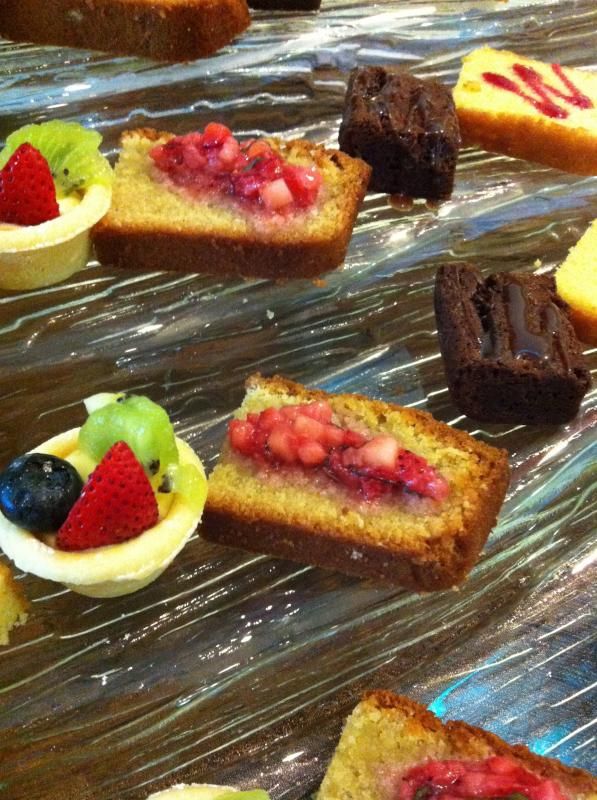 Ms. Aya Umehara, who specially flew over from Japan was also present and gave us a demonstration on doing our eye makeup with Sweet as Chocolate products.
The emcee of the day was also quite funny and joyful.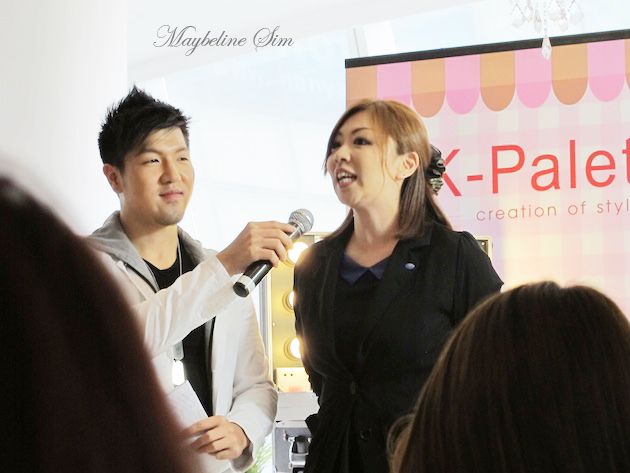 Products that I bought home to try. Thank you K-Palette, Thank you Japalang!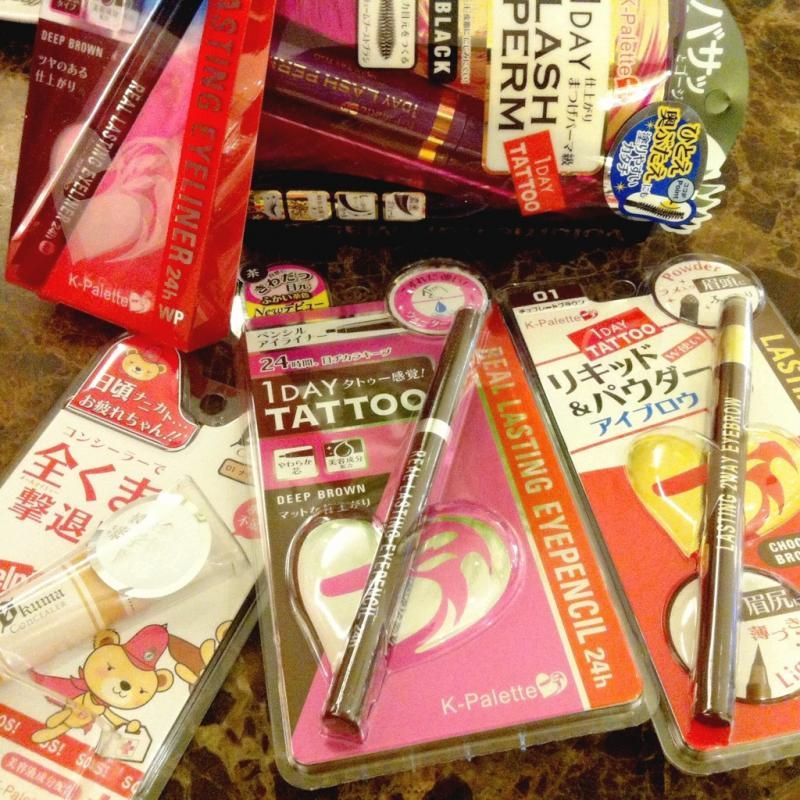 Still digging this concealer they gave me. I applied it every morning to hide the panda eyes.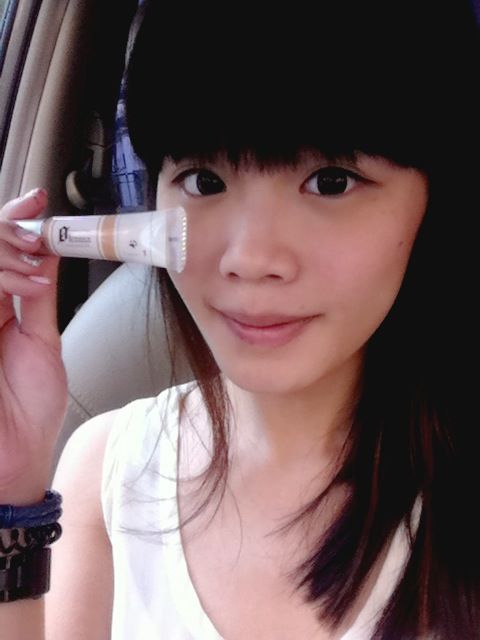 12 hours later, you still can't really see my dark circles, can you? :D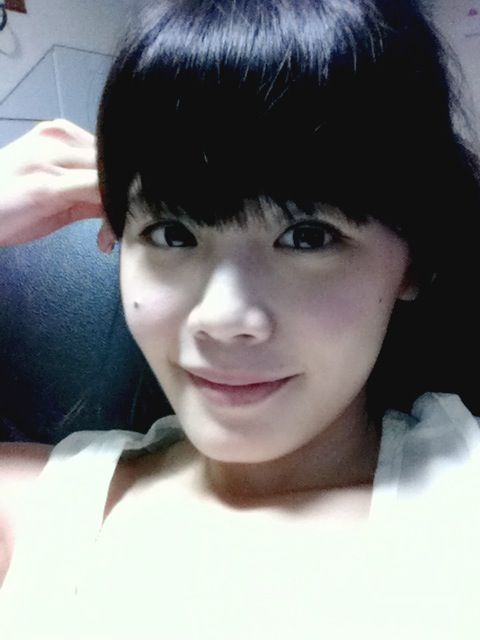 To keep yourself updated with their products, you can follow them on their Facebook page.