As the previous eye colour was Grey, I am going for brown in August.
And also, I have just embarked a journey on a full time job.
So it is not advisble for me to wear something pink, purple, red, blue or green.
Time for me to tone down! :X
Lenses of the month - I.Fairy: Ash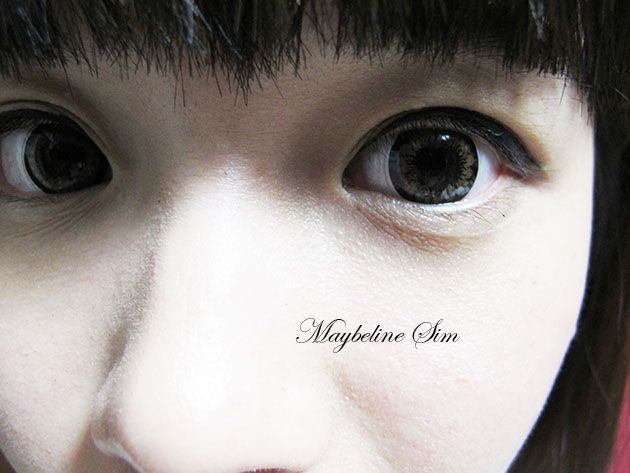 The overall look was more dolly due to the dark and mysterious eyes.
The colour was not that "fake" either.
You know some brands can have yellowish brown which looks kinda unnatural.
Well, I know some people might argue back "Cosmetic is nowhere natural anyway".
But my point is that I.Fairy - Ash has a more natural and brownish-dolly tone which is not too light.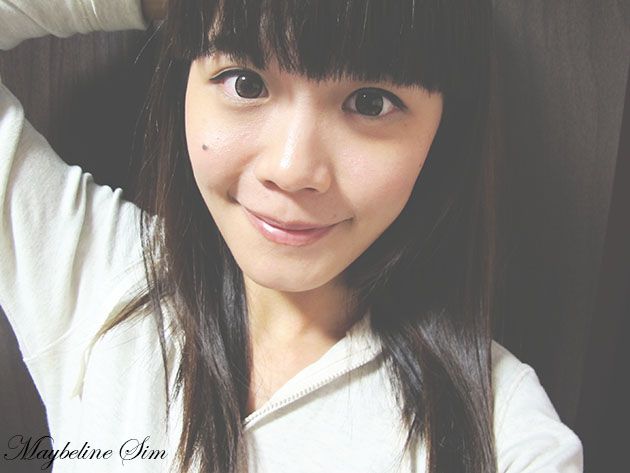 I might want to try something more obvious this month as well.
This pair of pink eclipse is from the Super Barbie Eye brand.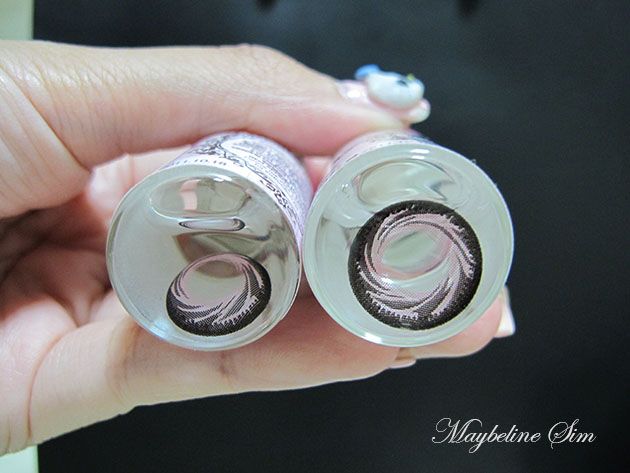 I got all my lenses from Lust to Lush. So check them out if you want!
They have different price list every month for every pre order and this is their latest price list :)
As the picture says, the preorder closes on 10 Aug, 2359hr.
So remember to place your orders before that!
I don't know where else can you find lenses this cheap!