Everytime I check out a personalized trove from Vanity Trove, I can't help for wait for it to arrive eagerly.

I like discovering beauty, and so does Vanity Trove. Read about my second trove here.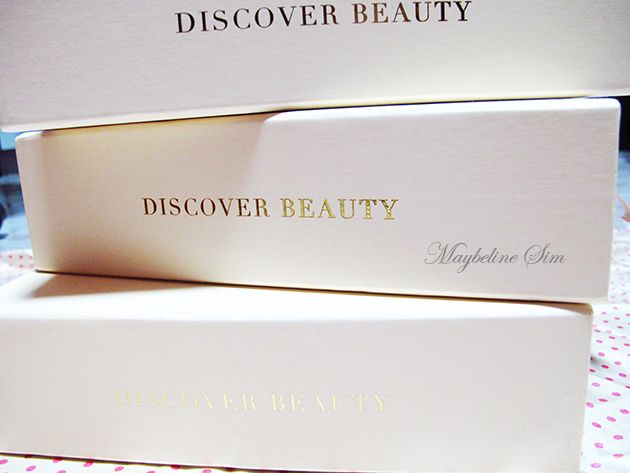 My third trove reached me quite some time ago and I was really eager to click the "check out" button because of the new items in the shop!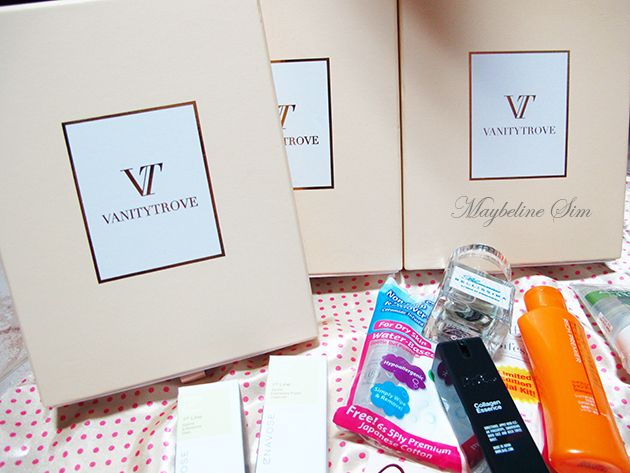 There was fragrance up for selection. You can clearly see that it is a bottle of palm sized perfume. Not just a tiny winy vial you always get for samples.

I like the size because I can conveniently put it in my bag and bring it out. Even though a box of Trove only cost you $25, the bottle of the perfume comes in good quality glass. Rest assured that it is not any thin glass that might crack in your bag.

However, Bellissima has a very sophisticated scent that I can't really comprehend. However, it is new from the celebrated Italian fashion label comes Bellissima Eau de Parfum.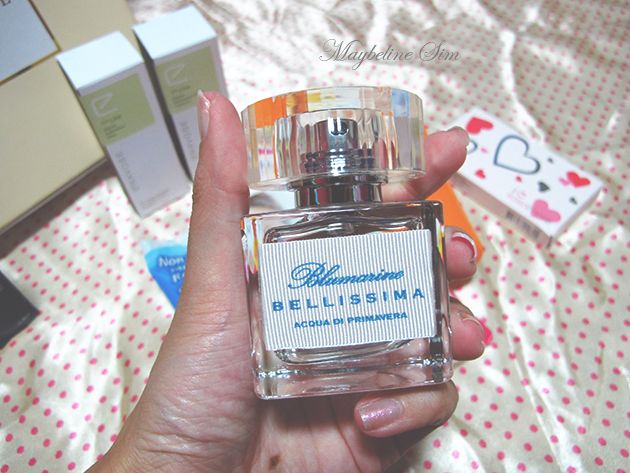 Sasatinnie Sugary Heart Lipgloss Palette contains Pearl Powder which creates a shimmering and translucent lip finish. Cute stuffs can be useful as well. It protects the skin on the lips from UV damage.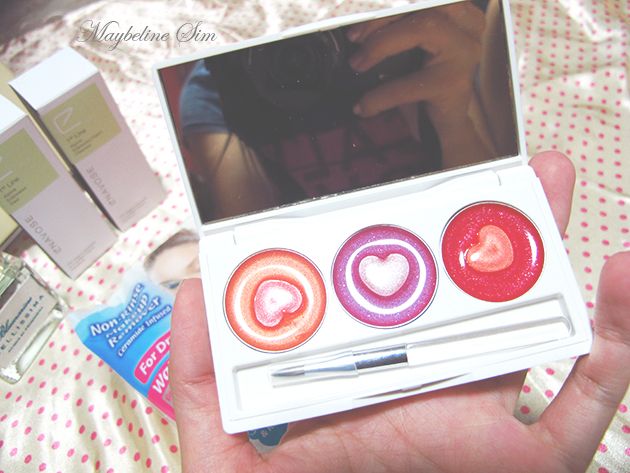 You can get both the Lip gloss palette and perfume from SASA.

The shampoo again, was a mystery bonus item when I checked my trove out. Yippy!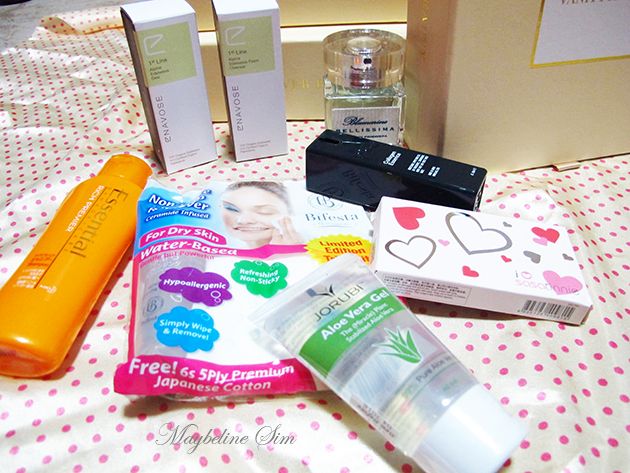 Other items in the trove that I would love to try are:
- DrGL Collagen Essence
- Jorubi Aloe Vera Gel
- Bifesta Cleansing Lotion
- Enavose Apline Edelweiss Dew
- Enavose Alpine Edelwiss Foam Cleanser

So do you agree that these items are definitely worth more than $25?!

Do visit or even camp at VanityTrove.com because you will never know when will they ever add new items or even full sized items! They goes out of stock pretty fast! I missed out quite a few myself already.

Happy customizing and happy shopping! :)