I have no experience doing catwalk on stage or whatsoever because I am not a Model.
But Nurul approached me to be the model for her fashion runway and I said yes.
Deep down, I was already feeling nervous at the thought of it.

Nonetheless, I woke up early and head to Bugis without slapping any makeup on my face except sunblock.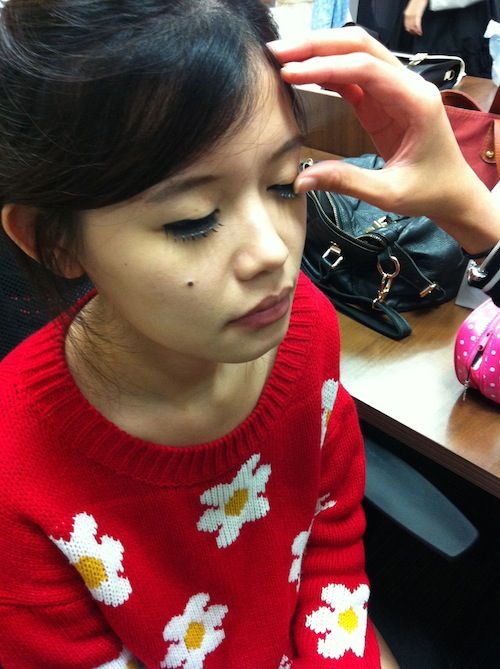 My girlfriend Meryl came down to support me.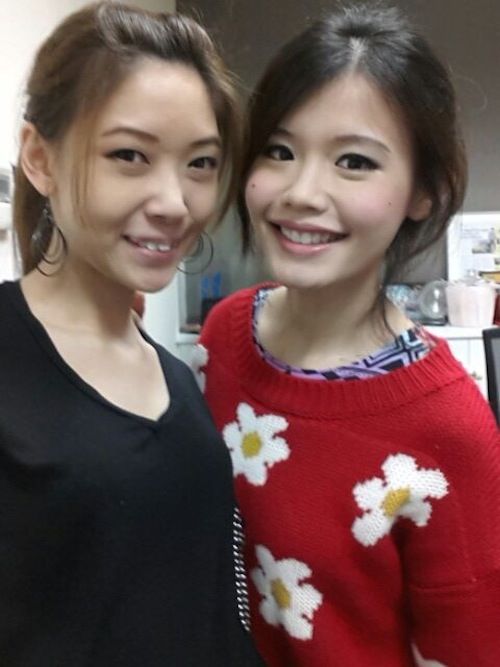 It was totally weird because I was given a dress/style that I wouldn't have tried. Her theme was "Fun and Neon". So there I was, wearing the F1 Flag (the name given by my friends LOL). And there, Maybeline, trying out a brand new style that doesn't belong to her.




And this is Nurul, the fashionista.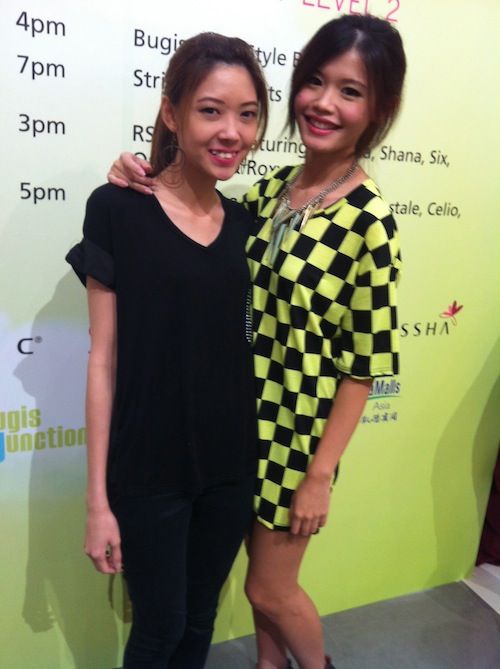 She was my partner for the walk (I couldn't remember her name) and it was quite fun working with her because she was quite bubbly.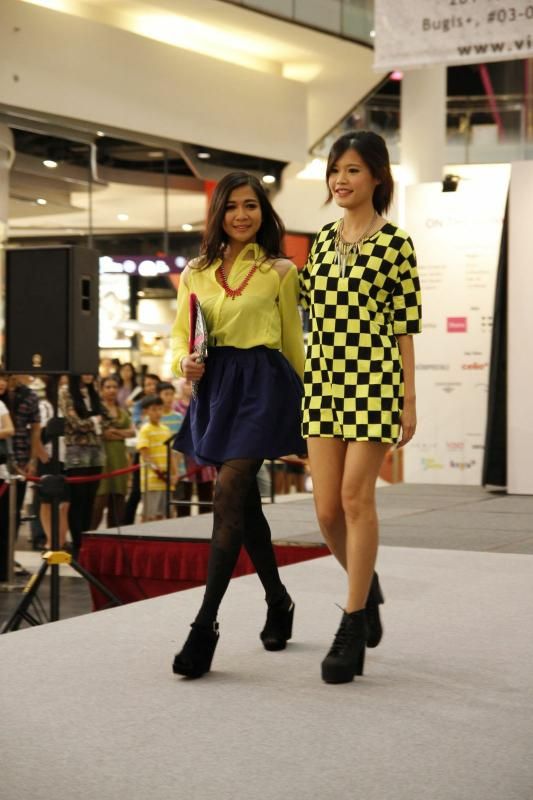 Everyone went to the salon to do their hair except me. All I wanted was a comfortable and natural look (I do realize that the make up was a little too thick on me though). But I guess, it has to be thick so that I won't look too pale in the photos & videos.



I miss my skinny thighs!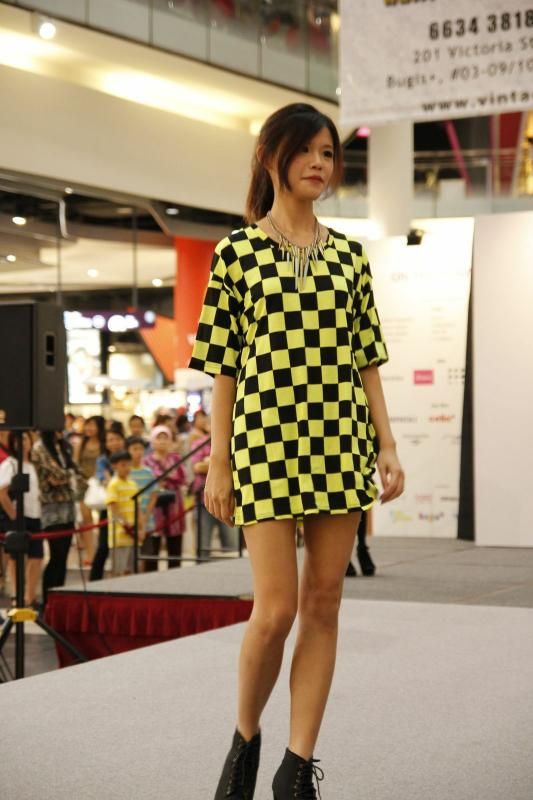 Her whole team in neon and guess what? We won the second prize!!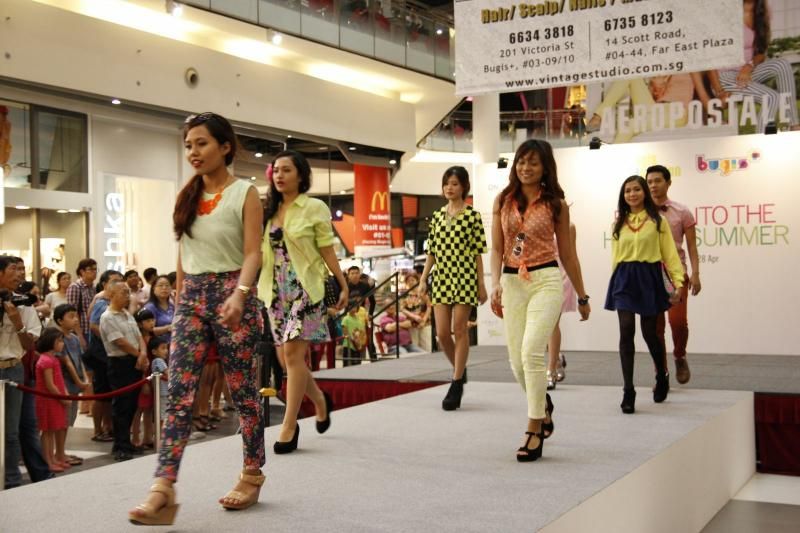 And we appeared on the news the very next day. My dad rang me up and went "Woah, I saw your walk in the television! LOL"

Thank you Nurul for picking me as one of your model so I get to enjoy this experience, and Bugis+ for organizing this event :)