Using the latest Tokyo Lash Collection - Flawless Flirty TL006 from StarLash.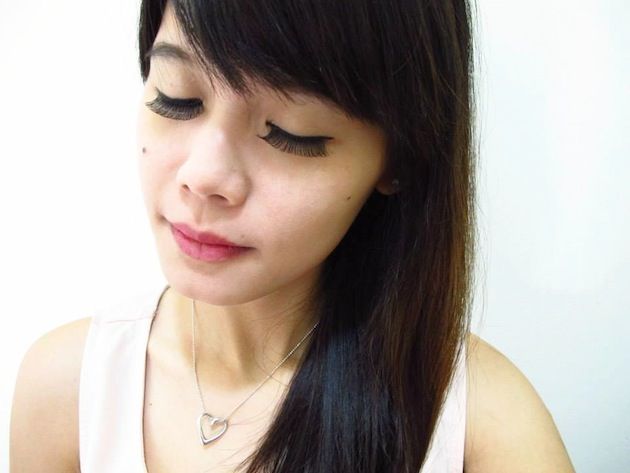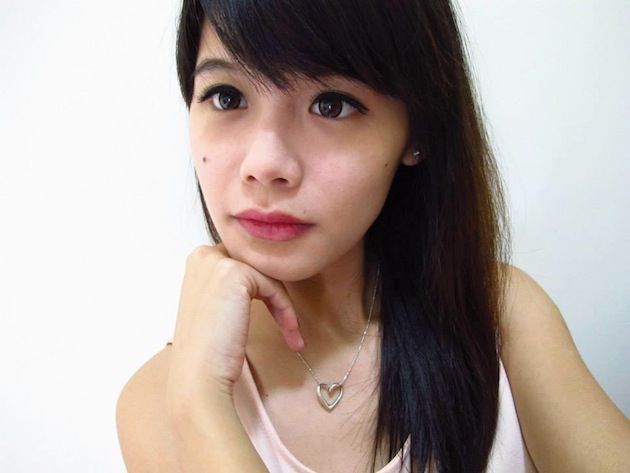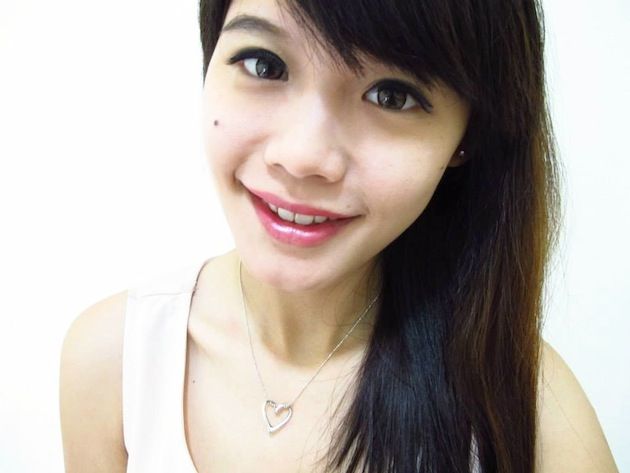 -----

Reflections:


It is tough when I am struggling with so many stuffs on hand at this second phase of my life.

Neither am I willing to let go of any cause I like to drain myself out so that my mind wouldn't have the energy to think and wander.

Struggling alone isn't easy. I am tired. I need a shoulder.

-----

Goodnight.