NIVEA has a new product!

And this is none other than NIVEA Aqua Effect Refreshing Cleansing Mousse.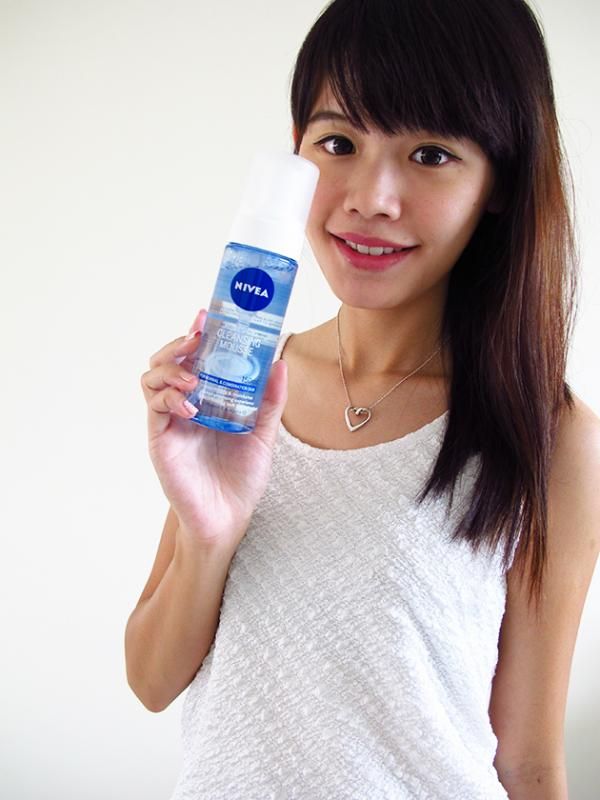 Proper cleansing is important, and it is exceptionally important for girls who put on make up on a frequent basis. Without proper cleansing, the make up residues would reside on our face or inside our pores. YUCKS.

Having said that, hydration and moisture is also as important. No one wants dry, wrinkled or rough skin.

When the skin is dehydrated, it can impair the skin's resilience and enzyme function, hence, loses volume and resulting in rough skin.

Aqua Effect Refreshing Cleansing Mousse with Vitamin E and Hydra IQ was formulated for people with normal skin and it can be used by all age groups.

Vitamin E is an antioxidant while Hydra IQ keeps the skin hydrated.

Now, NIVEA Cleansing Mousse is only a bottle of clear liquid. BUT! Don't judge a book by its cover. Don't judge the mousse by it's look!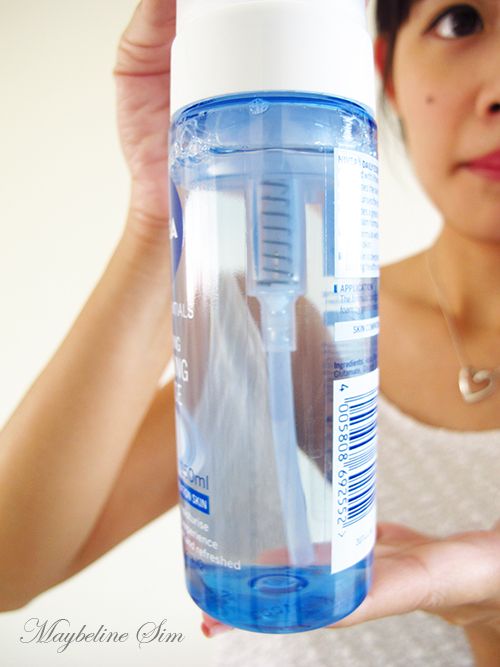 2 pumps is sufficient for me.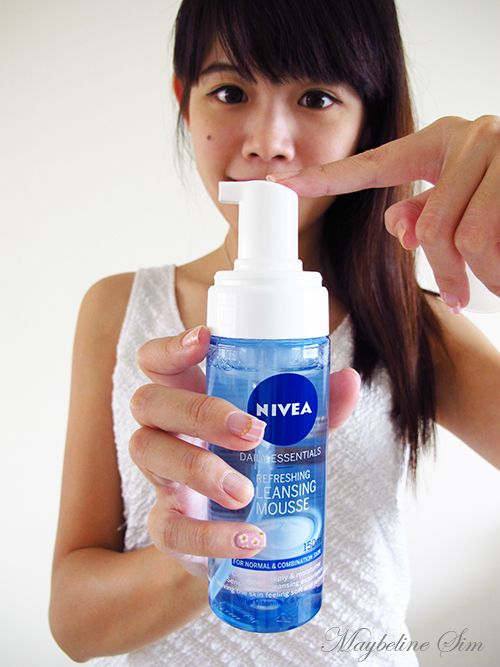 The texture of the mousse provides you with a brand new experience with the combination of different surfactants when the pump dispenser is used.

As you can see, it ensures a very fine and creamy foam.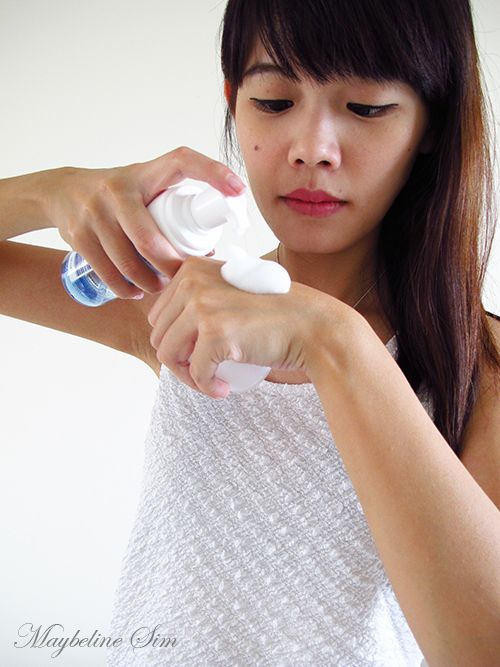 It feels really smooth and soft during application.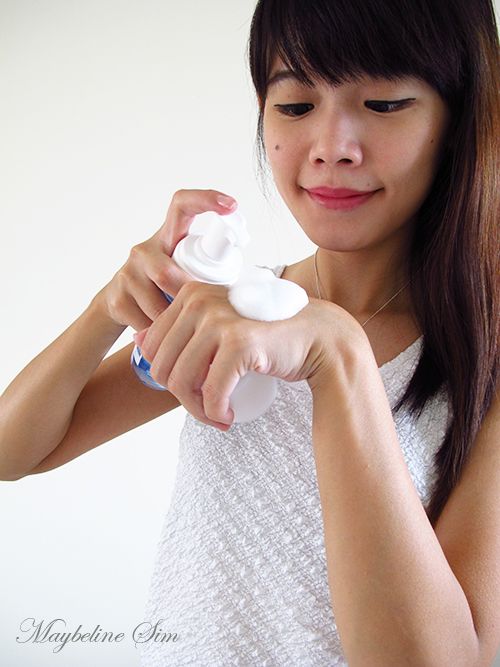 Best of all, IT SMELLS GOOD!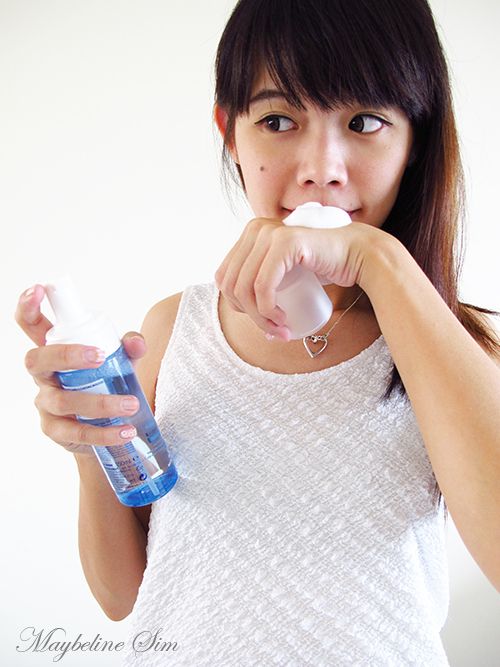 The foam can deeply cleanse the skin and remove all the dirt particles but yet does not dry out the skin and maintain the skin's natural moisture balance.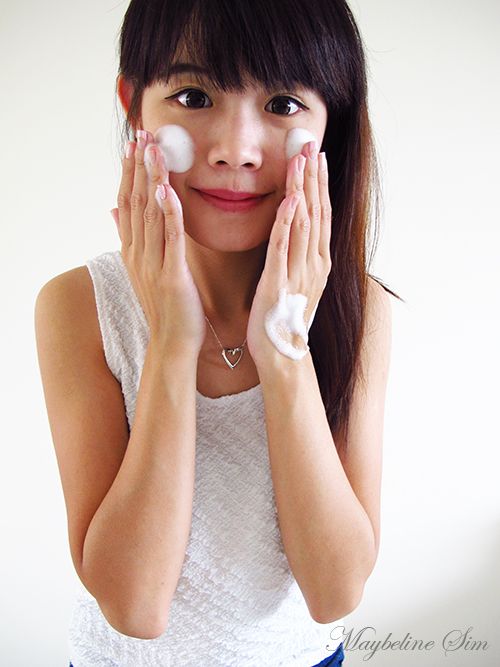 *rub rub rub*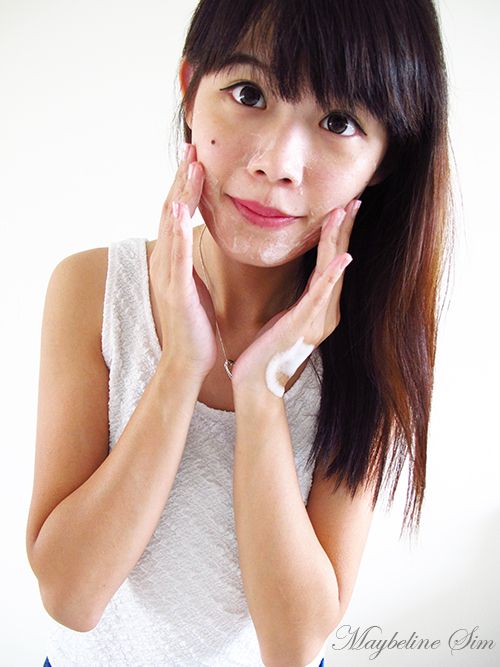 After cleansing the face, remember to end it off with a toner, to clarify the skin and a moisturizer to provide your skin with moisture.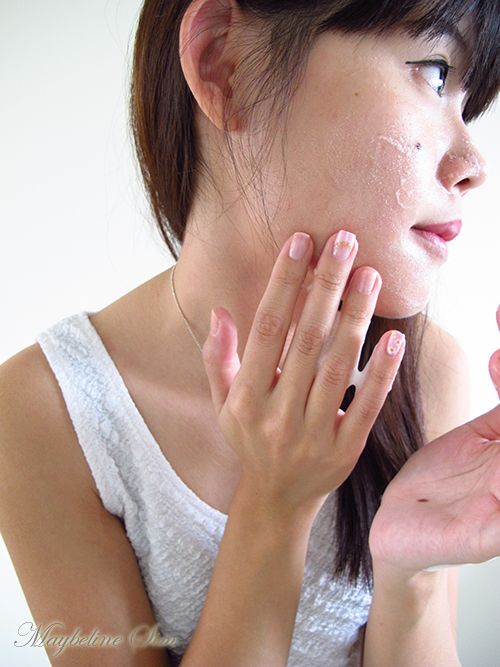 Cleansing both in the morning and night is a must for everyone, no matter how clean your face might be (in your opinion), as dirt particles may not be visible to the naked eye.

Morning cleansing removes sebum and grease deposits that form on the skin overnight while evening cleansing removes the make up, sebum and general daily grime.

Why not add something mild, light, yet effective to your skincare regime?

The unique NIVEA Aqua Effect Cleansing Mousse provides a refreshing start to your morning, while at night also gently cleansing you of the stress and negative influences you've gathered throughout your day - leaving your skin feeling pampered and ready for a good and well-deserved beauty sleep.

Tried it, and loved it!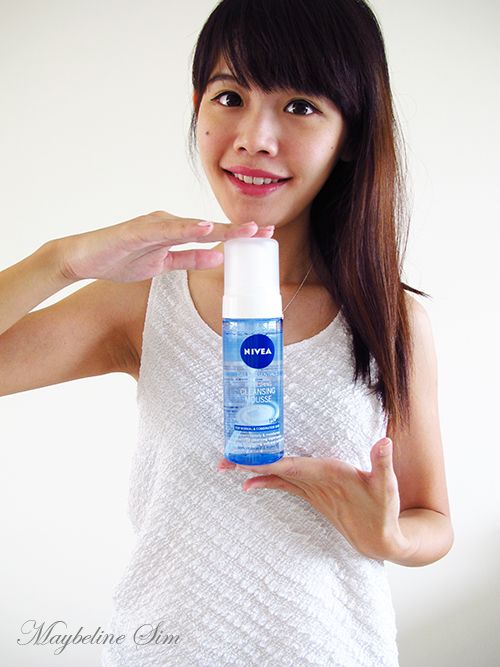 NIVEA Aqua Effect Refreshing Cleansing Mousse is only retailing at $14.50 for 150ml only at Guardian.