Other than the event coverage of the previous sOmang event that I had attended, I am also reviewing their new products - Midnight Regenerating Hydro Intense Sleeping Cream! Yay~

Check out the event photos here ! https://www.facebook.com/media/set/?set=a.10151828067332954.1073741835.125664927953&type=1

ONL was brought in to Singapore by sOmang on April this year and in Korean, it now means a range of high quality skincare and make-up products aim to improve your lifestyle and build the confidence you never had!

This new range helps to regenerates skin cells more quickly by providing natural healing therapy for the tired and disheveled skin caused by daily pressure and stress.

By stress, it includes the oxidative stress, lack of sleep and etc.

I really need these products a lot because the only time where I can really relax is the only time where I can sleep.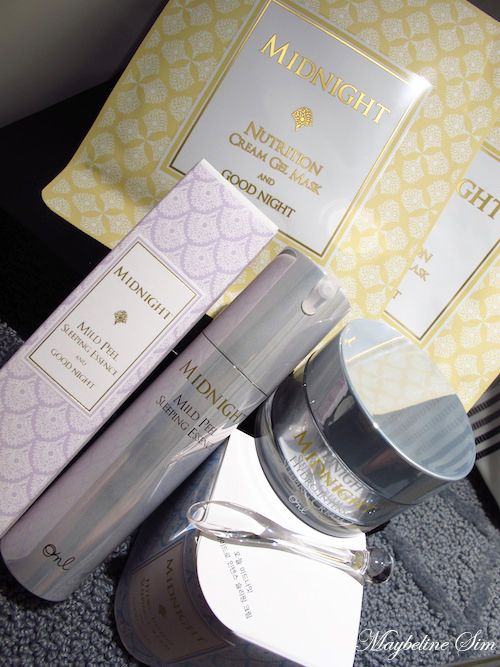 My favourite product in the entire range is the Midnight Regenerating Hydro Intense Sleeping Cream!!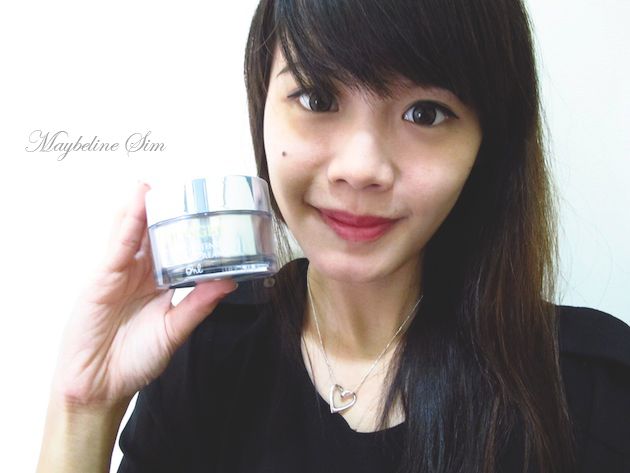 I do not like to apply creamy and greasy stuffs on my face because I do not like the oily texture of it. Let alone applying a generous amount of sleeping cream on my face for 8 hours :O

However, this sleeping cream is totally different. It is a light water-based cream that provides deep hydration with anti-wrinkle and whitening effect while you are in deep relaxation.

It contains Natural Herbs like lavender leaves, lemon balm leaves, rosemary leaves and chamomile leaves which induces sleep and calm nerves and recovers skin from fatigue - just what I needed from all the late nights.

Evening primrose, dandelion, mistletoe, seawater and carnosine were also part of the ingredients.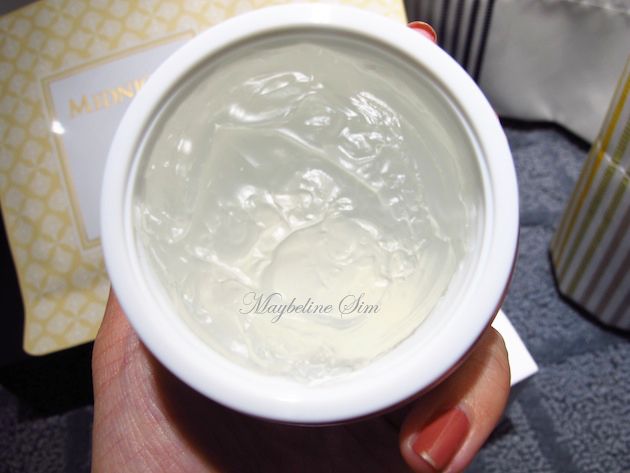 As mentioned, it is a water-based cream. It helps to form a layer of protection that increases skin moisture retention and elasticity while you sleep.

Best part for a lazy person like me - YOU DO NOT HAVE TO RINSE IT OFF. Just go to bed with the layer on your face!

I do not have perfect flawless skin. As you can see below, my pores are quite visible :((

Anyway, this picture was taken with the sleeping cream applied on my skin. It's this light!!! I couldn't even see anything much in the mirror, except a little wet feeling on the skin?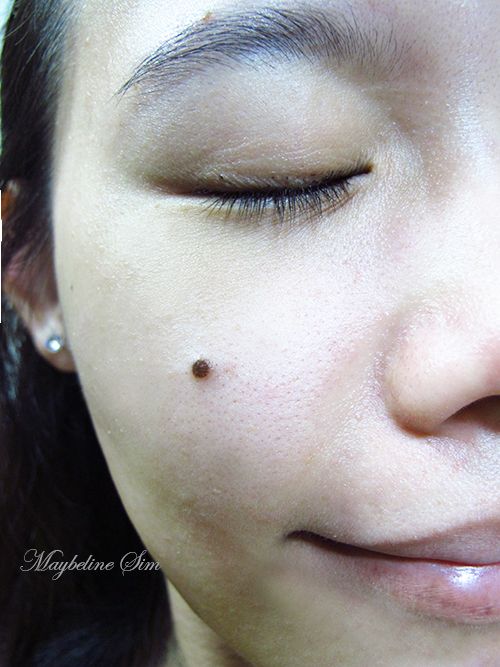 In their Midnight range, they also have this Mild Peel Sleeping Essence,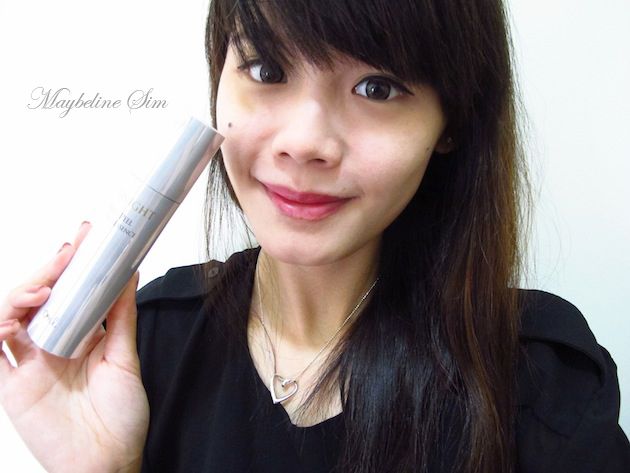 and Nutrition Cream Gel Mask.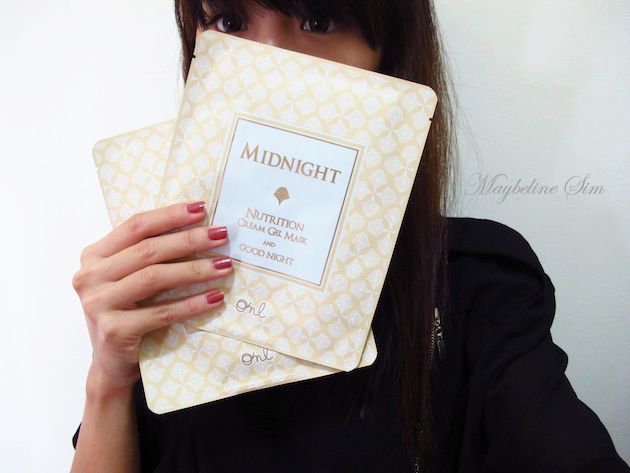 Now,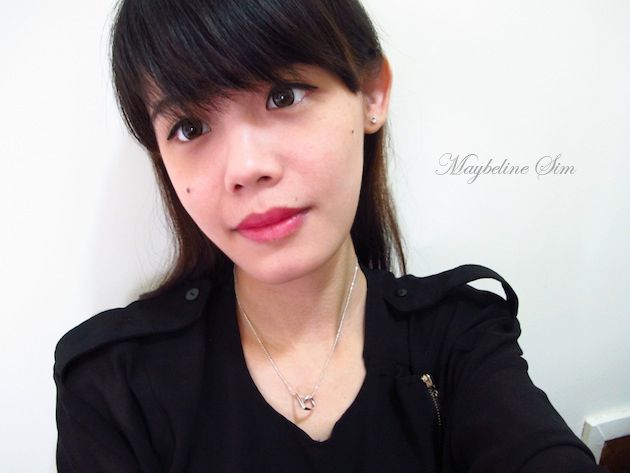 I can sleep at relax at night while ONL takes care of my skin.

You can too.

You can find sOmang at:

- Causeway point #01-23A
- Nex #01-77
- One Raffles Place #02-16A
- AMK Hub #01-09/10
- Jurong Point #B1-85

If you would like to try out the midnight sleeping cream, you can also redeem 5-Day supply of midnight sleeping cream when you like sOmang facebook page: http://on.fb.me/ZrLIFG