Last week, I went to PrettifyMe - The Nail Therapy for a gelish Manicure/Pedicure session. Not embarrassed to say but this was my first time doing Gelish Pedicure.

Classic/normal colours do not last on my toe nails because they tend to chip easily so a session would usually on last me 5-10 days for pedicure. So I would like to thank PrettifyMe - The Nail Therapy and My Fat Pocket for this opportunity to try out gelish on my toe nails!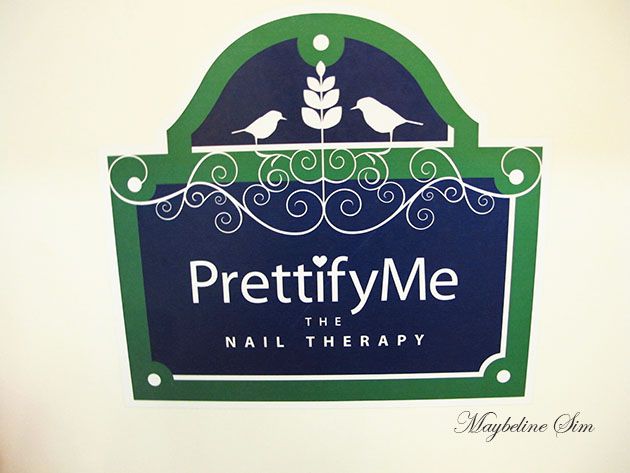 I like the concept of the shop!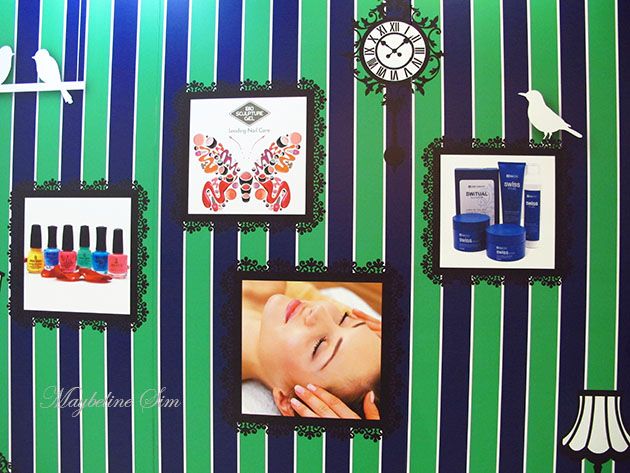 And the manicurists told me that the background is out of the most popular place where the bloggers would shoot usually.

We are all stars, and we deserve to twinkle - I like this quote. Good choice of quote to fit the shop!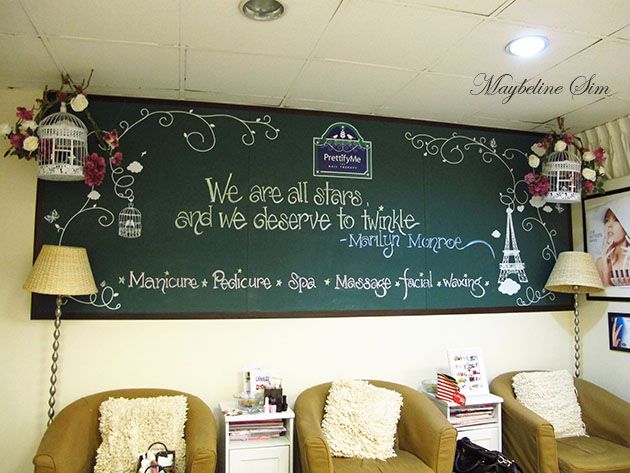 I love this girl who was really patience with me because I had totally no idea what I wanted. I did search Facebook and Instagram for designs but I couldn't find one that could suit my mood.

I have this weird habit. I like a lot of designs but I won't do them unless the mood is right. So my mood for this period of time was some daisies and girly kind of thing.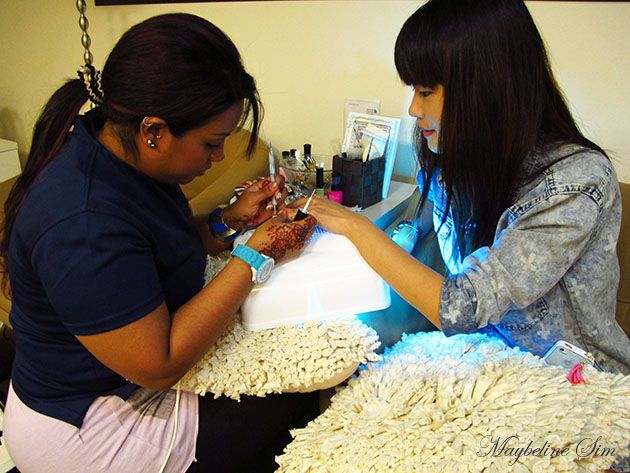 She tried googling for daisies designs for me but I liked none so I told her it's entirely up to her~ She can design any design for me that she feels suitable for me. All I did was to give her my colour choices: Baby Pink, White and Gold.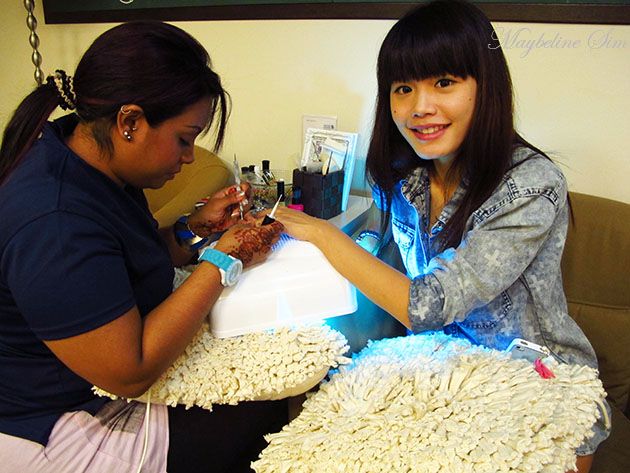 The girl on the left did my pedicure for me. As my toe nails were short and ugly, I went for a one tone colour with no designs. Sometimes, simplicity is beautiful as well :)

Love their services as they are really friendly people. I don't feel weird or awkward there because I had a nice time chatting with them while they were doing my nails.

Service Rating: 5 stars!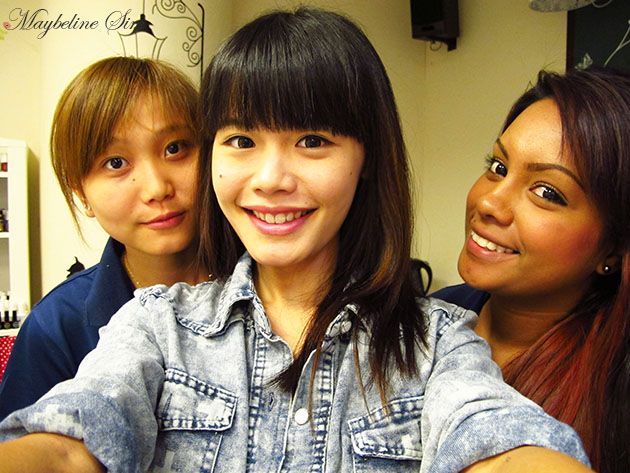 And here I am, very satisfied with my nail design and clean/neat nails. My last pedicure session was probably 8 months ago.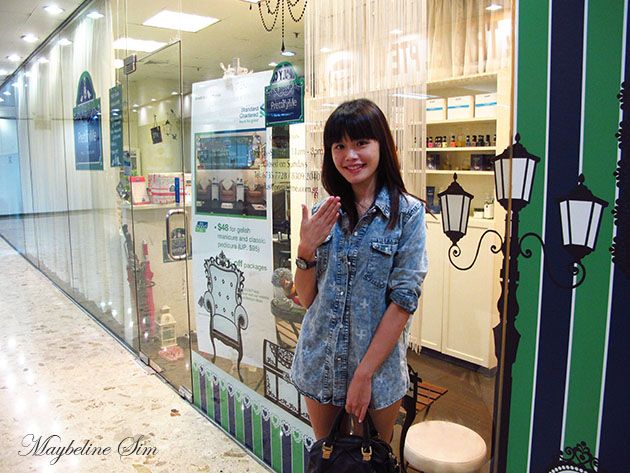 5 days later.....

Gelish still intact, still pretty, still lovely.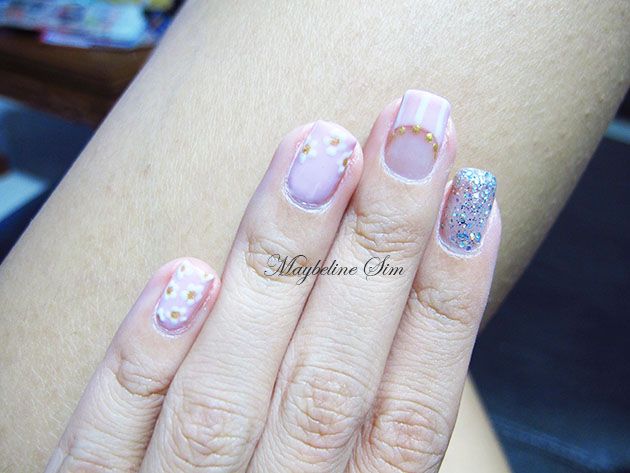 I HAVE A REALLY GOOD DEAL FOR YOU LOVELY READERS NOW.

PrettifyMe – The Nail Therapy is celebrating their Anniversary!!

Bring along a friend, and the 2 of you will enjoy a gelish classic manicure + a classic pedicure for just $95!

Call 6735 7728 quote "MFPMaybeline" and get pampered by PrettifyMe – The Nail Therapy today!

PrettifyMe – The Nail Therapy is located at :

100 Orchard Road #02-64
Concorde Hotel & Shopping Mall, Singapore 238840
Tel: 6735 7728, Mobile: 8309 2040
Website: www.prettifyme.com.sg
Like them on Facebook for promotions: PrettifyMe-the-nail-therapy

Instagram: @prettify_me and hashtag prettifyme