Accessories have been an important part of many girl's outfits.

We can buy ready made accessories everywhere. From Town to Neighbourhood areas.

But how about handmade accessories?

Schmikk was born in July 2013 due to her insatiable appetite for unique jewelry and the art of crafting.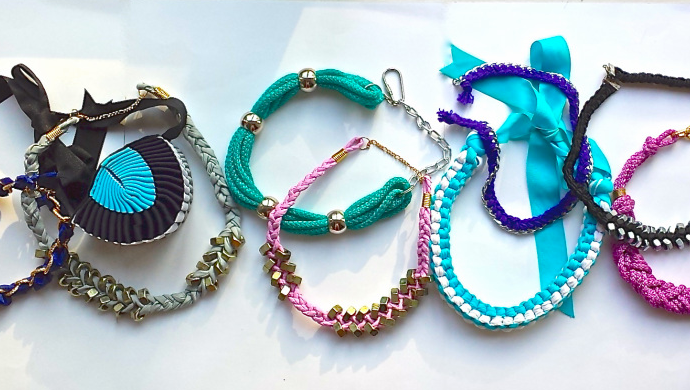 They have different designs when it comes to their collection as well.

This pretty navy blue, pink and gold piece is in the Go Jolly with HOLLY collection as well as The bigger the better.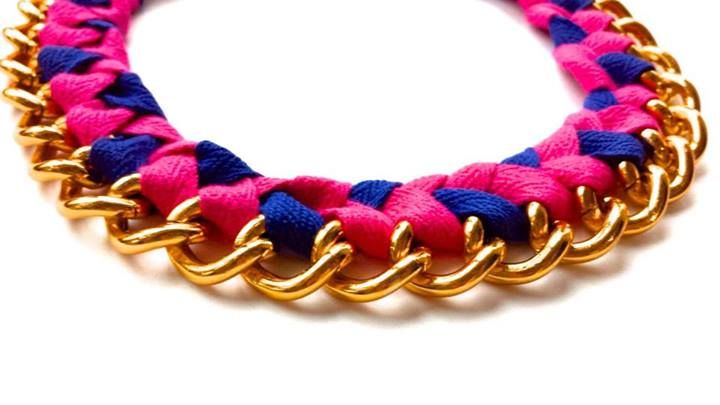 5 different colours are also available on the web but these 2 are my personal favorites.



Next favourite design is the GO NUTS design.

Genevive Necklace - 'silver' hex nuts + 3-strand weaved navy blue ribbon
(Available in purple, grey, black, red, salmon pink ribbon)

And this exquisite piece is only retailing at $28.

It gives off a bold yet feminine statement.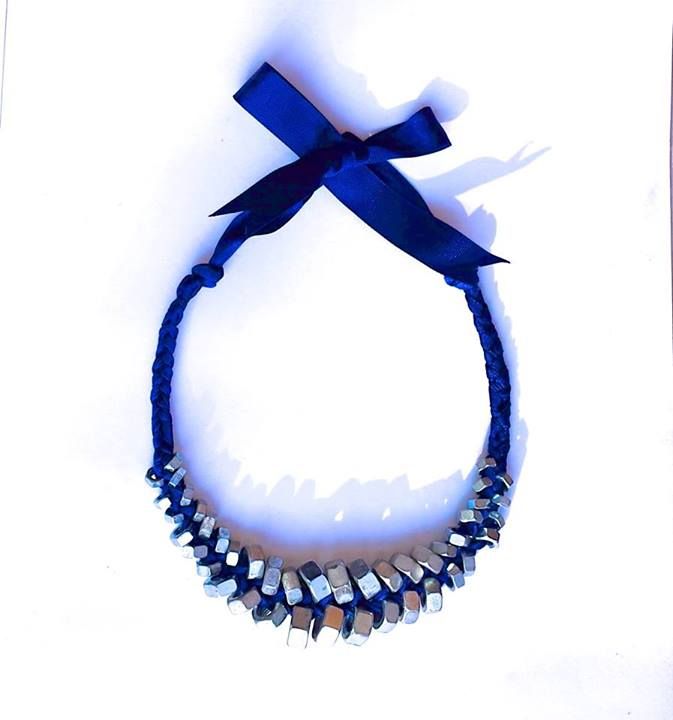 My Felicia Necklace - Turquoise rope with silver rings can be found in the Let's get knotty collection.

Accessories is best worn when we are dressed down or plain. It helps to add some colours to our outfit.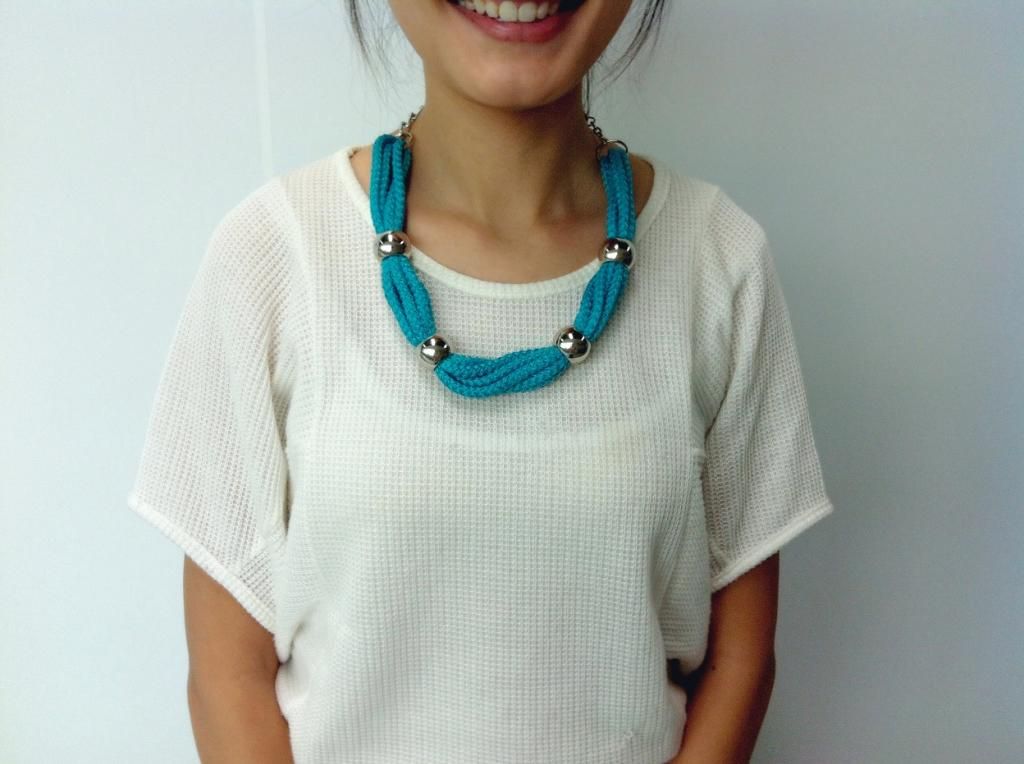 If you are looking at even luxury pieces, they have a one of a kind Luxe Collection.

Everyone love being unique, so necklaces in this collection are only available in a single piece, hence, no two pieces are identical.

The elements are sourced overseas and only one piece is created for each design.


A statement necklace given a unique twist, bathing in a sea of luxurious Sapphire-blue jewels and crochet.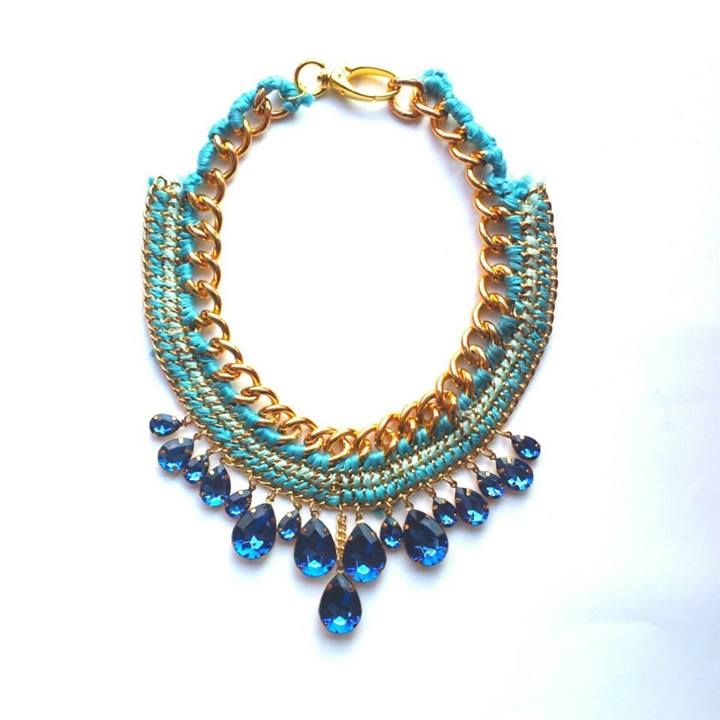 Look at the delicate details upclose.




Remember, as these necklaces are handmade by the crafter herself, you can't get them elsewhere.

And handcrafted accessories tends to have a deeper meaning than ready made ones.

If you want something special and of your own choice of colours combination, perhaps you can drop the crafter a little email? I am sure she would be more than happy to craft one specially for you! :)

You can visit the store at schmikk.com or like them on their Facebook page here.