If you have yet to try Tim Ho Wan because of it's long queue, fret not, another outlet is here!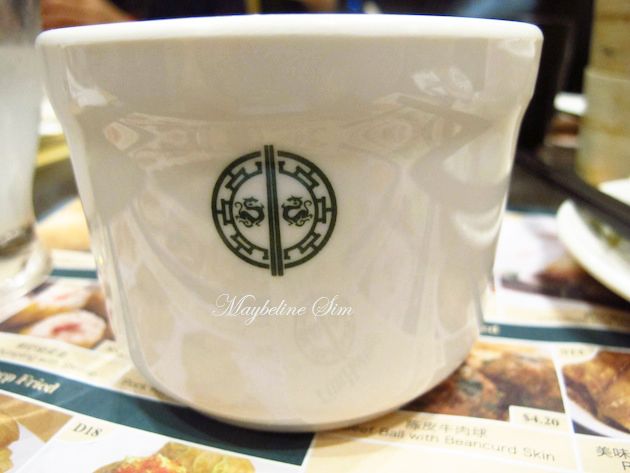 The second outlet at Toa Payoh is already opened since 8 Sept this year with new dishes launched!

And if you had already tried Tim Ho Wan previously, there is also another reason for you to join the queue again!

Also, Tim Ho Wan is also one of the most affordable Dim Sum restaurants you can ever find in Singapore! I can assure you that your bill will never have to explode!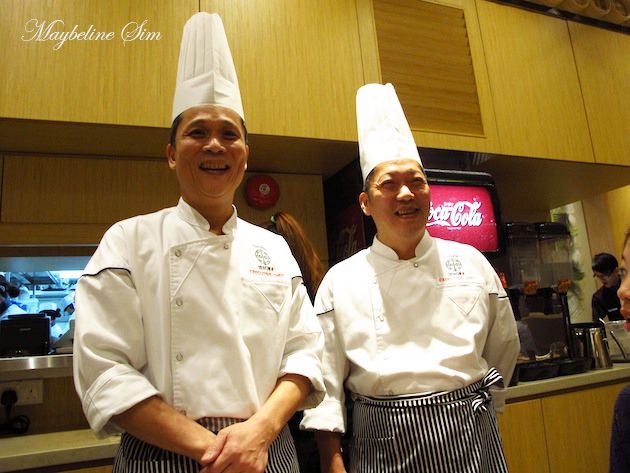 Chef Mak Lwai Pui has added 6 new dishes to the menu and the monthly specials/line-up will change every few months. This means new surprises await patrons.

And the new dishes will only be exclusively available at the Toa Payoh outlet.

Steam Chicken Feet with Abalone Sauce ($5.00)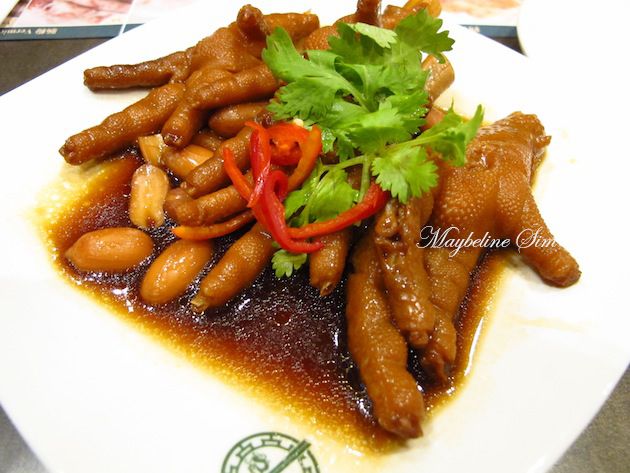 Fried Noodle with BBQ Pork and Soy Sauce ($6.00)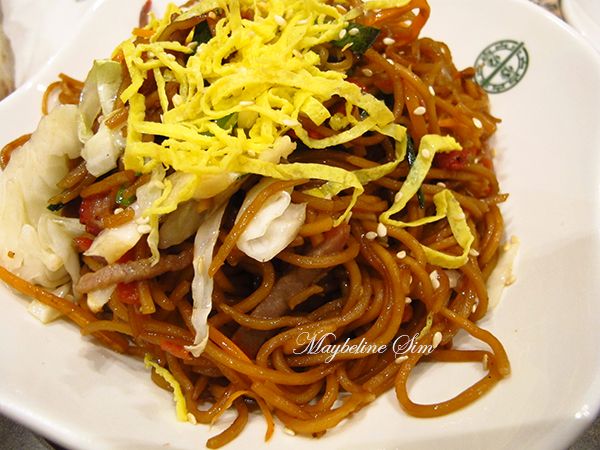 Wasabi Salad Prawn Dumpling ($5.00) - I LOVE THIS!!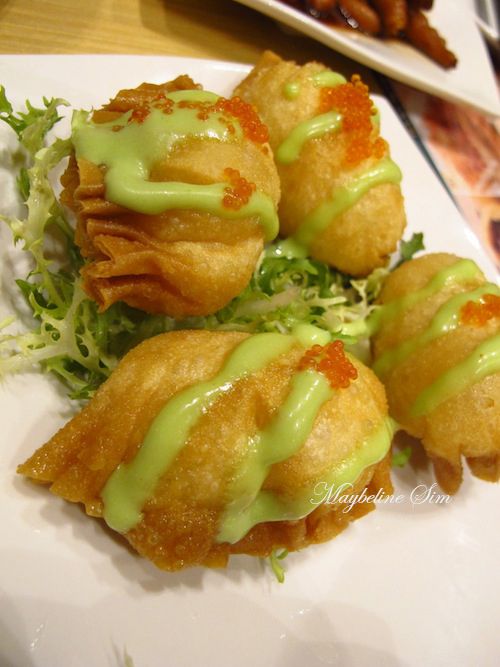 Steam Spiach Dumpling with Shrimp ($3.80)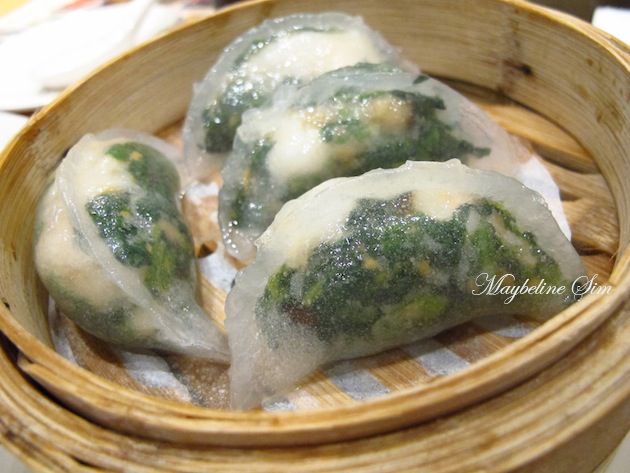 Baked Bun with BBQ Pork ($4.50)

I don't fancy or eat pork. This is probably one of the nicest pork I have ever tried!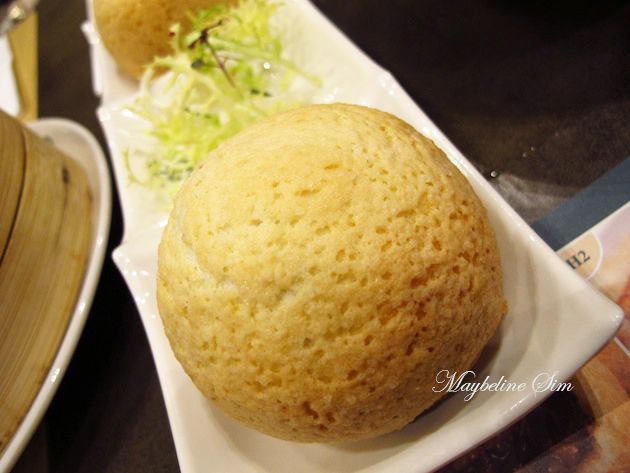 Prawn Dumpling ($5.50) - MY FAVOURITE SIDE IN TIM HO WAN!

Each dumpling has a few juicy prawns inside. Damn. IT. IS. A. MUST. TRY!!!!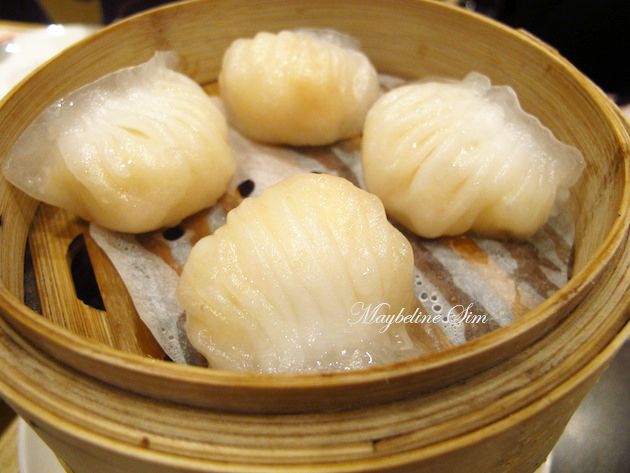 Congee with lean pork, century egg and salted egg (4.20)

As mentioned above, I do not really take pork and this congee has a very strong pork taste, hence, I couldn't take it.

However, I am sure people who take pork will love this because it has chunky pieces of pork and eggs in it. And the congee is really even out.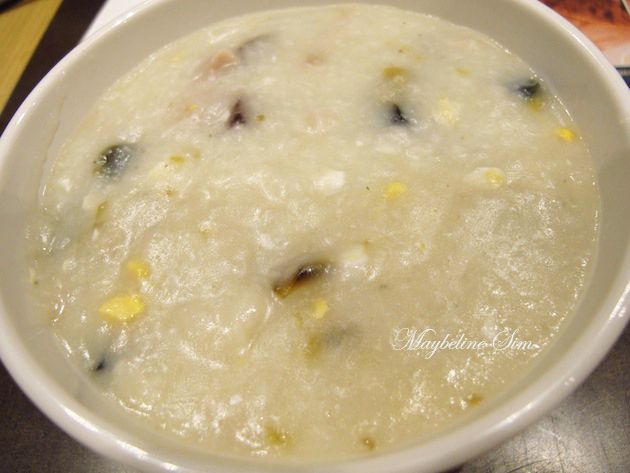 Yes, they have desserts too.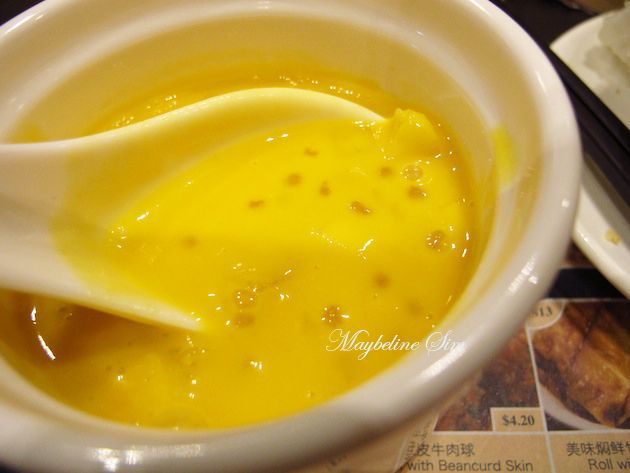 If you think it's too far for you, the third outlet will be opened at Bedok Mall while the fourth outlet will be at the western part of Singapore.

Yay! North South East West!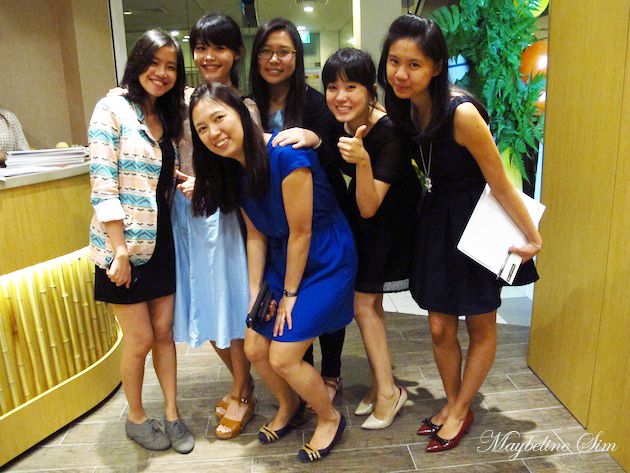 Location:
ERA Centre, 450 Toa Payoh Lorong 6 #02-02 Singapore 319394

Opening hours:
11am - 10pm

For more information, please visit: https://www.facebook.com/timhowan