I hate it when I am all dressed up but was contemplating if I should wear the desired pair of heels out or not as I have this issue with walking in heels.

I am pretty certain that it is not because of the shoe brand or what so ever but because every pair of heels gives me blisters! Isn't this the same for almost every ladies out there? Can you survive with a whole day of high heels?

I used to only survive for a maximum of only 2 hours but just few days ago, I survived an entire night, from 5.30pm to 11.30am in my favourite pair of extremely high shoe!

My outfit that night was a black maxi dress and trust me, I don't wanna be in a pair of flats especially when the whole D&D was at a ballroom.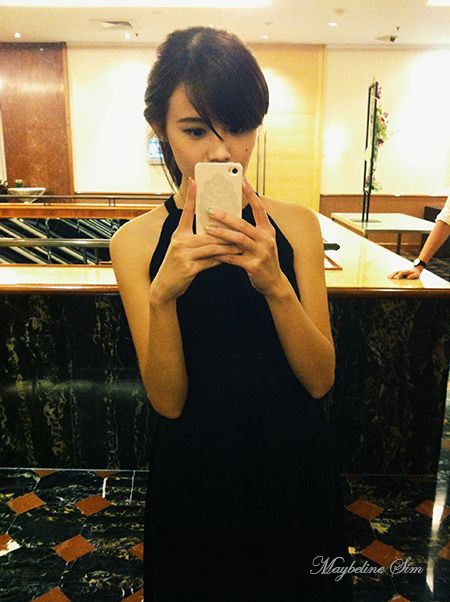 And the solution to it? It is none other than Blistop by Dermal Therapy!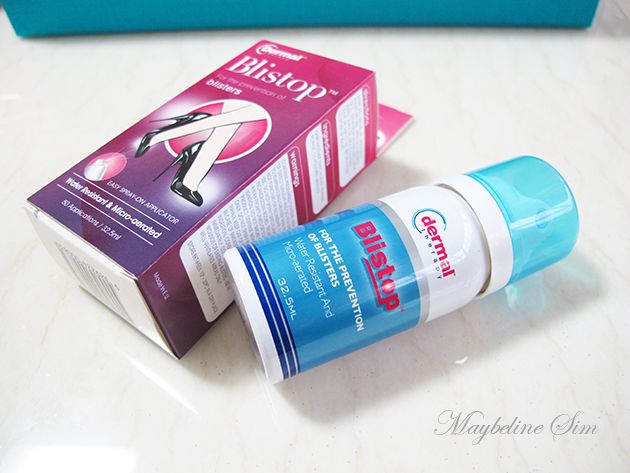 Dermal Therapy Blistop is a blister prevention spray that creates an invisible, elastic film-like barrier on the skin, protecting the areas where friction can occur. It acts like your second skin where it is water resistant and micro-aerated, allowing your skin to breath underneath as well.

Knowing that I would be wearing the pair of shoe for prolonged hours, I sprayed it on my ankles and at the back of my foot before wearing the shoe. You can also re-apply it as and when you think you need it. But do remember to only spray it onto clean and dry skin.

I think this spray works so much better than having ugly plasters stuck onto the leg as most of the time, the plasters are visible :/

So, thank you Blistop for making me a comfortable and happy girl that day! It just felt like I was in a pair of flats until my legs were too tired to walk that high again after 6 hours.

Just look at my smiling faces in the pictures below. No pain no gain? Nope. You can look good with no pain now!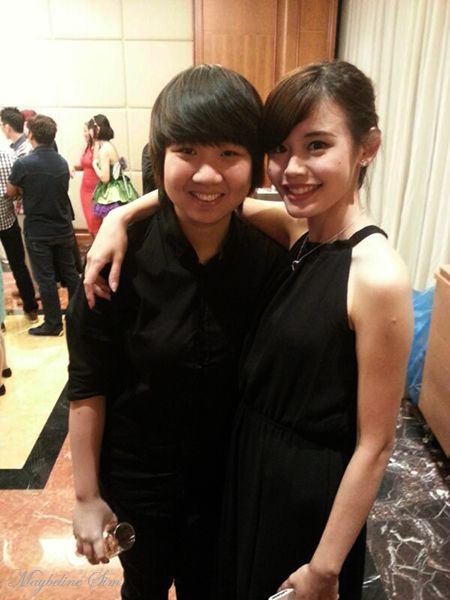 Blistop is only retailing at $11.90 at Guardian, Watson, Unity, Sasa and other independent pharmacies :)