Went back to SalonB for a change of hair color because I can no longer stand my ugly hair.

I was very confident that SalonB would give me exactly what I want. C from DRx advised me not to colour my hair unless they leave the scalp untouched. I told Oscar that and he assured me that the scalp would be safe.




Here are some photos of my old and gone hair colour.




Black on top and brown streaks at the bottom. Too untidy.




I was deciding on an ashy shade of brown but not the too extreme kind because I don't want to end up with very dry hair as I already have coarse and dry hair in nature.

He recommended me the latest Illumina Colour by Wella.




Would really like 9/60 but I went for 8/1 instead because your hair always look healthier when it is in a darker shade. And the latest Illumina Color range gives your hair a greater shine after coloring.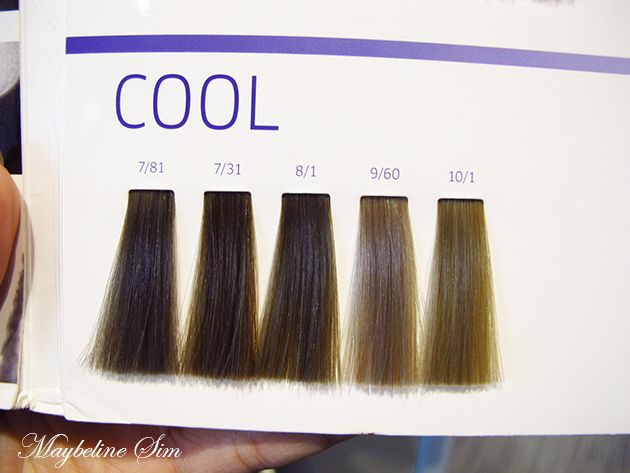 The whole coloring process only took me less than 1 hour but Oscar suggested me to do a hair treatment on top of my scalp treatment.

Nioxin products were used for effects for thicker, fuller and denser looking hair by reducing hair loss due to breakage, delivery of denser looking hair, amplification of hair texture, strengthening resilience of hair against damage and removal of follicle-clogging sebum from scalp.

It is essential for your scalp to be clean and healthy so that new hair can grow healthily. Hence, I would recommend scalp treatment at least once a month.

The entire process was a very cooling treatment on the upper part of the head.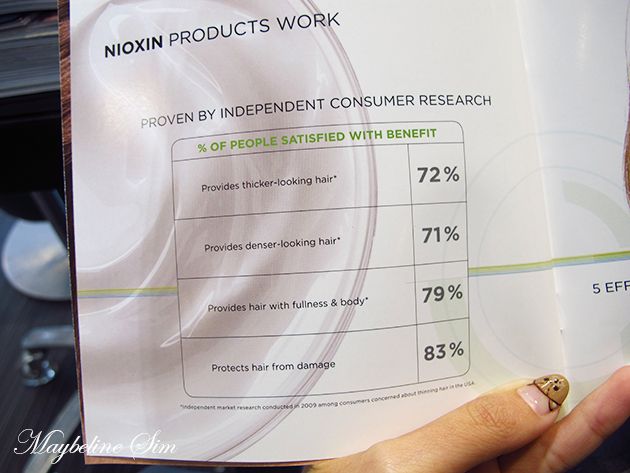 While on the lower part, of the hair, Privy was applied for the hair treatment to leave your hair silky smooth with healthy shine.




An additional 30 minutes for both treatments....




After washing and blow drying.

I was totally SOLD! I could see my hair looking shiny instead of the dullness which I brought in with when I stepped into the salon.

Also really loving the colour. Neither too loud nor too dark. The colour gave me a more feminine look.




I can totally apply a dark brown shade of eyeliner instead of black now.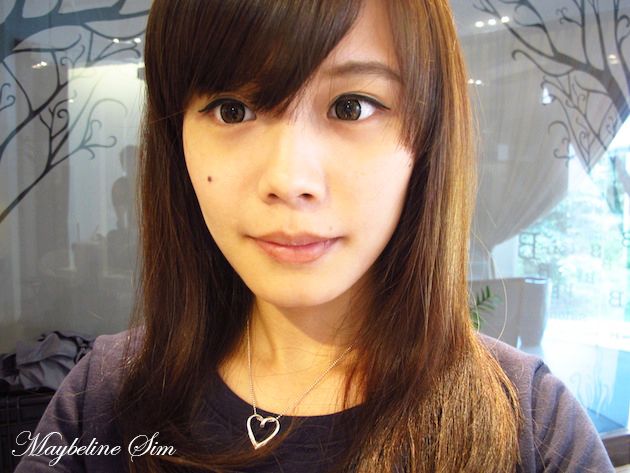 I only have one stylist and one big salon to thank for making me look like a doll.

Oscar was really gentle with me and extremely skillful as he was able to give me what I wanted with his magic hands! And SalonB for always, always, making me leave the place with a smile.




Salon B is located at 1 Nassim Road #02-03 Singapore 258458.

To avoid disappointments, call them at 6836 5855 to make an appointment :)