Had always felt that The Body Shop is one of the easiest and best place to get Christmas presents due to the large variety and the long history of the brand.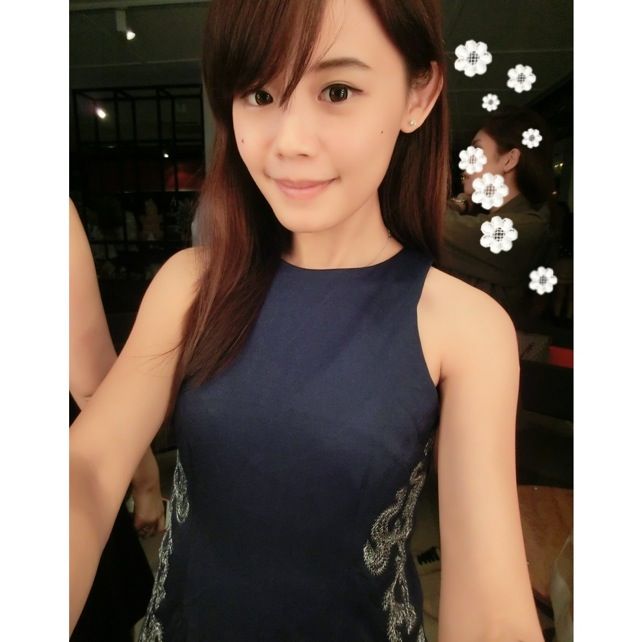 And this year, I was invited to their Christmas Launch and the whole theme was an old school theme to support The School Project by The Body Shop.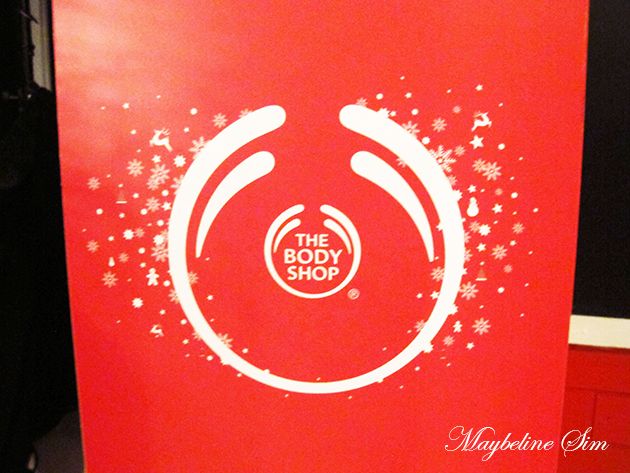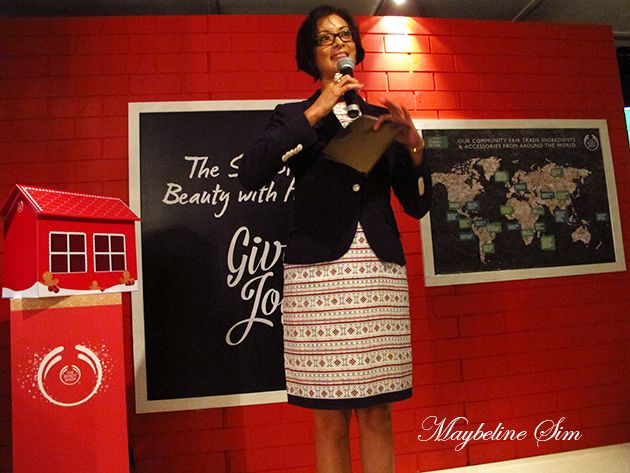 The body shop has been supporting education for over 20 years and through their Community Fair Trade programme, they have helped a lot of children over the world by investing in the building of schools and provision of teaching materials.
The Christmas edition is back again this year to spice up the festivities so you can spoil yourself everyday.
There are three scents to choose from - Ginger Sparkle, Vanilla Bliss and the Cranberry Joy.
I can't make up my mind whose first. The Vanilla or the Cranberry. Both of them were REALLY GOOD.
To each his own, Ginger was quite a hot pick as well!
For every collection, it contains a Hand Wash, Hand Lotion, Heart Shaped Soap, Body Butter and Body Polish.
Items are sold individually. So you can decide what your friend may need. Very ideal and valued for money if you're buying them for Christmas presents. I like milky stuffs and scents. Hence, I really really love this Vanilla collection.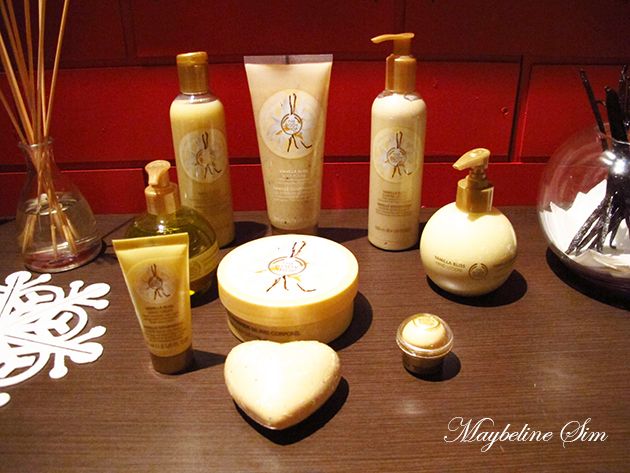 As for the Cranberry Joy, you can see a cute little Canberry Joy Lip Balm at the bottom right. It is said to be slightly tinted as well. The Lip Dome only cost $12.90! The cranberry scent has a really sweet smell. And I love all my scented make ups or perfume to smell fruity.
The ginerbread man can be found in the Ginger Sparkle collection which makes the whole outlook so christmas-y and cute!
The body butter is retailing at $32.90 for a 200ml tub. The gentle, special edition body exfoliator (Body Polish) is beautifully fragranced with the zingy Ginger Sparkle scent and contains Community Fair Trade honey from Ethiopia. It will only leave your skin soft, smooth, and ultra touchable.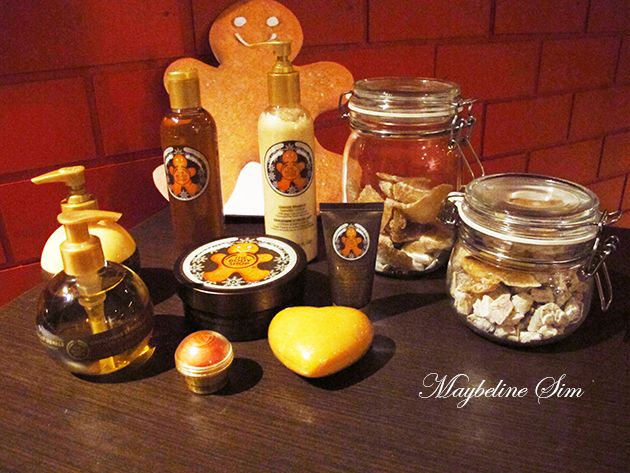 Another good news, The Body Shop's Sparkler is back!!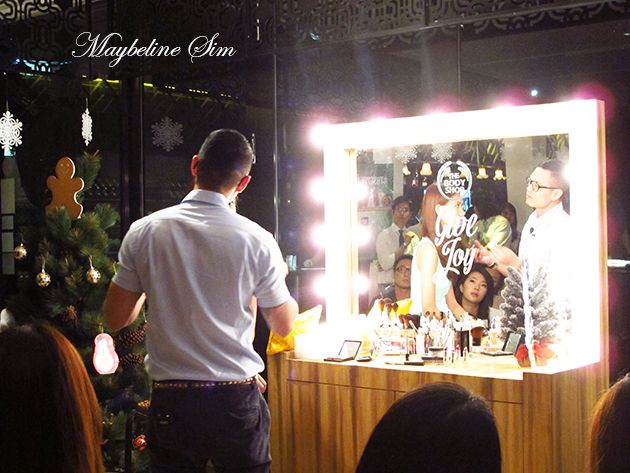 Also take note of the brush on the right. New Shimmer Bauble & Slanted Kabuki Brush can also be found in their new collection! It is said to be perfect for all skin tones! So, no matter dark or light, you can just try it!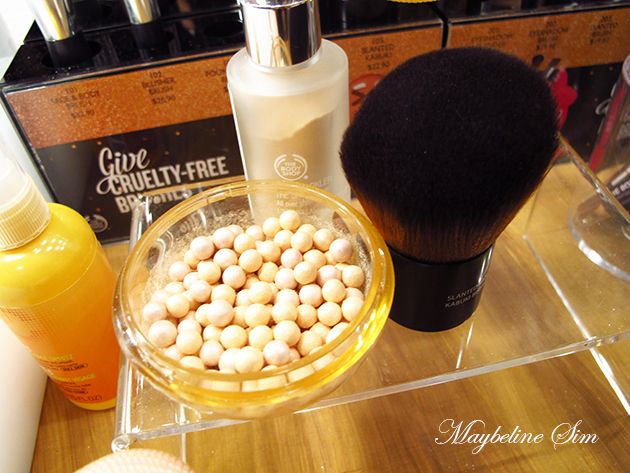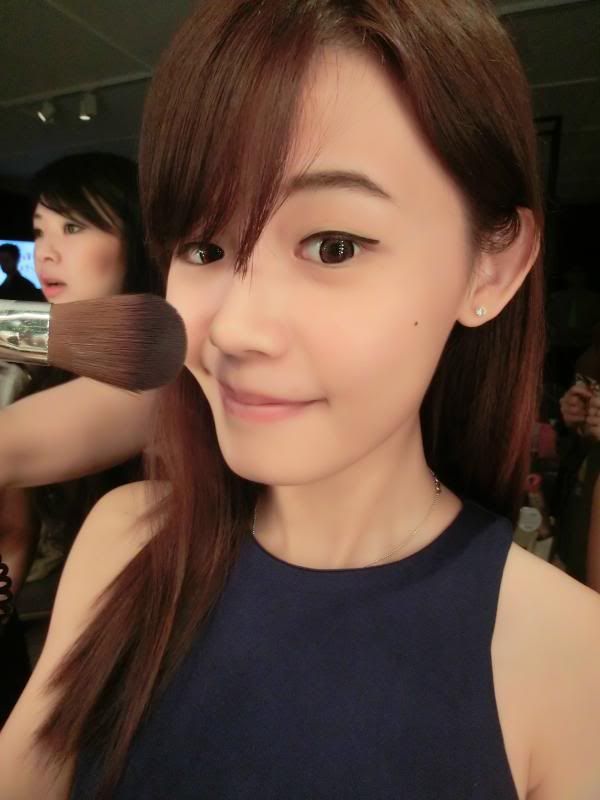 You can decide if you want an Icy Plum or Golden Brown look for Christmas this year.
I love how the 4 step smokey eyes set are sold ($39.90)! You do not have to carry so many stuffs out just to make sure that the make up stays, all you have to do is to bring the palette out!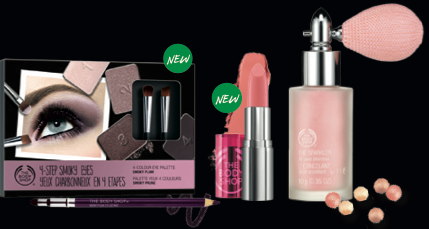 I love both, but I would love the Icy Plum look more!
As for the Lipstick (Colour Crush), retailing at $22.90 each, I gotta admit that I love the both of them equally. I am a sucker for lipstains.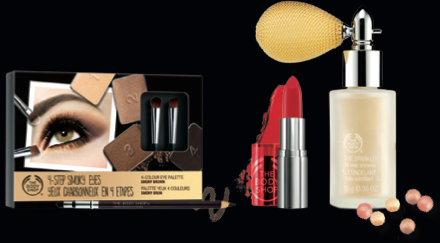 They also have adorable Christmas Sets available for sale for the normal collection. You can save some time on packaging because everything is already nicely packed!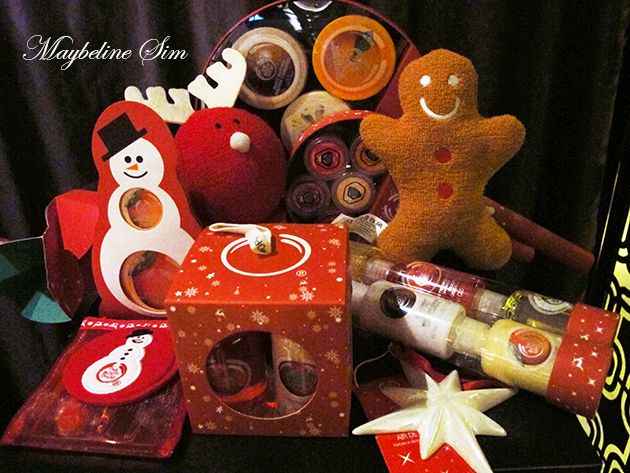 I love their Body Butter. Who doesn't?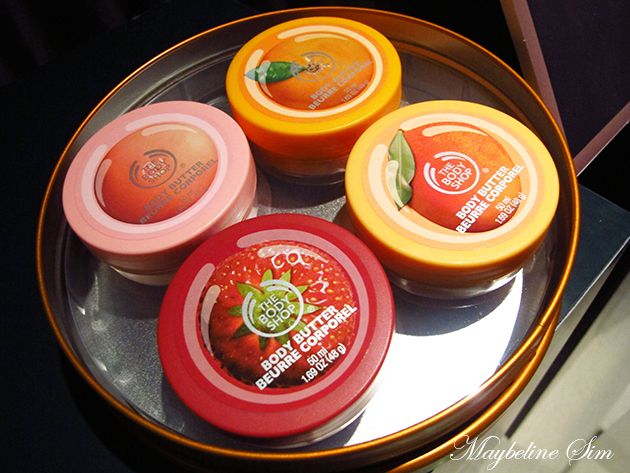 It is always nice to help the less fortunate. It is even better to be shopping and helping them out as well. I hope this entry has also given you more ideas for on what to get for Christmas this year! You really have to check the new collection out.
They will be in stores from November 2013 onwards.
The dress I wore that day. Courtesy of
Justamaze.com