I have been seeing this cute paw in my instagram but has no idea where can I find it! It seems that people who eat them can't resist taking a picture of them first before putting them into their mouth - The same for me!

These cute Taiwanese Bear Paw Burger is now available in Singapore! You can find them at the heart of Orchard Road- *Scape!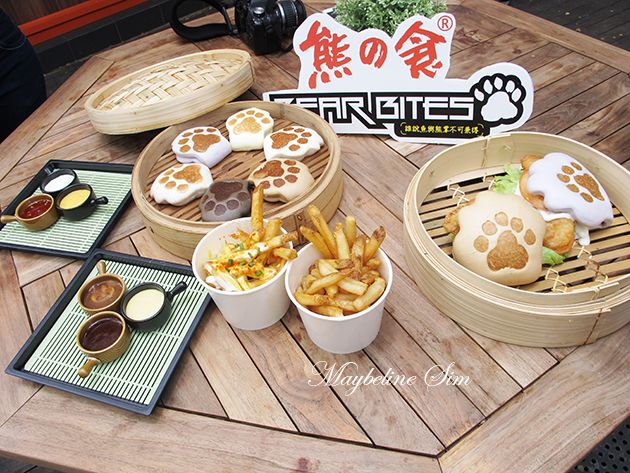 Awwwwwwww. Do you know that the different colours represents different flavours?

Starting from white in anti-clockwise position:

White - Original Milk
Brown - Brown Sugar
Brown - Curry
Dark Brown - Squid Ink
Grainy Brown - Oat
Purple - Yam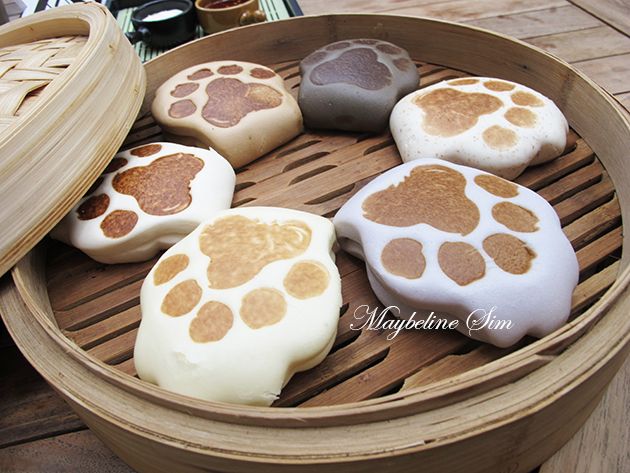 All buns are freshly imported from Taiwan so that consumers can taste the original. Squid Ink is temporary out of stock due to popular demand.

It is pretty easy to order and you get to choose what kind of sauce you want to pair with the patty of your choice.

Choose your patty, either Karaage Crispy Chicken or Oishi Fish Fillet.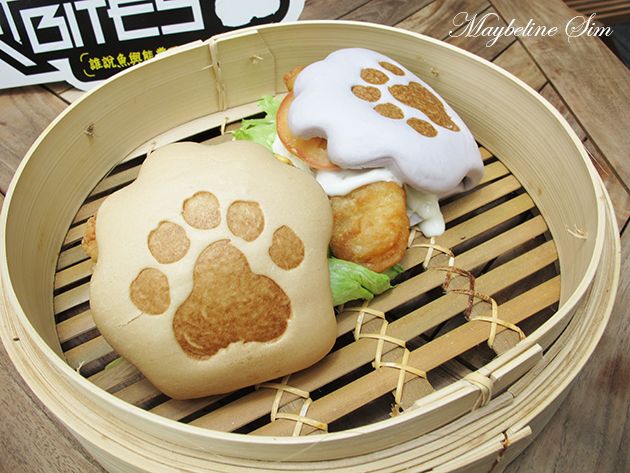 Next, top it up with your favourite sauce. They have 6 different flavours for you to choose - Mushroom, Sweet & Speicy Thai, Black Pepper, Tartar, Honey Mustard and Golden Cheese.

Golden Cheese and Mushroom are my top 2 choices!!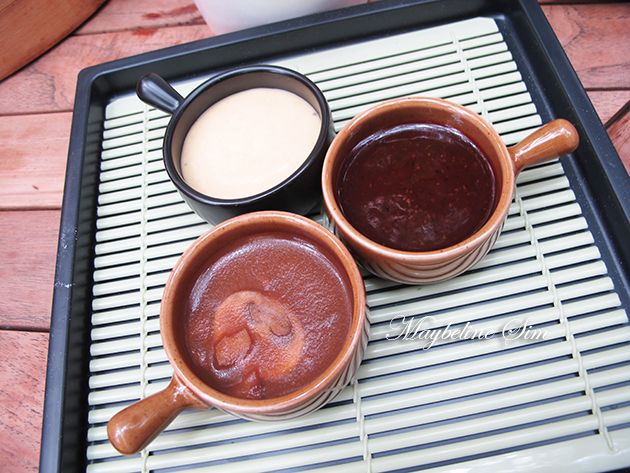 Karaage Cripsy Chicken with Black Pepper Sauce in an Original Milk bun. Yumssss.
Look at the oozing sauce!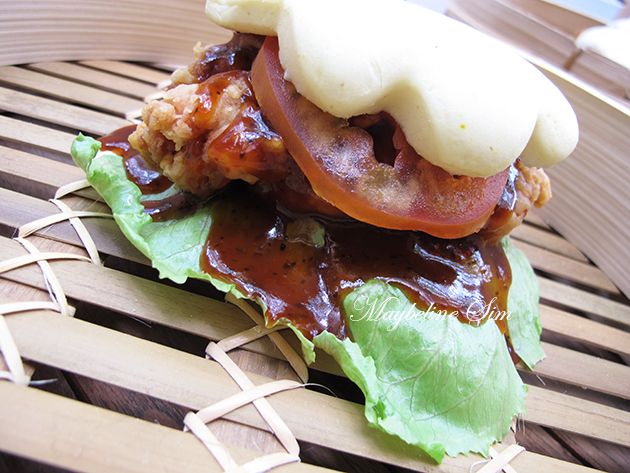 I am more of a fish lover than a meat lover. So I had Oishi Fish Fillet instead.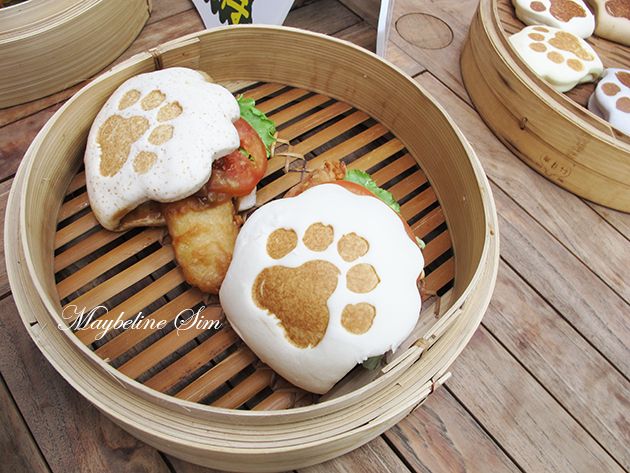 My lunch that day was Oishi Fish Fillet with Golden Cheese in an Original Milk bun. I must really comment on the portion of the fish. It was huge. I could only finish 1/2 of the burger.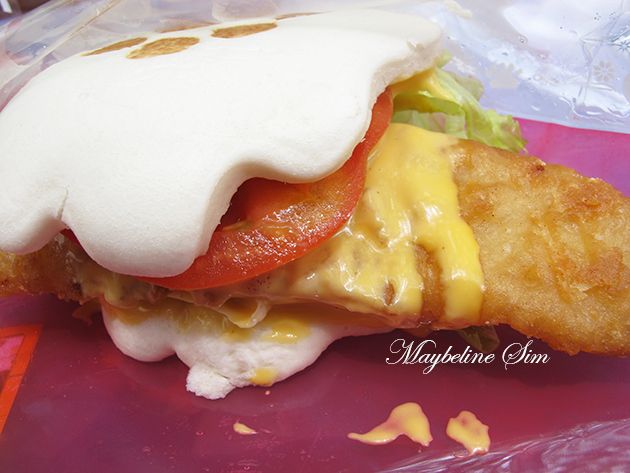 Not forgetting their fries. They have normal salted fries and Cheese fries. I am a sucker for fries, really.

You can complete your meal from $7.80 which includes a Bear Bites Burger, Fries and Bottled drinks. Cheese fries can be requested with an additional of charge of $1.




That's not all. You can complete your meal with a Bear Paw Gelato!

The same for the burger, pick your choice of bun and your favourite Gelato - Chocolate, Green Tea or Caramel Biscuit.

The bun size for the Gelato is much smaller than the Burger.

For me, it's the original milk bun again, but with Caramel Biscuit.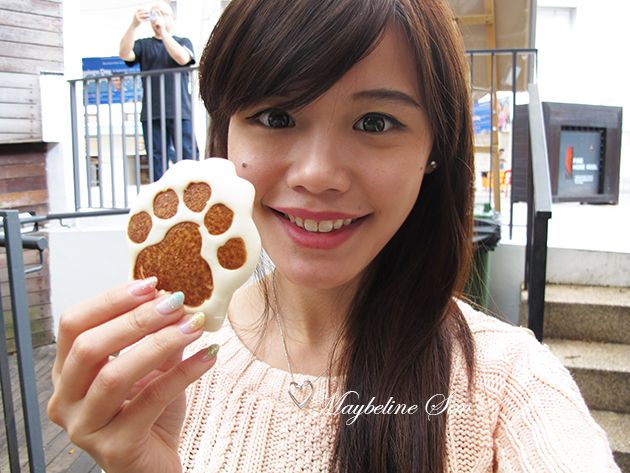 Come visit Bear Bites and try the cute Bear Paw Burger today!

From 20 October till 20 November 2013 take part in their Instagram Contest and stand to win Bear Bites Party for 6 pax:

- 6 x Bear Paw Burgers
- 6 x Fries
- 6 x Drinks
- 6 x Bear Paw Gelato

All you have to do is to follow them on Instagram @BearBitesSingapore, upload a photo of the Bear Paw Burger and hashtag #BearBitesSingapore and #Singapore.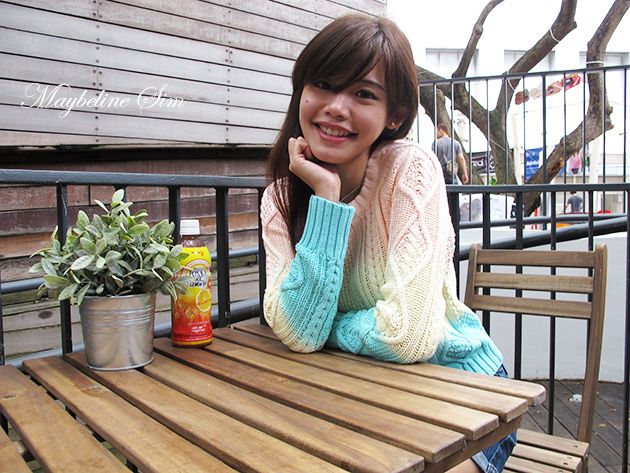 Contact Bear Bites Singapore is located at:
2 Orchard Link #02-42 *SCAPE (Outdoor Kiosk), Singapore 237978

For more information:

FACEBOOK: https://www.facebook.com/BearBitesSingapore
TWITTER: https//www.twitter.com/BearBitesSingapore
INSTAGRAM: https://www.instagram/BearBitesSingapore